Culture & Travel
1 August 2022

There are different kind of hotels. Some of them, once you stay, you can't remember and forget for years, or there are hotels that you wish you could visit again. You tell all your friends and wish you were always there. In this post, we take a look at the best all-inclusive hotels of 2022, according to travelers' picks from travel guru Tripadvisor website.
Another Name for Simplicity: İkos Aria Hotel, Kos Island / Greece
Located on the island of Kos, one of the most beautiful islands in Greece, Ikos Aria hotel is considered as one of the best hotels chosen by travelers and guests on Tripadvisor, both for its view and service. At the hotel where simplicity and natural beauty are at the forefront, the pleasure of the sea is another beauty. Swimming from the white sands to the crystal clear sea is an unforgettable experience. The view of the sea and the islands in the rooms decorated with white decor is definitely worth seeing.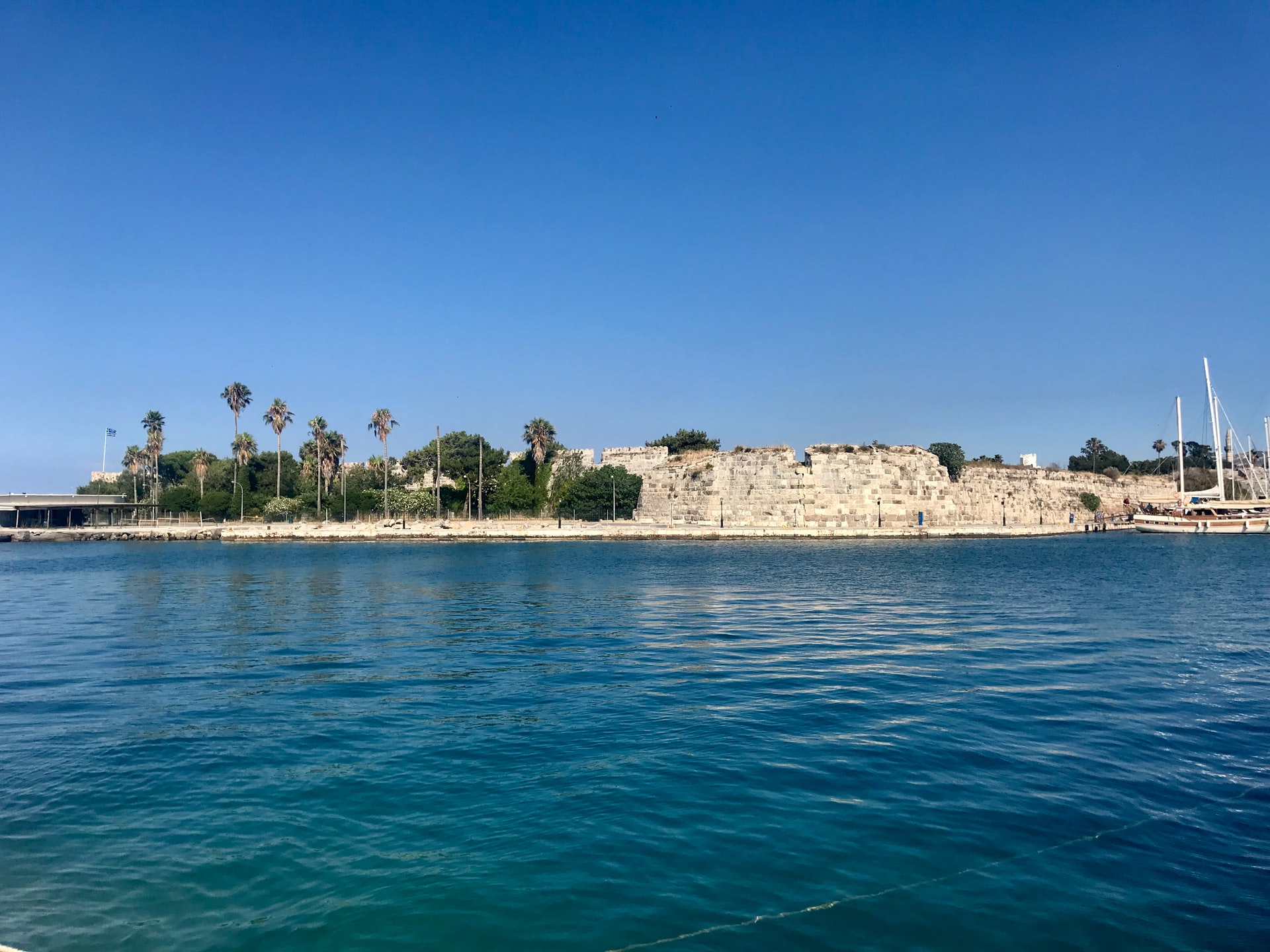 Dream Definition: Emerald Maldives Resort & Spa / Maldives
Located in the Maldives, which consists of approximately 1,200 islands, Emerald Maldives Resort & Spa is a hotel with its heart on the sea. It is possible to live as if in a dream in the bungalows located in the clear waters. Emerald Maldives Resort & Spa, 2022 Traveller's Choice, is indisputably one of the best, with a view that will refresh your soul thanks to its wooden rooms directly descending to the sea, white fine sands, magnificent fish products and delicious food.
From White Sands to the Sea: The Palms, Bwejuu / Zanzibar
Located on Bwejuu Beach, which is famous for its magnificent sand, The Palms hotel is located in a special location that will take you from this world to other lands with its tropical garden and turquoise waters. Windsurfing, snorkeling, various sports activities and everything related to the sea are offered to guests at The Palms hotel. It's only a matter of time before you forget where you came from, in authentic rooms with a view of the Indian Ocean and a clean sea. The moment you set foot in The Palms, it is no longer you.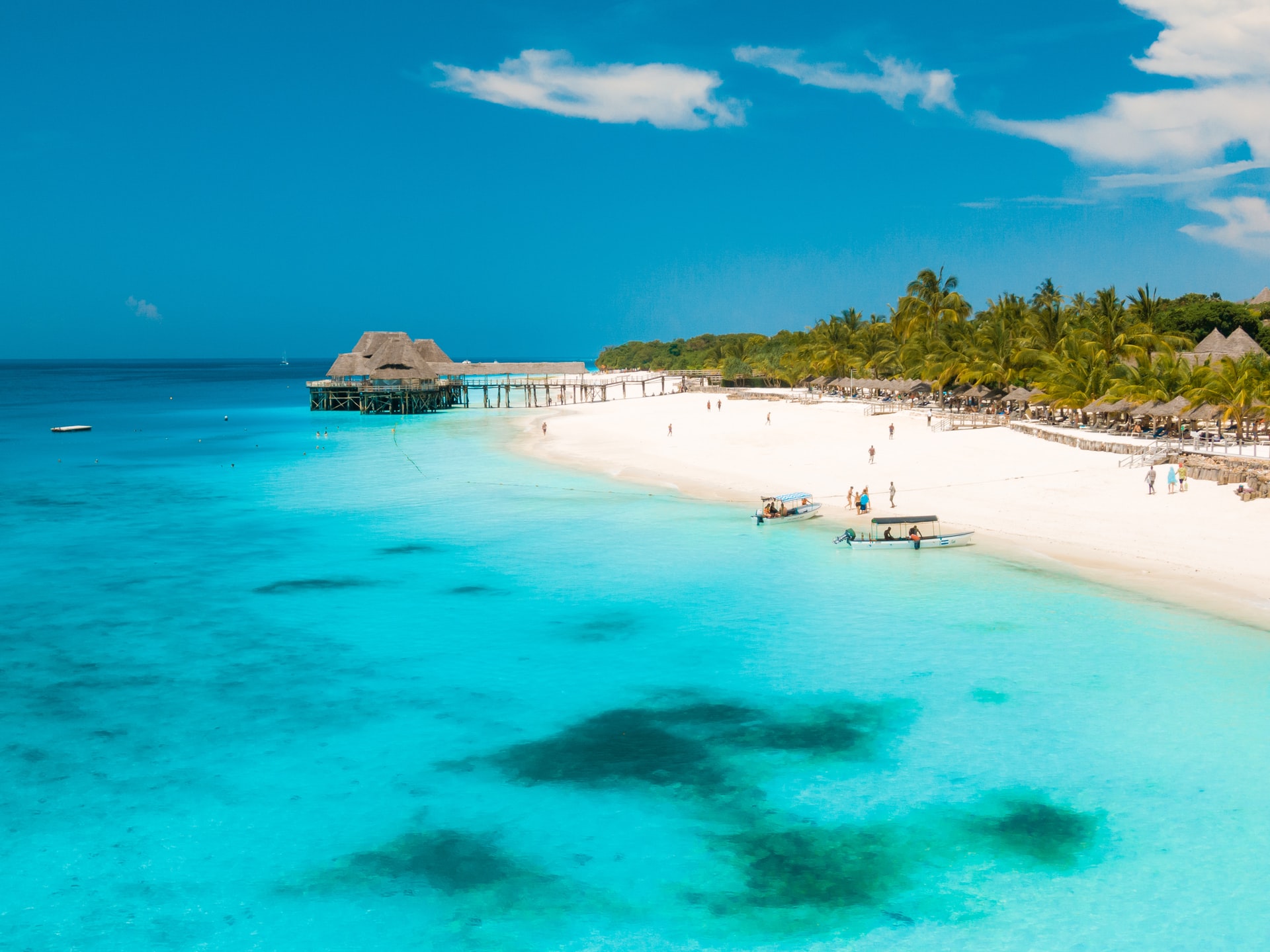 Beauty with Quality: Lagoona, Eilat / Israel
Lagoona Hotel is located at an ideal spot for tourists coming to Israel. The quality of food and service in the centrally located hotel is at a very high level. Lagoona, a hotel that can be preferred as it is close to famous beaches, dazzles with its modern design and huge pool. Centrally located, the hotel continues to be the choice of guests with its all-inclusive concept and night activities. It will be extremely enjoyable to stay in a hotel that deserves the 2022 Traveller's Choice award.
Beyond Expectations: Club Med Marrakech le Riad, Marrakech / Morocco
As the name suggests, Club Med Marrakech le Riad, which has high standards, offers its visitors a dream holiday. Be sure to try chickpea meatballs and falafel, one of the country's traditional dishes, at the hotel's restaurants, where you will feel the exotic atmosphere of Morocco to the fullest. Club Med Marrakech le Riad, one of the best hotels you will experience, is located just 3 kilometers from Gueliz, famous for its luxury restaurants and stylish shops, and the historical Ali bin Yusuf Madrasa.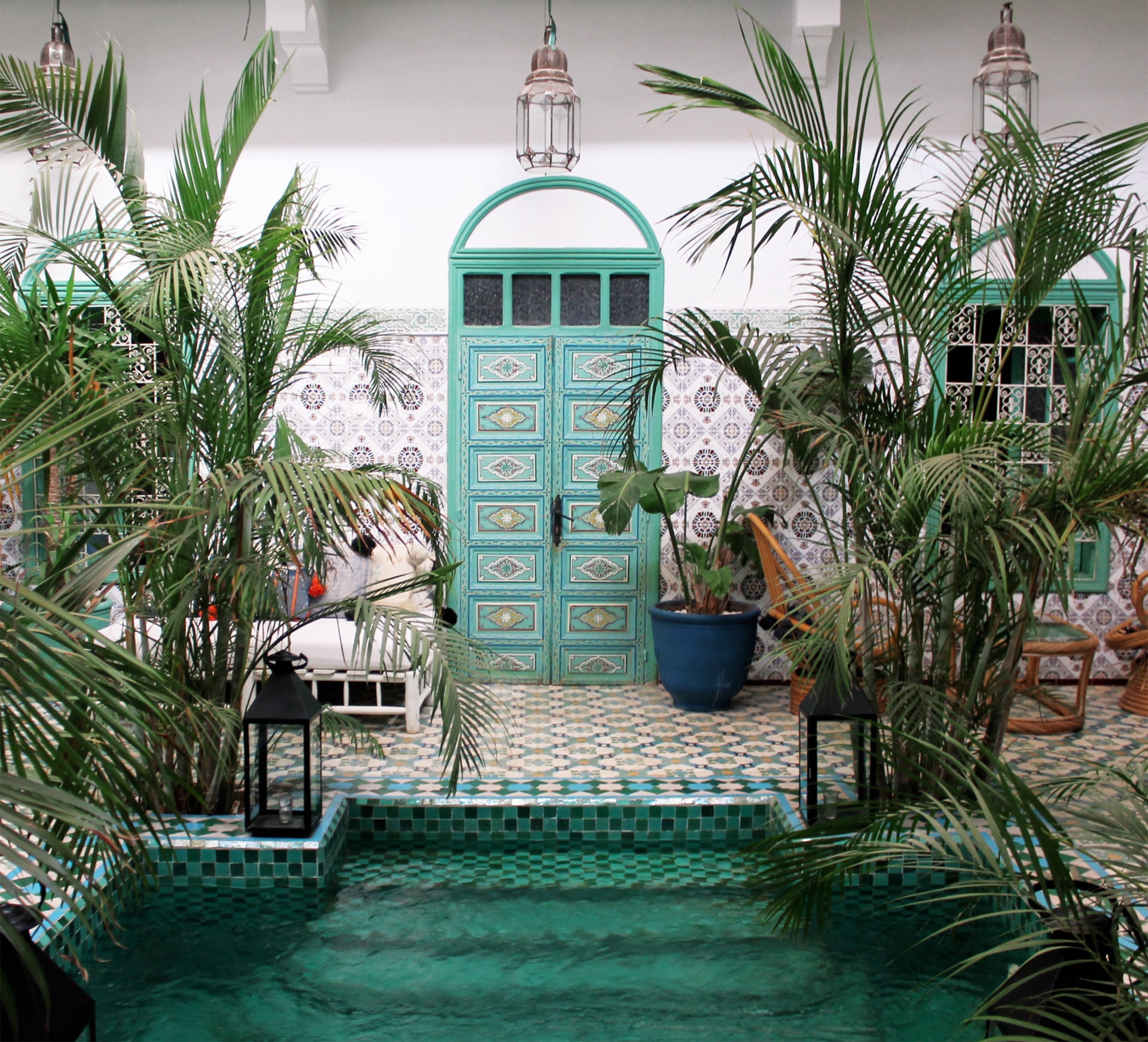 In the Heart of the Jungle: Saffire Freycinet, Tasmania / Australia
Saffire Freycinet, which offers accommodation in luxury milks to its guests from a different perspective, is considered the apple of the eye of tourists who are literally nature lovers. In addition to numerous awards, the hotel has the Tripadvisor 2022 Traveller's Choice award in its archive. You can take a pleasant boat tour among the cliffs surrounding the sea, experience bird watching in the Great Swanport channel, and take endless walks on the Freycinet Peninsula. If you wish, listen to the famous Tasmanian Devil stories from the local people in the region.
The New Name of Luxury: Xanadu Island, Turgutreis / Bodrum
In our country, there are some hotels that are deemed worthy of the Tripadvisor 2022 Traveller's Choice award as travelers' choices in the all-inclusive concept. Xanadu Island hotel located in Turgutreis is one of them. Shang - Du SPA Center with its mystical atmosphere, free Ala Carte restaurants, pristine beach, private suites, unlimited hospitality are just some of the important features of Xanadu Island hotel to receive this award.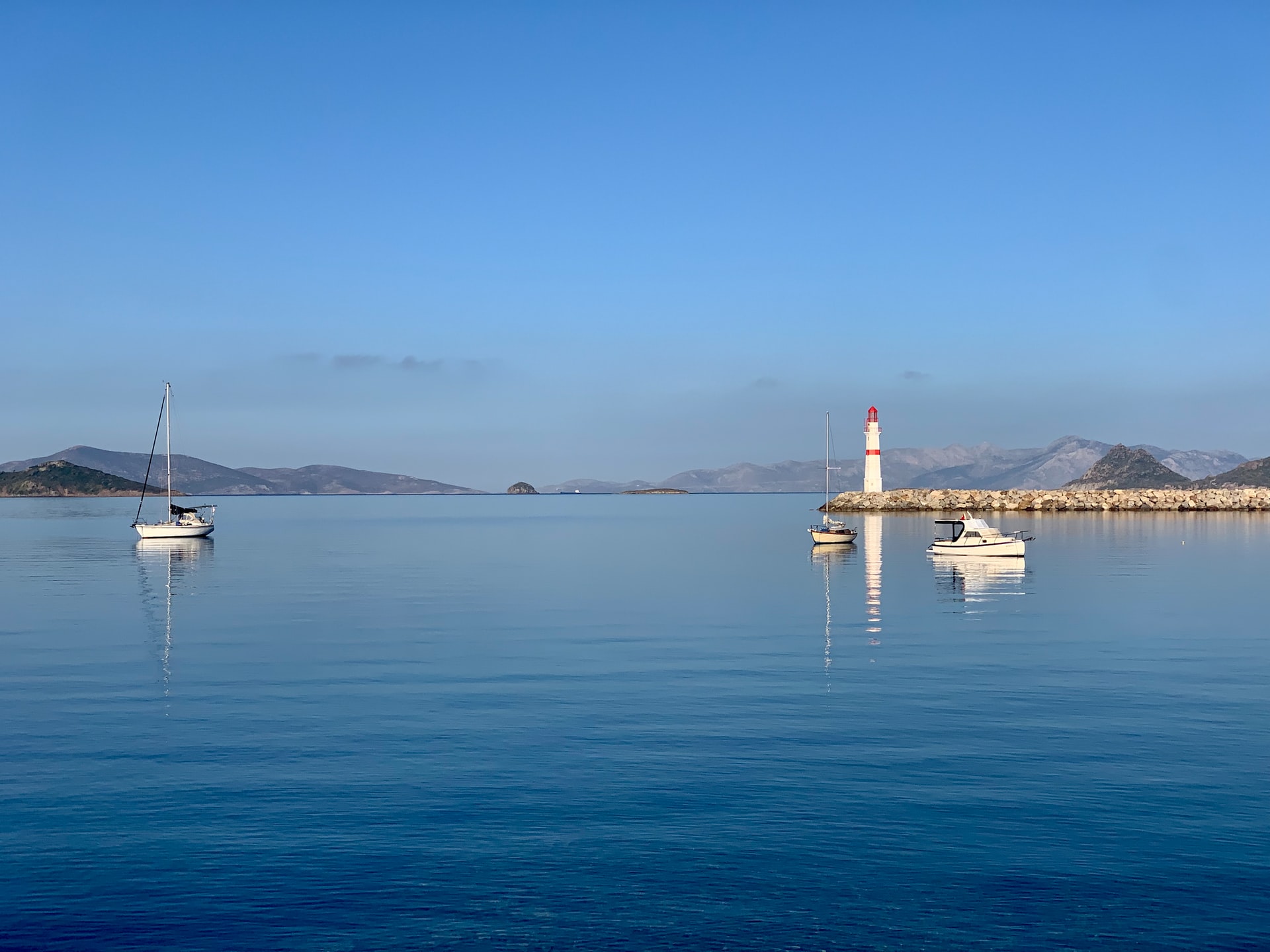 With its Magnificent Sea: Iberostar Selection Playa De Muro Village, Majorca / Spain
A clean beach and a sparkling sea are enough to make the guests of Iberostar Selection Playa De Muro Village happy. The hotel, which does not compromise on providing service at high quality standards, works with the concept of bed and breakfast, breakfast and dinner or all-inclusive. You can understand why Iberostar Selection won the Tripadvisor 2022 Traveller's Choice award as you walk the peaceful path that leads directly to the sea through lush trees and grass.
Land of Greens: Color Green Village Cesenatico, Cesenatico / Italy
Color Green Village Cesenatico, ranked 13th on the Tripadvisor 2022 Traveller's Choice list, is perfect for families with children with its fun activities. Foam parties, colorful spray parties, candy-filled nights, unlimited drinks, animation shows make your stay in Color Green Village even more enjoyable. Color Green Village Cesenatico is definitely the right address for a holiday full of surprises.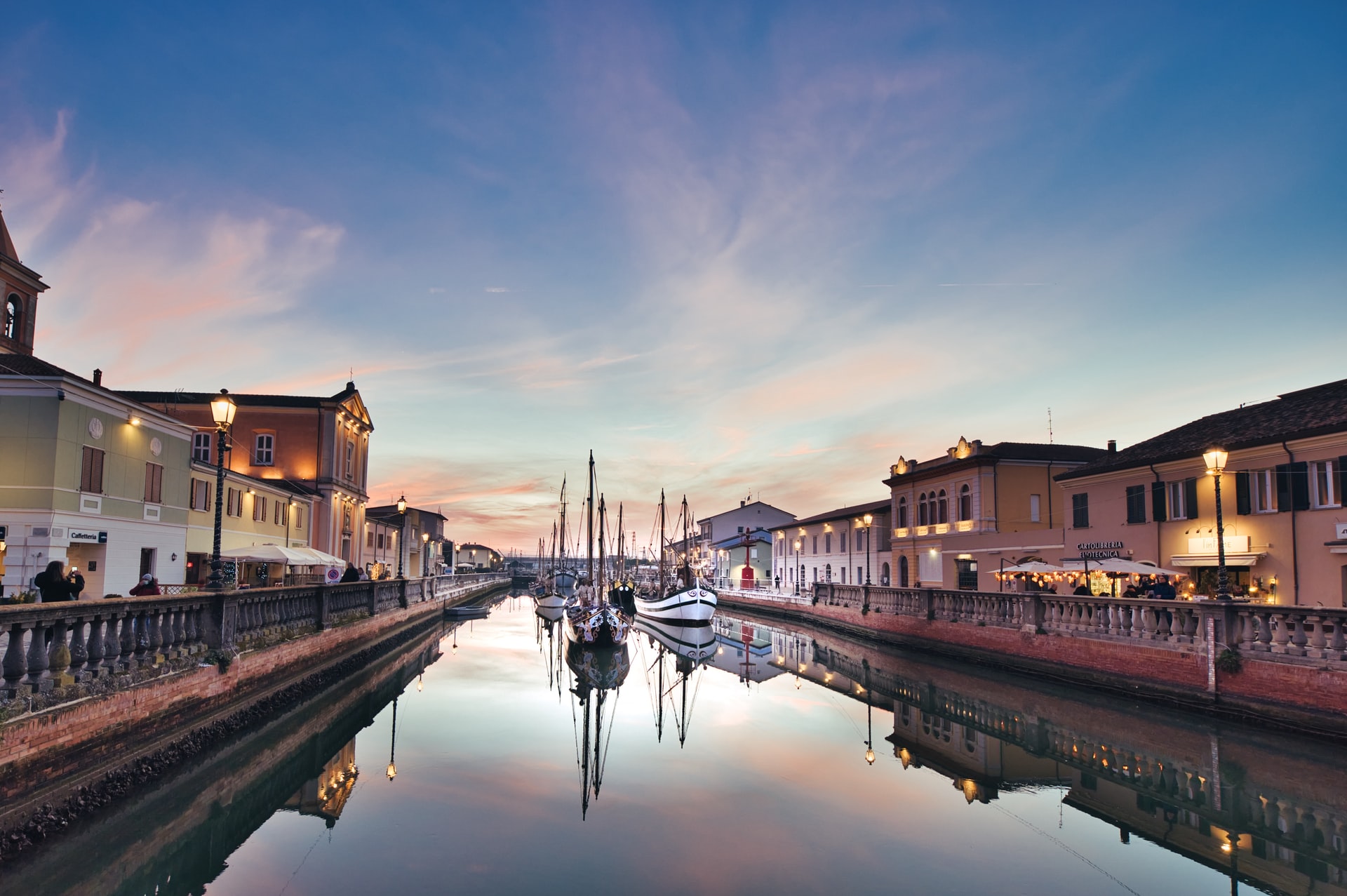 When it Comes to Snow Holiday: Club Med Grand Massif Samoens Morillon, Samoens / France
Club Med Grand Massif Samoens Morillon, which also includes Turkish personel, is a hotel that brings a new breath to the snow holiday. It must be a completely different feeling to wake up to a magnificent and snowy morning in the peaceful rooms of this magnificent hotel and the air of the clean forests. It is an obvious issue that swimming in clear waters against snowy mountains will not be enough. It is not in vain that Club Med Grand Massif is on the Tripadvisor 2022 Traveller's Choice list.