Tips
10 November 2021
Güncelleme Tarihi: 2 May 2022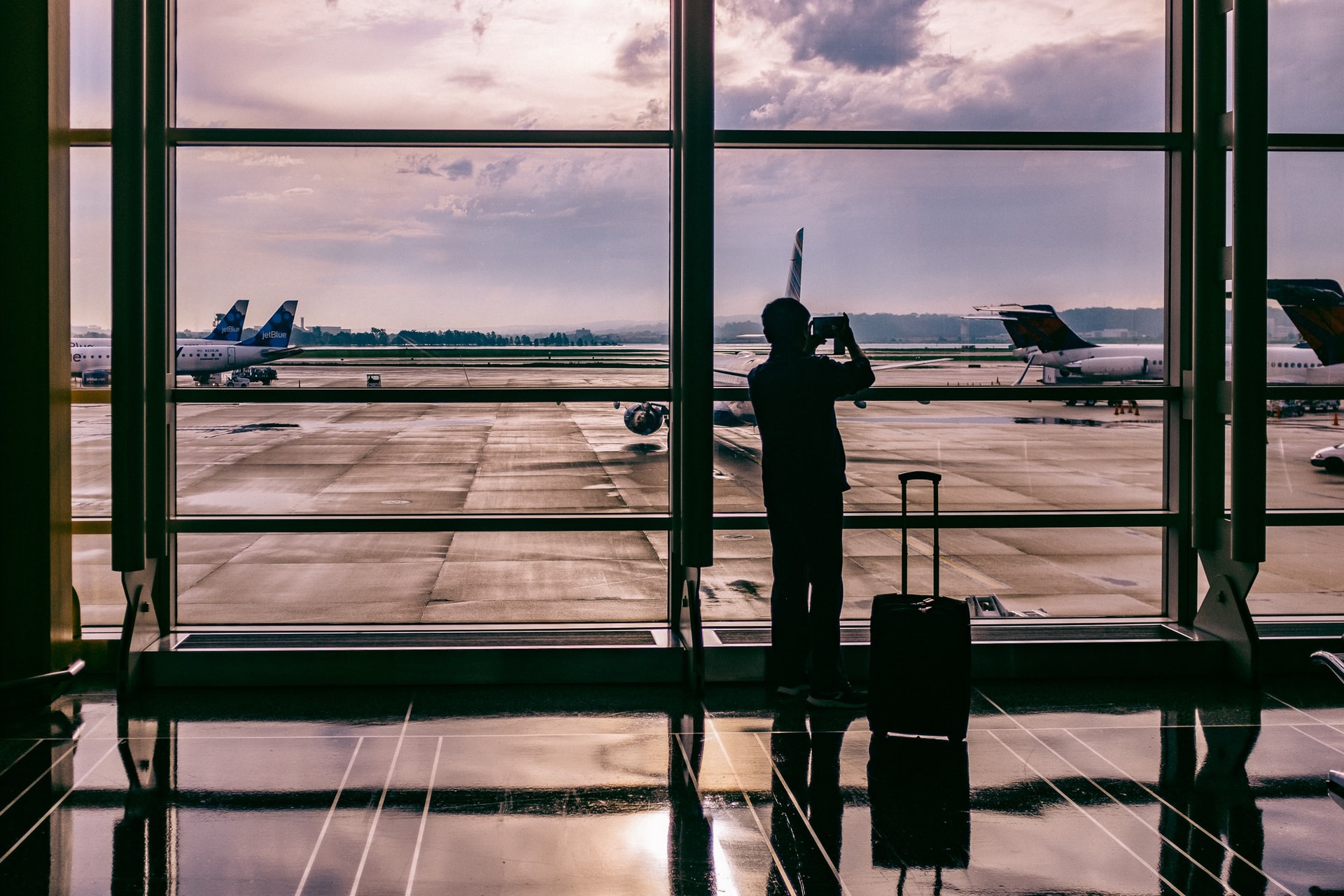 There are many rules applied to increase safety, peace, speed, and travel quality during journeys. The area where the most attention is paid to the rules that apply to all types of transportation from highways to seaways is undoubtedly airlines. In addition to the transportation of large numbers of passengers at the same time, the fact that technical considerations are very sensitive is the reason for the intensification of the rules in air transport. One of the most overlooked among these is the baggage rules.
Passengers may not particularly care about the size of the hand luggage they carry with them. Even though they are smaller than the actual luggage, hand luggage is also important for the safe travel of the planes. So, let's move on to a more detailed explanation of the hand luggage size restrictions that airlines are scrutinizing.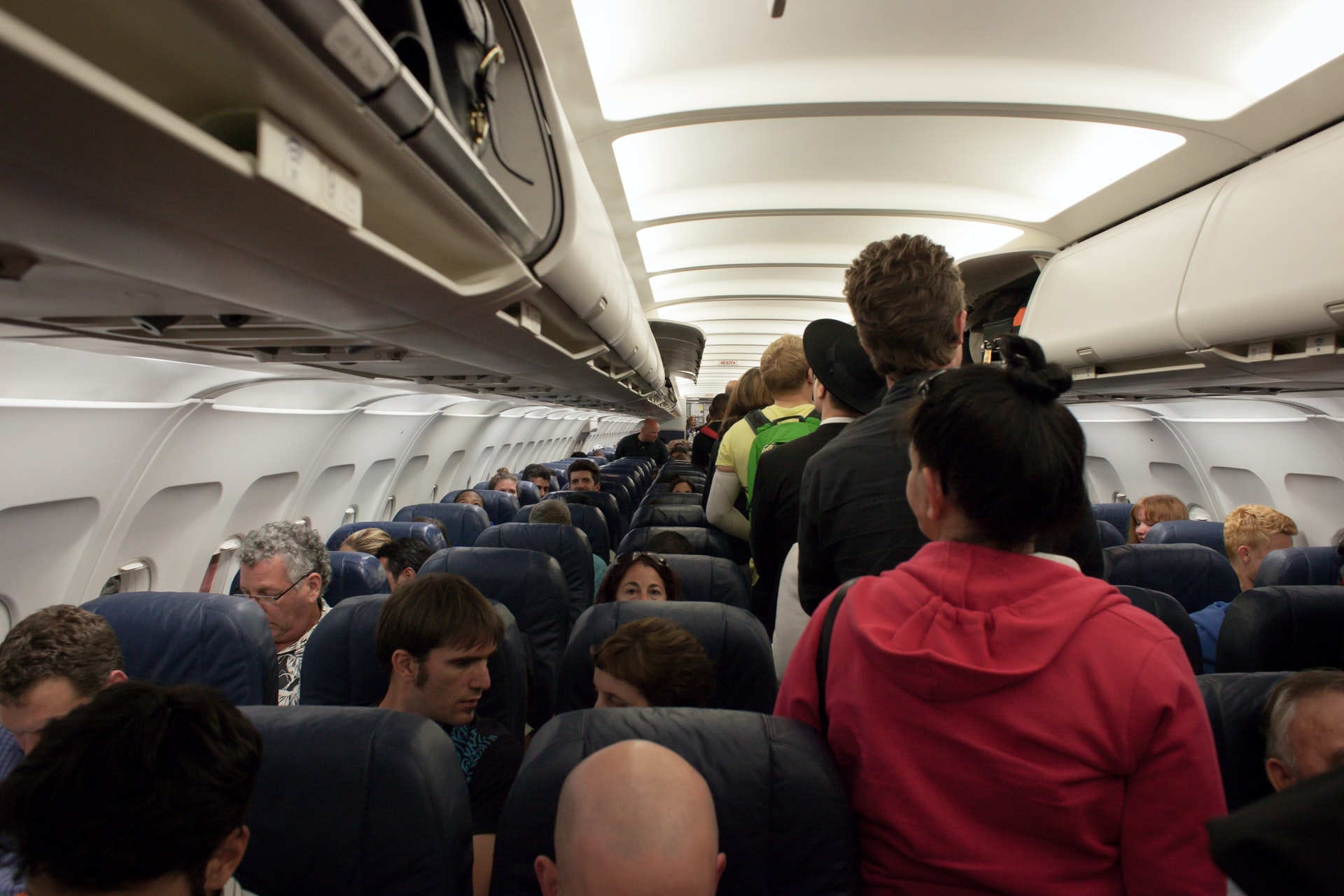 Hand luggage, also known as cabin luggage, is a luggage option that can be carried in the overhead cabinet above the seat or under the seat during the journey.
Although the dimensions vary according to the part to be traveled and the airline company, the ideal size should be 23x40x55 cm and a maximum weight of 8 kilograms. There are also certain rules for the dimensions of the bag in which you carry your personal belongings. Accordingly, the dimensions of your bag should not exceed 40x30x15 cm.
However, before preparing your baggage, it will be very useful to take a look at the current information of the airline you will be flying with.
Apart from the size of hand luggage, its contents may also be subject to restrictions. Within the scope of national and international legislation, decisions regarding hand luggage were taken in 2012. Accordingly, one of the restrictions on hand luggage is the amount of liquid, aerosol, gel that can be carried in it. In your hand luggage, you can carry liquids, aerosols, gels in a 1-liter ziplock bag, each in containers of a maximum of 100 milliliters. These restrictions apply to carry-on baggage, excluding those placed in hold baggage. Passengers with hand luggage that do not comply with these conditions are not allowed to pass through the checkpoints. The list of liquid, aerosol, gel substances that are prohibited from being transported in hand luggage if they are not in the specified amount and conditions is quite extensive.
Beverages such as water, syrup, and all kinds of liquids. Perfumes, lotions, baby food, and liquid medicines.

Foods such as jam, honey, molasses, and yoghurt.

All kinds of paste-like substances, including toothpaste.

Spray paints, shaving foam, creams, oils, cosmetics, and gels.

We can summarize the liquid, aerosol, gel items that are forbidden to be carried in hand luggage except for appropriate conditions. On the other hand, there are exceptions to this rule.

Medicines. Medicines in case of presentation of documents that the passenger should use.

Baby foods. Provided that the baby also travels on the plane, the passenger can carry as much baby food as necessary in hand luggage.
It is forbidden to carry all kinds of firearms and non-firearms in hand luggage. It is also forbidden to carry all kinds of sharp, cutting, and penetrating tools in hand luggage. In addition to firearms and non-firearms, vehicles that can be used as weapons such as batons and electroshock are also on the list of prohibitions. Flammable liquids and gases, chemical, biological, nuclear substances, explosives, explosive devices, and all kinds of components are prohibited in hand luggage.
In addition to all these, which are prohibited from being carried in hand luggage, it is necessary to obtain information from the relevant airline company to find out whether special items that may vary from passenger to passenger are subject to restrictions.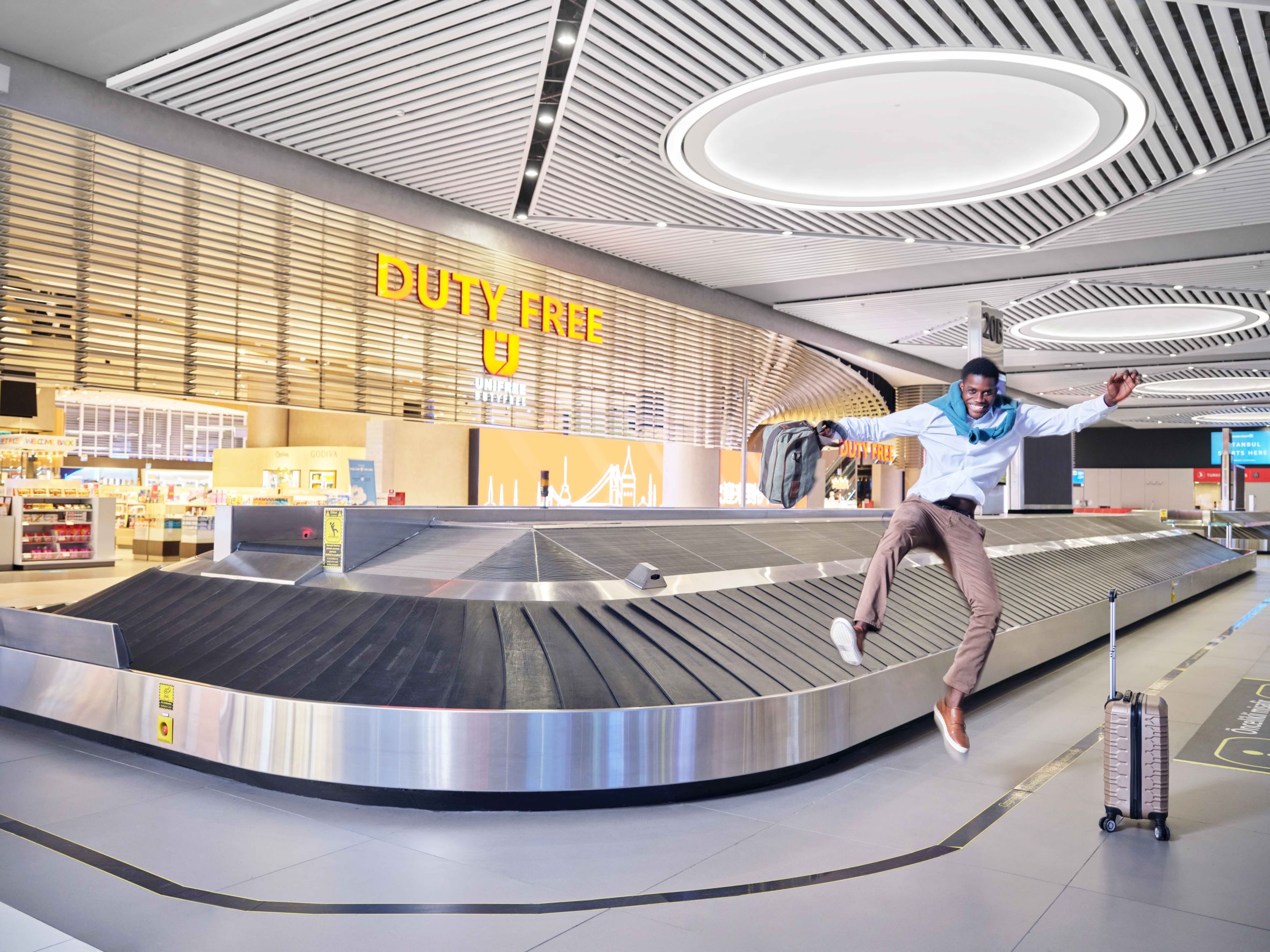 Istanbul Airport Luggage Services
Luggage trolley pick-up and delivery points are located at 65 points within Istanbul Airport. You can use luggage trolleys with a deposit. Keep your receipt in order to get the deposit fee back.
Shopping Trolley: 1.000
Trolley: 3.500
Pick-up and delivery points:
Service Floor
B Level
Domestic - Arrival Floor - Baggage Claim
D Level
International - Arrival Floor - Baggage Claim
D Level
Arrival Floor - Outside of Terminal
D Level
International - After Security - Departure Floor
F Pier
B Pier
A Pier
D Pier
Departure Floor - Outside Enterance
F Level
Departure Floor - Pre Security
F Level
International - Departure Floor - After Pasaport Control
F Level
Carpark
P5 Level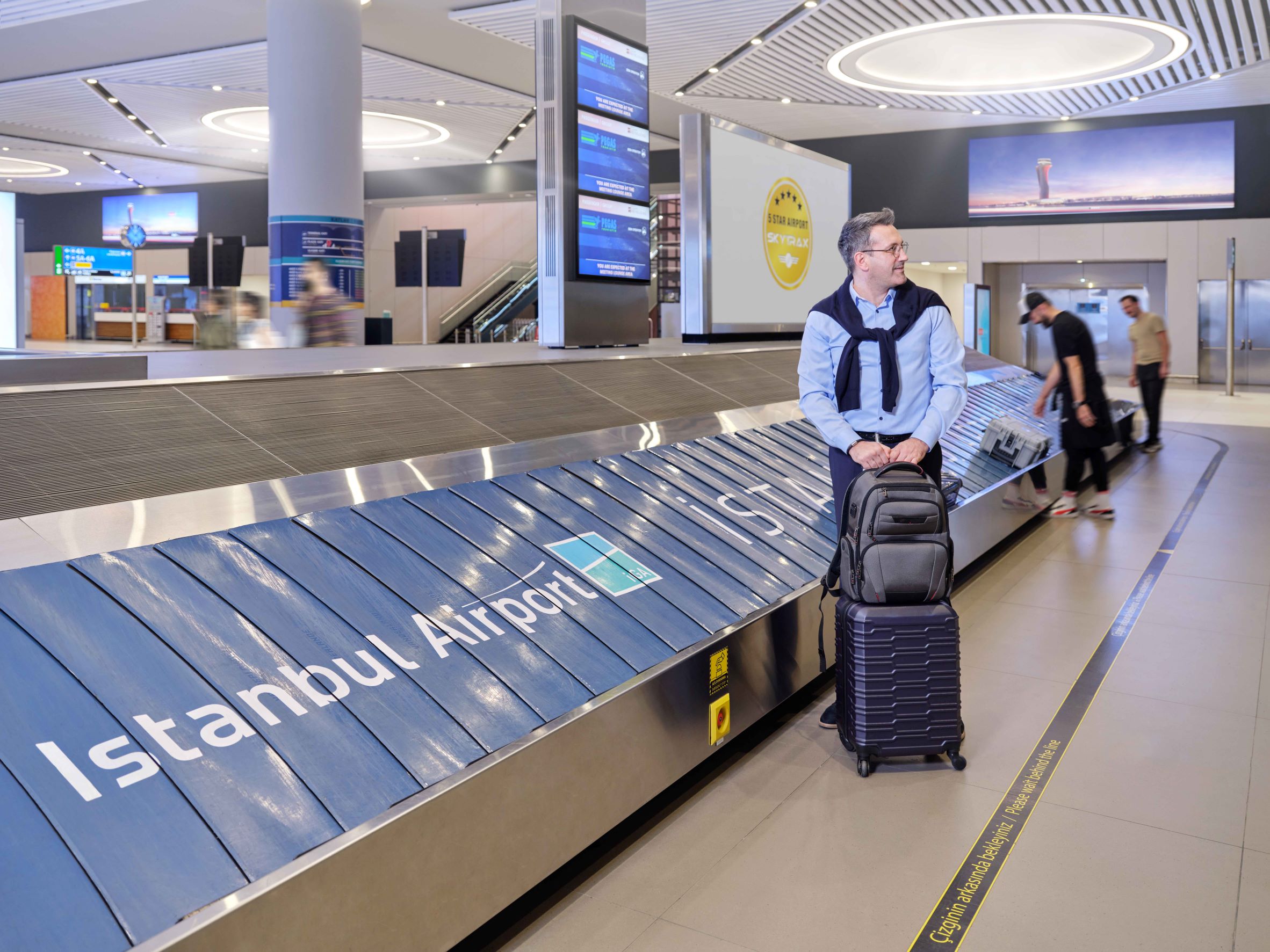 Luggage Wrapping Service
A brand new service at IGA: Luggage Wrapping Service in order to prevent your luggage from being scratched, broken or damaged during the journey!
You can benefit from Luggage Cover Purchase, Air Bubble, Luggage Wrapping, Mix Wrapping (wrapping the parcel) services, and you can also purchase parcels if needed.