Culture & Travel
17 March 2022

Formula 1 enthusiasts are excitedly waiting for the races to take place in 2022 as 22 stages. Let's take a look at the special cities where the challenging races will be held.
1. Bahrain Grand Prix (18-20 March, Bahrain)
The first Formlua 1 race of 2022 takes place in the heart of the Sakhir desert in Bahrain, a country of 30 islands large and small. You can visit to Bahrain National Museum, Bahrain World Trade Center, The Lost Paradise of Dilmun Water Park, Tree of Life in Bahrain, capital Manama.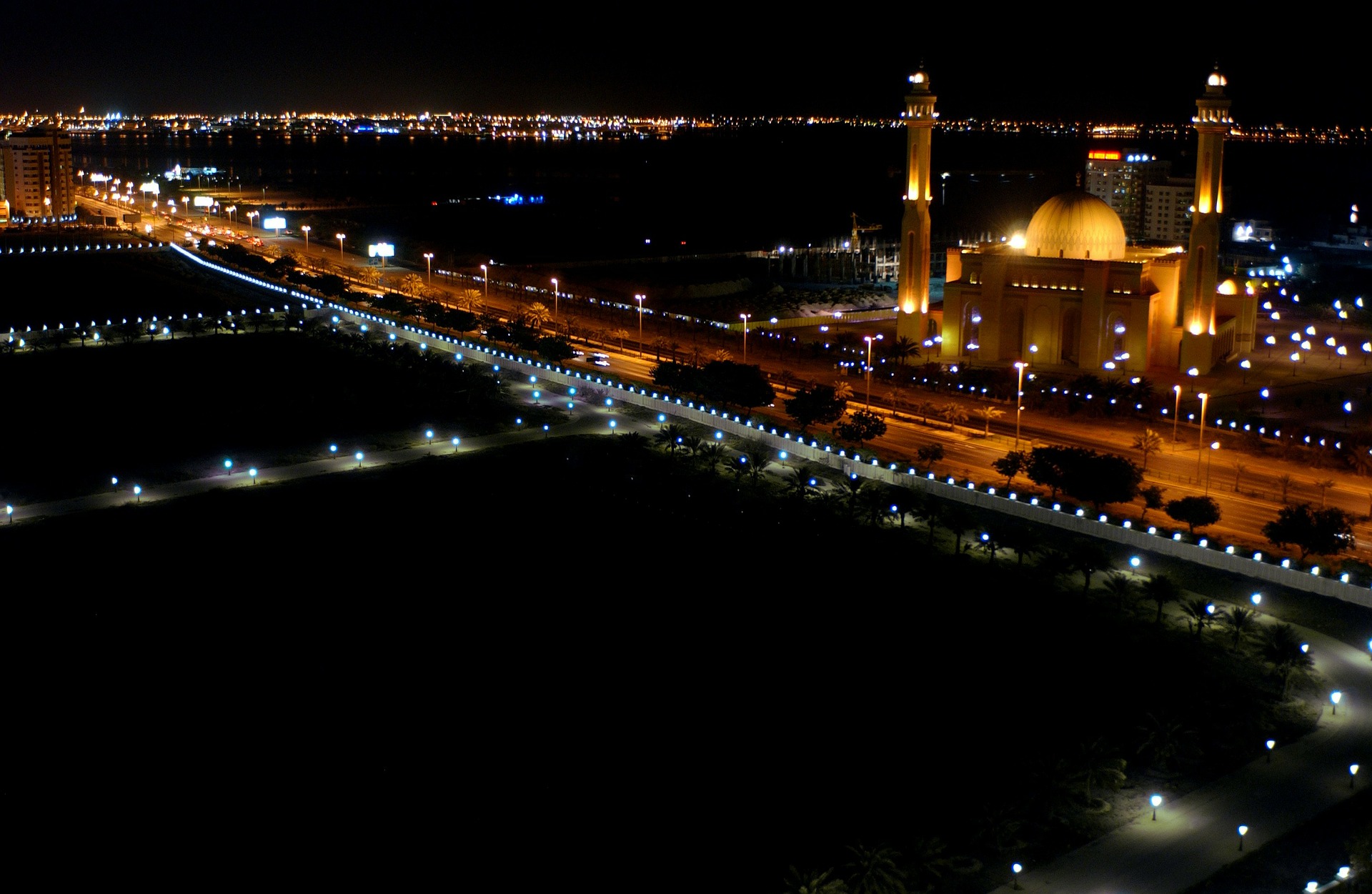 2.Saudi Arabia Grand Prix (25-27 March, Saudi Arabia)
It will take place as a night race and street stage in Jeddah along the Red Sea. In the country's second largest city, Jeddah Beach, King Fahd Fountain, Red Sea Mall, Abdul Rauf Khalil Museum, Al Balad (Old Town), a UNESCO World Heritage Site, are some of the fascinating spots.
3.Australian Grand Prix (April 8-10, Melbourne, Australia)
Stage 3 of Formula 1 is being held in Melbourne, one of the most liveable cities in the world. Don't forget to explore the city, which features many beauties such as world-famous coffee, beaches, important exhibitions, sports and music organizations.                            
4. Emilia Romagna Grand Prix (22-24 April, Emilia Romagna-Italy)
Ayrton Senna Statue commemorating the legendary F1 pilot, majestic Rocca Sforzesca Castle, Imola Public Library reminiscent of ancient times, historic Palazzo Tozzoni Museum of Art, attractions in Imoola, Emilia Romagna Region.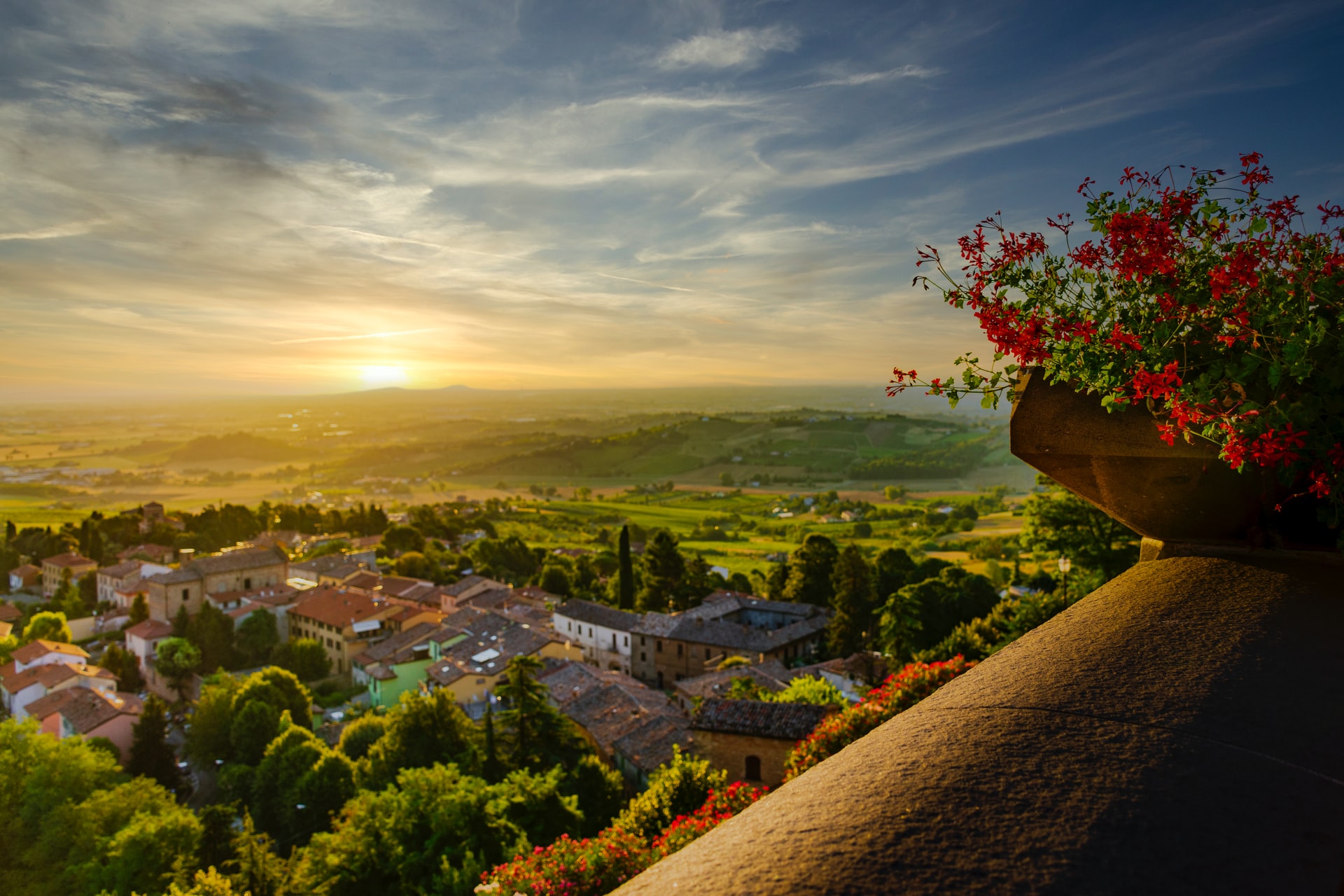 5.Miami Grand Prix (May 06-08, Miami, America)
When you think of Miami, America's favorite, the first thing that comes to mind is its turquoise waters. Never come back without two swimming strokes. After the racing be sure to enjoy Miami beach and its famous nightlife.
6. Spanish Grand Prix (20-22 May, Catalonia, Spain)
Volcanic Montserrat Mountain, Tibidabo Amusement Park, one of the oldest in Europe, Camp Nou Stadium if you are a football fan, the famous Picasso Museum, the medieval town of Pals, the Catalan Music Palace with its majestic architecture, are among the sights.
7. Monaco Grand Prix (27-29 May, Monte Carlo, Spain)
While you're at the race on the streets of Monte Carlo and La Condamine, don't come back until you've explored the city known for its famous casinos. Visit the Prince of Monaco's home, the stunning Museum of Oceanography of Marine Science.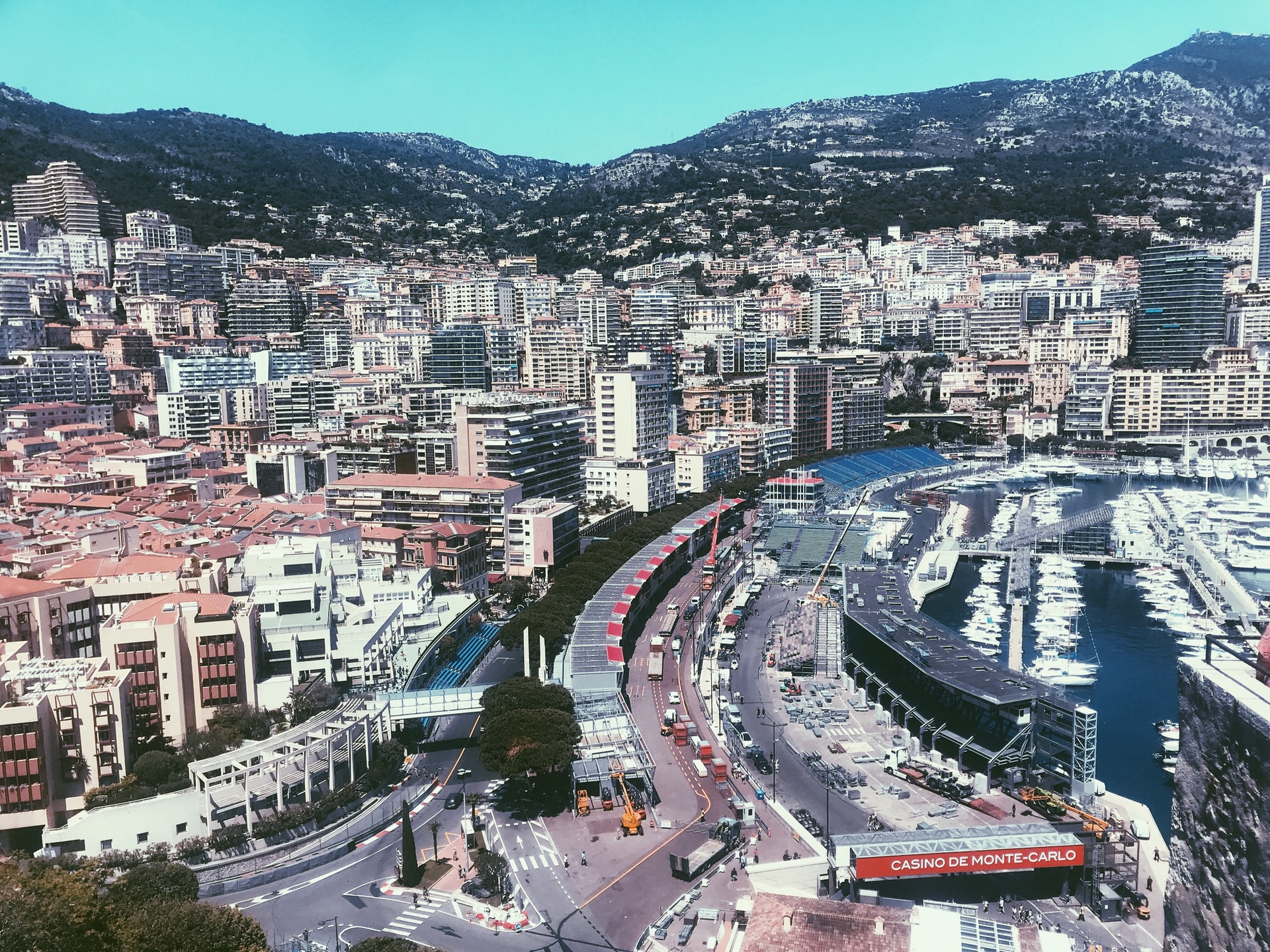 8.Azerbaijan Grand Prix (10-12 June, Baku-Azerbaijan)
The iconic Flame Towers in Baku, the hidden gem of Europe, and the Heydar Aliyev Cultural Center with its incredible architecture, were built in the 15th century. Shirvanshahlar Palace from the 19th century, impressive Baku Boulevard, one of the attractions to visit.
9.Canadian Grand Prix (June 17-19, Montreal-Canada)                            
Welcome to the city of festivals! Stroll through the underground city in winter, the streets of Old Montreal and rue Sherbrooke with the city's best museums, and enjoy the Montreal Botanical Garden and Notre-Dame Basilica.
10.British Grand Prix (01-03 July, Silverstone-England)
In the city of County Northamptonshire, Silverstone Interactive Museum, Canal Museum in Stoke Bruerne, National Trust - Stowe Garden, where you will admire its nature, are waiting for you to visit.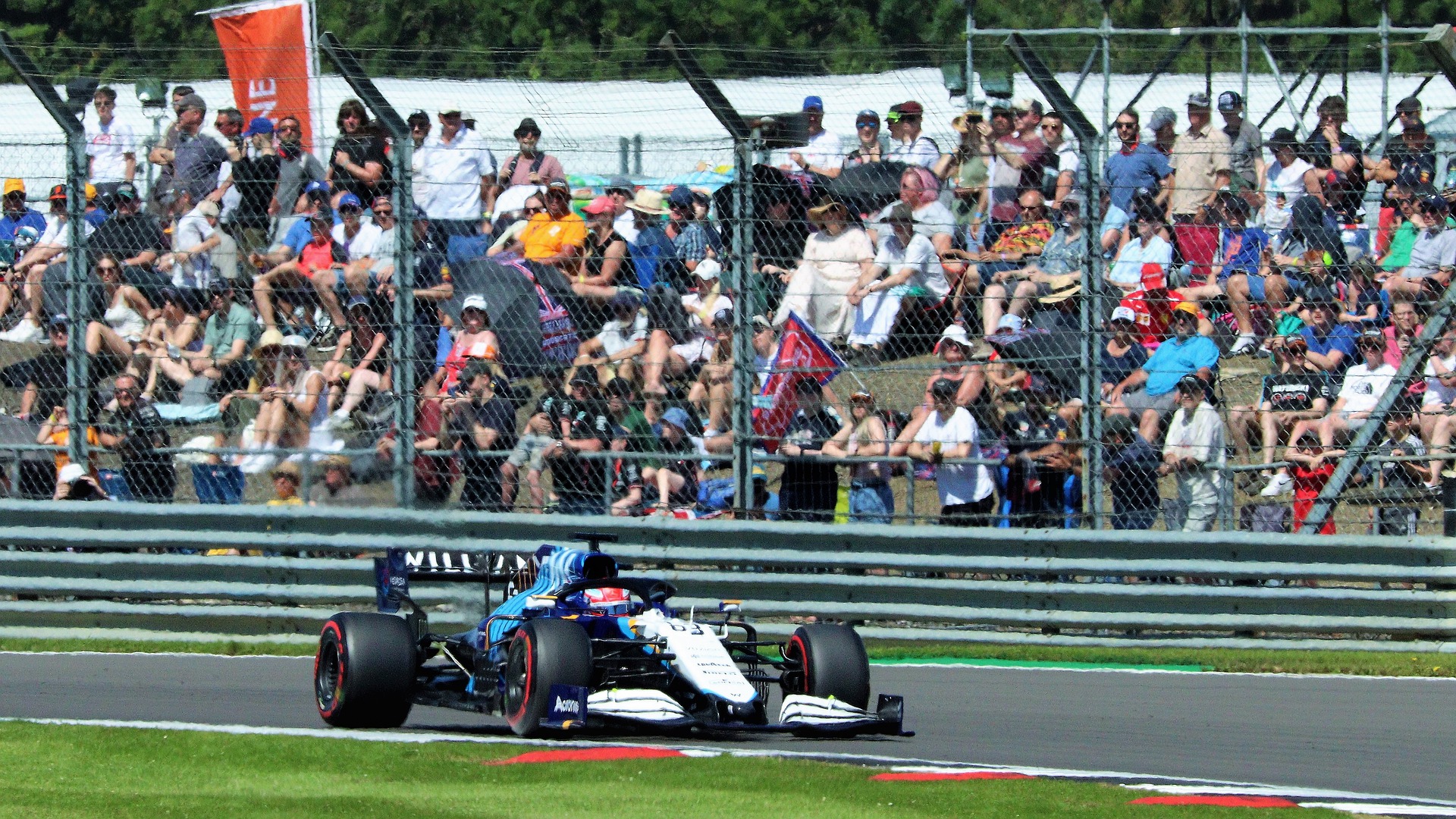 11. Austrian Grand Prix (8-10 July, Spielberg-Austria)
Steep mountains for sports enthusiasts, rolling hills, lush meadows and parks, views of the dreamy Alps, a favorite of snowboarders in winter, routes for mountain biking enthusiasts, in Spielberg.
12. French Grand Prix (22-24 July, Le Castellet-France)
Marseille Historic Port, Calanques National Park, Giens Peninsula, ZOA Parc Zoo, Château de Pibarnon Wineries are among the legendary places to see.
13. Hungarian Grand Prix (29-31 July, Budapest-Hungary)
Rich culture, magnificent Danube River, underground cave nights, escape point in the city center Margaret Island, historic Chain Bridge, iconic Fisherman's Bastion Monument, Noe-Gothic Parliament Building, are among the must-visit.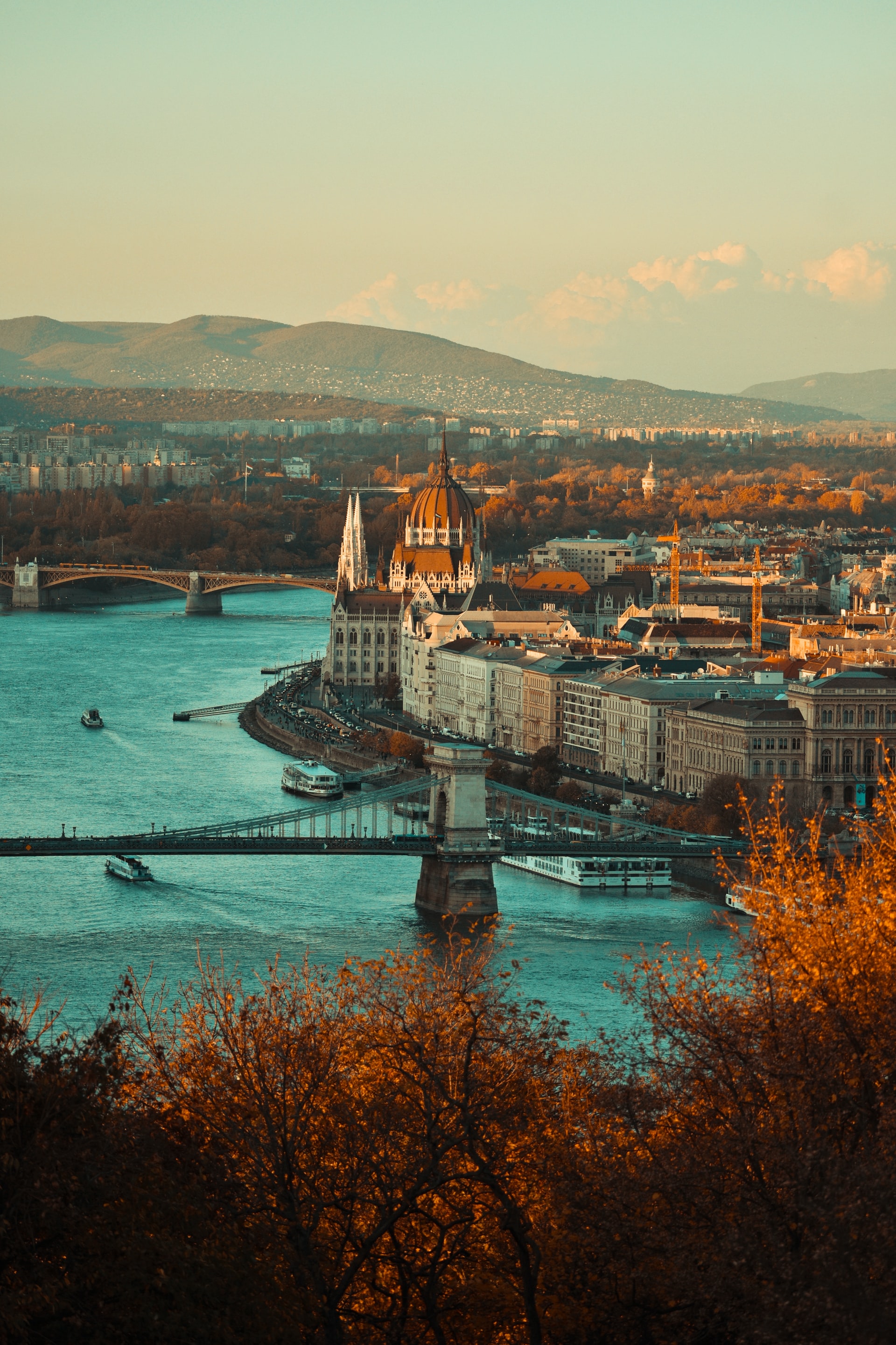 14. Belgian Grand Prix (26-28 August, Stavelot-Belgium)
Stavelot, Stavelot Historical Museum (Abbey of Stavelot), Cascade de Coo, spa-francorchamps racetrack museum for F1 enthusiasts, Plopsa Coo Theme Park are a must.
15. Dutch Grand Prix (2-4 September, Zandvoort-Netherlands)
You've fallen into a beach paradise! And in September, after a gruelling GP, throw your tiredness on the famous beaches or immerse yourself in water sports. Take a tour of the famous flower fields and stop by Amsterdam, 25 mi away.
16. Italian Grand Prix (9-11 September, Monza-Italy)
The swanky Monza Cathedral, Monza Park, Monza Royal Palace and Garden with its impressive architecture are all you should see when you are in Milan, Monza, the fashion capital, just 12.4 miles away. Explore the city on foot, as in most Italian cities.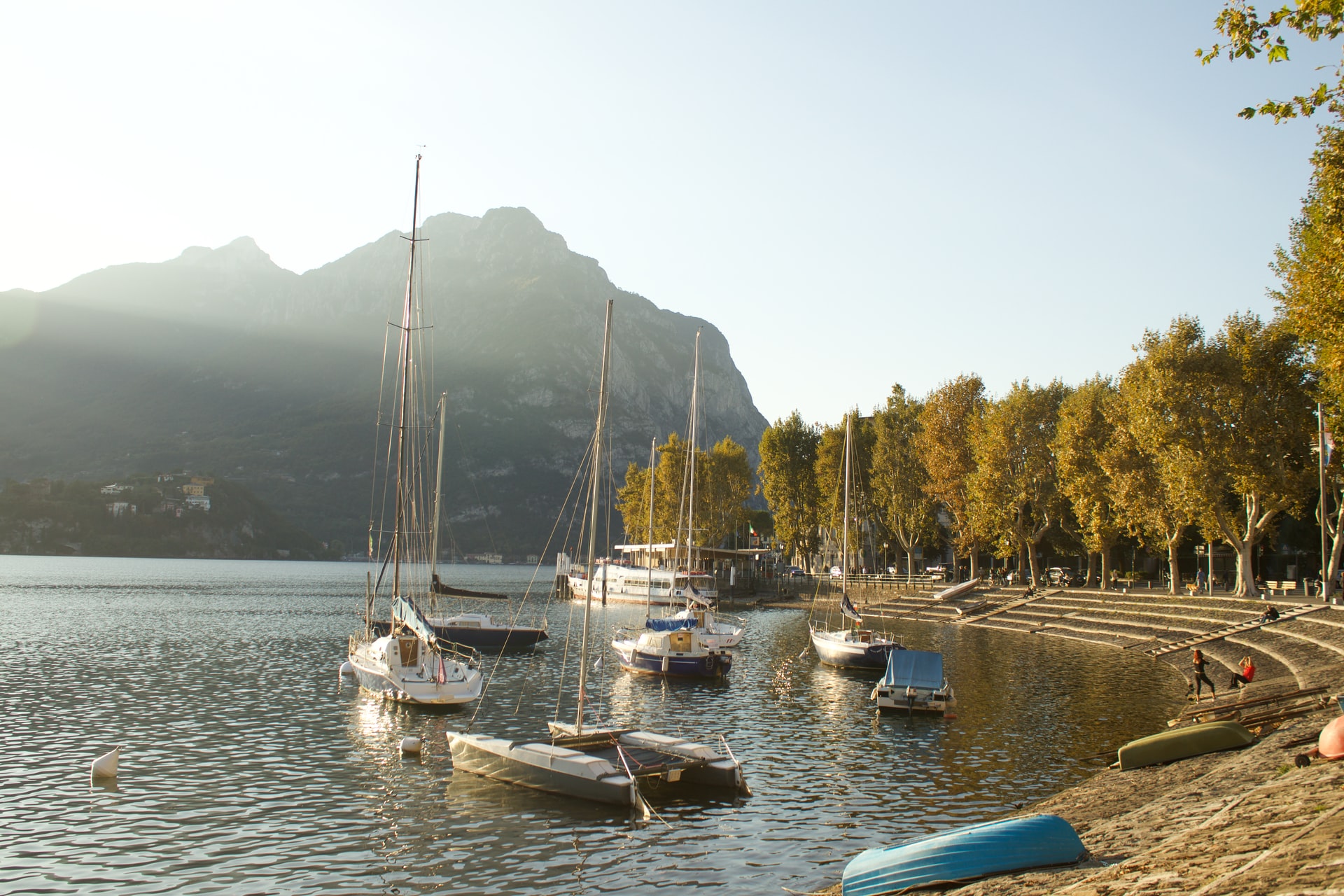 17. Singapore Grand Prix (September 30-October 02, Marina Bay, Singapore)
Helix Bridge in human DNA, National Museum of Singapore, SkyPark Observation Deck for adrenaline enthusiasts, Gardens by the Bay Park, landmark Merlion Statue, are among the discoveries.
18. Japanese Grand Prix (07-09 October, Suzuka, Japan)
Don't return without a night boat ride in Yokkaichi Harbor and a stroll through the charming Suzuka Forest Garden, and without having fun at the country's largest Nagashima Spa Land Amusement Park.          
19. U.S. Grand Prix (October 21-23, Austin, America)
Austin, one of the most liveable cities in the country, stands out for its rivers, lush parks and multicultural life. While you're at it, Bullock Texas State History Museum, Ann Richards Congress Street Bridge Bats, all green Zilker Park, are stops to stop by.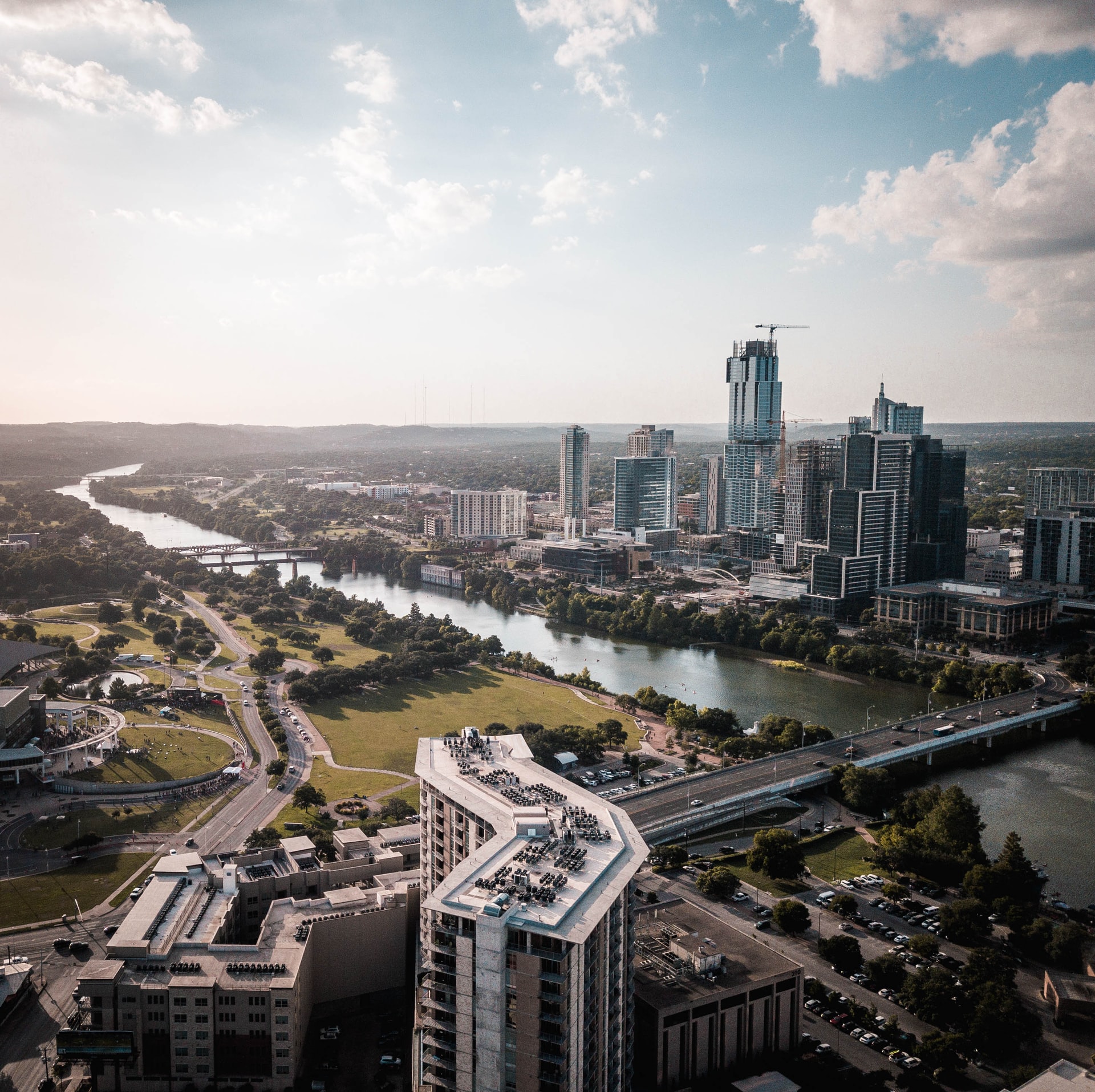 20. Mexican Grand Prix (October 28-30, Mexico City, Mexico)
The country's tallest skyscraper is Edificio Altino Arantes, the National History Museum Castle, the historic Mexican Metropolitan Cathedral, the city's iconic Angel of Independence, the Pyramid of the Sun, a UNESCO World Heritage Site.
21. Brazilian Grand Prix (November 11-13, Sao Paulo, Brazil) 
The magnificent Ibrayrapuera Park, the heart of nightlife Vila Madalena, the Japanese quarter Liberdade, the city's icon Sao Paulo Cathedral, football museum are some of the famous spots to visit.    
22. Abu Dhabi Grand Prix (November 18-20, Abu Dhabi)
Skyscrapers, magnificent beaches, dreamy deserts, especially the Louvre Abu Dhabi, the oldest building in the city Qasr Al Hosn, Al Jahili Castle, the majestic Sheikh Zayed Mosque, Abu Dhabi Traditional Village, are places to see.