Lifestyle
15 February 2023

Astrology is not always spoken very loudly, and it is a subject that almost everyone is curious about. In this context, although it is seen as a reflection of the curiosity that may be experienced in the coming days at first, we can say that it is an area where you will have the opportunity to get to know yourself when you start to show a little more interest. Based on all these, although the question of "how can so many people consist of 12 zodiac signs" still continues to form a wall in the world, which is the biggest of all judgments, we can say that star maps containing many deep, complex, and interconnected networks are different from each other, just like everyone's fingerprints. We have compiled Astrology podcasts for you so that you will not have any question marks regarding each concept mentioned in this article! The following lines list the most listened-to podcasts.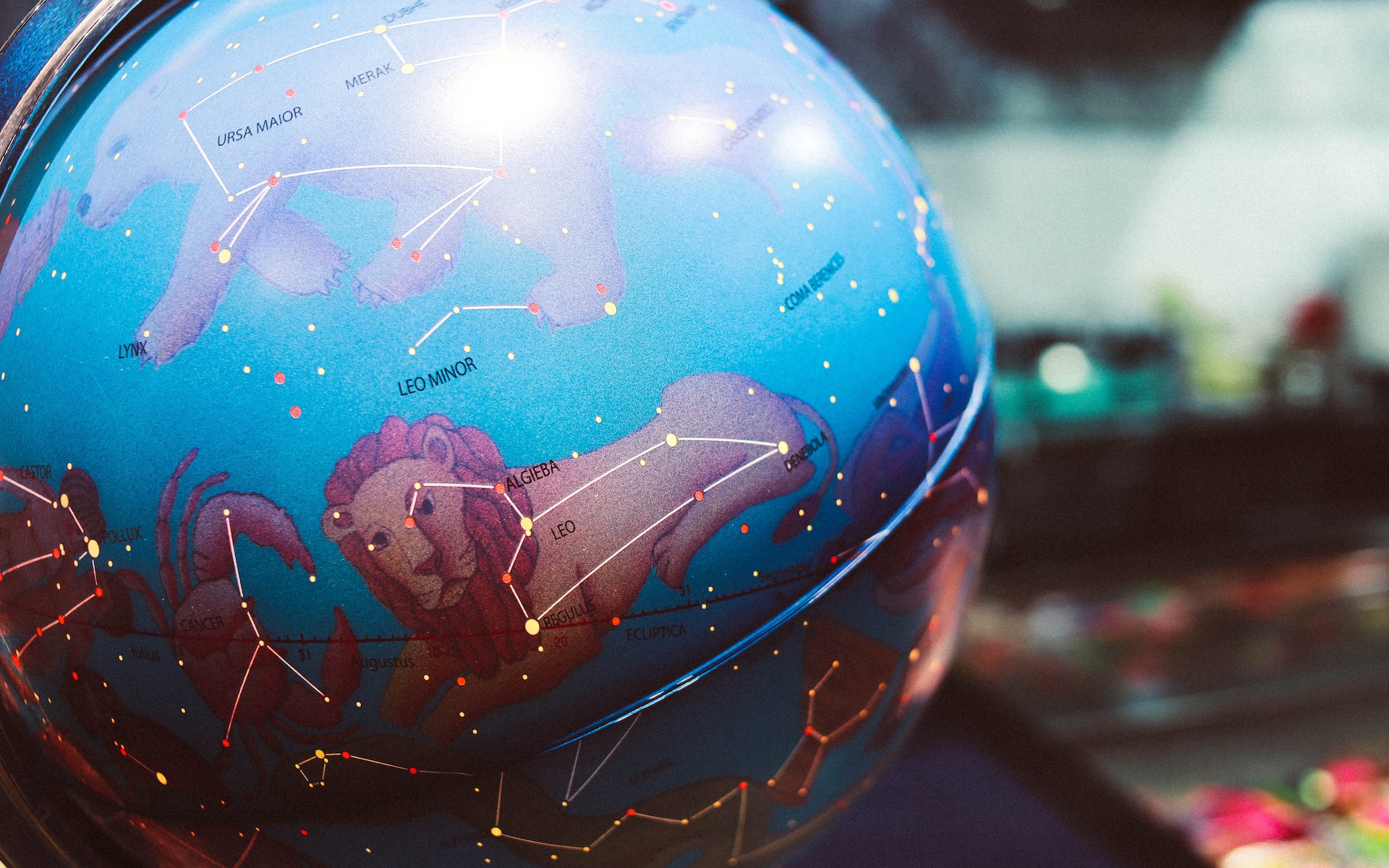 Bu Hayatta Astroloji Podcast (Astrology Podcast in This Life)
If you're interested in the field of astrology, we have come up with a podcast recommendation that you should never miss. "Bu Hayatta Astroloji Podcast" is a podcast that many of us are somehow familiar with, and by Minerva, one of the youngest names in the subject of astrological counseling. In addition to all these, Minerva underlined that she can talk about all kinds of topics in publications, but that the topics will generally be related to astrology, and she created a podcast account that gives very good information based on this view, keeping the journey of life in the foreground. Based on all this, you should listen to the podcast "Bu Hayatta Astroloji."
The Luminaires With David Odyssey Podcast
Now we come to the other podcast suggestion that has become popular in the field of Astrology. In this context, David Odyssey, the pioneer of the podcast in question, offers a different podcast experience that blends pop culture and cosmic events in a very enjoyable and entertaining way. In addition, many famous names, from Britney Spears to Whoopie Goldberg, accompany him every week on The Luminares With David Odyssey podcast. So, if you want to have an amazing astrology experience, you should listen to this podcast.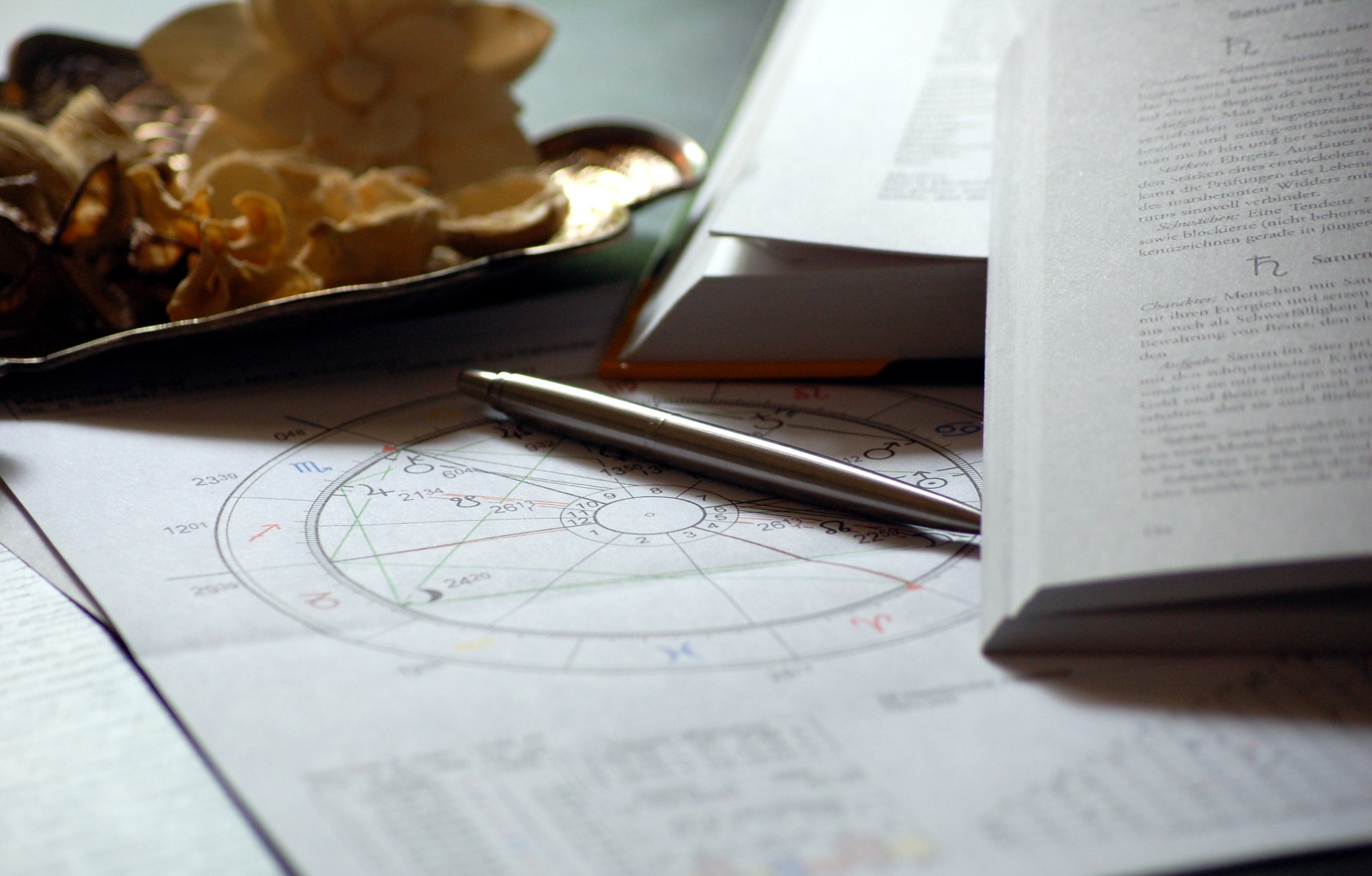 The Astrology Podcast
Now, we will talk about a podcast in which you can both expand your horizons by learning new things and listening to them with pleasure. It would not be incorrect to say that "The Astrology Podcast," created by Eda Ocak Zakaria and hosting rich content ranging from mythology to fairy tales, is also renowned for its curious audience. If you take a look at the account, you will notice creative topics such as "Otherwise Possible Times" or "Don Quixote With His Sancho." On this occasion, this entertaining podcast allows you to enter a different world. Therefore, if you aim to improve yourself in the creativity of astrology, this podcast is for you!
Mistik Galaksi Podcast (Mystical Galaxy Podcast)
It's time to talk about the Mystic Galaxy podcast, which will help you delve deeper into astrology! In this context, Mystic Galaxy, which is a very enjoyable account that attracts attention with various awareness studies and spiritual issues besides astrology, manages to please its listeners. In addition to all these, it is possible to access information on many different topics, from the meaning of the moon sign to what forest bathing is and what it means, thanks to this podcast. The Mystic Galaxy account, which clearly presents the answers to the questions left in the air on behalf of many subjects, manages to attract attention in every broadcast with different topics. Apart from all these, this account, which is very suitable for people who are interested in general perspectives such as space, the universe, and the world, is looking forward to its brand-new listeners.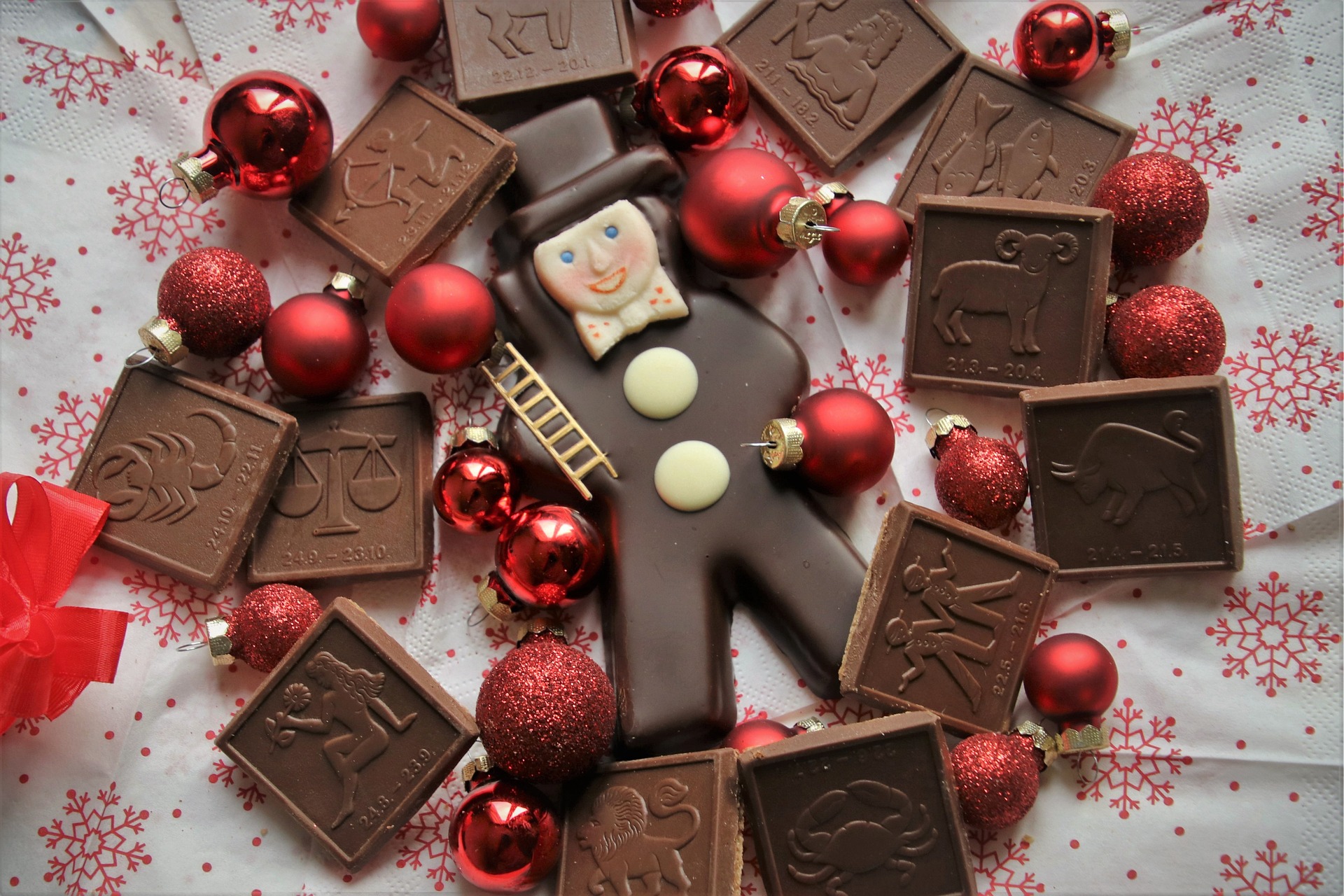 Sare Palaska ile Gökyüzündeki Parmak İziniz (Your Fingerprint in the Sky by Sare Palaska)
We came up with a podcast suggestion that will sweep you off your feet. Your Fingerprint in the Sky podcast with Sare Palaska will immerse you in information and enable you to learn different concepts. As known, every human being comes into this world with a compass. This means that the compass is our natal chart. In this context, if you want to find the answers to many questions, such as what profession will make you really happy in life, what are your children's successful and solid foundations in the future, your hobbies, and so on, just look at the sky. In addition to all this, hold tight for a podcast where you will discover how you can draw a more aware, healthy, and happy path for both yourself and your children by scientifically interpreting the codes in the sky.
Anne Ben Kaçta Doğdum (Mom What Time Was I Born)
Almost every day, thousands of people from all over the world, regardless of religion, language, or race, call their mother and ask the famous question: Mom, when was I born? If your coffee is ready, you are ready to talk about the function and undeniable place of spiritualism and astrology in daily life. A podcast that you can both have fun while listening to and use the information you learn in your daily life, the Podcast of Mom What Time Was I Born, is coming to make radical changes in your current life with ideas that will lead you! We strongly recommend that you do not miss this pleasant journey.