Culture & Travel
5 April 2023
Istanbul Culture and Art April Guide
April, heralding the spring season, seems to be another month full of culture and art in Istanbul. From workshops to concerts, from theater to cinema, many events will meet Istanbulites in April. Take a look at the event recommendations we have selected for you to say hello to spring and pamper yourself a little bit.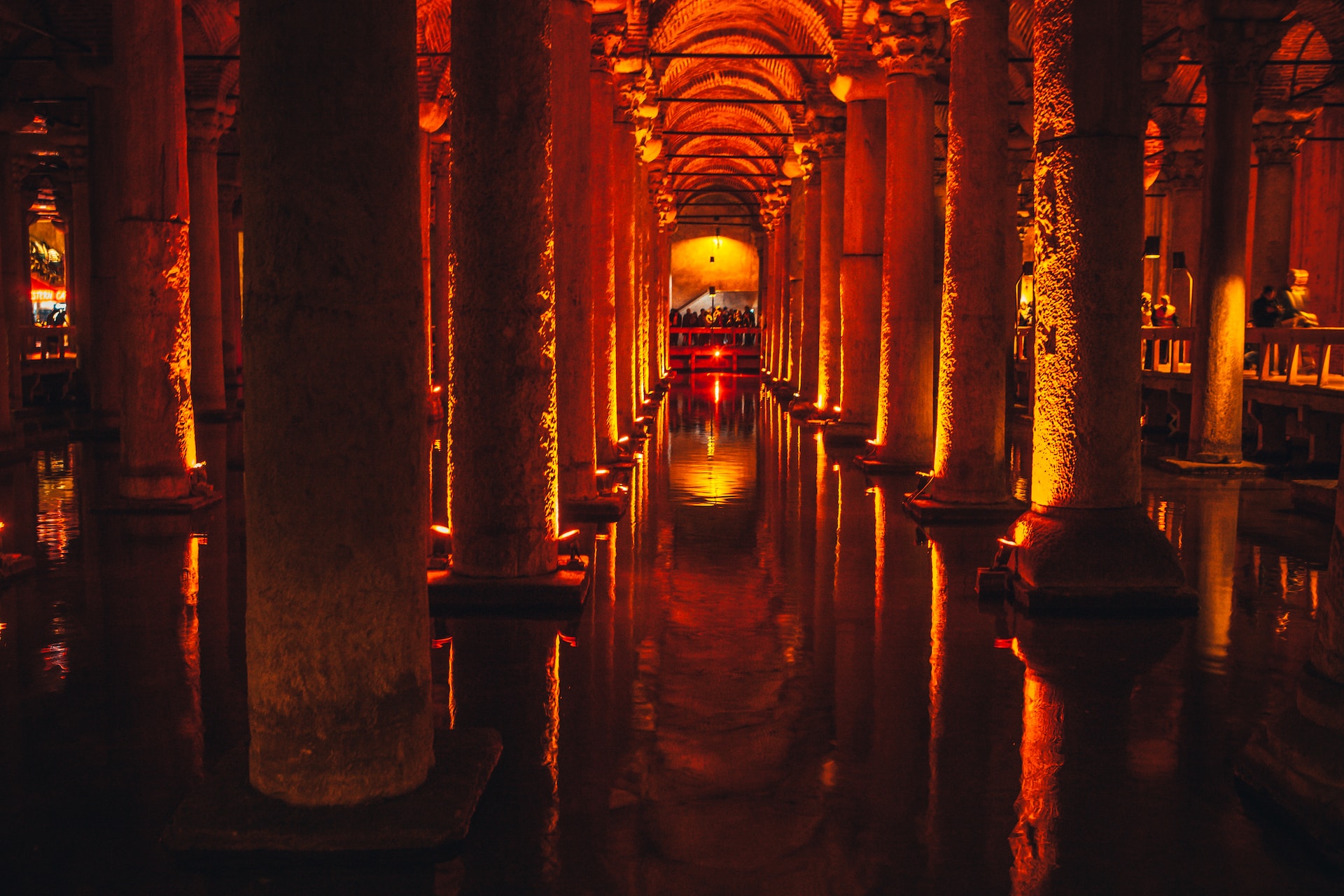 Darkness Of Basilica
Our first event recommendation is not a type we are usually accustomed to. "Sound Healing," which can be described as "healing with sound," takes you on a journey that you probably have not experienced before. Moreover, this event, where light, scent, and spatial perception are experienced together, will take place in the mystical atmosphere of the newly opened Basilica Cistern.
In the one-hour event, participants start a silent walk in the dark with candles after reading the texts given to them. When they reach the sound that awaits them, they lie down on mats and participate in a 30-minute sound therapy session.
You can buy tickets for "The Darkness of the Basilica," which can be purchased through Passo, on April 6-7 and 11 at 9:00 pm.
Lal Hayal-Theater Play
One of the many events you can attend this month in the Basilica Cistern is the Lal Hayal play by talented actress Songül Öden. The play tells the tragicomic stories of seven women from different ages and statuses. Songül Öden, who also undertakes the story-project design of the play, brings to life the journeys of seven women in one body in this historic atmosphere.
Lal Hayal will meet theater enthusiasts at Basilica Cistern on Sunday, April 30, at 9:00 pm.
Ramadan Events at Miniatürk
Throughout the Ramadan month, a delightful series of events will take place at Miniatürk immediately after iftar. From Dede Korkut stories, music performances, workshops for children, traditional folk theater, illusion shows, jugglers, and much more...
All events, which will start at 9:00 pm between March 24 and April 20, are free of charge!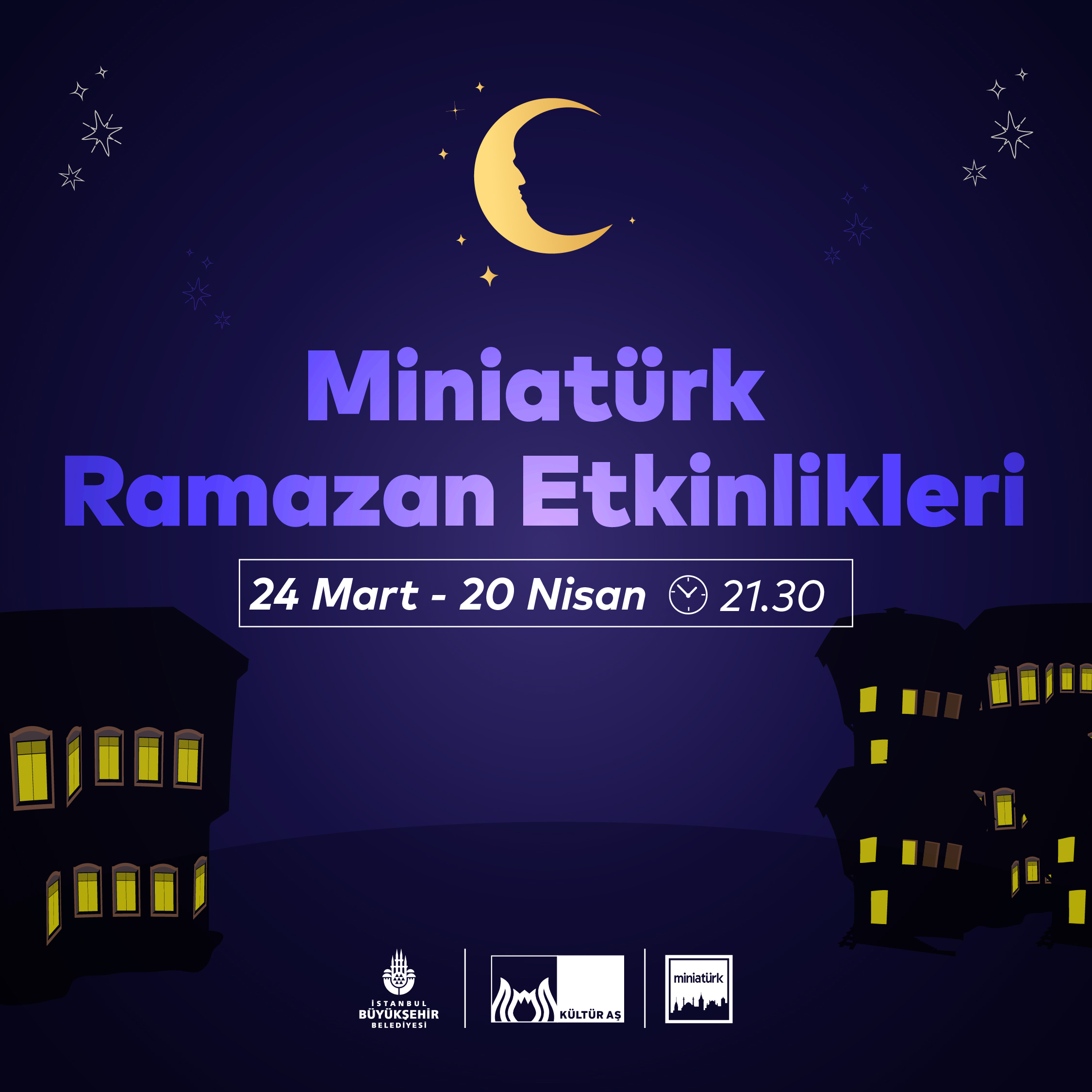 Panorama 1453 History Museum Ramadan Events
As an alternative to the Ramadan events at Miniatürk, be sure to check out the shows prepared by Panorama 1453 History Museum for you. The events start at 21.30 and are free of charge.
Fazıl Say & Jamal Aliyev Concert
Cellist Jamal Aliyev and our world-renowned pianist Fazıl Say will share the same stage at Zorlu PSM on the evening of April 5th. Don't miss this magnificent concert where you can listen to their unique compositions together with the Tree of Life Suite ordered by Zorlu PSM.
Bir Baba Hamlet - Theater
One of Baba Sahne's most beloved plays, "Bir Baba Hamlet," directed by Emrah Eren and starring Şevket Çoruh and Günay Karacaoğlu's wonderful performance, will meet the audience at Caddebostan Cultural Center on April 7th at 20.30. You can purchase tickets for the play from Passo.
Teoman's Dark Anthology Concert
The thematic concert "Teoman's Dark Anthology" featuring different arrangements of songs that Teoman has signed over his 25-year career, will take place with a wide string ensemble at Zorlu PSM on the evening of April 8th at 8 pm. This concert, which is likely to be different from all the concerts you have watched, offers a very enjoyable alternative.
Handan-Theater
We embark on a young woman's journey who went through a very challenging life story and found her own way through trial and error, and reach back to the 1960s. The story of Handan and her mother Feri, which she carries in her memory, is a very impressive one-woman show. Handan, written by Murat Mahmutyazıcıoğlu, directed by Hira Tekindor and brought to life by the magnificent actress Zerrin Tekindor, is a show that we predict will deeply affect you. You can watch Handan at Zorlu PSM on April 10th at 7 pm.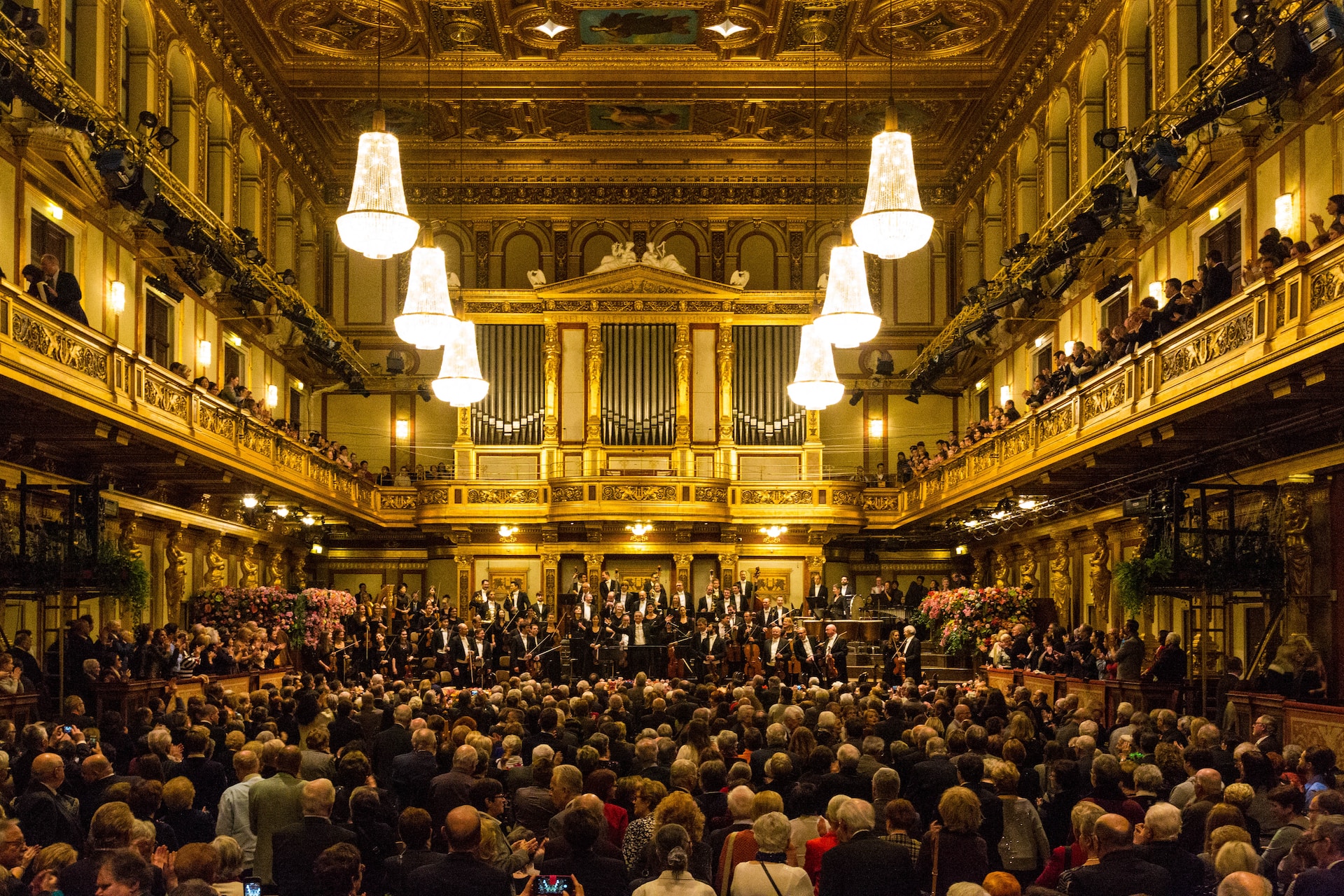 Bach Tour-Concert
Are you ready for a day where the most beloved compositions from Baroque to present day are blended and presented in a completely different form at Pera Palace? Semplice Quartet, which was awarded "Chamber Music Group of the Year" and whose members are all distinguished members of elite orchestras in Turkey, will meet with its audience at Pera Palace Hotel on April 15th at 11:00.
Best of Soundtrack-Concert
Who doesn't love film scores? Some of them are now so iconic that we can't imagine the film without the music or the music without the film. For example, Star Wars, James Bond, Gladiator... Night Flight Symphony Orchestra, with Ferman Akgül, the lead singer of the Turkish rock band Manga, is coming to clean our ears and feed our souls on stage. This amazing concert will take place on April 18th at 21:00 at the Harbiye Cemil Topuzlu Open-Air Theater.
Paula Rego: The Story of Stories and "Istanbuls of Time" - Exhibition
The Suna and Inan Kıraç Foundation Pera Museum is hosting two exhibitions until April 30th. Paula Rego's artworks that came to Istanbul after the Venice Biennale and 11 photographers' striking shots presenting glimpses of Istanbul are on display at the Beyoğlu Suna and Inan Kıraç Foundation Pera Museum.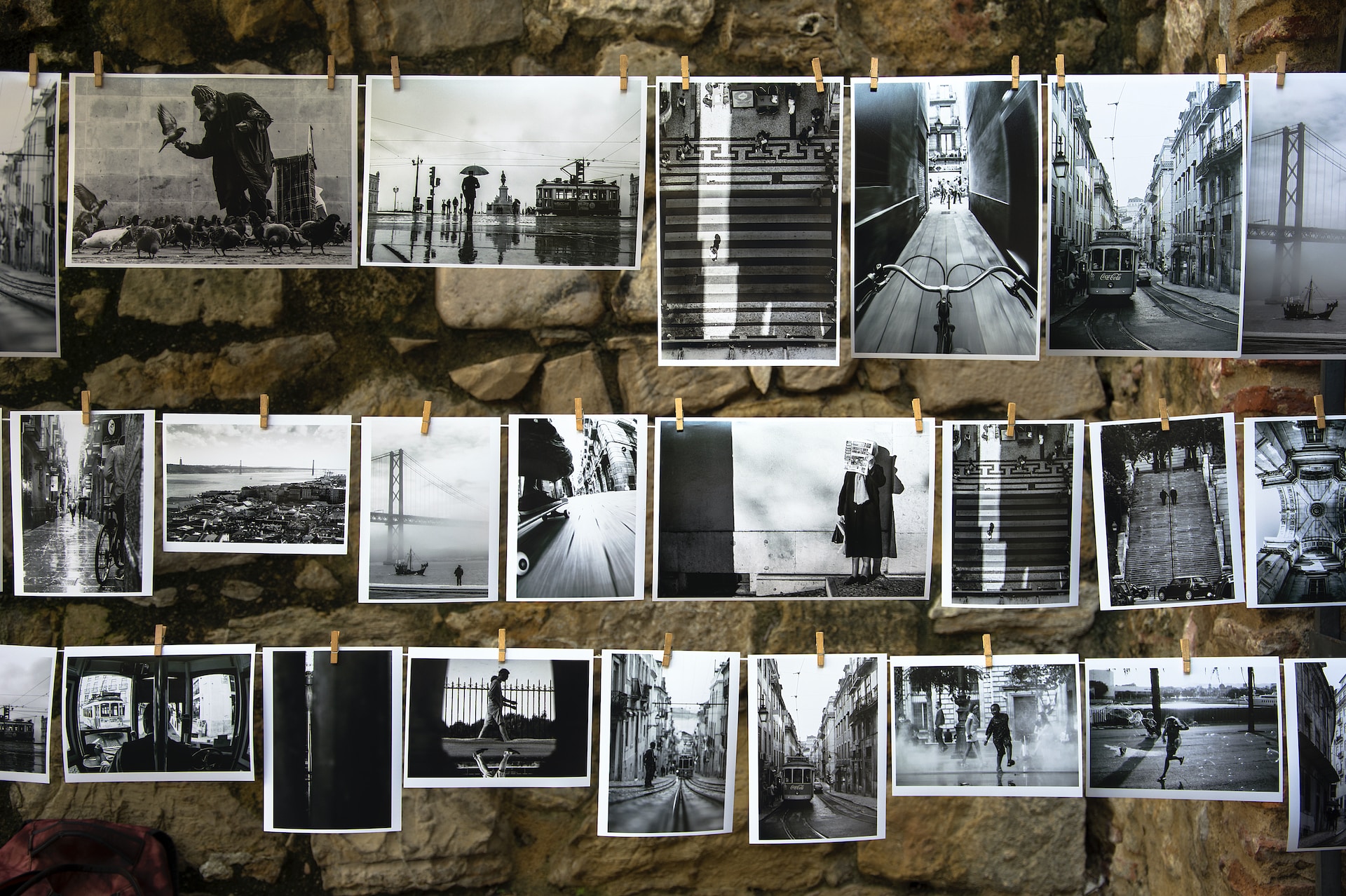 Alamet-i Farika Exhibition
If you love theater, we end the article with some exciting exhibition news that will capture your heart. The posters, accessories, and costumes of numerous plays that have been exhibited for over a century at Istanbul Metropolitan Municipality City Theaters are now on display at the Alamet-i Farika exhibition for Istanbulites to see. The exhibition is open every day until May 15th and can be reached via the Rumeli Hisarüstü-Aşiyan Funicular Line.