Technology
30 July 2020

Electronic games are in the Stream

Electronic game fans know one rule by the heart: "You need to have good hardware to play a game." Graphic card model, your processor, RAM values, monitor, and many other parameters directly affect your game experience. Electronic games develop so quickly with the improvements in digital technologies, personal computers, whatever their hardware is, cannot meet the requirements anymore. This is why game consoles like PlayStation and XBox currently attract this much attention. 

After hitting the stores in 1994, PlayStation significantly changed the game industry together with XBox. As internet speeds up, online game fans forced a change on the consoles. With the developments in cloud technologies and internet speed, today we are facing a brand-new game transformation. "Stream" has been present in the game industry for a while now. You can purchase games and updates from the websites providing stream services. However, you still need to have a good hardware. A console or a good computer... You need to upgrade your device to play new games. 

Google and Apple seem to have decided to depart from this rule. The two informatics giants published their groundbreaking game platforms in 2019. Google Stadia and Apple Arcade represent the future of electronic games for many. Both services are fictionalized on an idea to play games from the cloud with a defined subscription fee without being dependent on a hardware.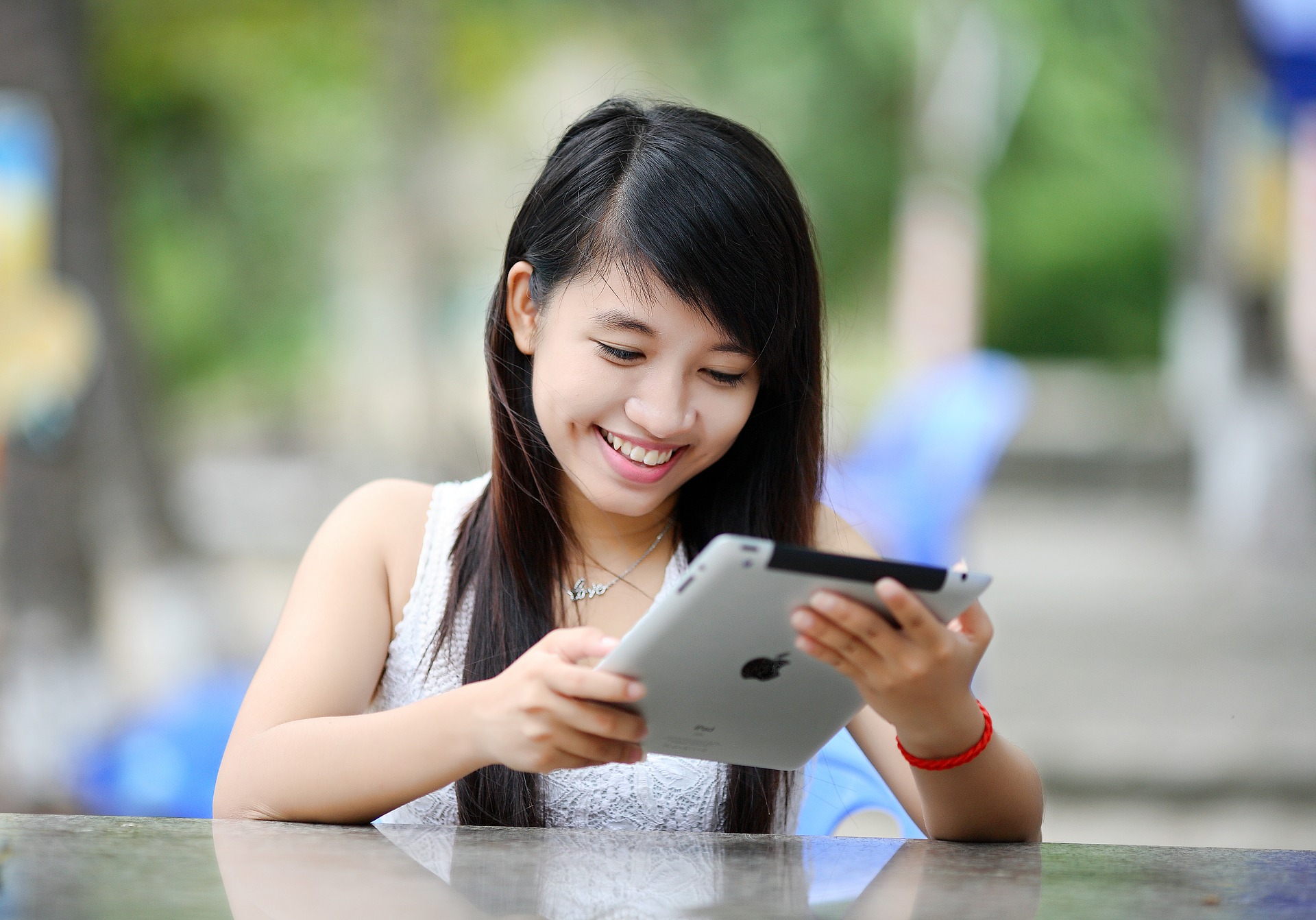 Developed by Google, Stadia was introduced on March 19, 2019. "Stop watching and start playing in a matter of seconds. No updates or uploading." was the slogan they used for the platform that provides cloud-based game infrastructure with good graphics and continuity. This system allows you to play any game without downloading or uploading any files. Google partnered up with AMD specific to GPU and promises the highest game performance. The platform will work with a subscription model and your device only needs to be strong enough to watch a video. So, you don't need to have a great hardware. The system retrieves its power from Google's servers, enabling you to play games from a remote hardware. Based on a similar subscription model to Stadia, Apple Arcade allows you to play games on different devices. You can start your game on your cell phone and continue to play on another Apple device from where you left off. It is seen that Apple again used a closed-circuit system within the brand. Containing more than a hundred games, monthly subscription allows access to all games. 
Targeting users without expensive hardware, the two companies are expected to be joined by Amazon soon. The two stream subscription systems may not be able to replace game consoles just yet due to internet speed restrictions and game rights. On the other hand, it is clear that the game industry is headed towards a brand-new destination. In today's world, where we stream all video and music content, nobody wants to pay a lot of money for a certain device. Whatever their brands are, we need to be able to play games instantly on our phones or TVs.  Thus, it will not be far-fetched to say that Stadia and Arcade platforms defines the future of the game industry.