Culture & Travel
11 August 2022

Sea, beaches, sun and heat... yes, longing for summer! The happiness of resting while listening to the sound of the waves on the beach. Is this a dream? No, just a trip to the seaside campsite! We are not talking about the usual and known beach destinations for swimming, we are talking about camps on the beaches. For a perfect camping by the sea, you can find beach recommendations for camping here.
1. Ağva Kilimli Bay, Şile
Kilimli Bay is one of the most preferred camping areas for those who will camp in Istanbul. There is also a beach in Kilimli, apart from the green part reserved for camping. You can find services such as umbrellas and sun loungers on the beach. In the region where both green and blue are together, you can have the chance to camp in both areas. The fact that couples and families choose this place for camping brings the warm atmosphere of the families along with the sea view of the camp. Apart from camping, you can do activities such as swimming, diving, trekking, photographing and picnicking here. Shooting is allowed on this beach, but be careful as it is very windy. Camping in Kilimli Bay is paid, but if you prefer to camp for free, there are also free camping areas towards the back of the area and away from the beach. While the fee you will pay for camping in Kilimli Beach is 100 TL, it is 150 TL in the family camping area. If you enter the area by car, you have to pay a fee of 50 TL. In addition, although it is said that there are wild animals such as coyotes and wolves here, since the beach is very crowded, it is very rare to encounter such animals.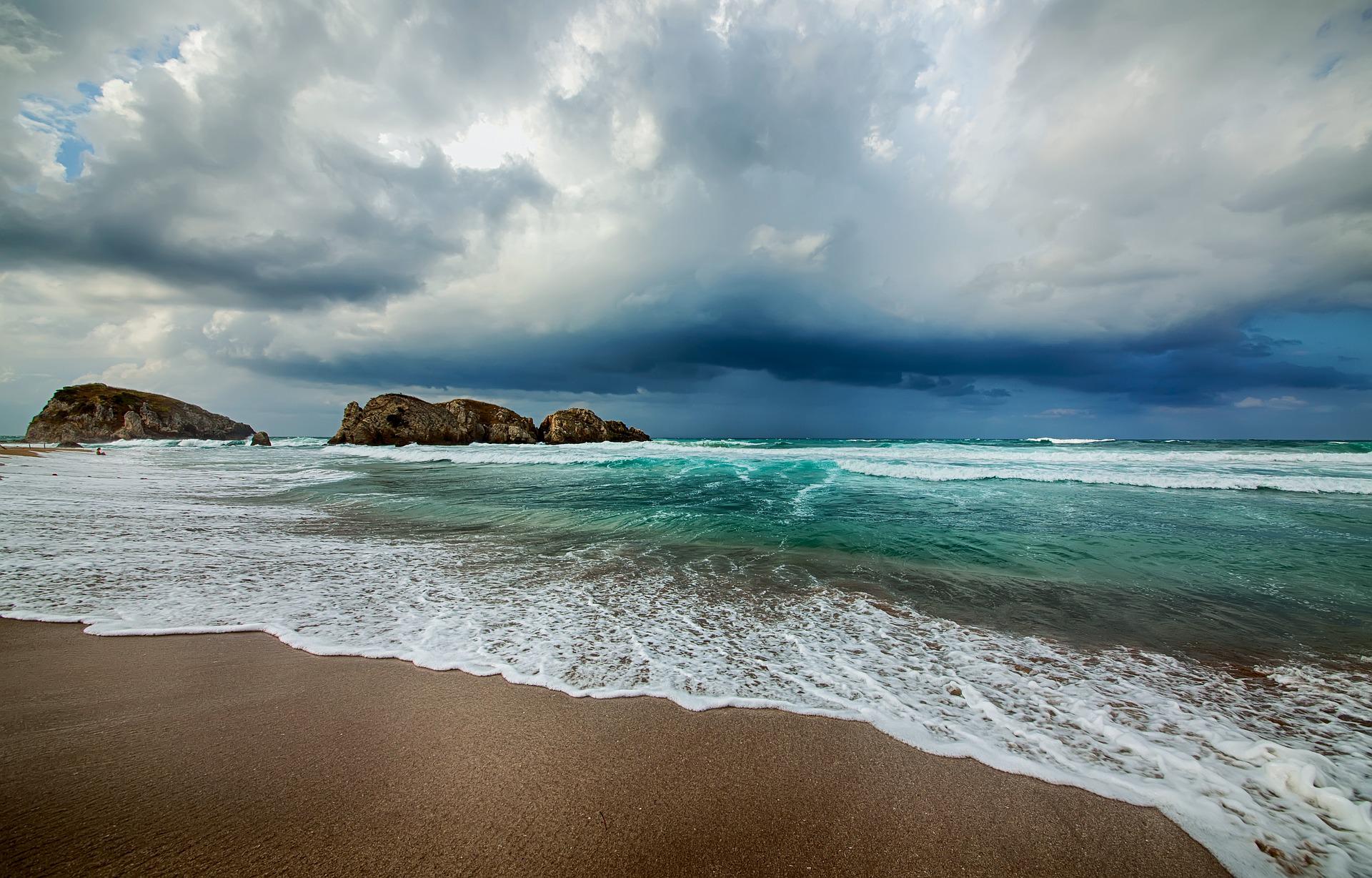 2. Kumköy Kilyos
Kilyos, which has a coast to the Black Sea, is a place famous for its coast. Did you know that where you can go for a swim in the sea, you can also camp at the same time? You can camp for free on the beach, but if you want to use the beach of the businesses there, you have to pay a fee. Services such as water, electricity, toilets, showers, sun loungers and umbrellas are included in the paid beach area. If you think that you can enjoy camping without these, you can also camp in the free beach areas. For your food and beverage needs, you can choose the markets in the areas around the camp or you can bring your own. Apart from camping, you can swim here or go hiking as there is a hiking area. It is permissible to light a fire in the campsite.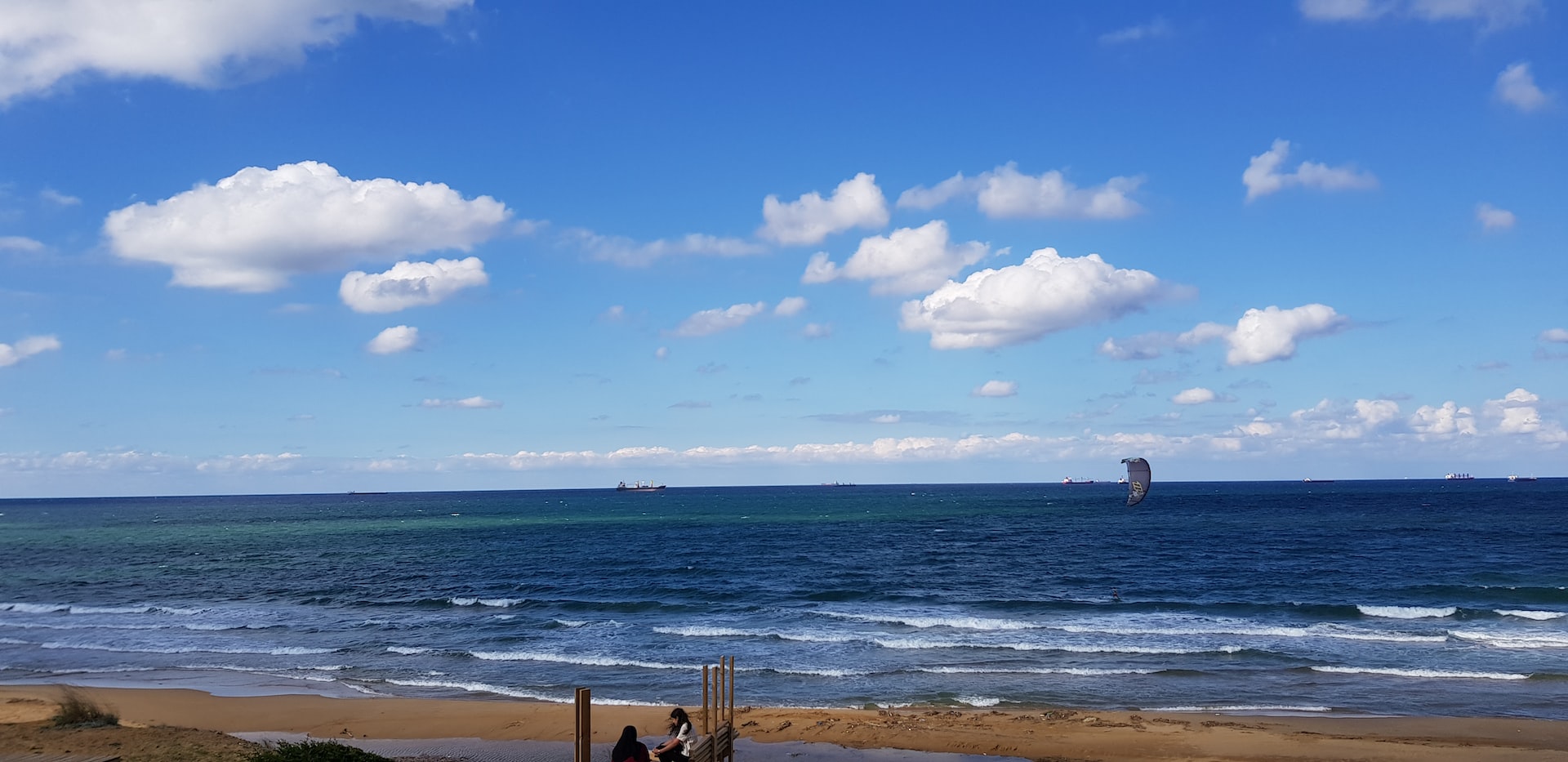 3. Sofular Beach
If you want to enjoy the sea and camp among the greenery at the same time, another place you should go is Sofular Beach Campground. This place, which is 16 kilometers from Şile, is a public beach, but there are also camping areas in the area for camping at Sofular Beach. Campsites are completely free here. Where you can make both tent and caravan camping, you can meet your needs such as WC or shower from the businesses in the area. Of course, these services are paid. If you do not want to spend money on food and drink, do not forget to bring these needs with you. Some of the activities you can do here are swimming, camping, trekking or cycling.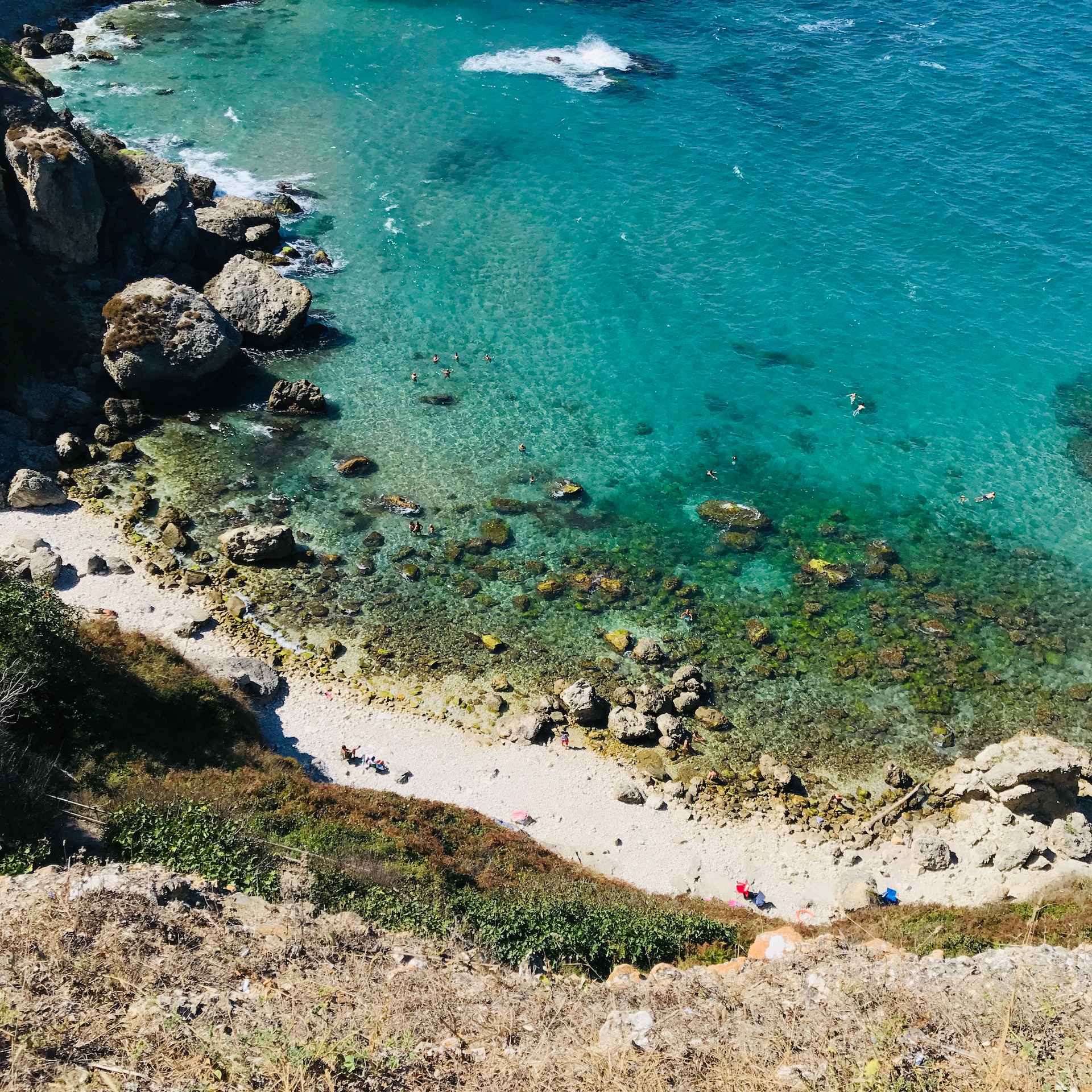 4. Karacaköy Beach
Karacaköy Beach, which is 85 kilometers away from the center of Istanbul, is frequently visited during the holiday season. In addition to the beauty of the coast and sea, the separation of some places for camping brings both sea lovers and camping lovers together. On the Karacaköy Beach, you can make a tent or a caravan camp free of charge. If you want to enjoy the sea while you are on the beach, you can camp on the beach or choose more forested areas for camping. Unlike other beach and camping areas, unfortunately, there are no businesses for needs such as WC, shower and electricity. You have to bring some basic necessities such as water and food with you. Even though there are small deficiencies like this, camping on Karacaköy Beach will give you a completely different experience. Making a fire, which is an essential part of the camp in the region, is free, but be careful. You can swim or dive here. You can take photos or trek on the hiking trail to immortalize the incredible scenery.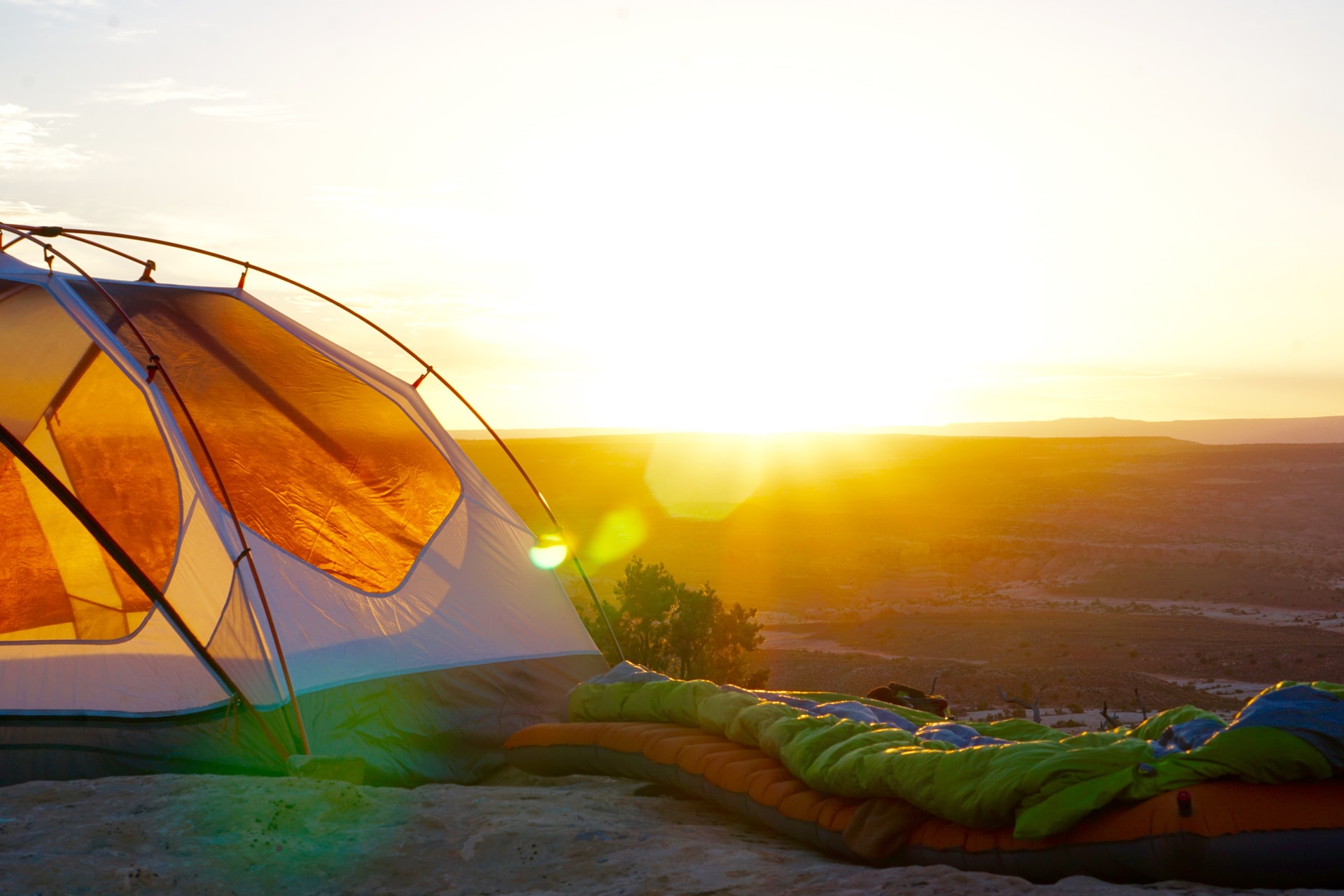 5. Semizkum Mocamp
Semizkum Mocamp, one of the most equipped beach and camping areas in Istanbul, is located in Silivri. The place attracts many tourists with its 250-meter-long sandy beach and drags campers here with its 300 tent and caravan capacity areas. This place offers a very high quality service for those who want to have both a sea holiday and a camping holiday. Where you can stay in bungalow houses and apartments, of course, if you choose to camp with tents or caravans, you pay a more reasonable price than other accommodation options. So, camping here is expensive compared to other places. If you want to camp with your caravan, you have to pay 60 TL per person. Some of the services offered to you when you camp in the region are; electricity, shower, WC, Wi-Fi, volleyball court, beach and children's playground. It is also possible to camp as a family on the beach, which also considers children.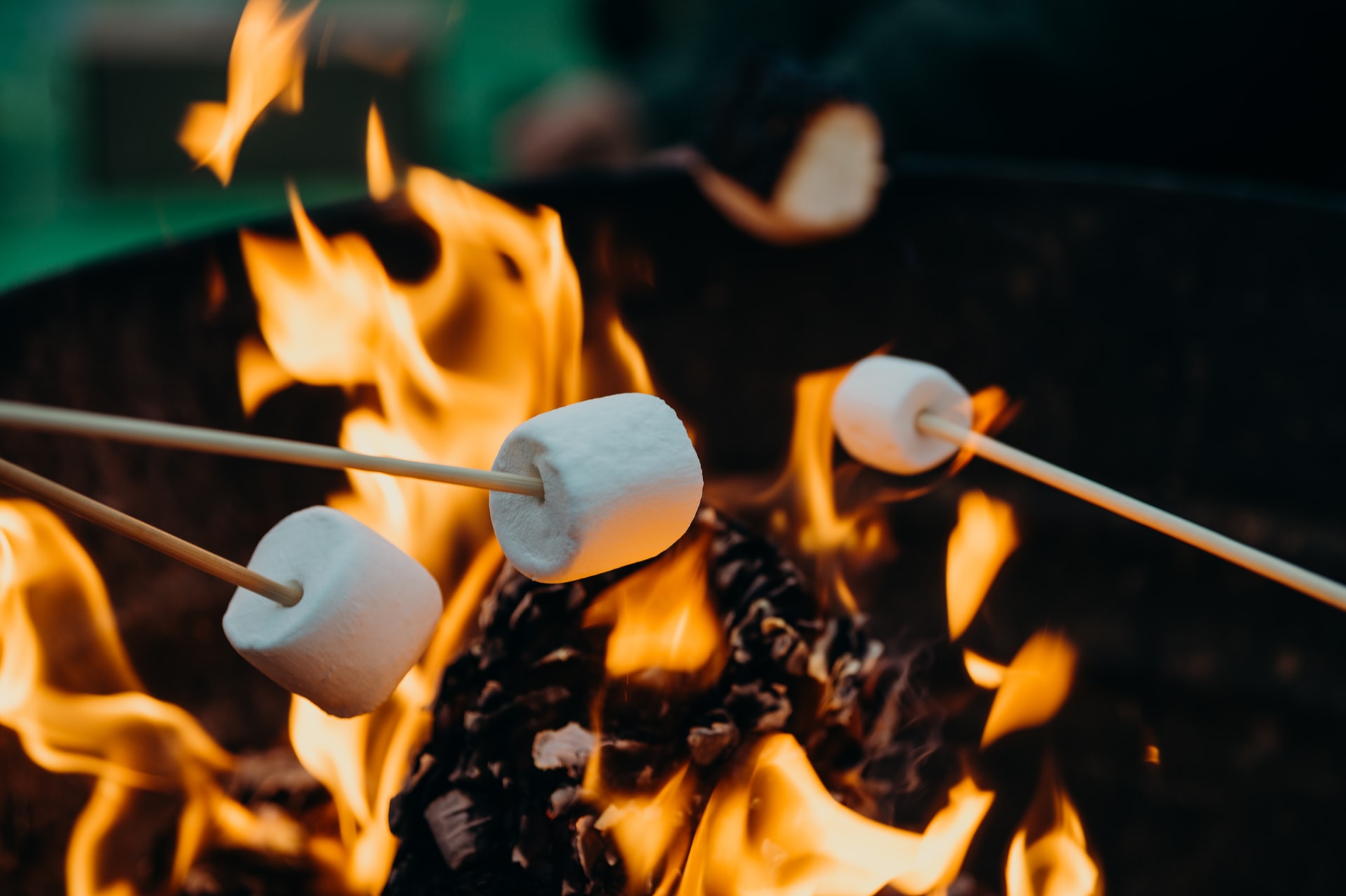 6. Kurfallı Beach
Located in Şile, Kurfallı Beach is a very quiet and calm place compared to other camping areas in the region. The place, which is visited by sea lovers especially in the summer months, also welcomes campers. Tent camping is free on this beach. There are services such as WC, electricity, shower, picnic area and fountain around the campsite. If you want to stay here, you have to pay a fee of 30 TL, including fees such as parking fees. You can light a fire here, but remember that there is a forest not far from the beach. Apart from camping on the beach, you can swim, dive or go hiking to enjoy the area.