Culture & Travel
9 March 2022

What if we say, list the first things that come to your mind when you think of vacation? We can get answers such as swimming in the sea, sunbathing on the beach, discovering new places and new tastes, or camping, traveling with a campervan. However, it's possible to have a completely different holiday experience apart from this holiday concept. Ecotourism, which provides a sustainable holiday experience, is briefly defined as a movement in which an environmentally friendly approach is adopted, natural and cultural heritage is protected, and local communities are supported.

This tourism movement, which has become popular in recent years, takes place as 19 ecotourism routes in 17 provinces chosen by the General Directorate of Forestry in Turkey. It's planned that there will be 110 of the selected routes by the end of 2024. The increase in these numbers reveals that there are different beauties all over Turkey and that there are many regions that have adopted the ecotourism movement. Here are the most popular ecotourism routes in Turkey that offer the opportunity to explore nature and cultures: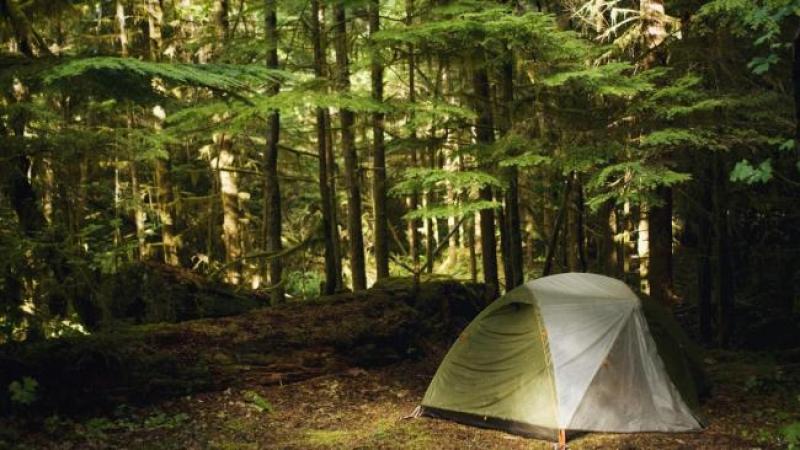 Hızır Camp- Kazdaglari,

Balıkesir
Untouched by nature and rich vegetation, Kazdağları, which has been the subject of many legends throughout history, is an ideal place to integrate with nature. In the untouched nature of the Kaz Mountains, Hızır Kamp offers you accommodation options in your own tent, wooden bungalows, tree-stone houses. Hızır Kamp, an ecotourism route where you can participate in activities such as nature walks, meditation, and yoga, offers a complete isolation opportunity away from city life, as phone and internet are not bothered. They also generate electricity from solar panels to minimize their carbon footprint.
Belentepe Permaculture Farm-

Uludağ

, Bursa
Belentepe Permaculture Farm, located on the skirts of Uludağ, is one of the places where the pursuit of a sustainable life is important and possible. There are different accommodation options designed from natural materials and a pleasant Hobbit House on the farm. In Belentepe Permaculture Farm, which creates sustainable living spaces, various studies, training, and activities are carried out to integrate you with nature. It produces its own energy from natural sources and its own food naturally. In the farm, which carries out agriculture and animal husbandry in accordance with the permaculture principles, recycling activities such as soil protection, living soil production, and water retention are carried out.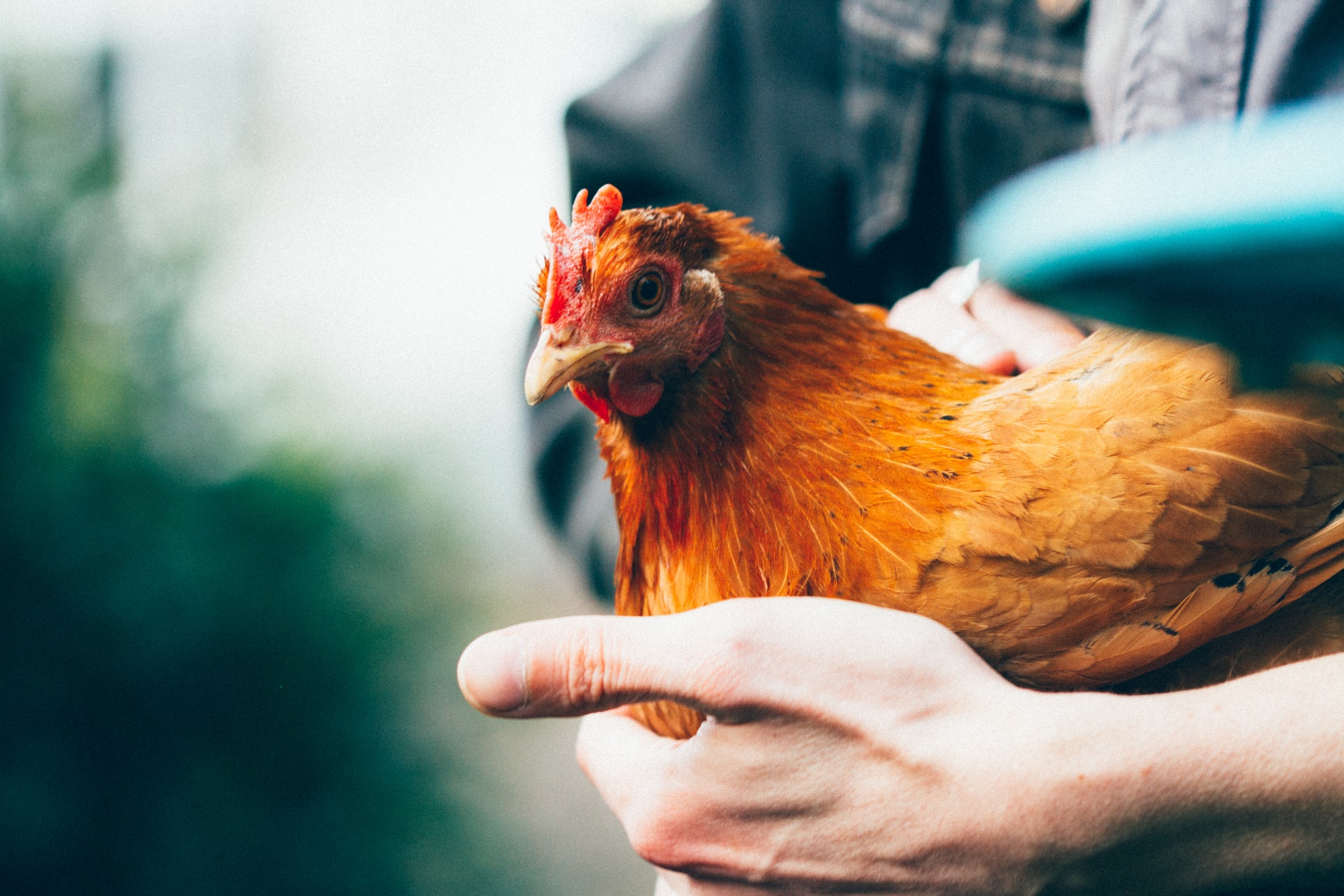 Pastoral Valley Ecological Life Farm- Yanıklar Village, Fethiye
Pastoral Valley is located in the middle of a valley covered with pine forests in Yanıklar Village of Fethiye. There are many accommodation possibilities such as stone, wooden, and adobe houses designed with an ecological architectural understanding. From time to time, there are yoga camps, dance, meditation, personal development workshops, workshops such as wood carving pottery making from clay, and during the summer months, special children's camps are organized for children with the participation of families. You can spend a quiet time in nature with farm animals such as ducks, chickens, sheep, goats, and horses on this farm, which has rich biodiversity and grows vegetables and fruits with ecological methods.
Ta Tu Ta (WWOOF) Ecology Farms
TaTuTa (Agricultural Tourism in Ecological Farms and Exchange of Voluntary Knowledge, Experience) is a project carried out by the Wheat Association. It offers the opportunity to volunteer in ecological farms and to participate as a visitor in the abbreviated form of the words agriculture, tourism, and barter. There are 30 farms affiliated with this project, which contributes to the development of sustainable agriculture by providing financial support, voluntary labor, and information support to farmers who make a living from sustainable agriculture. You can gain experience and improve your skills by participating in beekeeping and certified ecological agriculture practices in the project that supports sustainable life.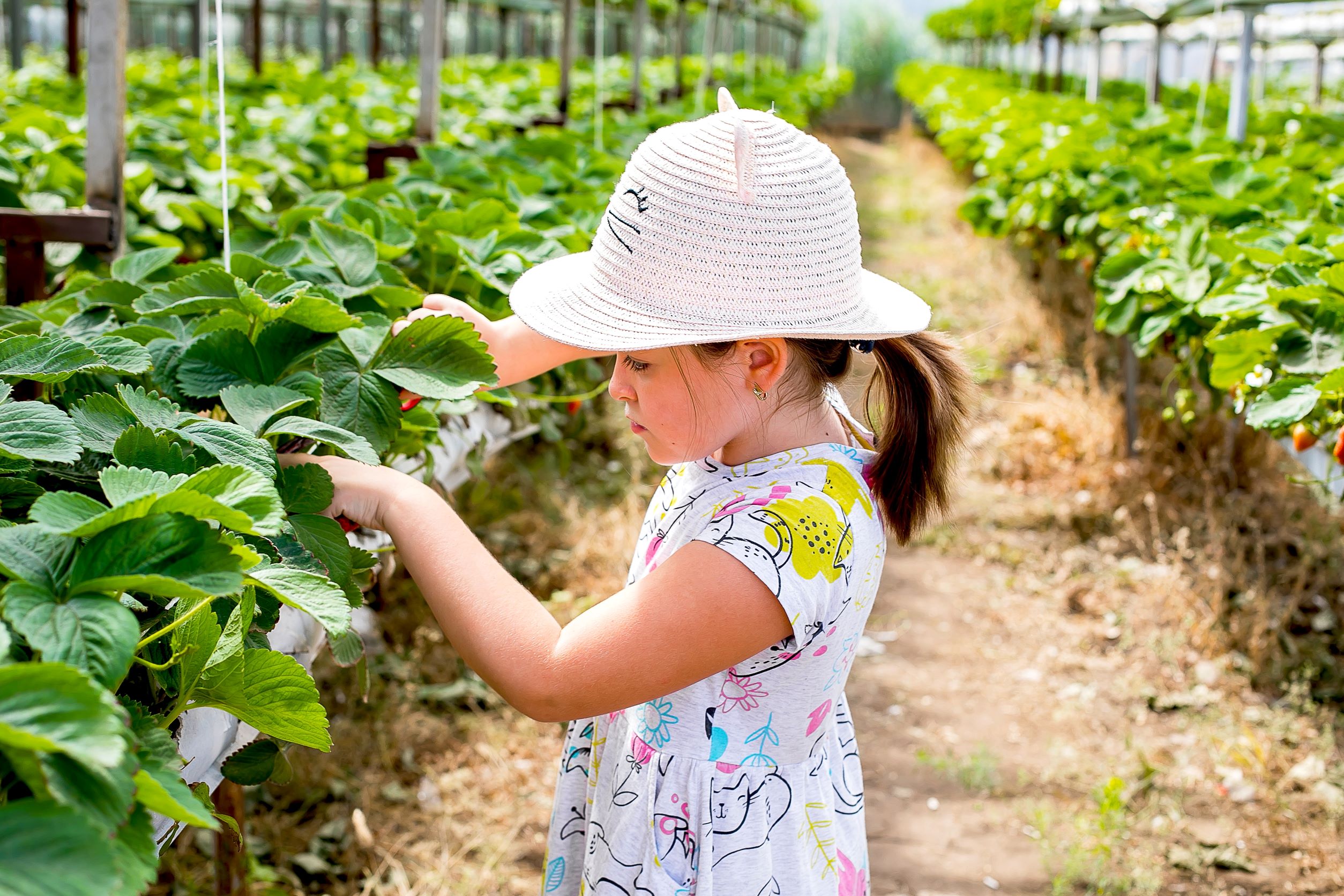 Jade Farm- Maksudiye, Sakarya
Jade Farm is a green place built on a flat land of more than 100 acres located in Maksudiye village of Sakarya, Adapazarı. Jade means "yesim" in Circassian. The farm, which has been producing vegetable-based ecological agriculture since 2001, has 80 decares of fruit, 20 decares of a vegetable garden, and ecological agricultural products. Where there were only apple and pear trees when it was first established, more than one variety of each plant is now grown. You can voluntarily work and stay on the ecological farm with accommodation for 12 people between March and October.
Kapor Organic Farmhouse- Avanos, Nevşehir
Kapor Organic Farm House is located 1 km from Avanos town of Cappadocia. This farmhouse, which is one of the rare farms with organic agriculture certification, serves its guests with its meals made from vegetables and fruits grown in its own garden, lush garden, and outdoor pool. You can have a holiday in the ecological areas of Kapor Organic Farm House, which welcomes its guests every year with its vintage festivals, while at the same time, you can buy the organic products that they grow meticulously.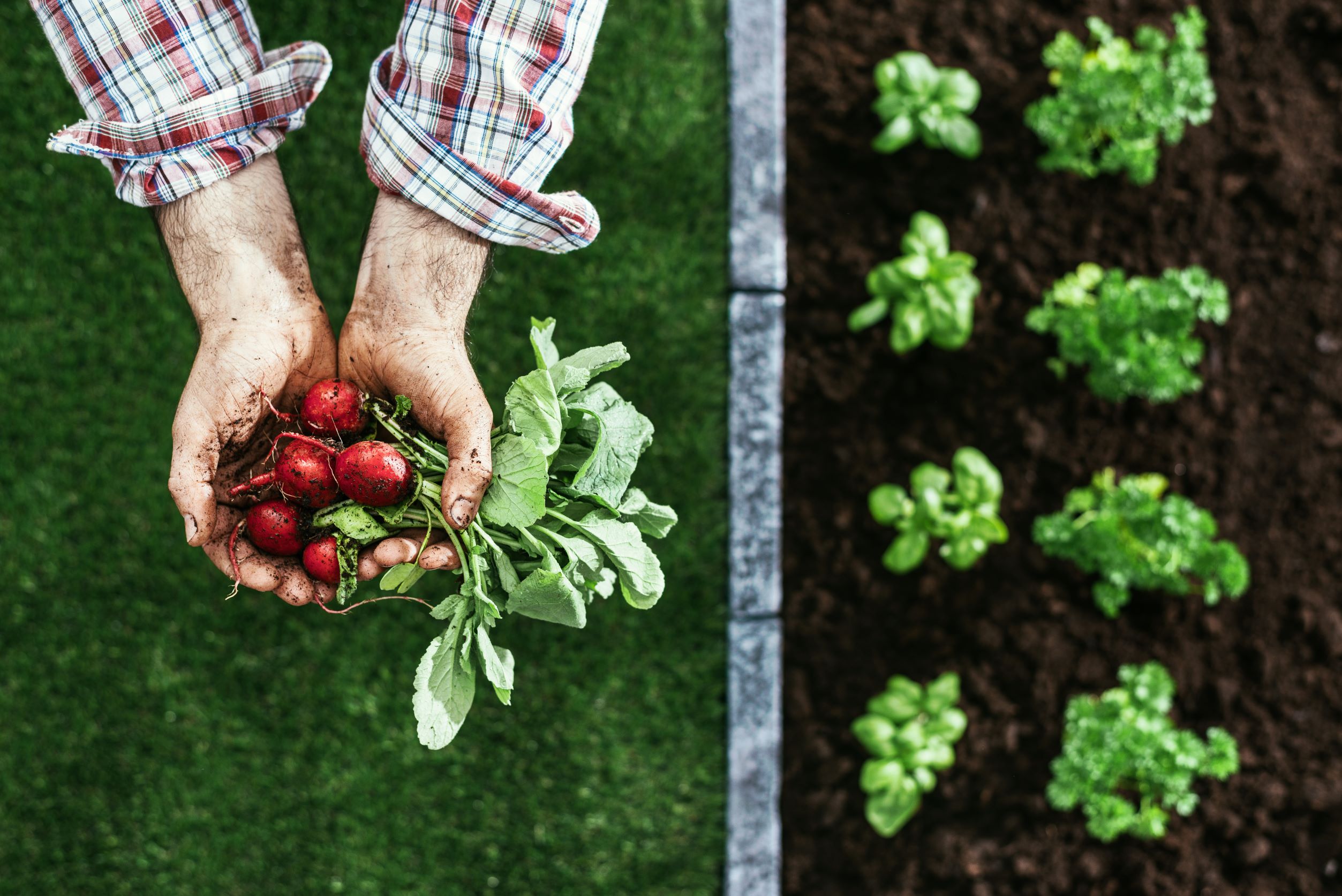 Narköy Ecological Hotel and Training Center- Kandıra, Kocaeli
Narköy Ecological Hotel and Education Center is a sustainable tourism center serving as an education-oriented organic farm in Kandıra, Kocaeli. It includes workshops in many fields, from bread and cheese making to various activities and training. At the same time, personalized services are provided in areas such as NLP, anxiety, and stress management. You can participate in activities workshops and spend a holiday in the heart of nature away from the city hustle and bustle in Narköy, where there is a restaurant where organic farm meals are cooked, accommodation rooms for families and groups, indoor and outdoor classrooms.
Ataol Farm Hotel and Restaurant- Bozcaada, Çanakkale
Ataol Farm is located on a 40-decare land in the middle of a valley surrounded by vineyards and olive groves in Bozcaada. The hotel, which includes stone houses designed with ecological architecture by blending organic agriculture, ecological life, and holiday phenomena, provides accommodation services to its visitors between April and November. You can also encounter many farm animals such as ducks, goats, geese, and rabbits at Ataol Farm, which offers dishes prepared according to Bozcaada and Aegean Cuisine with organic products grown with nature-friendly methods.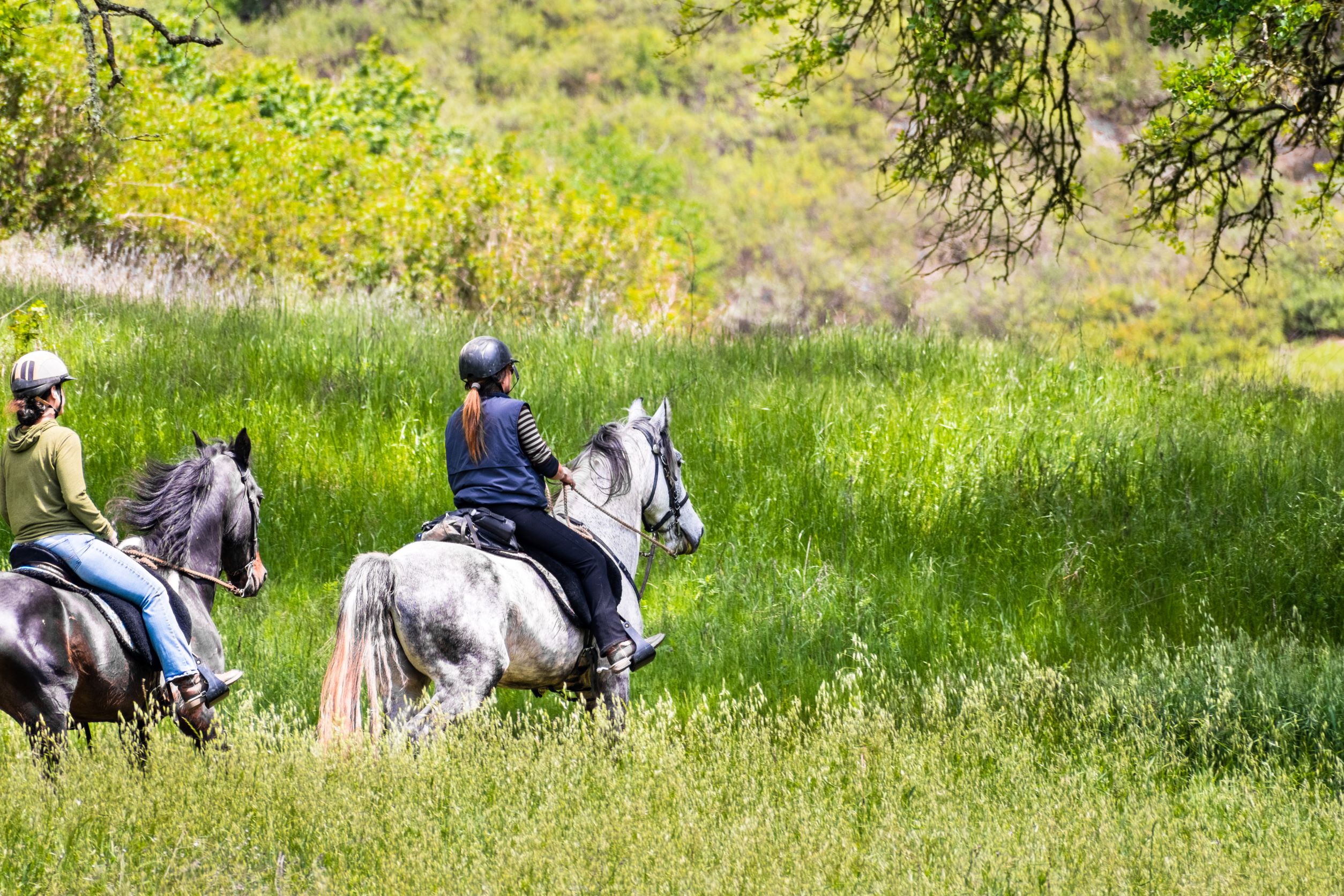 Kartepe- İzmit
Kartepe is one of the first places to be declared as an eco-tourism area with its nature areas that support nature tourism. Aygır Stream in Kartepe, which hosts many beauties besides ski tourism, and Sarımeşe with its Samanlı Mountain View are among the ecotourism routes. It's also located in Ormanya Kartepe, which has walking paths that contain many ecotourism elements and is the largest natural habitat in Europe. In Kartepe, you can participate in activities such as horse riding, camping, trekking, water skiing, and you can go hiking in the summer months.