Food
24 February 2022

We prefer to consume sweet foods and hot drinks in winter with the influence of colds. And if we want to do this in İstanbul, have you thought about where we should taste it? Let's take a short taste tour in İstanbul.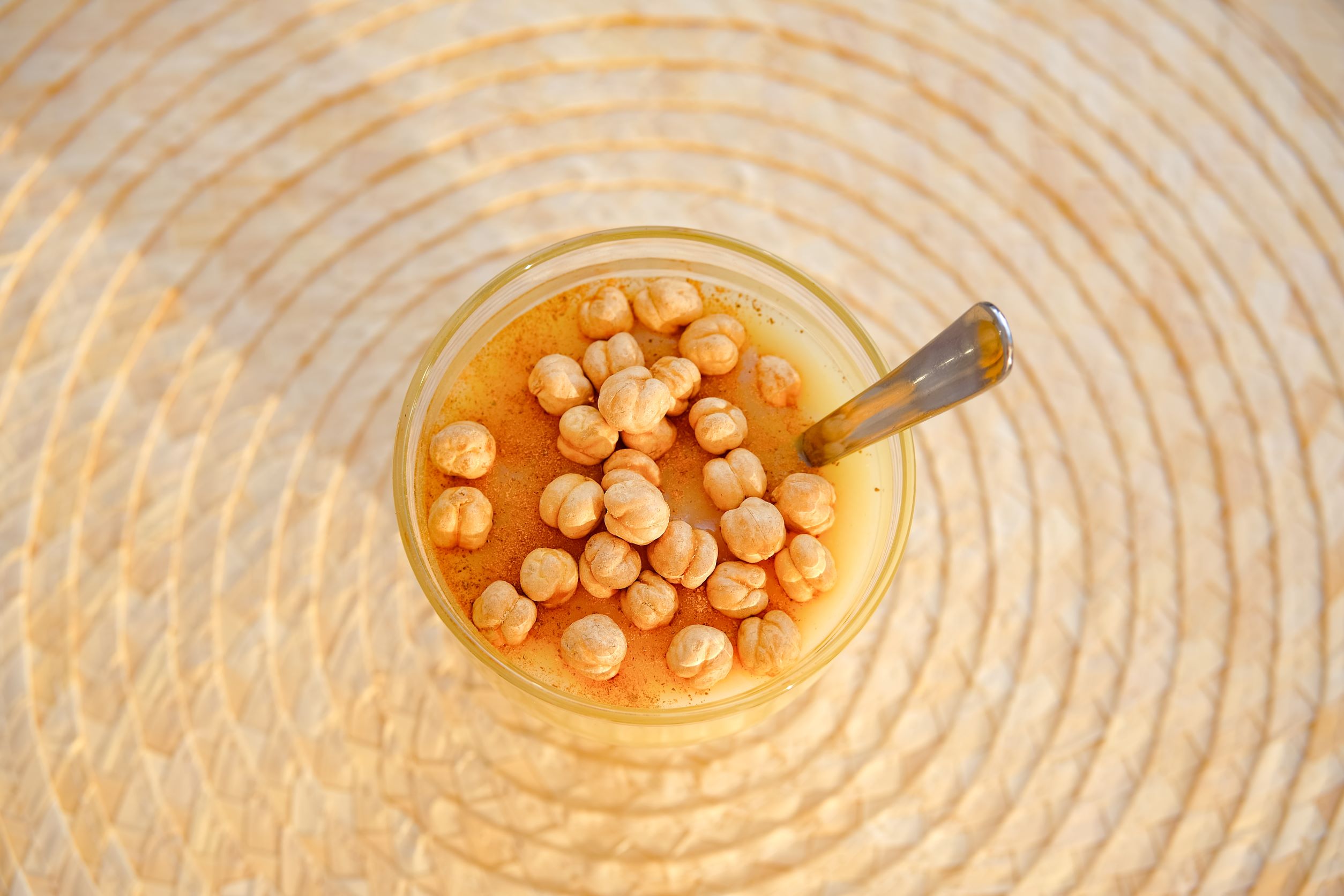 Drink Boza in the Vefa Boza Shop.
Boza is one of the oldest beverages in Turkish history. İt made with ingredients such as millet, wheat, sugar, etc. is the sour one. In the past, you could easily find this sourish drink anywhere in İstanbul. In fact, according to Evliya Çelebi, there were over 300 boza shops in İstanbul in the 17th century, and how much was it loved? Although it hasn't maintained its reputation in the past, boza is still a frequent drink. Especially the historical Vefa Boza Shop in Fatih is one of the places that continues this tradition. You can go to this shop where even Atatürk was a regular at the time and enjoy your boza. Inside you can even see the glass in which Atatürk drank his boza. If you drink the boza with its roasted chickpea and not cinnamon, you can get warm roasted chickpea from the historic Vefa Cheakpea Shop right across from this place.  You should definitely drink this drink here, which is also very useful for your health in winter.
Try the tea and bagel in the historic

Çınaraltı

Tea Garden.
Built under a plane tree thought to have been planted in İstanbul in the 1200s, this historical place is really one of the favorite places of İstanbul with its view and delicious menu. The most important thing about this place is that you can bring food from outside. After ordering your freshly brewed tea, you can enjoy the view of the bosphorus with your bagel from outside. You can warm yourself up by tasting the tea and bagel duo in this historical place in Üsküdar with your family or friends. We also recommend sharing your bagel with the famous seagulls of the Bosphorus. Because it's not even a job for them to grab from you...
Drink turkish coffee in Mandabatmaz.
You can make your day better by drinking a lot of sparkling Turkish coffee in this sympathetic shop that causes queues to form in Beyoğlu. It says, "His coffee is so sparkling, if you put a buffalo on it, it won't sink." That's where his name came from. Since 1967, coffees carefully cooked in coffee pots are famous all over İstanbul for their flavor. If you are one of those who cannot give up coffee in summer and winter, you can go to this small shop in Asmalı Masjid. Enjoy your abundant sparkling coffee served with marshmallows and water.
Eat chocolate at the Moda Chocolate Shop.
A winter without chocolate is unthinkable, isn't it? Always taste the chocolate that we enjoy eating with its flavor and happiness in this small shop in Kadıköy. Treat yourself to hot chocolate or a variety of chocolates. İt made also with milk, dark and white chocolate. Corn-popped top chocolates; It will fascinate you with its orange, pistachio, cookie varieties. People who love chocolate don't like every chocolate. Quality and taste are important to them. If you're among them, you might be happy to eat chocolate here. Despite the cold weather of İstanbul, you can come to Kadıköy and eat chocolate.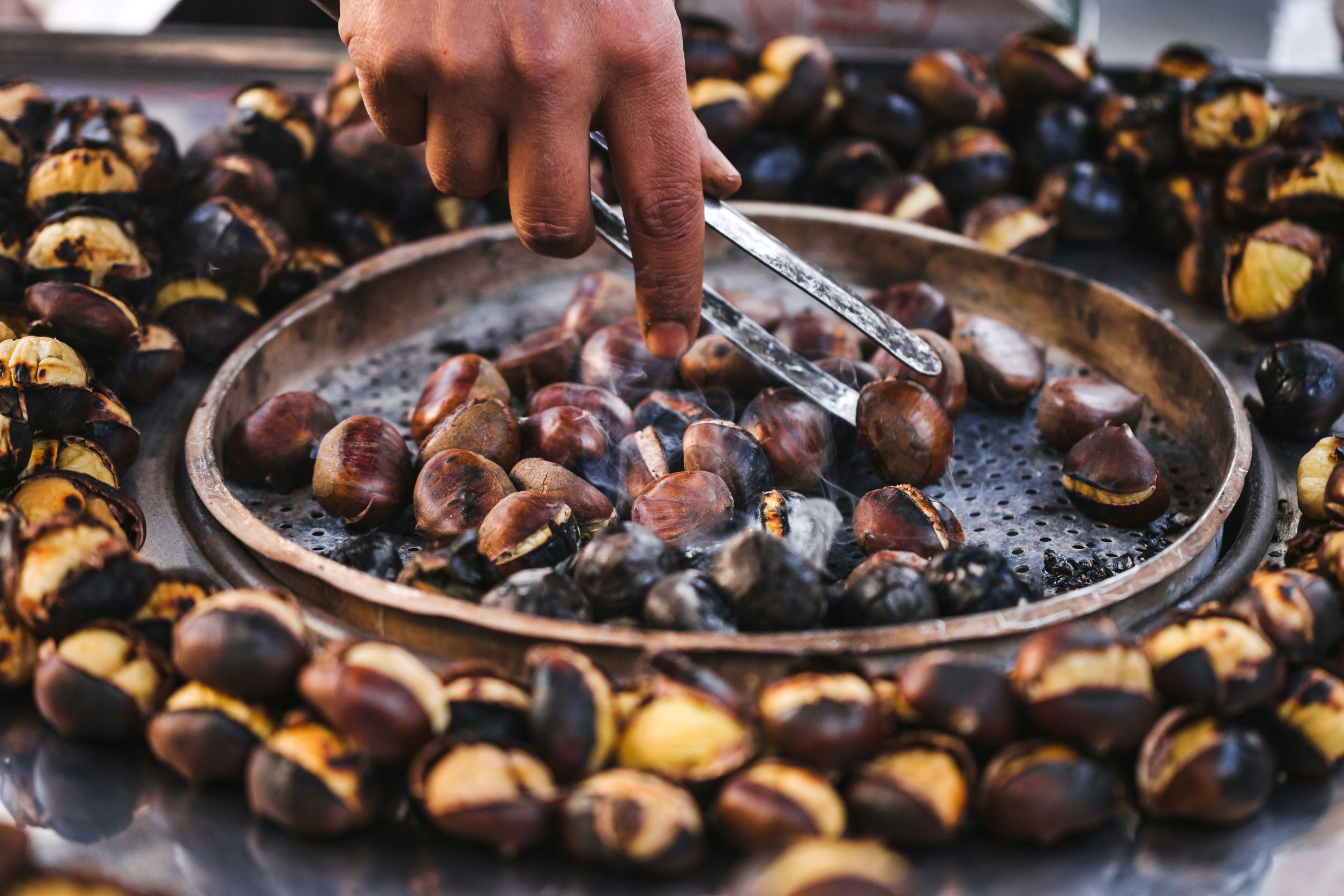 Eat chestnuts on İstiklal Street.
Chestnut, which is one of the street tastes of İstanbul, is probably one of the most beautiful foods we like to eat in winter. Chestnuts cooked in mobile cars on the streets of İstanbul manage to attract you with their fragable smell. Chestnuts in embers also help you warm up, especially in cold weather. Eating warm chestnuts in the crowds of İstiklal Street is another pleasure. Sometimes, when you don't even think about it, the peddlers you come across don't leave you eating one or two of these beautiful flavors.
Eat pastry at the historic

Kireçburnu

Oven.
You can have a great time in winter in this warm oven, which has been in service since 1957. It is especially famous for its homemade buns and rose fritters. You should try these delicacies accompanied by a nice herbal tea. You know that in winter our body needs carbohydrates more. For this reason, our pastry consumption also increases. That's why would you like to feast on our stomachs with a variety of pies? You should definitely stop by this bakery in Kireçburnu to eat fritters, buns, pastries with spinach, potatoes, minced meat and many more ingredients. And don't forget to enjoy the view of this beautiful neighborhood where the Marmara Sea opens to the Black Sea.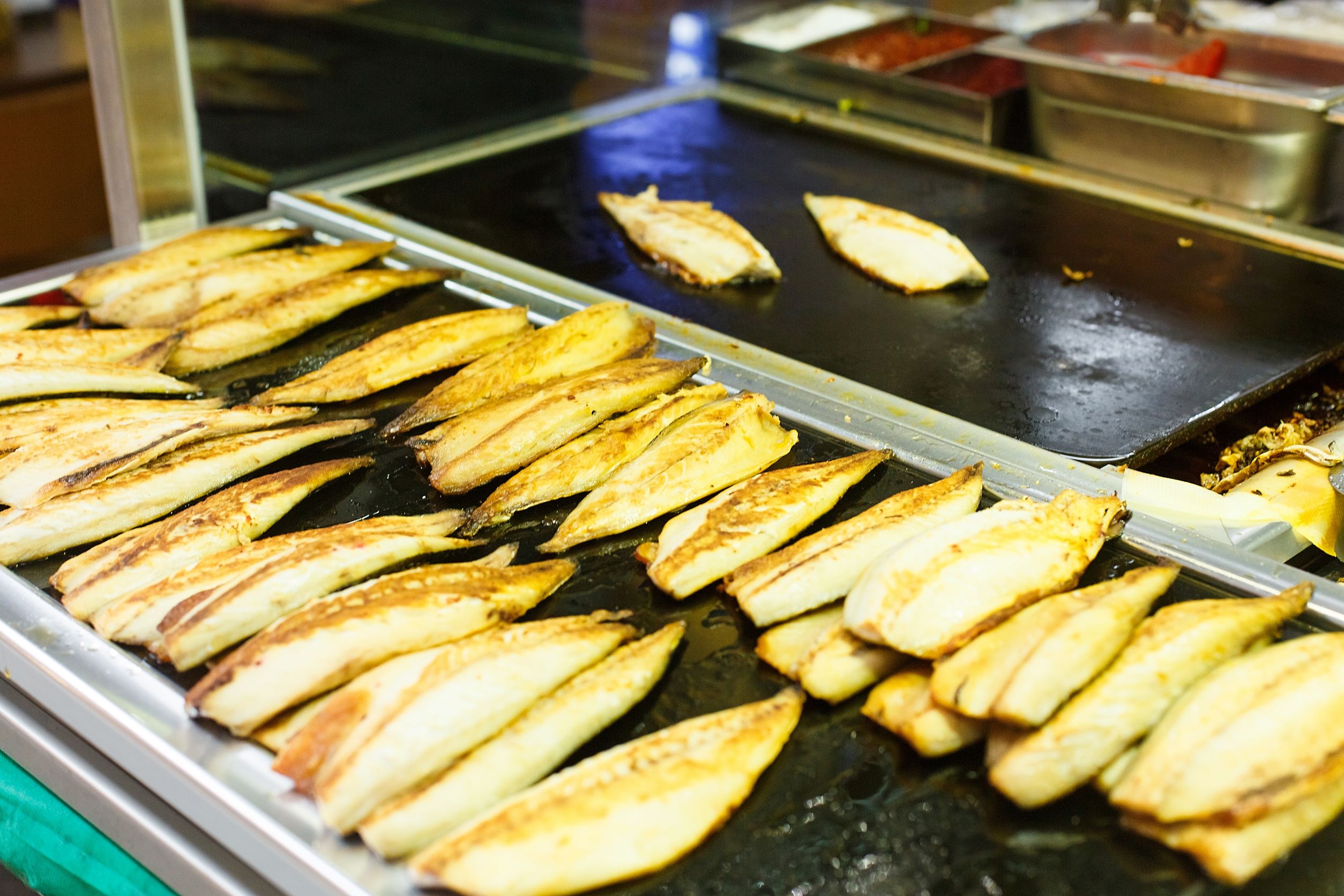 Eat fish-bread on Eminönü fishing boats.
Everyone in İstanbul must have eaten fish-bread once on Eminönü fishing boats. It is very enjoyable to eat here with the exquisite smell of fresh fish fished from the Bosphorus and the sound of the waves of the sea. The whistles of the ferries at sea, the roar of İstanbul's crowds and traffic, the echo of the blacksmiths in the square, the shouting of seagulls... All this is reason enough for you to be there despite the blowing north wind and the cold. That's what makes İstanbul is İstanbul. Eating fish-bread in such a beautiful atmosphere is a thousand times more enjoyable than eating in a restaurant. Did you take pickle juice with you? So enjoy it…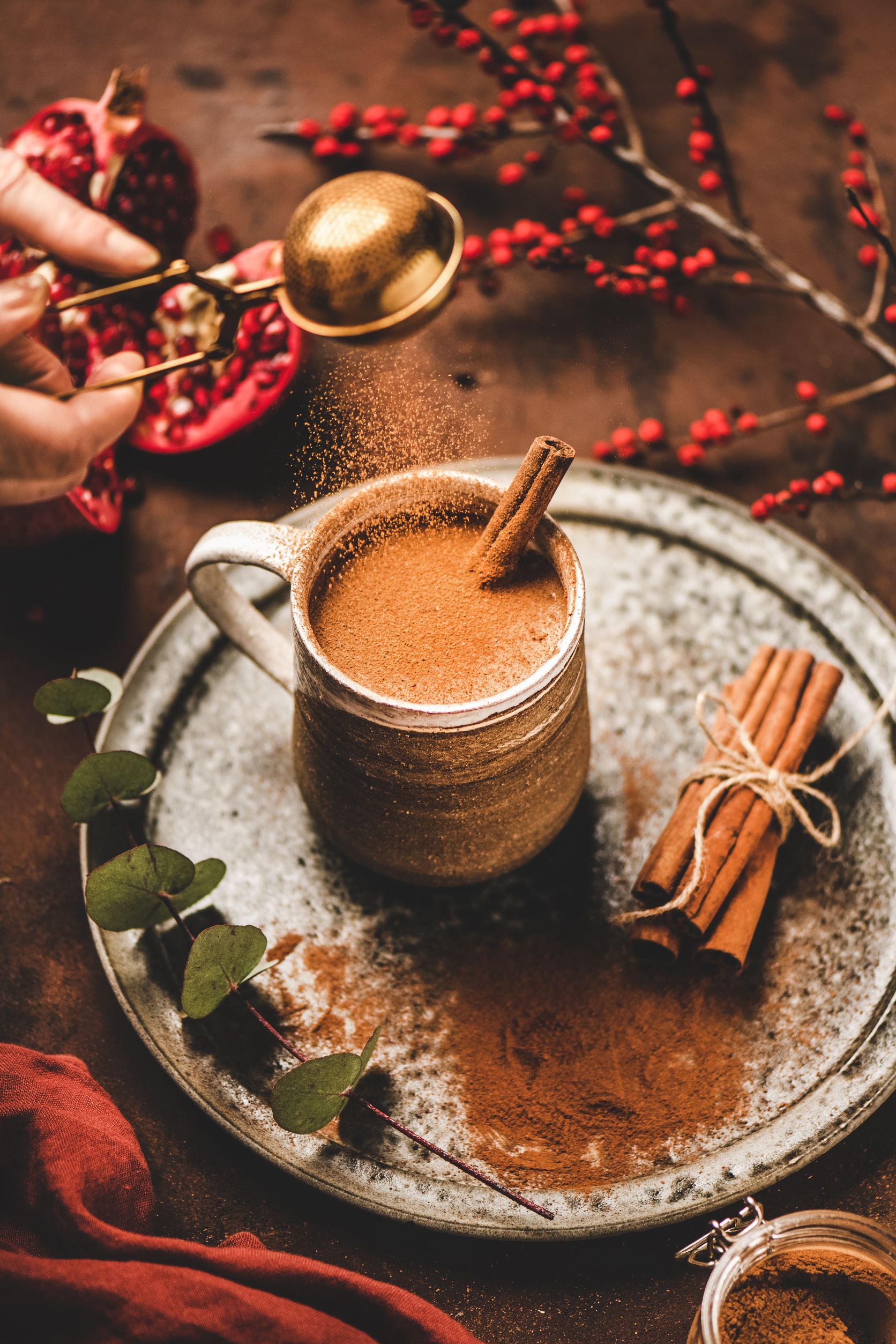 Drink salep in Emirgan Sütiş
Emirgan Sütiş, which is the famous place of İstanbul with its breakfast, is one of the preferred places to drink salep. As you can tell by the name, the hallmark of this place is milk. Because they give saleb in their right with buffalo, goat and cow's milk produced on their own farms. Salep, one of the most consumed hot drinks in winter, can be enjoyed here with the smell of the sea. With plenty of cinnamon and warm salep, you'll be re-amazed at the beauty of winter.  Enjoy it now.