Food
10 April 2021
Güncelleme Tarihi: 3 June 2022
Think of a country that you are welcomed with the smells of chocolate just as you step into its border, and the whole country smells of chocolate from corner to corner. We don't know how the unlucky minority who dislike chocolate will feel when faced with such a situation, but for the rest of the world, doesn't this sentence really sound like the introductory sentence of a fairy tale? We researched this topic and collected in our article the fairy-tale countries that make the best chocolates in the world. Let's get going.
Switzerland
Switzerland is the first country in the consumption of chocolate (an average of 10 kilograms per person per year). Interestingly, Switzerland's climate is not considered very suitable for the growth of the cocoa plant. Despite this, their chocolates' fame spread beyond the country's borders and all over the world. Lindt & Sprungli chocolate factory in Zurich, the heart of chocolate production, hosts many curious tourists every year. One of the most delicious tours in Switzerland is the Chocolate Train that departs from Montreaux and stops at more than one taste point.
Mexico
Considering the historical journey of chocolate, we can see that it can be traced back to the ancient Olmecs of southern Mexico before the Mayans. One can suggest that Mexico is kind of the birthplace of chocolate. The most we envy those who make their way to Mexico is that there is more to Mexico than that, although they may be able to taste the thick, sparkling and hot pepper chocolate in the Maya style. The Comalcalco plantations and the Cacao Museum in Tabasco state are also one of the not-to-be-missed places that tell you how important chocolate is to this country.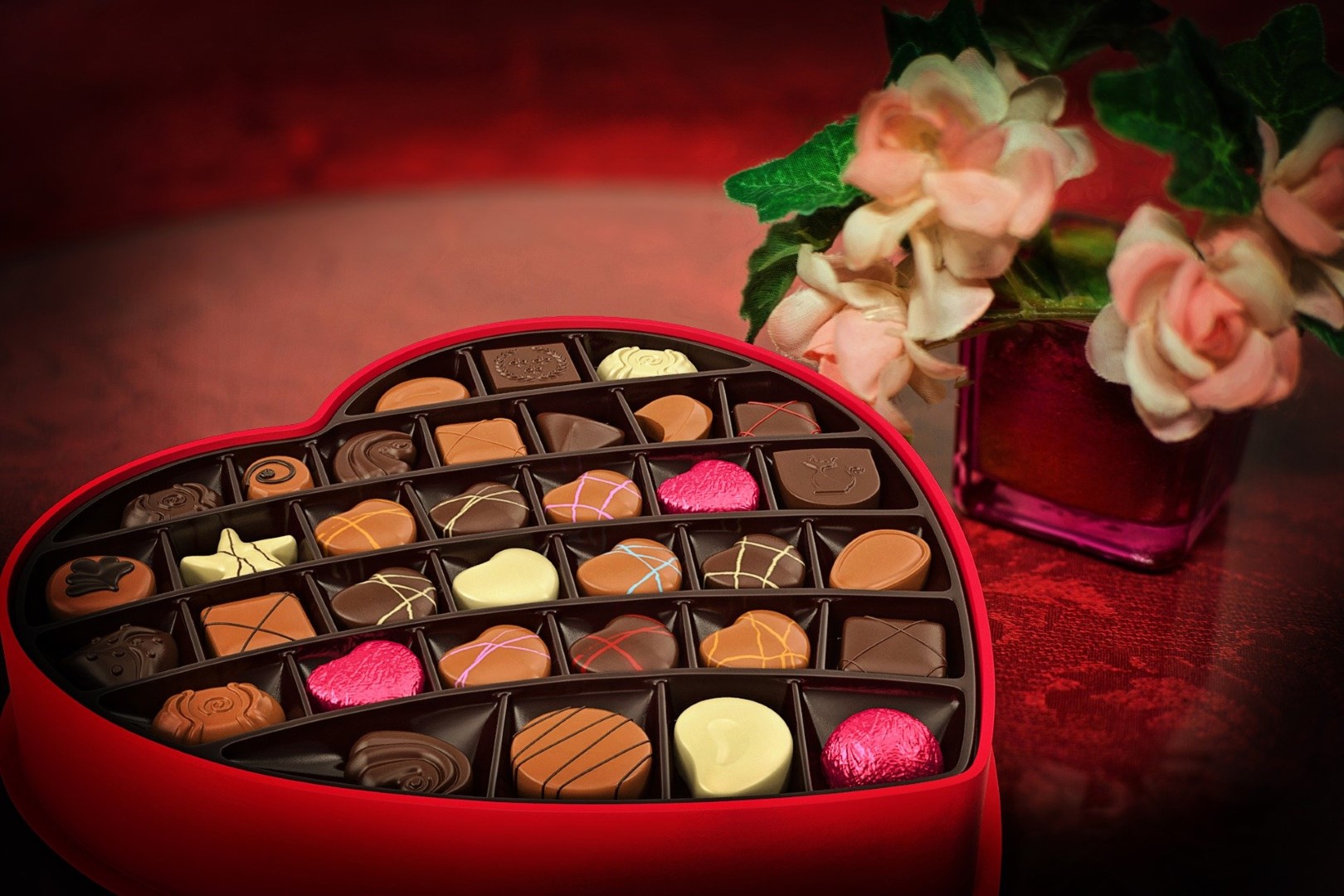 Spain
It would not be wrong if we say that Madrid city of Spain is a chocolate paradise. Like the soup shops in Turkey, there are many famous chocolate shops in Madrid that you can stop by after a long night of entertainment. Chocolateria San Gines, founded in 1894, is the oldest and most famous of these chocolatiers, where the fried dough is dipped in a bar of bittersweet chocolate and served.
USA
Pennsylvania state of the United States promises an entirely different experience for chocolate lovers. We don't exaggerate when we claim this because we have introduced countries that are famous for the taste of their chocolates until now. Still, when it comes to Pennsylvania, it was necessary to focus on it specifically. You can taste the famous Hershey chocolates there as well, but this is not the only case; you can experience what it is like to go into a chocolate spa and take a bath in whipped cocoa if you think what more can I do with chocolate. Hotel Hershey, the official holiday destination of Hersheypark, has prepared a mind-blowing accommodation program with its museum, spa, and chocolate shops.
Belgium
The Belgian city of Brussels is also known as the Capital of Chocolate, as it houses the most chocolate shops in the world. The best chocolate maker in the city is Mary, serving for 97 years with cinnamon and earl grey options.
France
France, a country that is as ambitious in making chocolate as it is in its desserts, is one step ahead of other countries, especially in diversity. It is as easy as pie to turn your holiday in France into a taste tour thanks to its bakeries, where you can taste the most delicious chocolate pancakes. Never necessarily come back without tasting especially dark chocolate, which is a specialty of Paris, whether in boutique chocolate shops or bakeries of award-winning brands.
United Kingdom
We don't know what the idea of sleeping in hotel rooms with chocolate flowing from their taps makes you think, but the number of people who experience it in the UK is not very few. At the Cholocate Boutique Hotel, which excites all chocolate lovers in Bournemouth, England, you can also attend chocolate-making classes if you are not content with all this.