Culture & Travel
12 June 2023

June is the perfect time of year to enjoy cultural travels. There are many magnificent festivals and celebrations held around the world during this month. These events provide a great opportunity to experience and understand a new culture in a warm and intimate way. Therefore if possible, it is highly recommended to participate in one of these events. These experiences, filled with music, food, ceremonies, and traditions, will offer you unforgettable memories.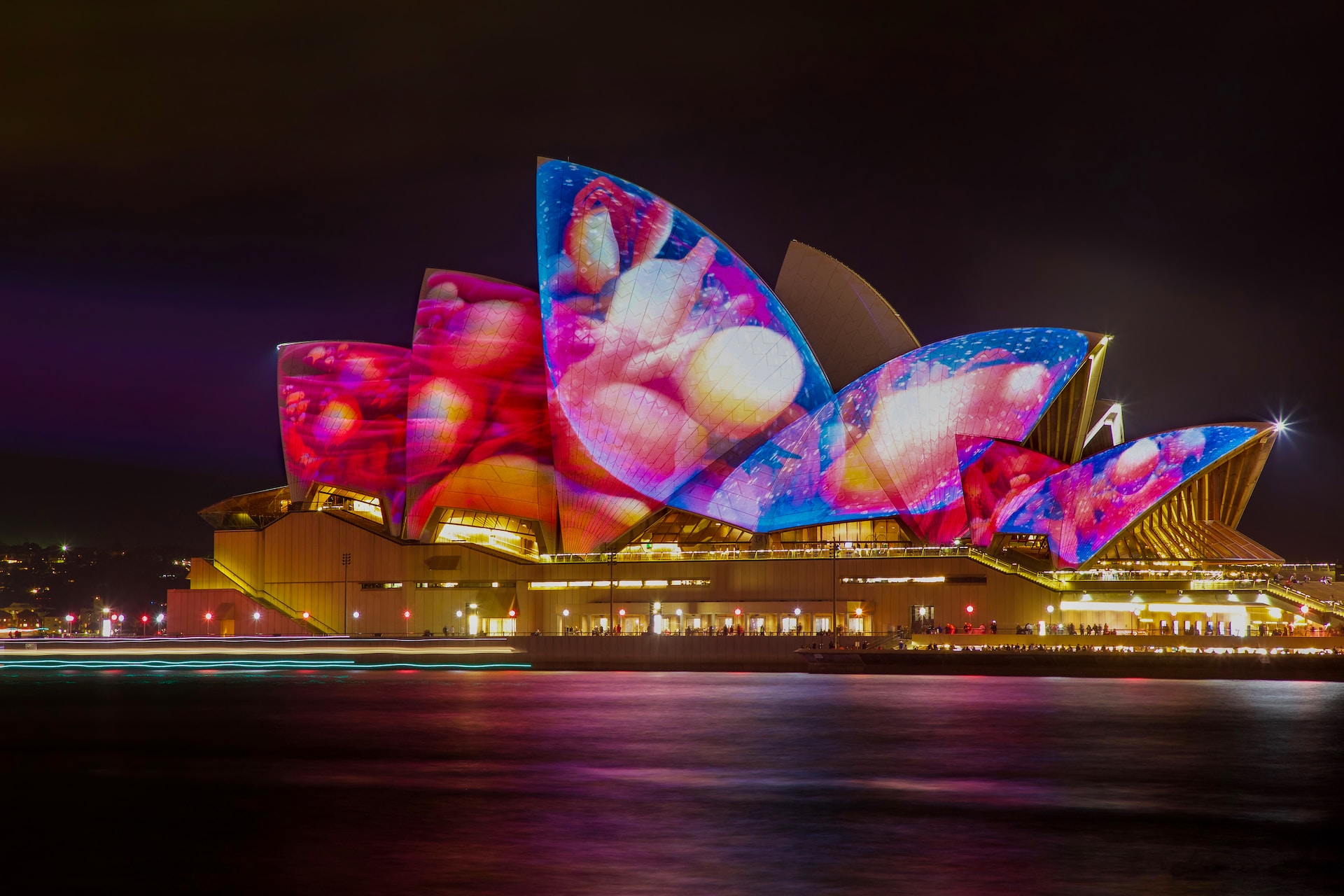 1.

VIVID 

Sdyney,

Australia
VIVID Sydney is a nightly event held every year in Sydney, the capital of Australia. This event is a series of shows that bring together light, art, and technology. It takes place in various areas around Sydney CBD and Sydney Harbour. VIVID Sydney runs for three weeks from May 26 to June 16 this year during the winter months. It is an event that brings together Sydney's most creative minds and features music artists, art exhibitions, and large-scale 3D light projections. The spectacular light and laser shows held at iconic locations such as the Sydney Opera House, Sydney Harbour Bridge, and other historical structures are among the most famous experiences that visitors can enjoy.
This event is free to attend and can be explored by walking in the city center. However, to have the best experience, you can opt for one of the many harbor cruises departing from Barangaroo Wharf nearby, which provide the best viewing platforms to witness the incredible light displays of VIVID Sydney.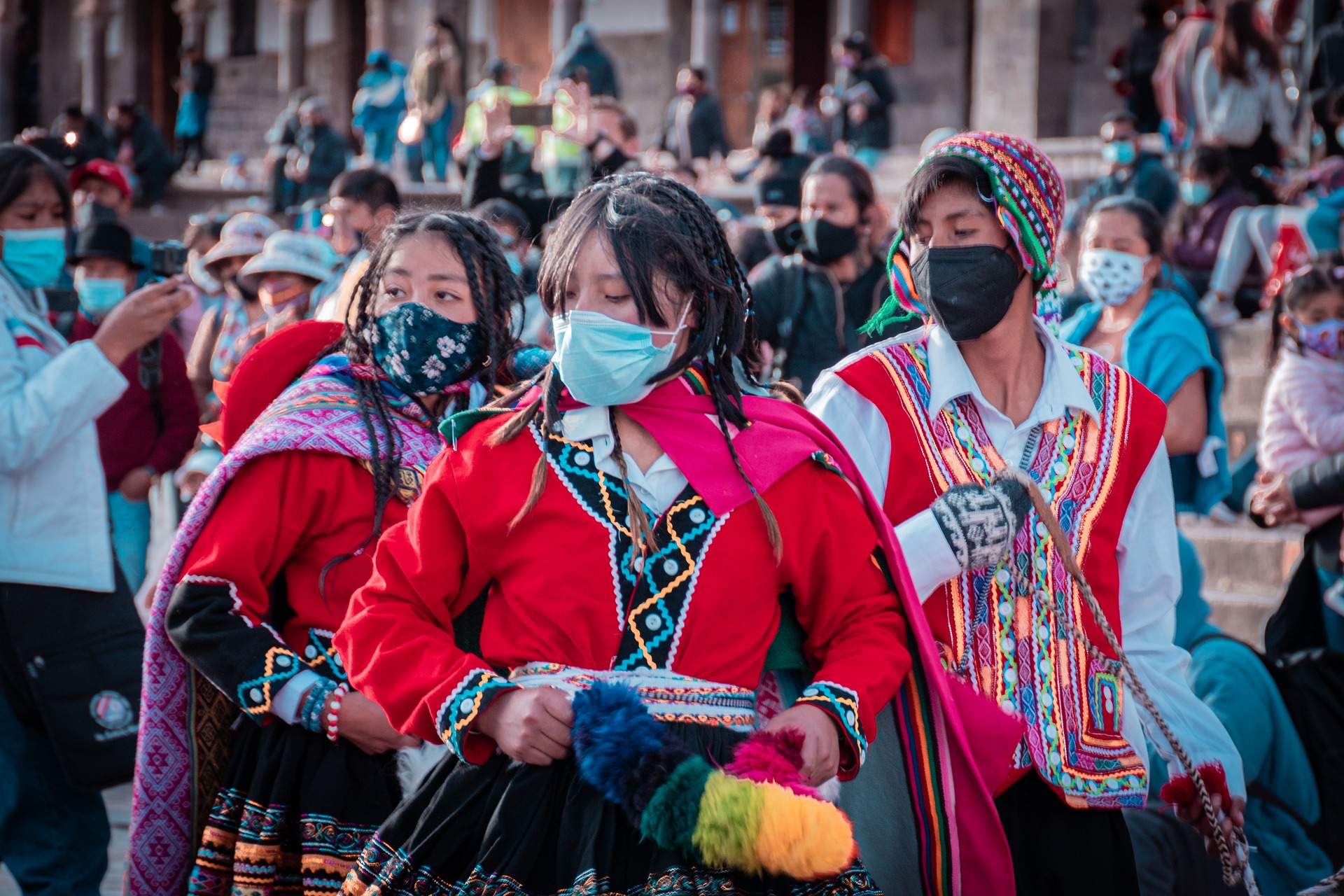 2. İnti Raymi, Peru
In Peru, Peruvians enthusiastically celebrate the Inti Raymi event in Cusco on the winter solstice, which falls on June 24th in the Northern Hemisphere, to celebrate the transition between winter and spring. Inti Raymi honors the Inca sun god Inti and has its roots dating back to the early 1400s. Today, you can attend the June celebrations and particularly the event on June 24th to witness the reenactments, cheer on the dancers, and, of course, try the Inca beer, chicha. Inti Raymi is marked with processions and the reading of sacred coca leaves to gain insights into the upcoming year. You can observe the excitement and action of this event from the Inca Sun Temple of Korikancha and the Plaza de Armas in Cusco. Additionally, a portion of the celebration takes place in the nearby Inca ruins of Saqsayhuaman, although reaching this area may be more challenging due to road closures for the festival.
If you're not in Cusco on the exact date of Inti Raymi, don't worry. You can witness the days-long festivities leading up to the event. You can watch parades of costumed dancers and musicians in every corner of the city. It's nearly impossible not to capture the energy of Cusco here.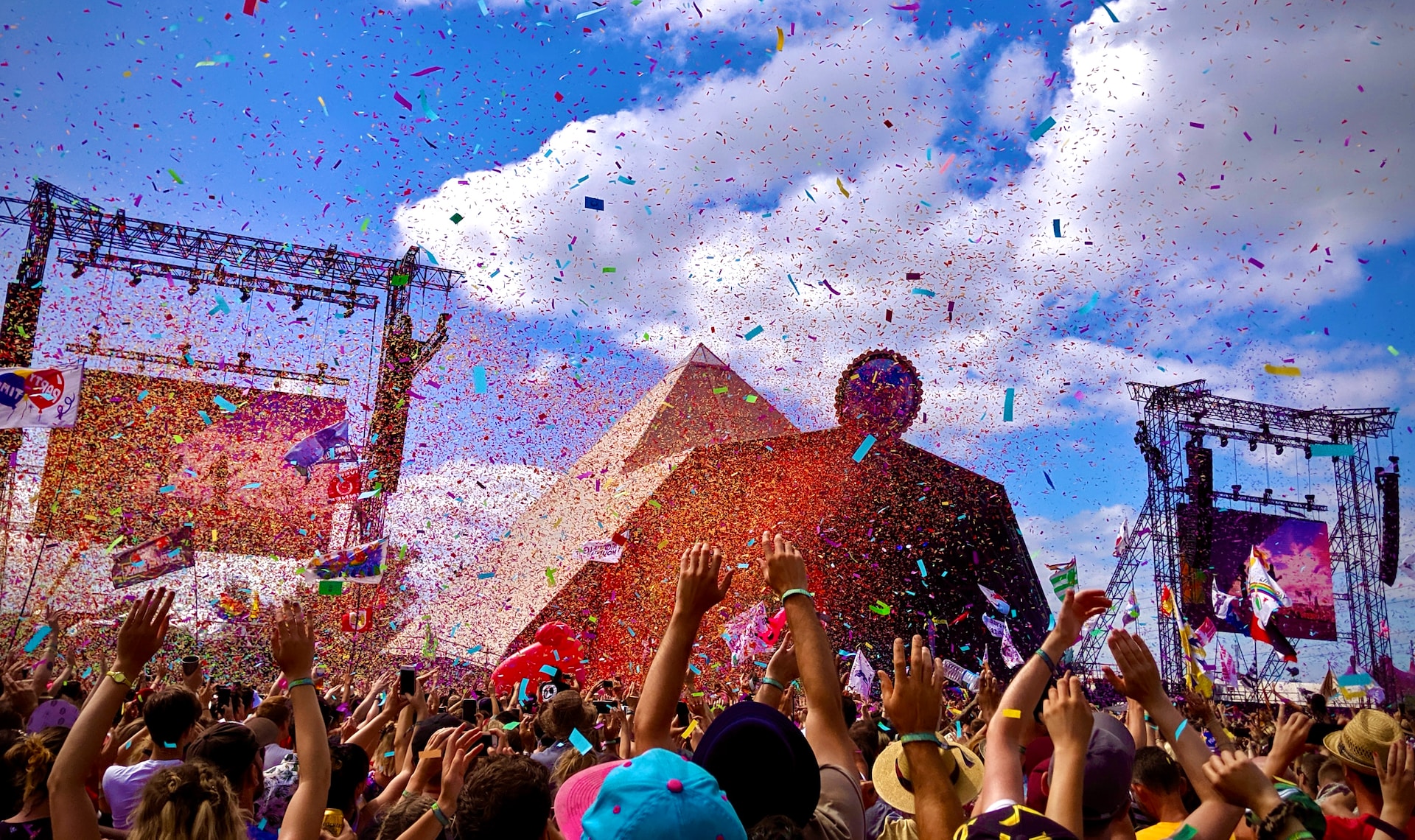 Glastonbury Festival, United Kingdom
Glastonbury Festival, held annually in June in the Somerset region of England, is one of the world's most famous and influential music events. With its enchanting atmosphere, colorful costumes, captivating stage shows, and diverse musical performances, the festival attracts thousands of people. It started as a small-scale event in the 1970s but now has a capacity of approximately 135,000 attendees.
The festival takes place in Glastonbury Festival Park, which is set on a large site. The site includes tent camping areas, stages, art installations, and food and drink areas. During the festival, participants witness thousands of performances in various music genres. Rock, pop, electronic, hip-hop, folk, and reggae are among the many musical styles featured in the festival's rich diversity.
Glastonbury Festival is also known for hosting famous music groups and artists. The lineup includes internationally renowned names as well as showcasing new and undiscovered talents. The festival serves as a platform for music lovers to watch their favorite artists perform live.
However, Glastonbury Festival is not limited to music alone. Great emphasis is placed on all forms of art. The festival site displays massive sculptures, installations, lighting, and visual artworks. Participants decorate the festival area with colorful clothes and costumes, creating a magical atmosphere.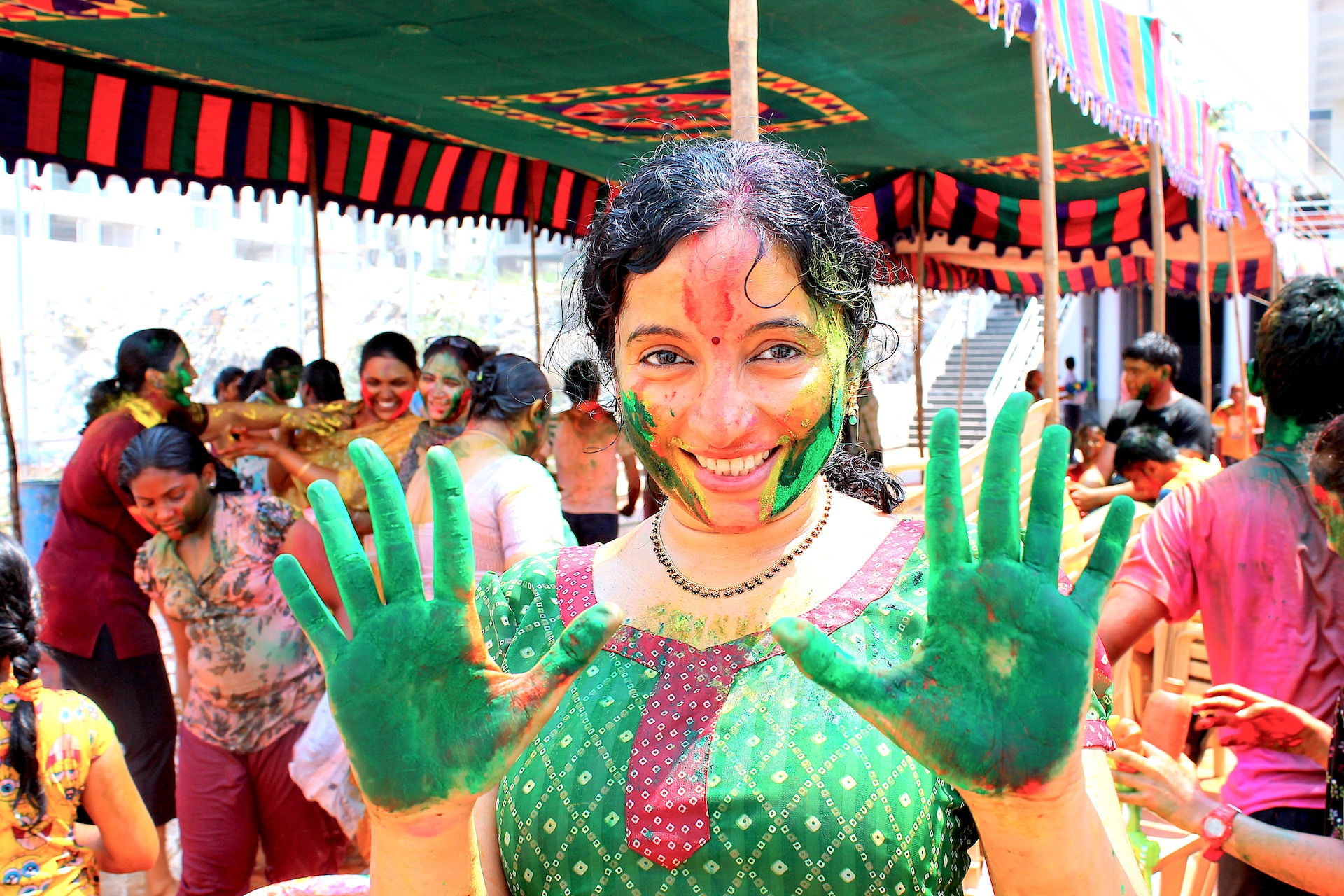 Holi Festival, India
Holi, the most colorful and famous festival in India, symbolizes the arrival of spring and abundance. Although the festival is traditionally celebrated in March and April, it can also occur in June in some regions, so we wanted to include it in our list.
When we say it's a colorful festival, we truly mean it. Participating in this festival makes you literally "colorful" because the most enjoyable way to celebrate Holi is with water guns filled with colored powders and paints. The festival creates an energetic atmosphere with participants dancing in the streets and traditional music. It is also considered a festival that breaks social barriers and unites people.
BONUS: Superman Celebration, United States
Whether you are a general comic enthusiast or a Superman fanatic, you shouldn't miss the Superman Celebration in Metropolis, Illinois! The 2023 event is the 45th annual Superman Celebration. This celebration has a history of over 40 years and offers more than just an ordinary convention or festival. Starting as a one-day local event, it has now evolved into a three-day festival that welcomes Superman fans from all over the world. The event, taking place from June 9th to 11th this year, also features famous guests from different films and TV productions, just like every year.