Lifestyle
19 December 2022

Popular apps in today's digital world are on the rising. The same thing goes for TikTok as well. TikTok has a variety of themes, content, and many accounts worth your following. Let's explore the best TikTok accounts you can follow!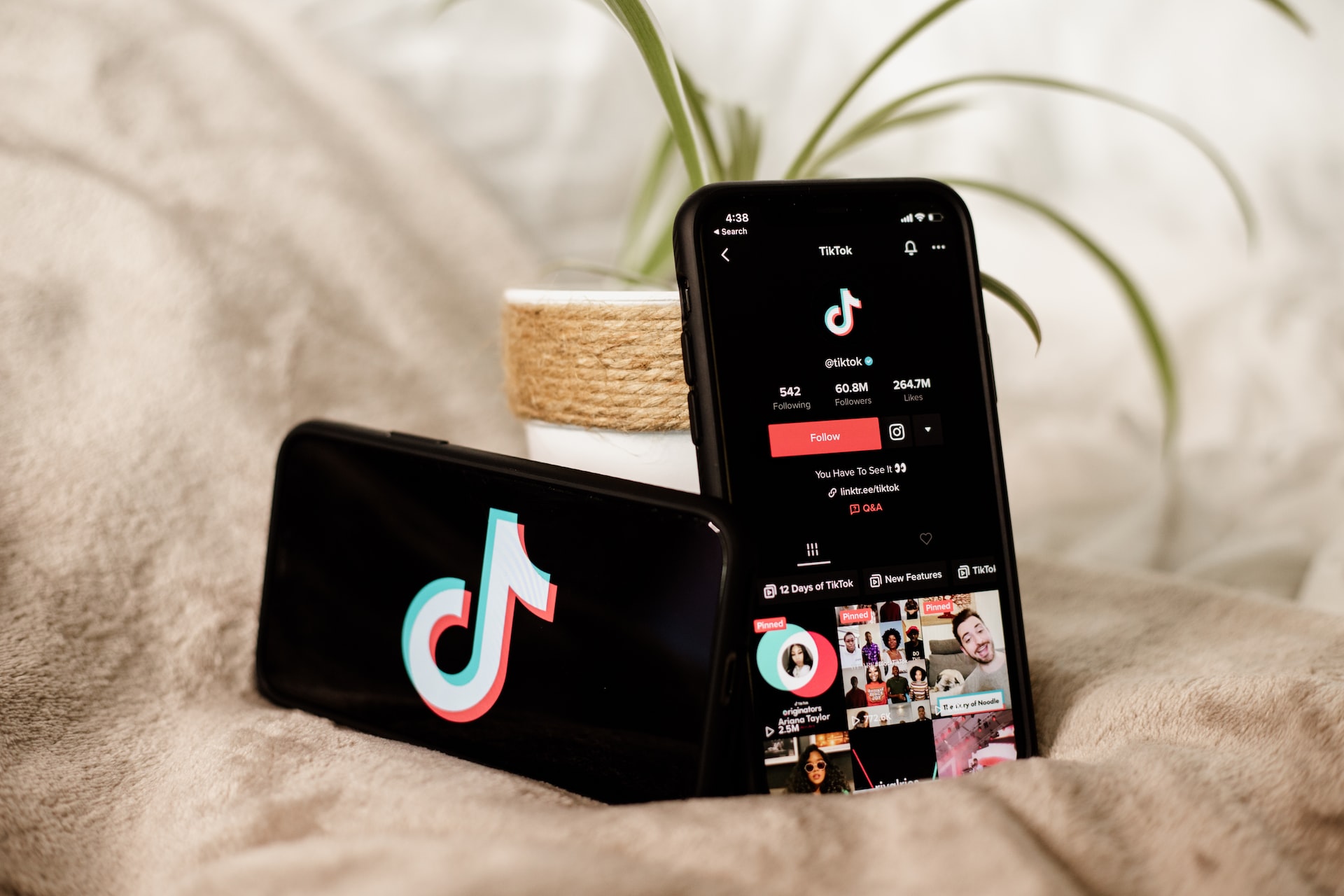 A Unique Artist Who Creates Masterpieces With Miniature Sculpture
Known as a Russian sculptor, Salavat Fida's most notable feature, distinguishing him from others, is that he performs his art on subjects that are overly hard to sculpt. With the start of the economic crisis in Russia, he decided to drop his 25-year-long advocacy career and continue as a full-time artist, changing the course of his life.
At this point, Fidai focused on still-life-styled pieces on the path of digital photography, and his interest in art increased drastically. He started to paint on extremely challenging things, such as pumpkin seeds and rice grains. But after all the process, he tried his hand at something new: Pencil tips, which made him known even on TikTok eventually.
He worked hours, even days long, and thanks to his hard work, Fidai managed to form micro sculptures on terribly fragile pencil tips. In addition, we can say that the famous artist whose micro-sculptures are exhibited at art museums worldwide owes a significant part of his popularity to being active on social media.
For Those Who Want to Learn Sign Language: Aleyna Kılıç
Her latest videos have been focusing on dancing or entertainment-themed chatting lately. But when she first started creating her content on TikTok, Aleyna Kılıç made videos about using sign language. She makes videos to show us how to sign our daily-used common words and sentence patterns. Aleyna Kılıç sometimes shares videos of the correct use of sign language using her personal life stories or her favorite lyrics as content, informing society of sign language.
A Fun Account to Help You Improve Your English: 1 Dakikada İngilizce
As is known, English is one of the most spoken languages. Employers pay special attention to English skills, so it is one of the languages almost everyone should learn. On TikTok, there is an account to help you learn idioms, phrases, and words used in daily life via short videos: 1 Dakikada İngilizce. Anyone interested in improving their English should follow this account asap!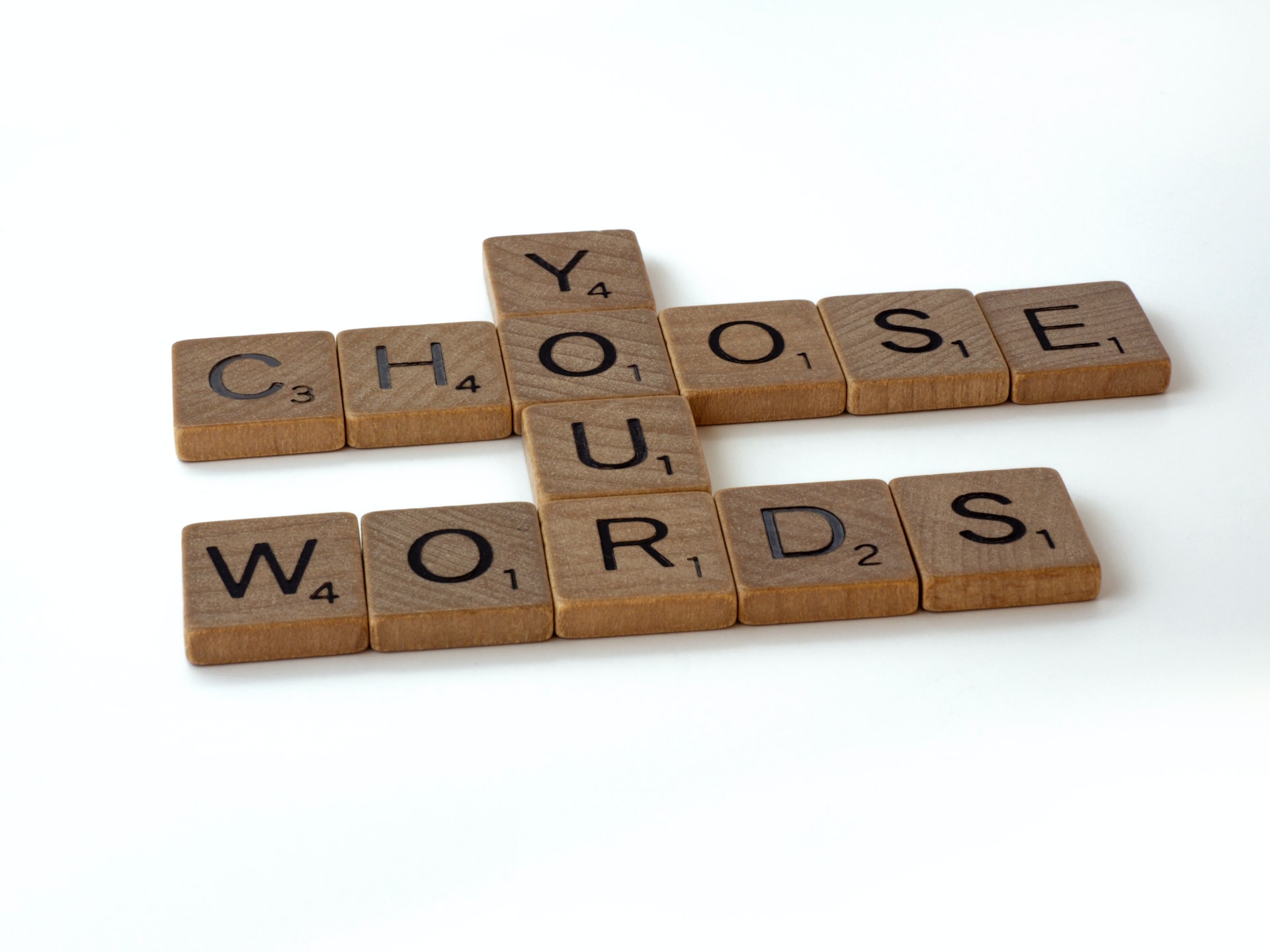 The Curious Answers We Search For The Question "Why?": Evrim Ağacı
In 2010, ODTÜ Biology and Genetics Club members founded Evrim Ağacı, a popular and attractive science platform, with the motto of 'Explore the darkness with science!'.
Besides their website, where they actively share scientific essay-based content, they also use many social media platforms, including Tiktok. From why our stomachs growl to the possibility of putting the Sun out with water, they search for answers to the questions that may come to us during the day with short and catchy videos.
Special for Those Who Want to Know Bacteria Much Closer: Pinky Pearly
Deniz Periz is a microbiologist researcher and shoots video content on TikTok. Her username is Pinky Pearly, compatible with her colorful hair. She managed to get very high numbers of likes with the experiments she conducts in her workplace, the laboratory. Pinky Pearly measures the bacteria levels of different things we see around us, from refrigerators to lettuce, from scalp to dish sponges, and also examines products claimed to be antibacterial. Pinky Pearly can attract the attention of even people who have no idea about microbiology with her entertaining narrative. She stands out as one of the accounts worth following on TikTok.
For Those Who Want to Learn Creative Shooting Techniques: Jordi Koalitic
Spanish artist Jordi Koalitic is a creative photographer and videographer whose unique shots go viral. Jordi Koalitic has worked with world-renowned brands such as Mercedes Benz, Nikon, and Pepsi in his successful works and has successfully appealed to a large audience on TikTok. Jordi Koalitic, who continues to grow his audience by presenting his creative shooting techniques to his followers in short videos, continues to gain followers.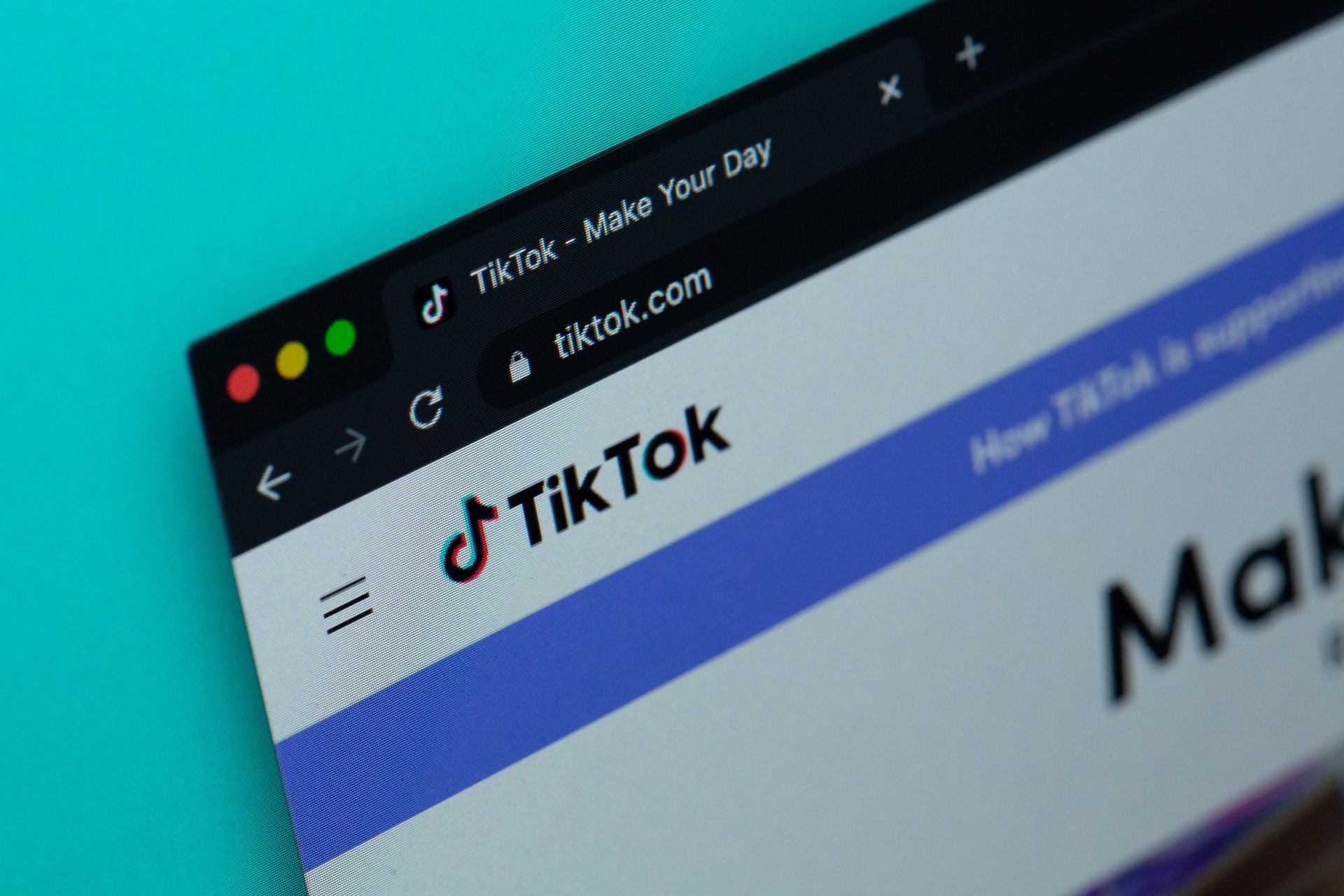 The process of making stop-motion animation: Ben Treat
Despite his young age, Ben Treat creates excellent and successful works in stop-motion animation. He is an animator who works with major companies on joint projects, such as Amazon, Netflix, and Warner Music. In this context, we can say that Ben Treat is one of the artists who prefer to pursue a career in a creative business instead of studying. In addition, Ben Treat has managed to attract the attention of quite a large audience thanks to his active shares of very entertaining and enjoyable videos about the animation process on TikTok. If you want to follow a fun and creative account on TikTok, Ben Treat is the right one for you.