Culture & Travel
24 September 2022

As we hear you say "Is there an economical country for vacation." But do not immediately despair. After researching, it is possible to find an economical country and have a holiday. Or, of course, you can have a nice holiday without forcing financial opportunities by chasing the most economical holiday opportunities in the country you will go to. Let's take a look at the most economical countries to go on holiday in the fall and get one step closer to making dreams come true.
One of the Most Economical Worldwide: Georgia
Georgia is such a country that it takes its place at the top of our list as the reason why students from most countries prefer it due to its economy. We can say that especially accommodation, food, transportation, gifts and especially the affordable oil sales price lead Georgia to be one of the economic countries. For example, you can have accommodation with prices starting from 30 – 40 dollars. Especially the fact that taxi fares are quite low, pleases holidaymakers who use taxis while traveling. Let's also mention that the direct flight tickets from Istanbul are around 1,900 TL on average.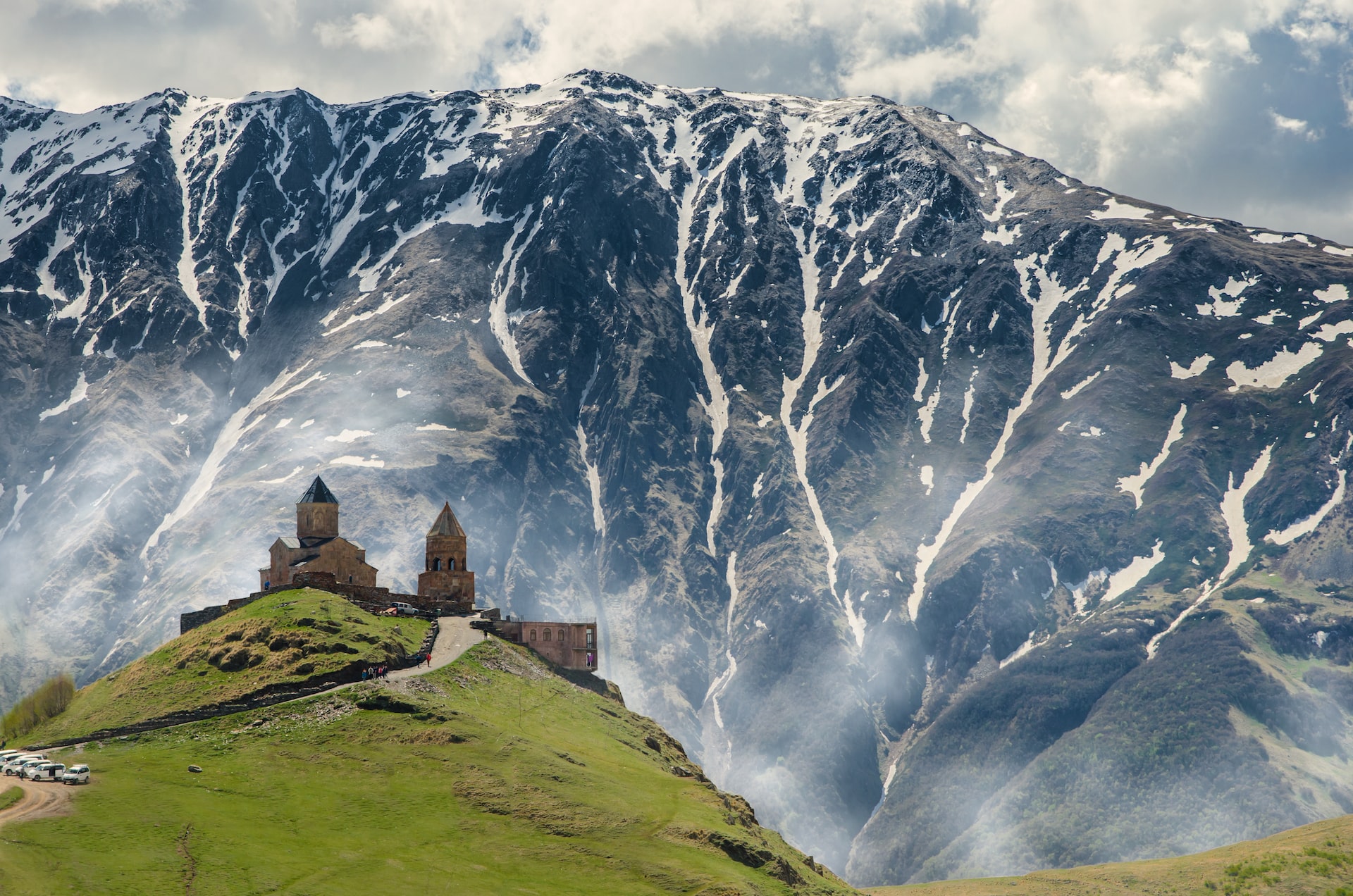 For a Pleasant Economic Holiday: Macedonia
The country of Macedonia, where you can spend a suitable holiday among the Balkan countries as well as the hospitality of friendly people, is looking forward to welcoming you, our dear visitors. The country, which does not have a Schengen visa or any entry visa request, especially from Turkish citizens, saves its visitors from a cost of 100 EUR per person at first. In the country where the average flight tickets are 2,500 TL, it is possible to stay at prices starting from 300 TL per night.
Authentic and Economic Vacation: Morocco
According to the Turkish Lira, the official currency of Morocco, the Dirham, is a country that can make a holiday economical for Morocco, since its value is lower. Although it is known that the flight prices are a little expensive, we can say that this costly flight and the visa cost balance each other, since visa is not required to enter the country. With its nights where you can have a pleasant time with authentic Moroccan music, hotel prices starting from 300 TL and the colorful city of Marrakech, Morocco is one of the must-see countries.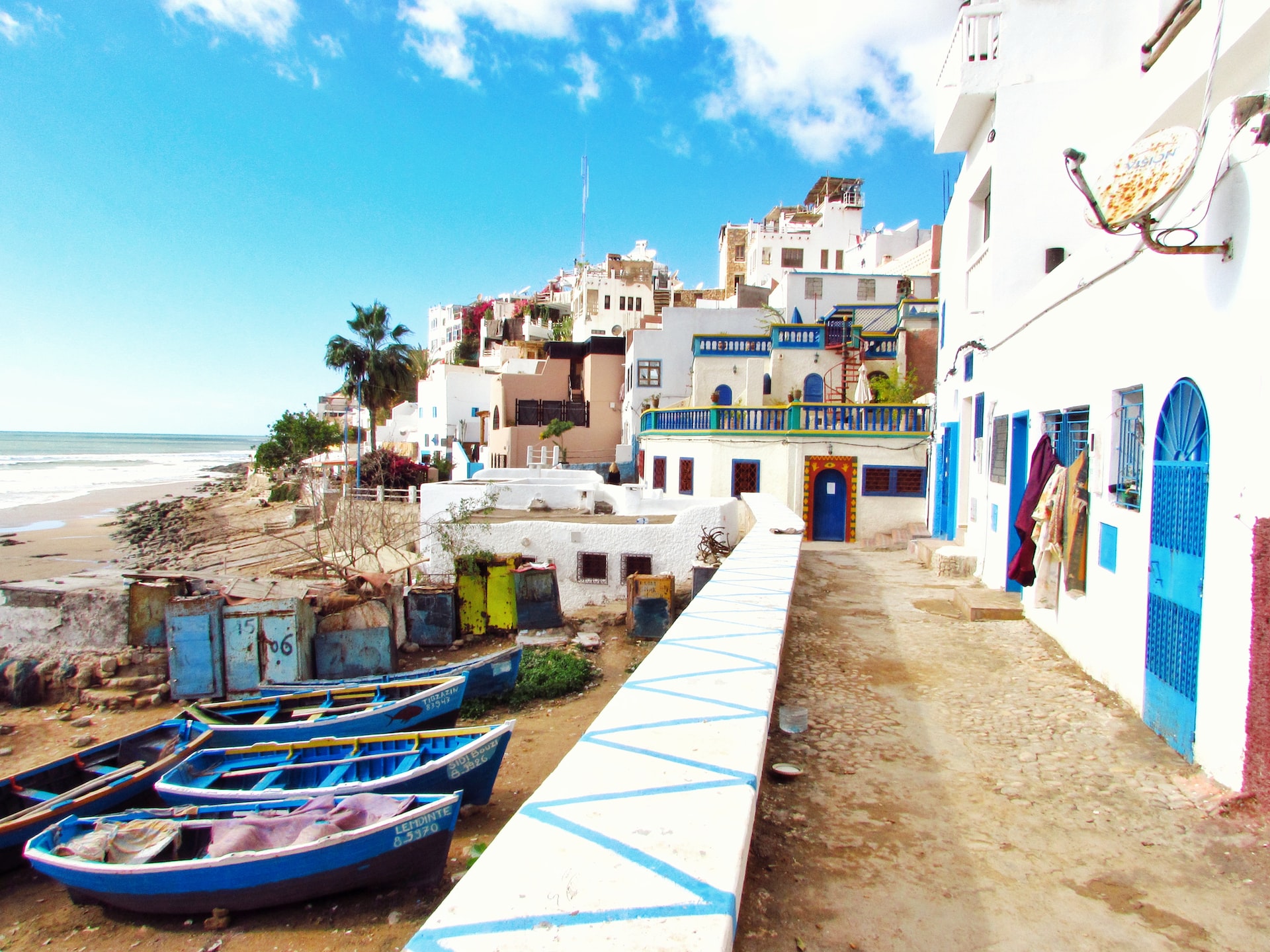 The Unique of the Balkans: Bulgaria
Bulgaria, where you can go with direct flights departing from Istanbul, is one of the economically viable Balkan countries. If you consider an average of 100 EUR for accommodation or a hostel, it is possible to stay at even more affordable prices. In the meantime, as a very important detail, regular flights are organized by TCDD from Istanbul to Sofia. Never, ever ignore this travel category. Sofia, where you can travel comfortably if you have a visa, is especially suitable for backpackers.
Visa Free Beauty: Serbia
Again, there is a beauty from the Balkans. And this time, this beauty does not require a visa for citizens from Turkey. Wherever you look, you can save about 100 EUR per person for Schengen, perhaps more. Considering that the direct flights from Istanbul to Belgrade are around 2,500 TL per person, we can easily say that Serbia is a suitable country for an economic holiday. If you don't go to a country with a solid history, you may regret it. Serbia is one of the countries that should definitely be seen.
Eligible for Europe: Albania
Albania, which can remain economically affordable compared to European countries, takes its place among the countries that should be seen both in terms of places to visit and in terms of not being too far away. Good news: Since you don't need a visa to go to Albania, an expense of around 100 EUR is still far from you. The country, where you can clearly see the Ottoman history such as castles and palaces, awaits its guests with curiosity. In the country, you can stay in inexpensive but far from luxurious hotels.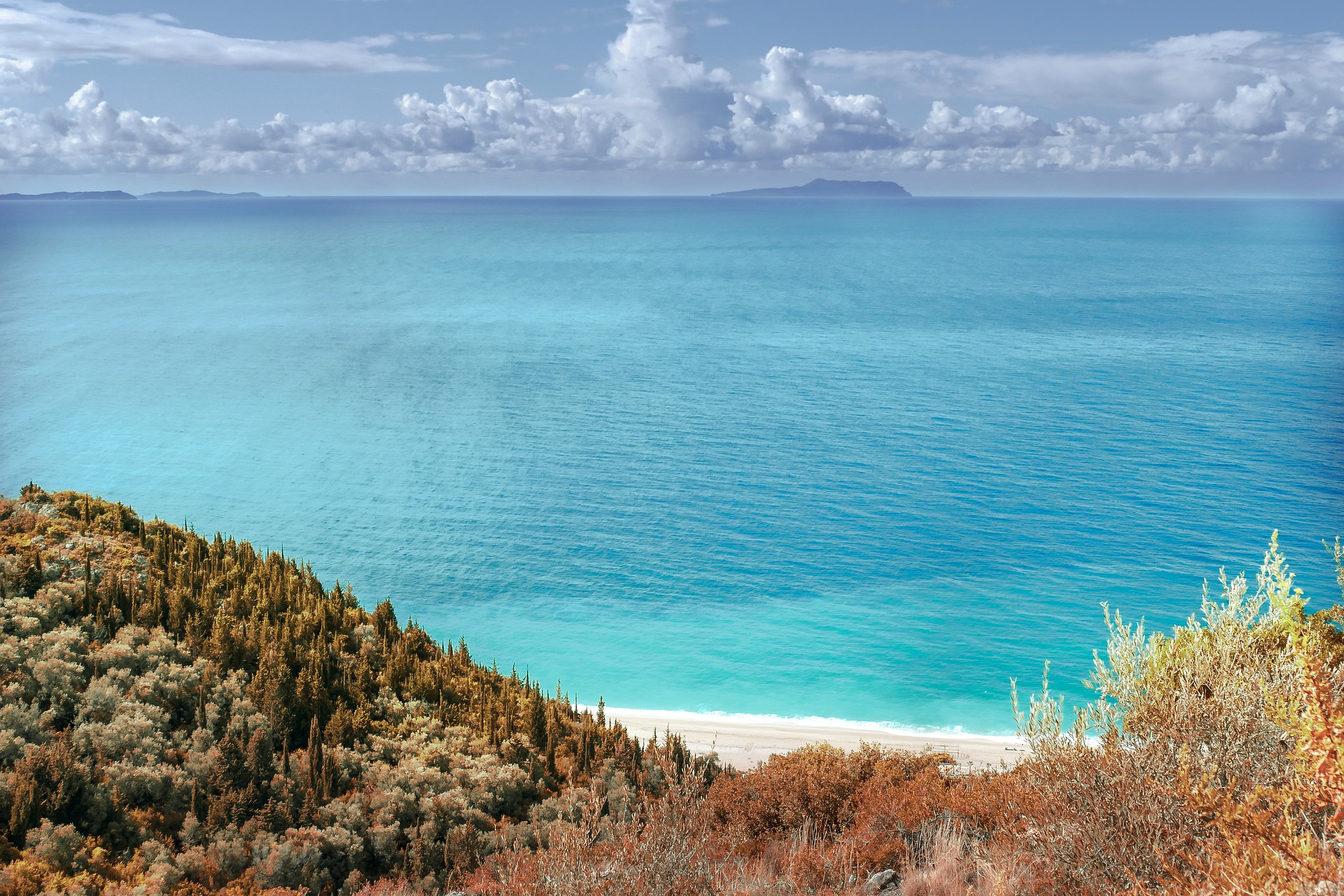 Friendly Country: Azerbaijan
Azerbaijan, with its language that shows similarities with Turkish, and its not too expensive life, is one of the suitable countries to be seen. Especially the modern and historical capital Baku is one of the must-see spots. The visa application, which was abolished as of 2019, has made Azerbaijan even more accessible. The country, which has hostels, hotels and accommodation suitable for every budget, is a region where you can have your holiday without any difficulty when you go because they love the Turks very much.
The Land of Natural Beauties: Thailand
A magnificent city and stunning views and natural beauties await you in Thailand, whatever you seek. Let's say that you can stay in a very luxurious hotel for a price of 800 TL per day. Let's say in advance that while going to the visa-exempt country, the plane tickets will not be like European countries and will be higher and higher. If you are willing to go to a country known to be suitable in terms of accommodation, food, gifts and shopping, do not go back without having a Thai massage.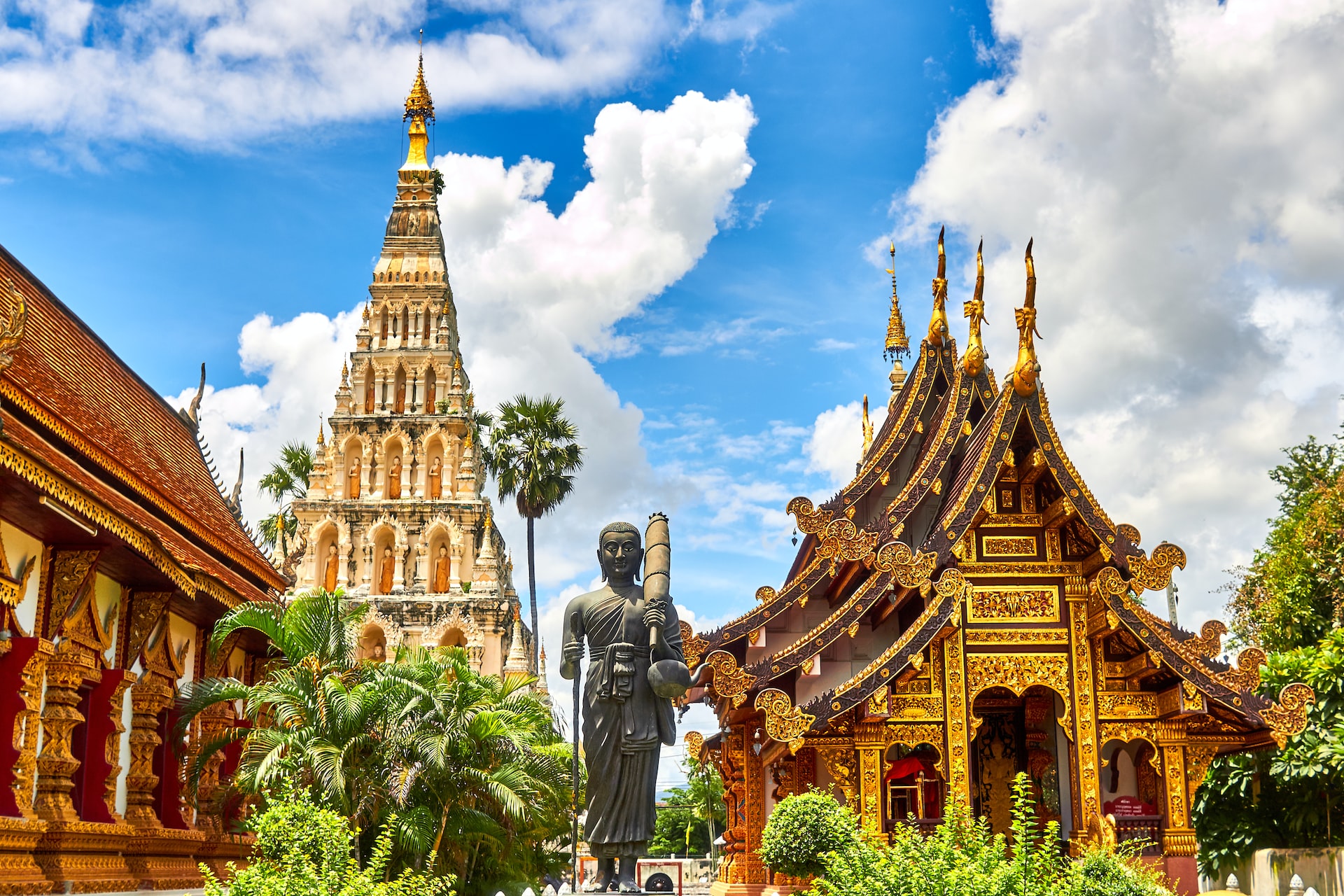 Another Beauty That Doesn't Need a Visa: Bosnia and Herzegovina
Bosnia and Herzegovina, which is also mentioned as one of our sister countries, is a country known for being budget friendly in terms of economy for holidays. It is possible to buy a round-trip flight ticket from Istanbul to Sarajevo at an average price of 3000 TL per person. When you look at accommodation, you can find alternatives starting from 400 TL to much higher prices. It should be noted that it is very suitable especially for students and is one of the cheapest countries in Europe.
Asia's Favorite: Vietnam
To tell the truth, plane tickets are little expensive, but considering that life is cheap here and there is a visa fee of 80 USD for guests from Turkey, it can be counted among the countries that can be preferred. In the country where you can stay in hostels for a fee of 200 TL, do not neglect to taste especially suitable and famous street delicacies. While you're at it, never neglect Hanoi, the country's second largest city and the must-see capital.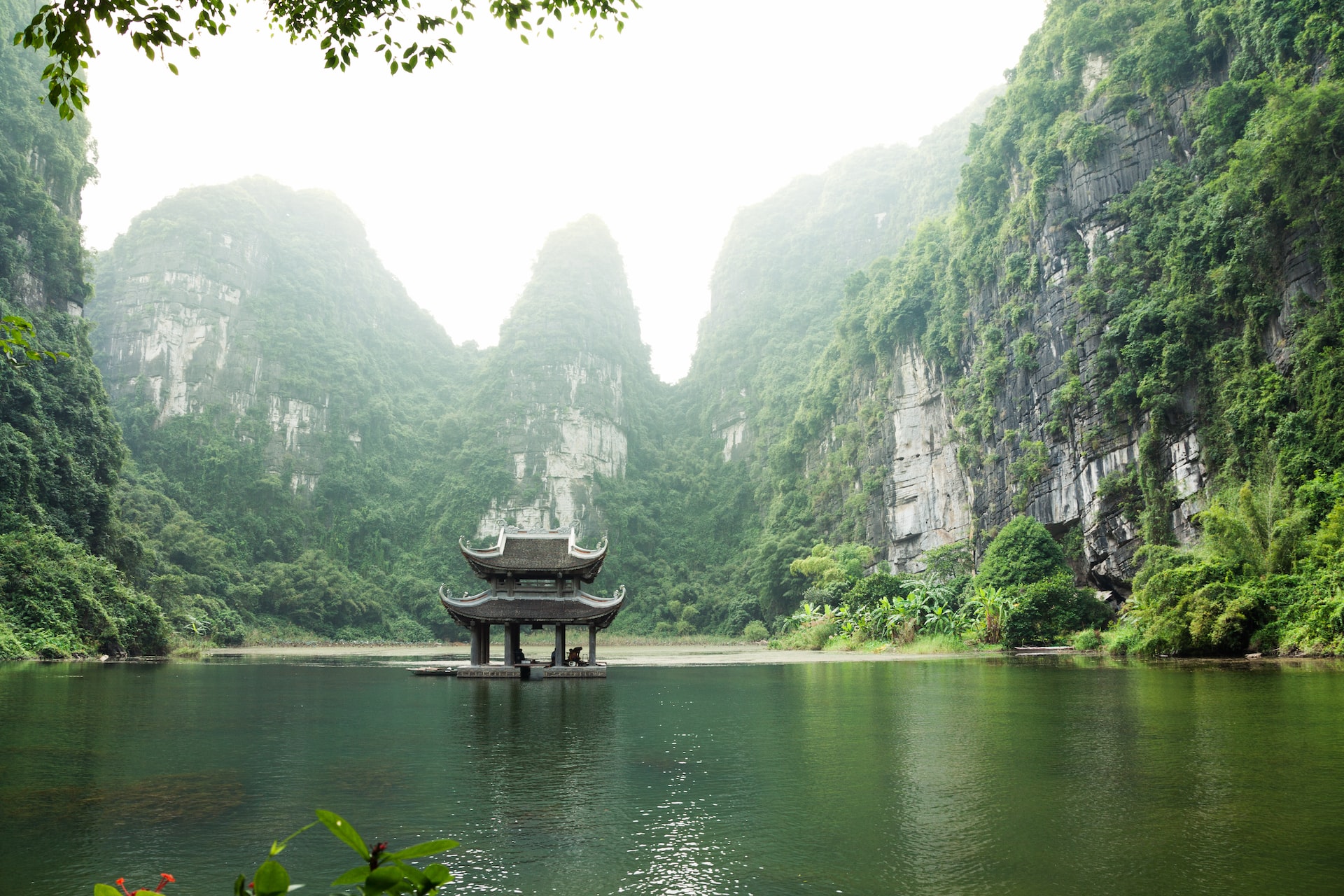 For travelers who want to have an economical holiday, Ukraine at war, the magnificent Pakistan, India, the land of the crowd, Nepal, the land of Everest, are just some of the other alternatives to go.