Culture & Travel
25 October 2021

Known as the Paris of the Middle East, the majestic city of Beirut has the characteristic that radiates the magic of the French capital magnificently. Lebanese cuisine, which has developed with the interaction of various cultures from Arab to Turkish culture, also offers a wide range of dishes from lamb to fish, from bulgur pilaf to chickpea. There are many reasons to visit Beirut, waiting to be discovered with its diverse food culture, golden sandy beaches, shopping malls, and colorful nightlife.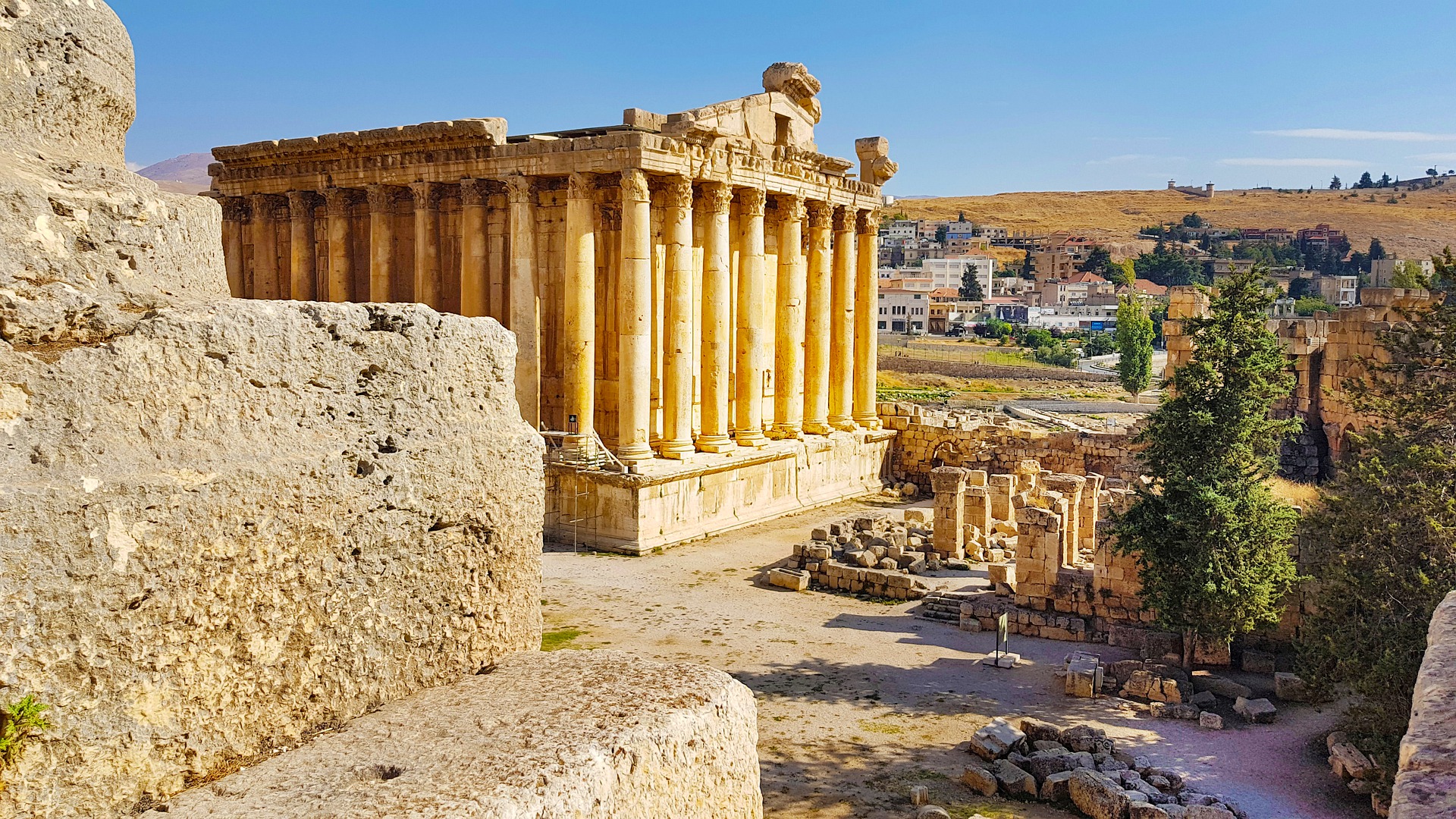 Beirut's Fashion and Shopping World
Like the general face of the city, it is possible to find handicraft products, which are the only examples of their kind, while international luxury products are sold on the one hand. Its splendid shopping centers and complexes are perfect for luxury and brand-loving visitors.
Gorgeous Beirut Beaches
Tire Beach, which can be easily reached in the south of the city, White Beach with its white sand sprinkled as its name, Bonita Bay Beach with its turquoise water, Oasis Beach with a stony but clean sea, and Florida Beach that will brighten your day are just a few of the beautiful beaches to visit in Beirut.
Beirut Coastline: Corniche
In the city center of Beirut, the Corniche, the coastline reminiscent of Izmir's Kordon coast, is perfect for walking in unique landscapes. It is perfect for taking a break in the shade of palm trees and enjoying the view of the city after visiting the city in cafes or restaurants by the beach.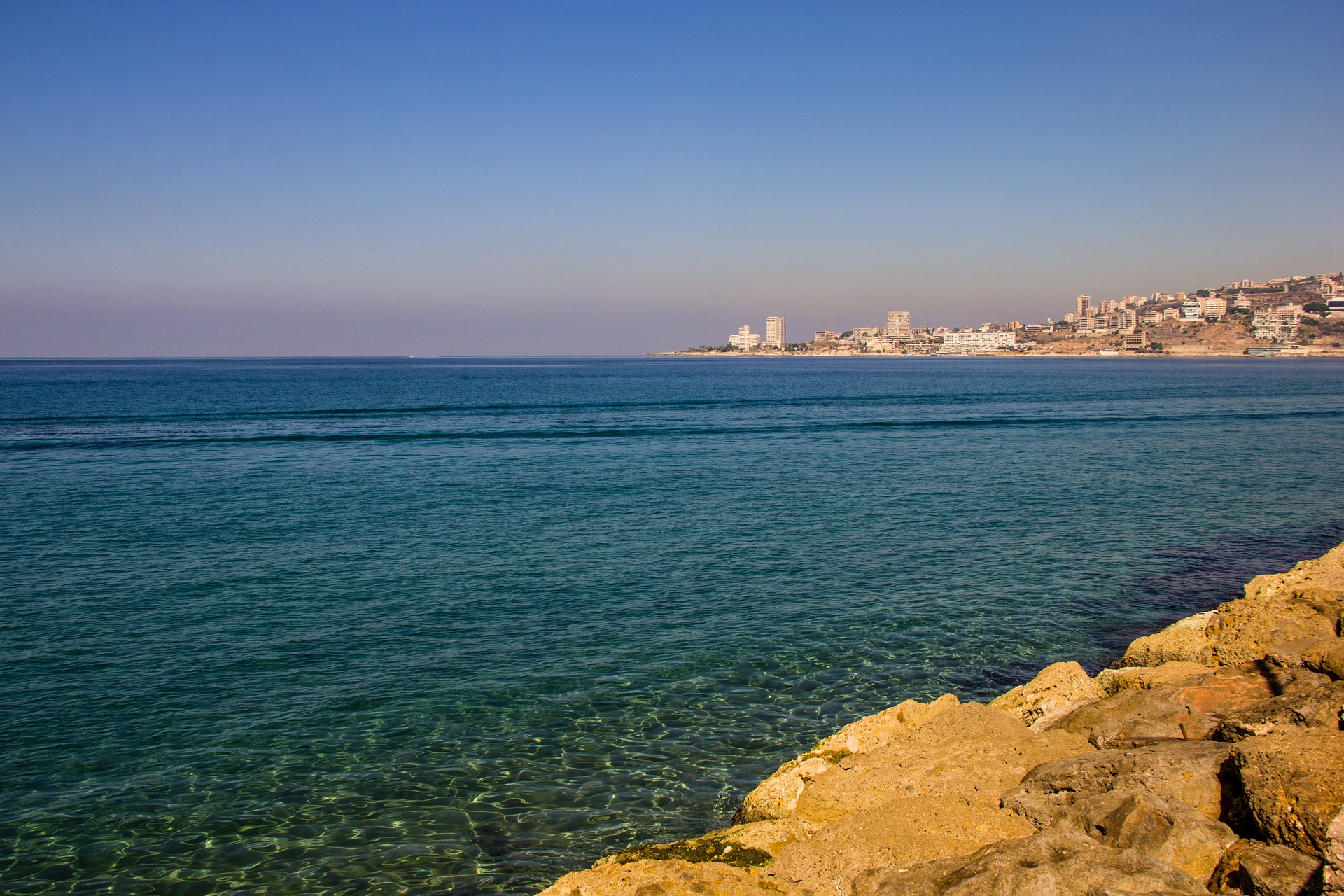 Traditional Lebanese Food
Neutrally speaking, Lebanese food ranks among the best in the world. Legendary stuffed meatballs, meatballs made from lamb, beef, or chicken, hummus starring chickpeas, delicious falafel meatballs, traditional rice pilaf, Manakish dish resembling pita, country-specific Tabbouleh salad, and Sfiha dish led by lamb are some foods to taste while on your way to Beirut.
Cosmopolitan City of Beirut
While visiting the impressively cosmopolitan city of Beirut, it is quite possible to hear sentences in Arabic, French, or English. Beirut, which loves diversity, is one of the cities in the world that has the most cultural diversity. Be open to different cultures in the authentic city.
Raouché - Pigeon Cliffs
Another reason to visit Beirut is the Pigeon Cliffs, with their postcard beauty and stunning scenery. It is like two big eyes watching the city with its length of 40 meters and its arched door structure. You should not neglect to make a tour by boat.
Beirut Sightseeing
Beirut National Museum, where you will witness the history of Lebanon, Mohammad Al-Amin Mosque, a beautiful example of Middle Eastern architecture, Beirut Markets, where you can find everything from jewelry to spice, Baalbek, the temple city on the UNESCO World Heritage List, and the famous Hamra Street, known as the Champs-Elysées of Paris are just a few of the reasons to set foot in the mysterious city.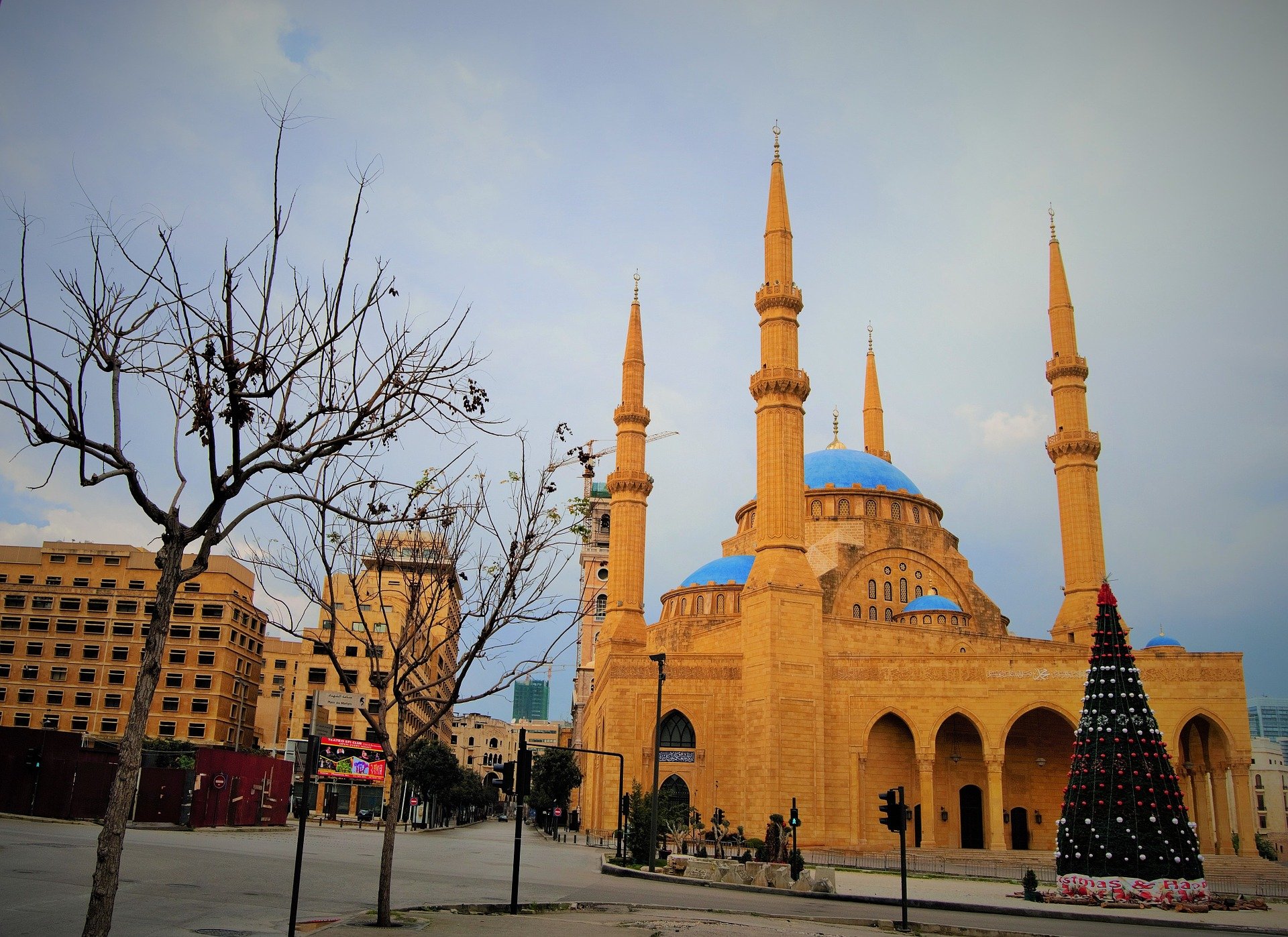 A Location You Can Visit All Year
Blessed with its warm Mediterranean climate, Beirut is a city you can visit comfortably every day of the year with its hot and rainless summer months, mild spring and autumn months, and cool and rainy winter months. You can organize your vacation time according to the season you want.
Hotels and Resorts Worldwide
In Beirut, one of the favorite locations of the Middle East and Europe, there are many modern and high-quality hotels. Whether you prefer a luxury hotel by the beach or a boutique hotel where you will feel at home, you can find every alternative in Beirut.
Colorful Beirut Nightlife
You have visited the city, and you are tired, but now it's time for endless fun in the colorful nights of Beirut instead of sleeping in the hotel. From lively nightclubs to rooftop bars, every element of the nightlife awaits you in Beirut.