Food
24 November 2022

First of all, let's start with the meaning of the word "Artisan" for those of us who haven't heard of it. The word artisan is a word related to culinary and gastronomic culture and is a word used for the food and products that are created by people who cook, usually using traditional methods, in a very natural way, with superior work and effort. Although once this word was used only for bakers, today it is used for many foods and beverages such as coffee, dessert, meal prepared by this method. In short, the meaning of the word artisan is to produce in the old and traditional way, to cook using more natural and healthy raw materials. Let's take a look at the 14 best Artisan bakeries in Istanbul together.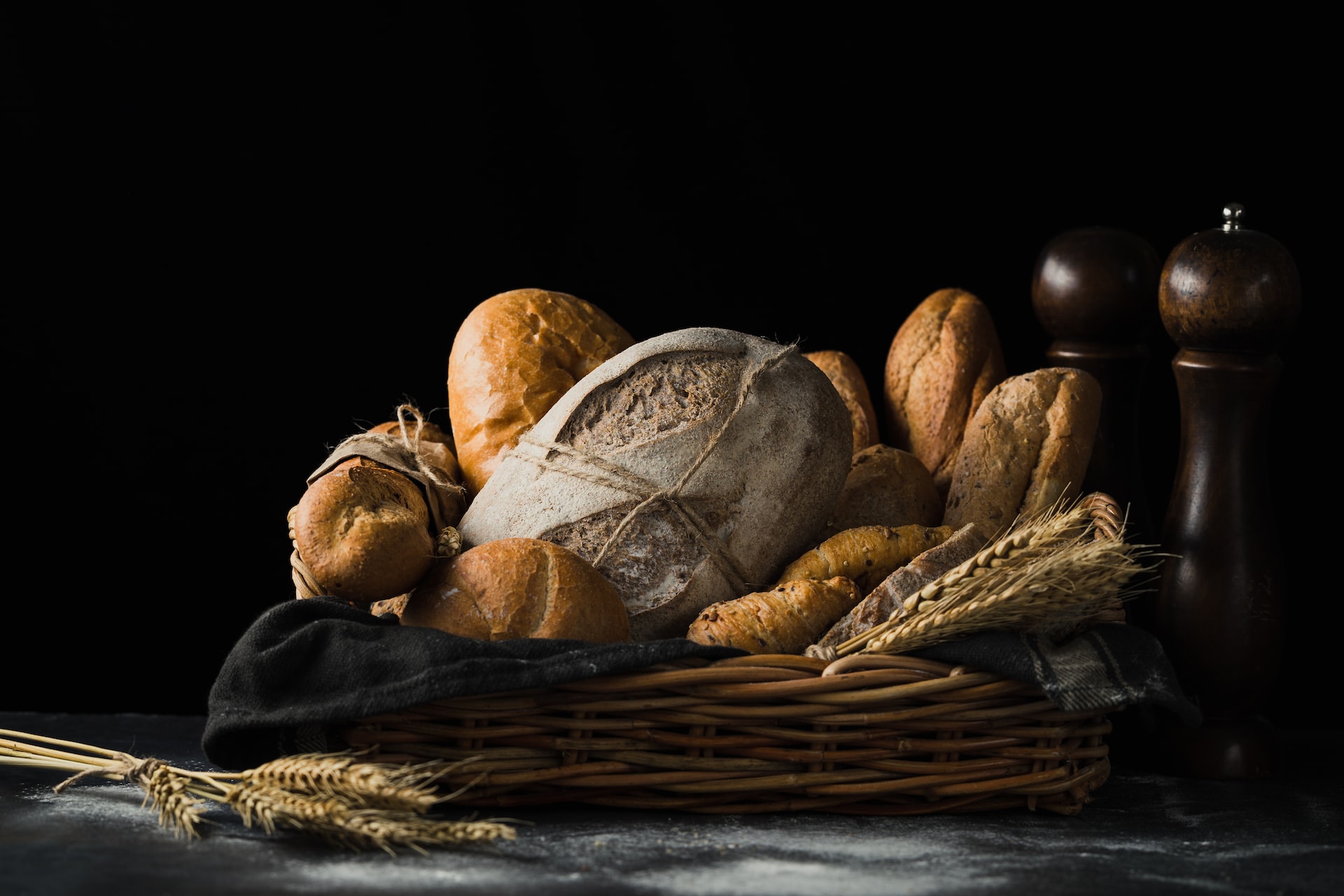 1.Grandma, Nişantaşı
Grandma, the new name of additive-free, preservative-free, pure and natural, manages to make itself popular with its natural nutritional and aged yeasts. From bread to gluten-free options; Grandma, which has been in service since 2015 with many natural products from sweets to coffee, invites its lovers to a beautiful journey in this loving adventure, stating that it set out with love for the land and people.
2.Breadtaking, Baltalimanı
A lovely bakery in the skies of Baltalimanı is with us. Breadtaking is a bakery that can take you away from you in terms of both sight, smell and taste with breads that you cannot stop cutting. In the bakery, where you can find delicious sourdough breads, you can witness delicious delicacies such as delicious breakfast dishes, mini lunch menus, and daily fresh desserts.
3.240 Derece, Ataşehir
It has a solid and natural production stage that does not contain commercial yeast, preservatives and additives at 240 Derece, which has a wide range from buckwheat bread to Siyes bread, from gluten-free bagels to cookies. The bakery, where the best quality food products are used, is also a frequent destination for those who want to eat healthy. The place, where all breads are baked in a stone oven at 240 degrees, takes its name from this degree.
4.Naan Bakeshop, Moda
When you are in Moda, never forget to stop by Naan Bakeshop. Known for its daily sandwiches and desserts, Naan Bakeshop first met its enthusiasts in Reşitpaşa. First of all, Naan, which started with making bread for famous restaurants in this place, is one of the groundbreaking spots in Istanbul with its high quality breads.
5.Fournos Artisan Bakery, Ortaköy
Believing that making bread using sourdough has a scientific meaning, Fournos Artisan Bakery frequently talks about the importance of the leavening process. Believing in things such as clean society, clean air, clean food, and clean air, Fournos is a bakery that successfully progresses on its way to produce its products in a natural way and present them to bread lovers.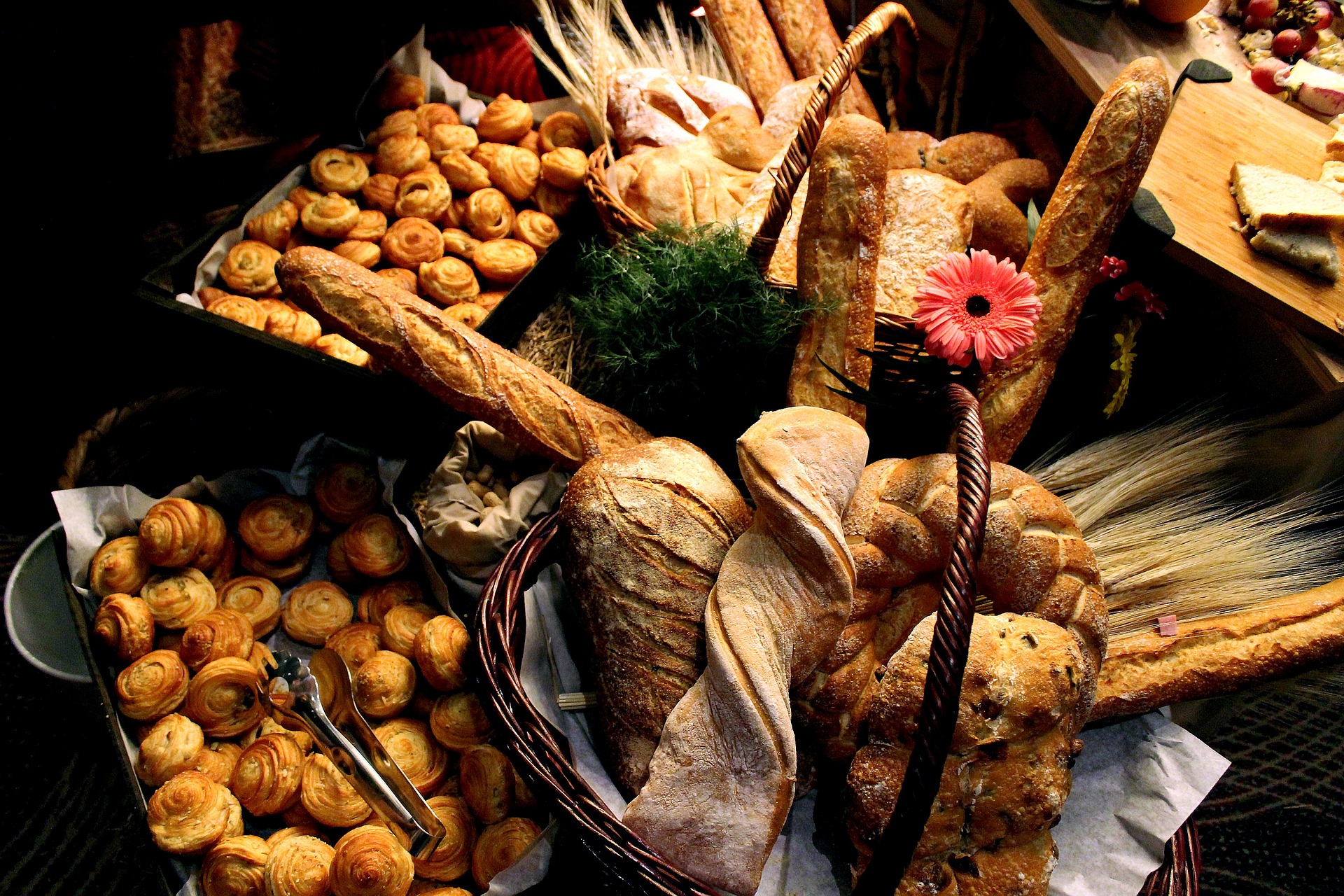 6.Eskihane Artisan Bakery, Kadıköy
Quality materials, quality workmanship, and special breads produced with 100% natural materials await those who love delicious tastes at Eskihane Artisan Bakery. Bringing natural breads with aged sourdough to its customers, Eskihane invites you to discover flavors with its breads produced with organic certified stone mill flours in a clean environment.
7.La Rita Artisan Bakery, Çekmeköy
From vegan and sugar-free cookies to sourdough breads; From various coffees to cheesecakes, from delicious cakes to pizzas, whatever you seek is waiting for its enthusiasts at La Rita Artisan Bakery. In this quality bakery, La Rita Extra Virgin Olive Oil accompanied by olive oils produced from their own olives, magnificent sourdough breads prepared daily, fragrant coffees are the choice of those who want to spend the week without syndrome and enjoy the weekend.
8.Pelin'in Ekmeği, Beşiktaş
Maybe you have never seen the bread adventure so delicious. Inspired by his grandmother's bread making, the bakery owner is a bread lover. With Fit cookies, walnut and classic village breads, croissant varieties, sourdough grissini with Parmesan, tarts, bagels, you should definitely go and taste these delicious delicacies at Pelin'in Ekmeği.
9.Sour & Sweet Artisan Bakery, Kadıköy
Breads that you will fall in love with at once, sourdough pastries that are enchanting with their images, and products that spread around the neighborhoods continue to welcome their regulars at Sour & Sweet Artisan Bakery. How about sitting in an immaculate place and opening up to delicious tastes? It also manages to be the rightful place for those who want to consume healthy food with its sugar-free and gluten-free product range.
10.Mitte Brot, Beşiktaş
Mittle Brot, a real sourdough paradise, is a bakery where you can meet different flavors. Keeping the 'fresh every day' slogan at the forefront, the bakery is also known for its toast breads, hamburger breads, and fit yet delicious cookies. It's worth stopping by.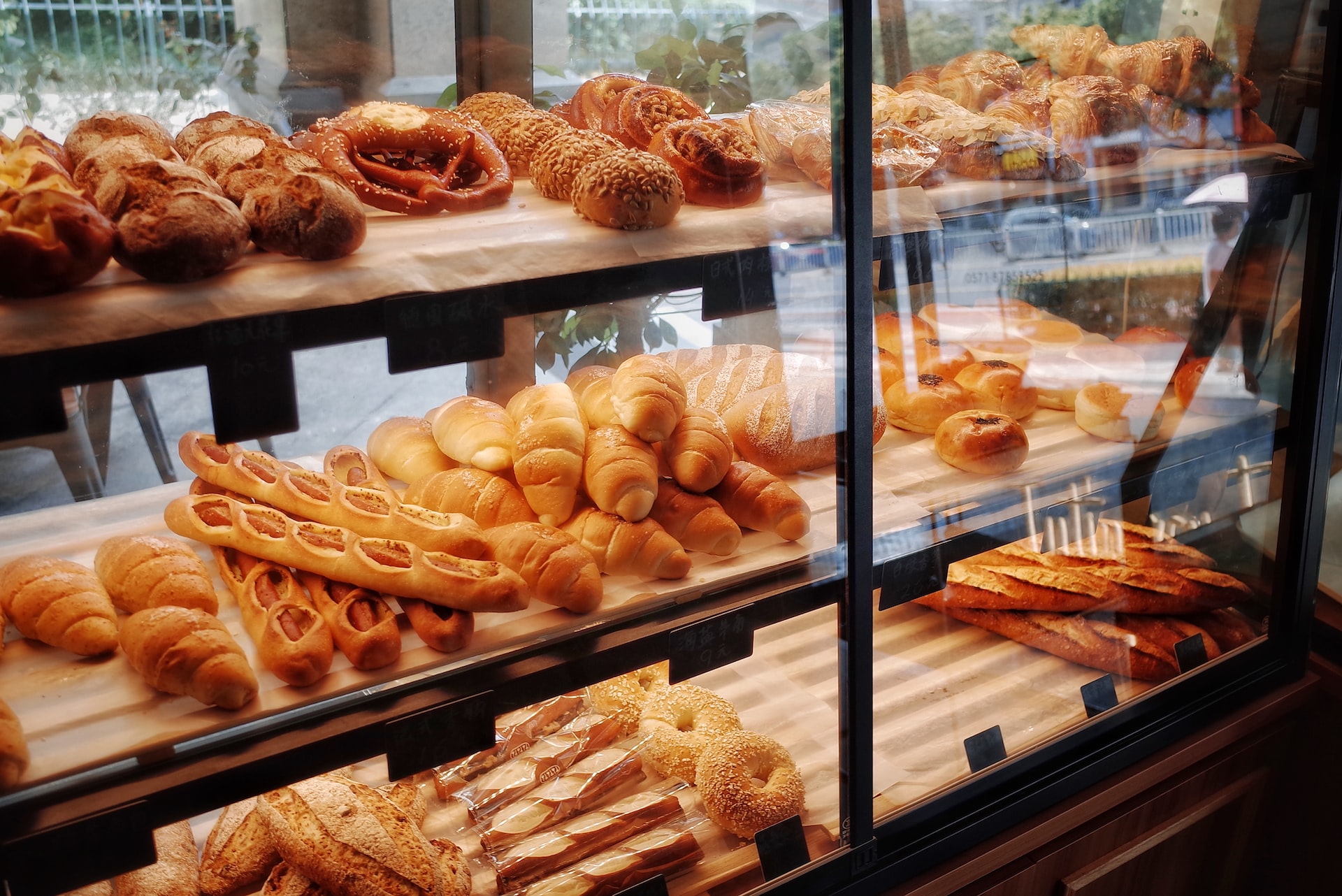 11.Padoca Bakery & Cafe, Sarıyer
Padoca bakery, which has a wide range of tacos, pancakes, pizza, cheesecake, and sourdough bread, is located in the Reşitpaşa neighborhood of Sarıyer. Those who visit Pancake Bakery & Cafe, which attracts attention with its very clean environment and high quality products, breakfast and sourdough breads, have a good day.
12.AliShiro, Bozcaada
Alishiro Ada Bread was chosen as the Best Original Taste at the Time Out Food and Drink Awards, which is an important criterion in the food industry, and succeeded in becoming the center of attention. Sourdough, heirloom seeds, stone milled flours come to life with Alishiro breads. Alishiro, where naturalness is at the top, makes its lovers happy with its delicious breads.
13.Eppek, Kadıköy
Producing flour in its own mills, Eppek takes its place among popular bakeries with its rye and whole wheat breads. It delights those who use it with sourdough bagels, whole wheat flour for bread and different types of wheat flour, pasta and noodles, as well as natural face care products.
14.Mahallemin Ekmeği, Göztepe
A place can have so many names. Located in Göztepe, Mahallemin Ekmeği is the kind that will enchant you with its fresh and sourdough breads, its fragrant smell that suffocates the neighborhood, and the workshops it organizes. Mahallemin Ekmeği, which wants to introduce the sourdough culture and share this delicious taste with its fans, is one of the bakeries that takes this job very seriously.