Food
8 April 2021

Traveling is always exciting but exhausting, whether for sightseeing or business. We abandon our daily habits and get out of the routine. Everything around us is new and very attractive to us. We don't mind postponing our care for our health a little bit, or sometimes we don't get the opportunity. If we experience this situation once or twice a year, our bodies can condone and compensate for these getaways, but if these trips have become part of our lives, they start to alarm after a while. As difficult as it is to pay attention to what we eat and drink on journeys, as in our home, it is possible to avoid the negative effects that this will cause in the long term by paying attention to a few small points.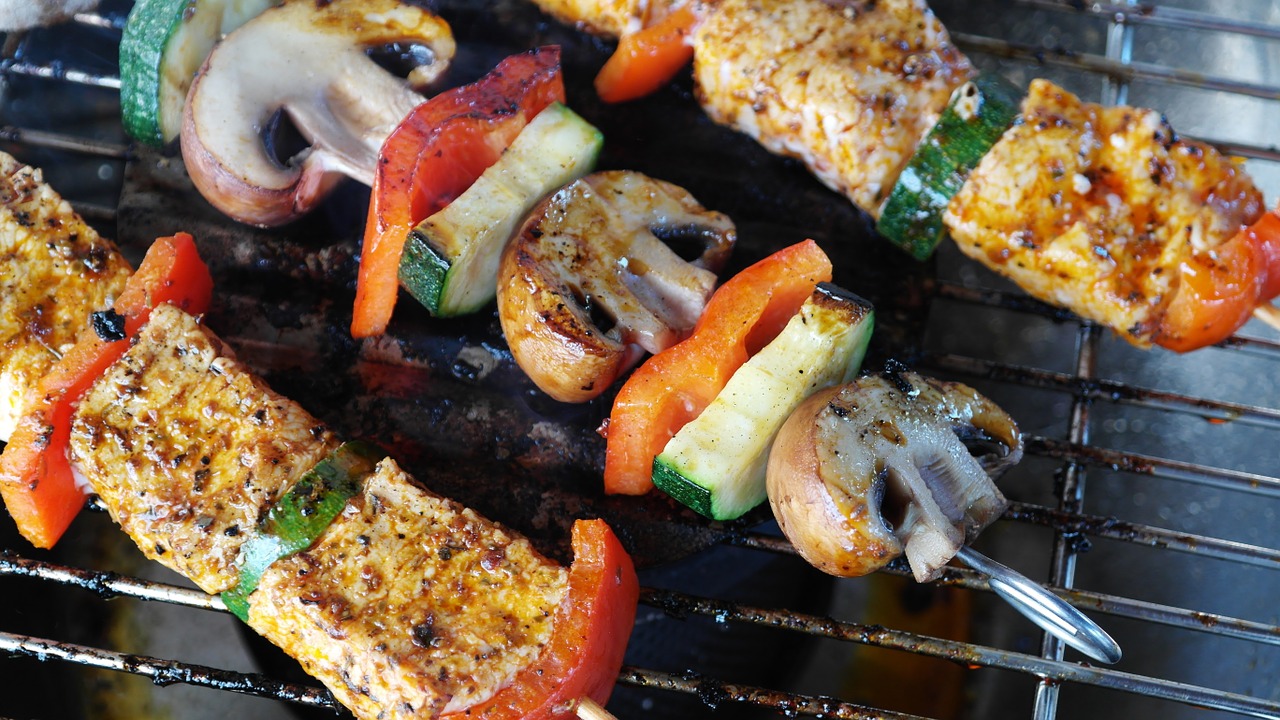 Always Start Your Day with Breakfast
And wherever you are in the world! Breakfast is the most easily overlooked meal, especially on business trips where time is so precious. Generally, we mistakenly think that a cup of coffee can prepare us for the whole day. Still, breakfast is essential to keep the metabolism running and to avoid the sudden cravings of snacking during the day. Moreover, we are not talking about such a lavish breakfast table. In some cases, cornflakes that you can consume with a bowl of milk and fresh fruit will be enough to provide your body with the necessary energy.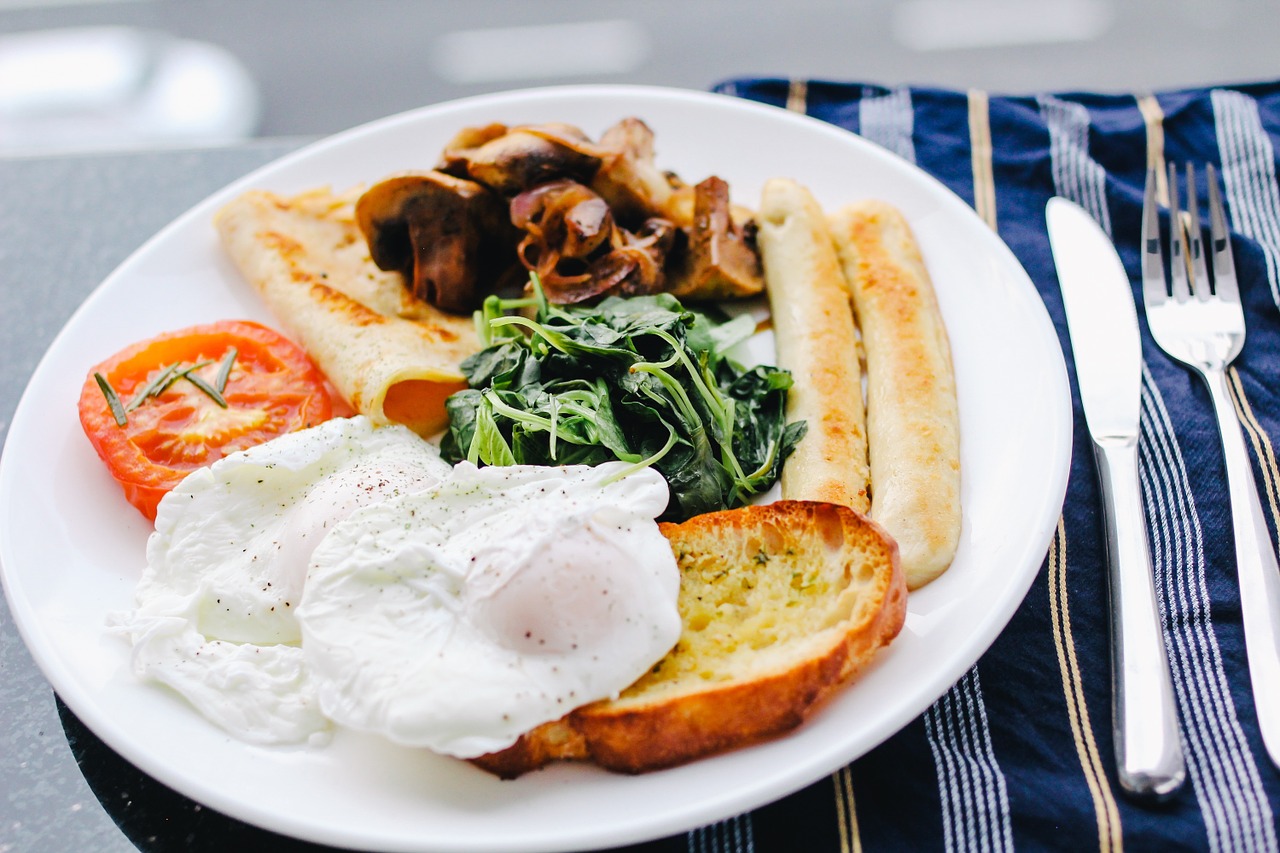 Do Not Dehydrate Your Body
Drinking water is an important aid in overcoming obstacles that you will frequently encounter while traveling, and that is not a joke. Headaches, digestive problems, low mood, and excessive appetite are especially unpleasant when traveling, so you can prevent them to a great extent by drinking water. If you are on a long flight, make sure to drink at least one glass of water every hour. A cup of herbal tea will help quench your thirst and help solve your indigestion problems.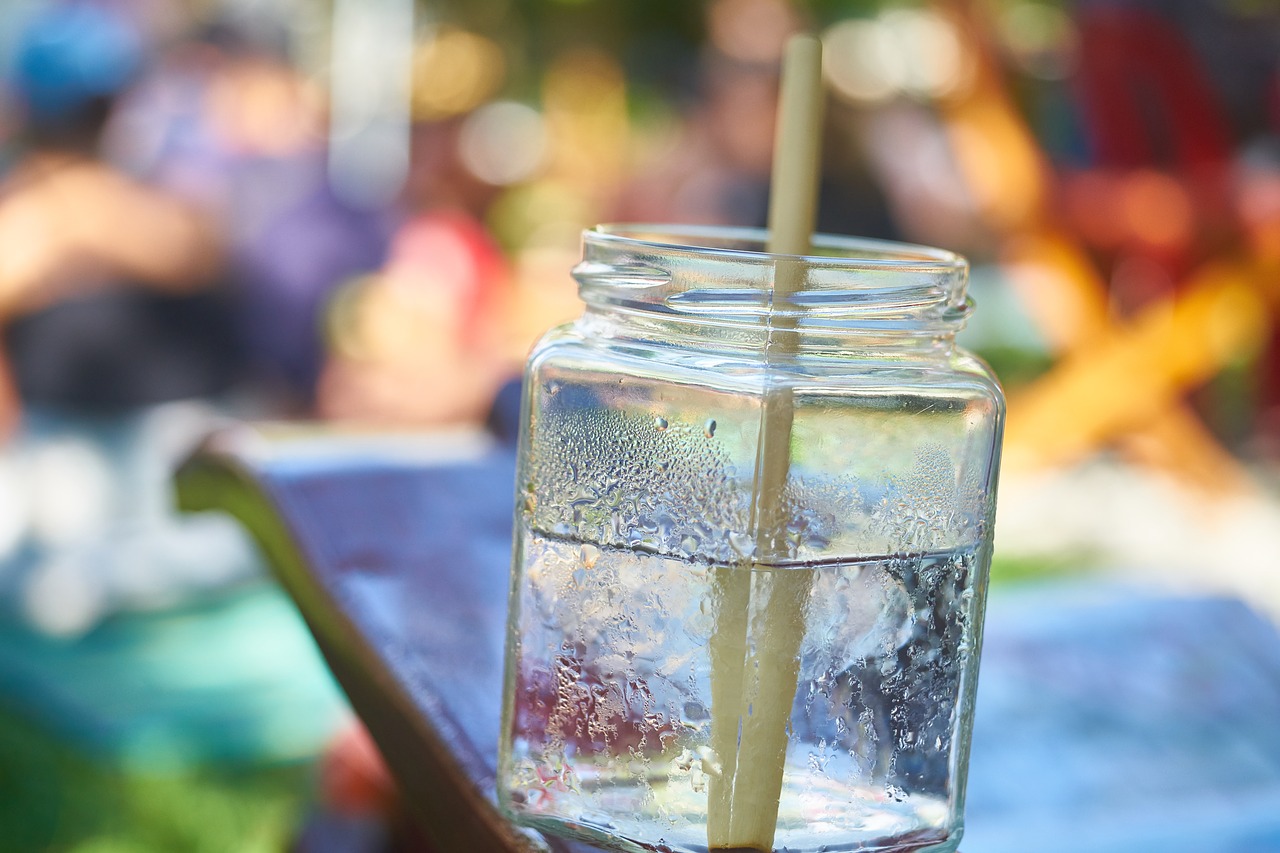 Always Have Healthy Snacks in Your Bag
A pack of raw nuts or a small bowl of yogurt in your bag can be life-saving to prepare for sudden hunger attacks and not turn to the first food stall or sugary foods. Eating foods that will help you suppress your hunger without raising your blood sugar suddenly will also help you make healthy choices in main meals without overshooting. Because if you leave yourself hungry for a long time, you will find yourself looking at a fast-food restaurant's menus at the earliest opportunity.
Some snack suggestions:
Walnuts: Omega 3 fatty acids in walnuts help balance blood pressure by preventing high stress, especially in high turbulence moments.
Sunflower seeds and raw almonds: These foods high in melatonin are recommended to be consumed, especially not to suffer from insomnia on long trips.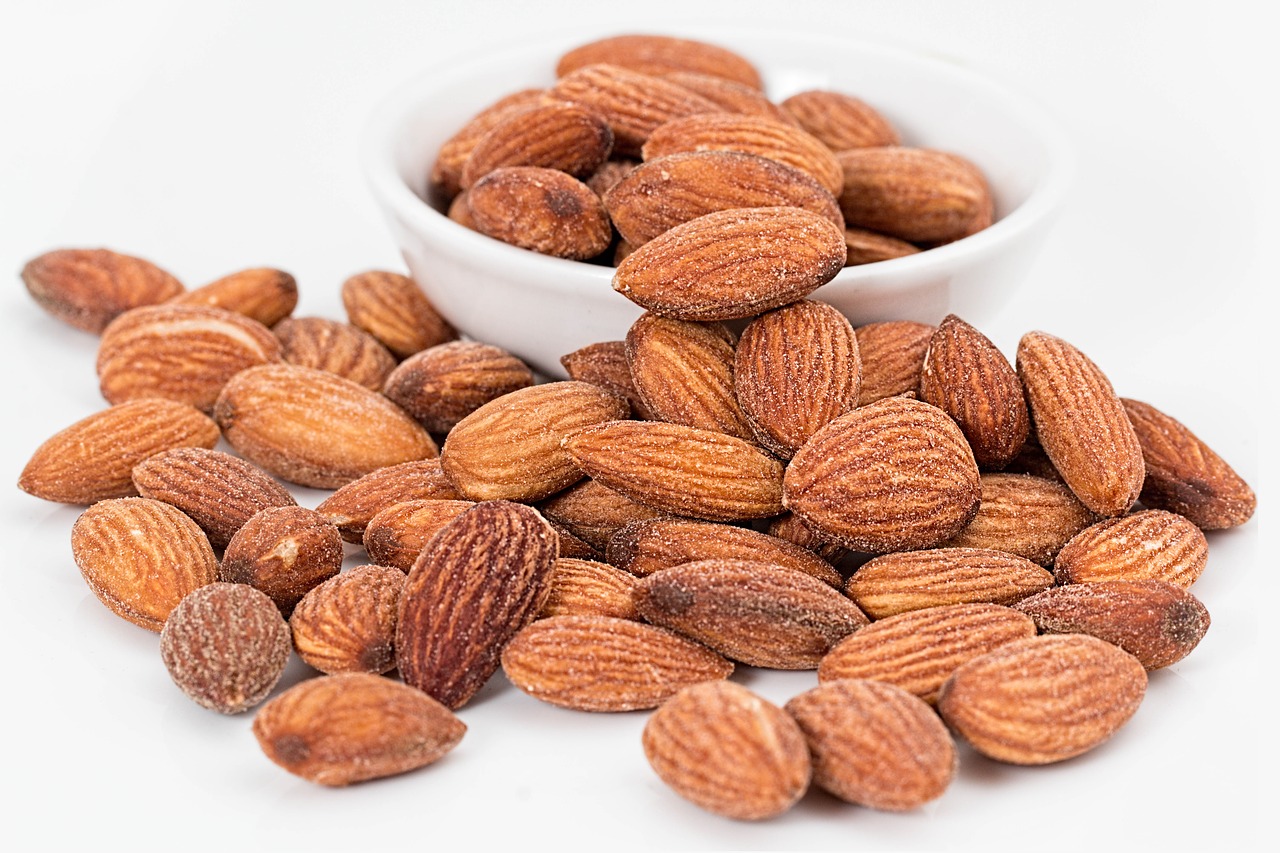 Dried meat: Dried meat varieties sold in vacuum packs meet your daily protein needs and help you stay full until the main meal.
Fresh vegetables and fruits: Put slice vegetables and fruits that you can consume raw before leaving the house and in a refrigerator bag. A few slices of fruit that you will consume when starving will give you energy and prevent you from filling your stomach with unhealthy foods.
Do not exaggerate the portions
It is a fact that we do not attach much importance to eating and drinking while traveling. We can even order foods that we don't normally prefer, with our eyes closed. Well, we are on holiday, after all, we can eat whatever we want, right? Actually, it is not so because large portions can leave us with a puffy and irritable body. So, try to stick to your regular eating routine as much as possible. Eat as much as you eat in your normal life, and do not spoil your health with the thought of being on vacation.