Food
23 August 2021
Güncelleme Tarihi: 14 March 2022
Whether you're in Moscow for business or tourism, don't come back without tasting the city's delectable foods. Russian cuisine, which was formed under the influence of different environmental, social, geographical, economic, and historical factors, has a unique and unmatched structure that is unlike any other country's cuisine. If you want to try Russian dishes during your Moscow tour, you can find traditional ones on this list. You may also see a series of vegetarian dishes filled with pickles and mushrooms in Russian cuisine, which includes numerous pastries such as pies, cakes, rolls, and blinis. Additionally, Russian cuisine is rich with meat, fish, and chicken products presented in different ways. Finally, let's say that you should definitely try Russian drinks that appeal to every palate.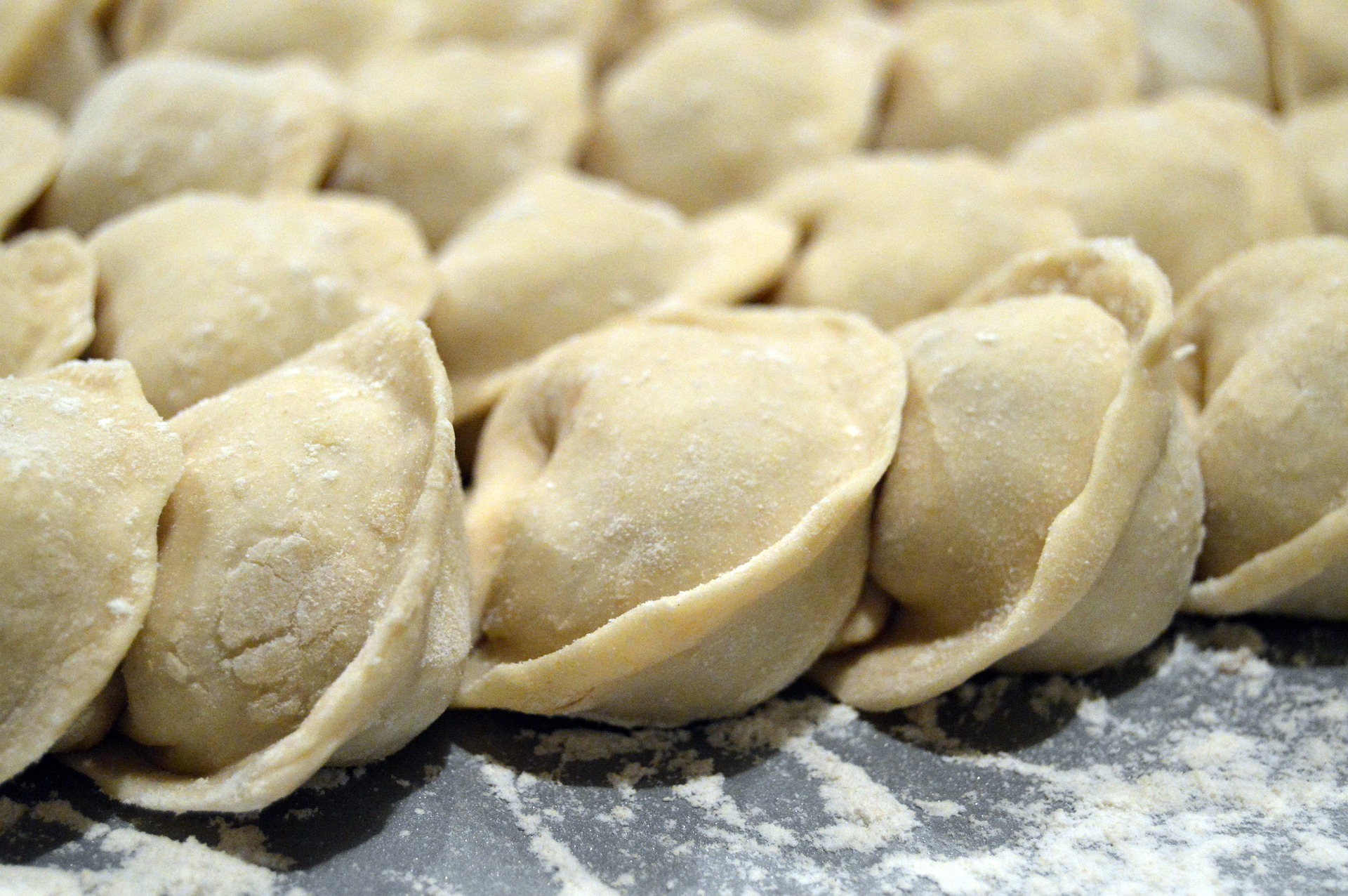 Pelmeni Ravioli
Unlike Turkish ravioli, Pelmeni ravioli, which is larger and has varieties such as cheese, fish, or potatoes, is one of the delicacies that should definitely try in Russia. We must also mention that it is one of the most famous and assertive tastes of Russian cuisine.
Kvass
The kvass drink, which is called the communist version of coke, is one of the famous traditional drinks of the Russians. It is among soft drinks with a maximum alcohol content of 1.44 percent. This drink, which comes out with the yeast of normal or brown bread, is also a favorite in Moscow.
Pirozhki
Pirozhki, a kind of puff pastry with different types such as potato, minced meat, cabbage, and mushrooms, is very popular in the city as a snack. It can also be found in street vendors in the city to suppress instant hunger.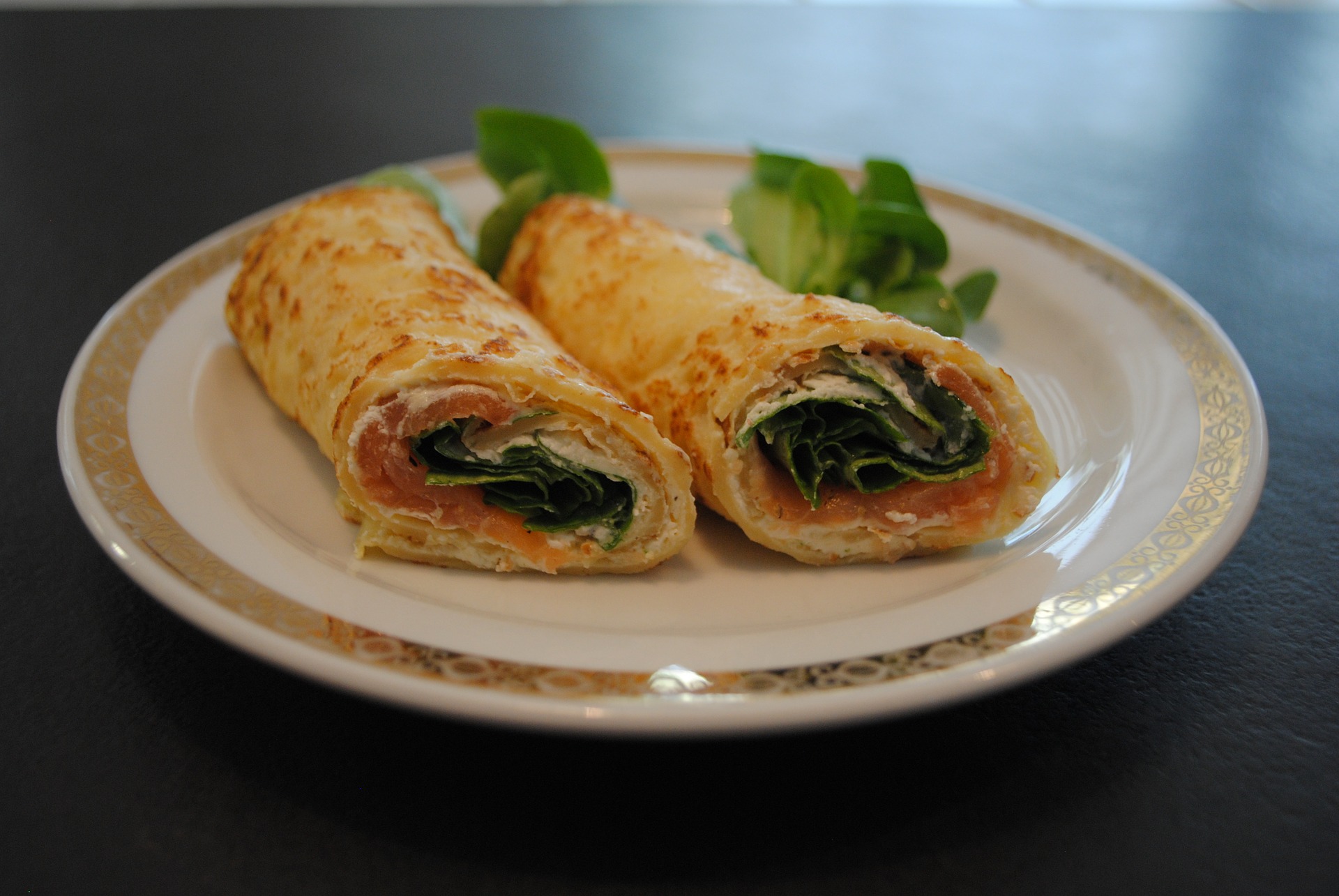 Blini
Known as a kind of Russian pancake or pancake, Bilini is served with sour cream, jam, honey, caviar, or smoked salmon. Remember that the Blini is larger than the plate size so as not to confuse the Blini with other pancakes or pancakes.
Pickled Cucumbers
Pickles are a well-known snack in Russia for years. Since it is a widely grown product, there are many different recipes for making pickled cucumbers. As a centuries-old tradition in Russia, pickles are eaten after drinking vodka or accompanied by potatoes.
Beef Stroganoff
It is a Russian dish that is extremely famous around the world. This dish, which is made in the form of sautéed meat, is usually served with onions or mushrooms, flavored with sour sauce or cream. This delicious meat dish is also often served with smetana, also known as the minus sauce.
Sbiten 
Sbiten, which is very loved by Russians during the winter months, is a traditional hot Russian drink. It is prepared with herbs and spices such as sugar, honey, cloves, cardamom, ginger, cinnamon, fresh mint leaves, and lemon peel.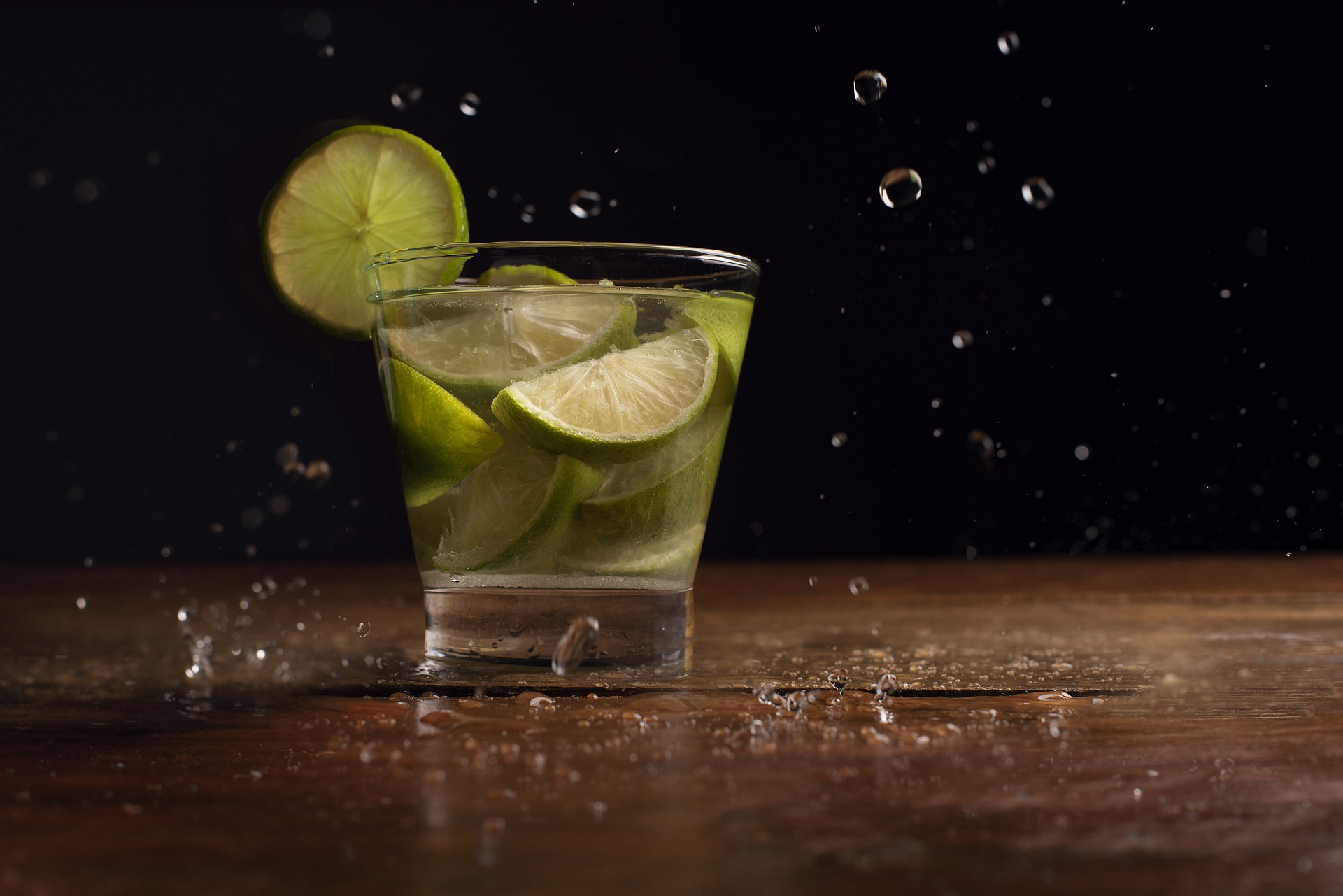 Vodka
The first thing that comes to mind when it comes to Russia and drink is the famous Russian vodka. Vodka, whose known history goes back to the end of the 14th century, is a drink that Russians love and consume. While you are in Moscow, do not forget to try different types of vodkas.
Borscht Soup
Borscht, a popular soup of Ukrainian cuisine, is prepared using red beetroot, tomatoes or carrots, and onions. It is also known to be a very healing soup because it is cooked in beef broth with bones and is served hot.
Shashlik
The delicious shashlik dish is usually made of skewers and grilled cubes of meat, which are barbecued and marinated over charcoal or wood fire. Although it is traditionally made from lamb, the use of pork has recently become widespread.
Kasha
Kasha, whose history goes back to hard times to remember, is a common product in Russian cuisine. Kasha is not just oatmeal; it is made from a mixture of ingredients such as buckwheat, oats, wheat, millet, barley, and rice.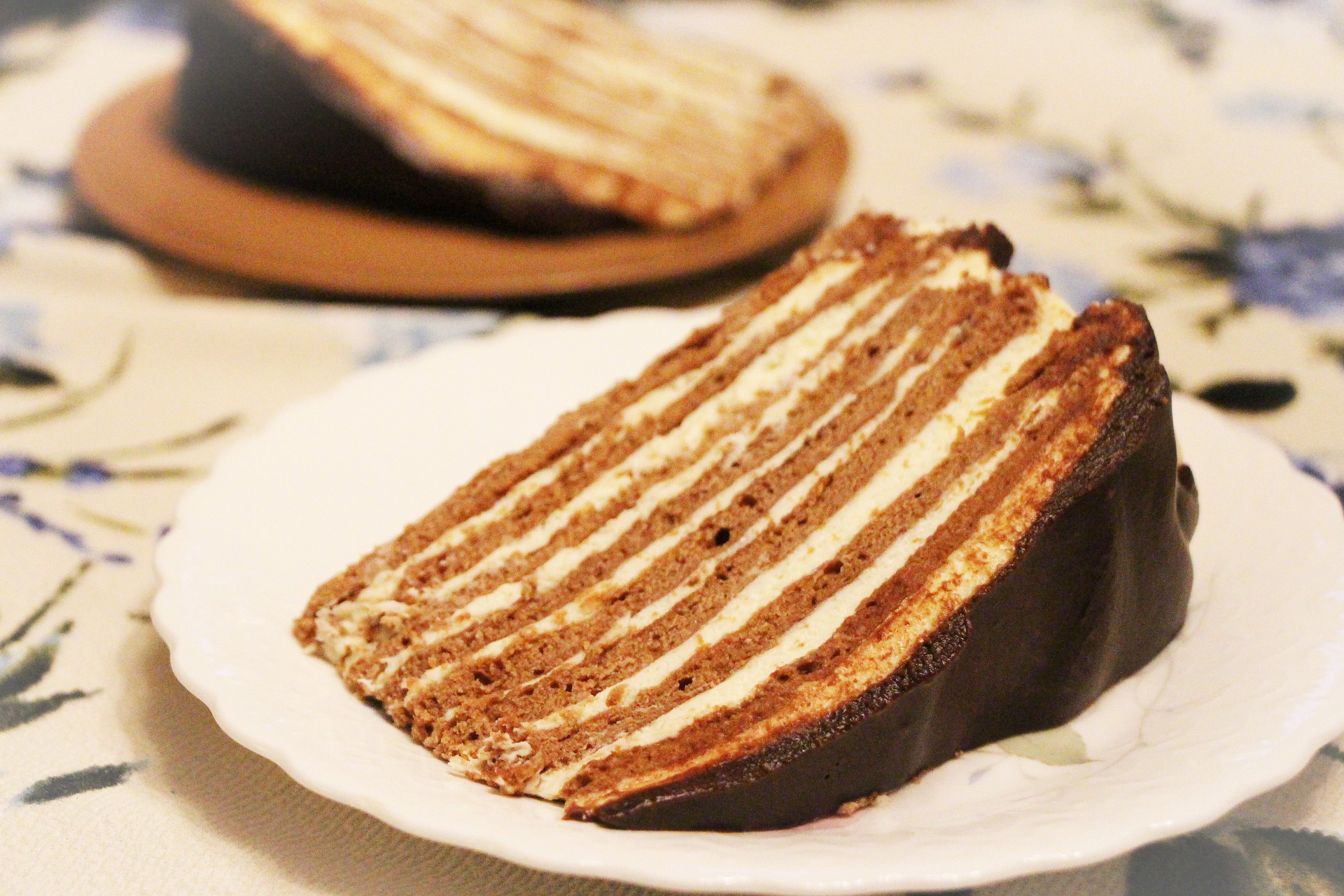 Medovik
Medovik is a famous Russian cake that resembles a tiramisu dessert with its layered appearance. This cake, whose main ingredients are honey and milk, is decorated using hazelnuts and pieces of cake. How about sweetening your meal with the delicious Medovik cake?