Culture & Travel
23 August 2021

Moscow, one of the most breathtaking capitals in the world, is definitely one of the important cities that deserve to be visited. Moscow, the capital of Russia, is home to about 12 million people, both with its economy, historical structures meaning works of art, and numerous works of art. Theater lovers, ballet lovers, art fans, and history enthusiasts will enjoy spending time in Moscow. With Red Square, Kremlin Palace, Pushkin Museum, Bolshoi Theatre, St. Vasil Cathedral, Gorky cultural and leisure Central Park, the world-famous Moscow Metro, breathtaking White Nights, and countless museums, it is impossible not to fall in love with this city.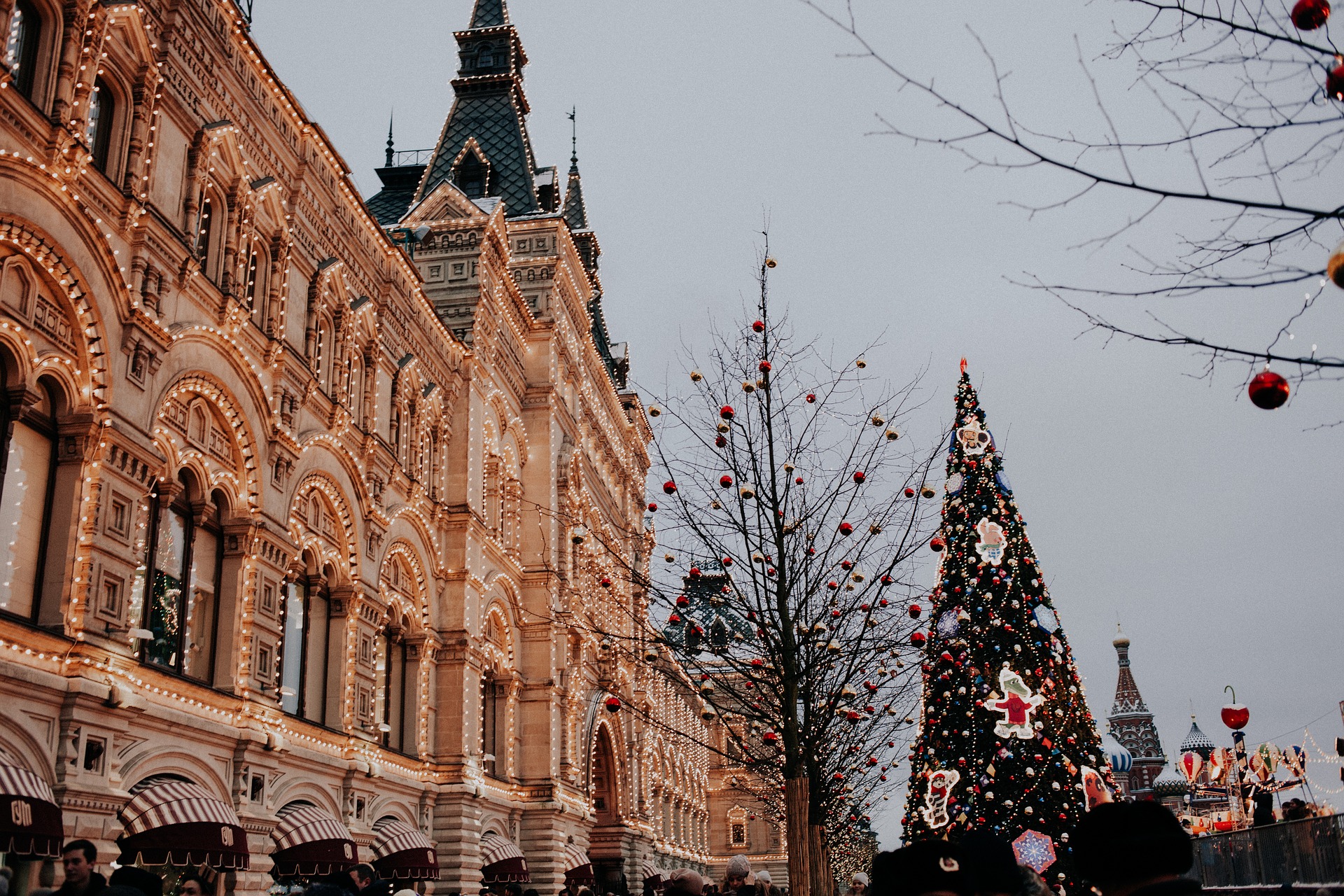 Magnificent Museums and Fascinating Historic Buildings are a Great Reason to Visit Moscow
Eye-catching museums and historical buildings, where you can feel the breath of history on your neck, are waiting for you in Moscow. Let's take a look at some of these museums. The Pushkin Museum, where the works of masters such as Rembrandt, Botticelli, Van Gogh, and Picasso are exhibited, the Kremlin Palace, one of the iconic symbols of Russia, known as the place where the Russian Tsars lived before the revolution, the Red Square, which is on the UNESCO World Heritage list and deserves it more than enough, Russia is one of the most important places to visit.
Bolshoi Theater, which is one of the important touristic spots of Moscow, has hosted numerous cultural activities such as opera, ballet, and theater, with its history dating back to the 1850s. It is unthinkable to go all the way to Moscow and not spend a night at the Bolshoi Theatre. Basil's Cathedral, located in Red Square, is crowned with eight victories and eight domes. There was even a rumor that the architect who built the Cathedral, the tallest of these towers, was almost 65 meters high, that he was blinded by the public so that he would not do this architecture again.
Gorky Culture and Recreation Central Park, built in memory of the Soviet Russian writer Maxim Gorky, is a center that will make its visitors very happy with its views on the banks of the Moscow River and various activities such as ice skating and boat tours. This park is also famous for being among the most visited parks in the world.
Gum, a historical shopping mall dating back to the 1890s, is another reason to visit Moscow.
Gum, which was the largest shopping center in Europe and the symbol of Moscow when it was officially opened, contains narrow passages, shopping streets, and architecture resembling a London central train station and medieval Russian architecture. At this point, which never resembles a shopping mall from the outside, the famous Gum Fountain, the legendary cinema that preserves its historic structure, the Flower Festival that takes place in the spring, the stores that have stood the test of time, and the ice-skating rink they set up in Red Square during New Year's Eve are among the must-sees.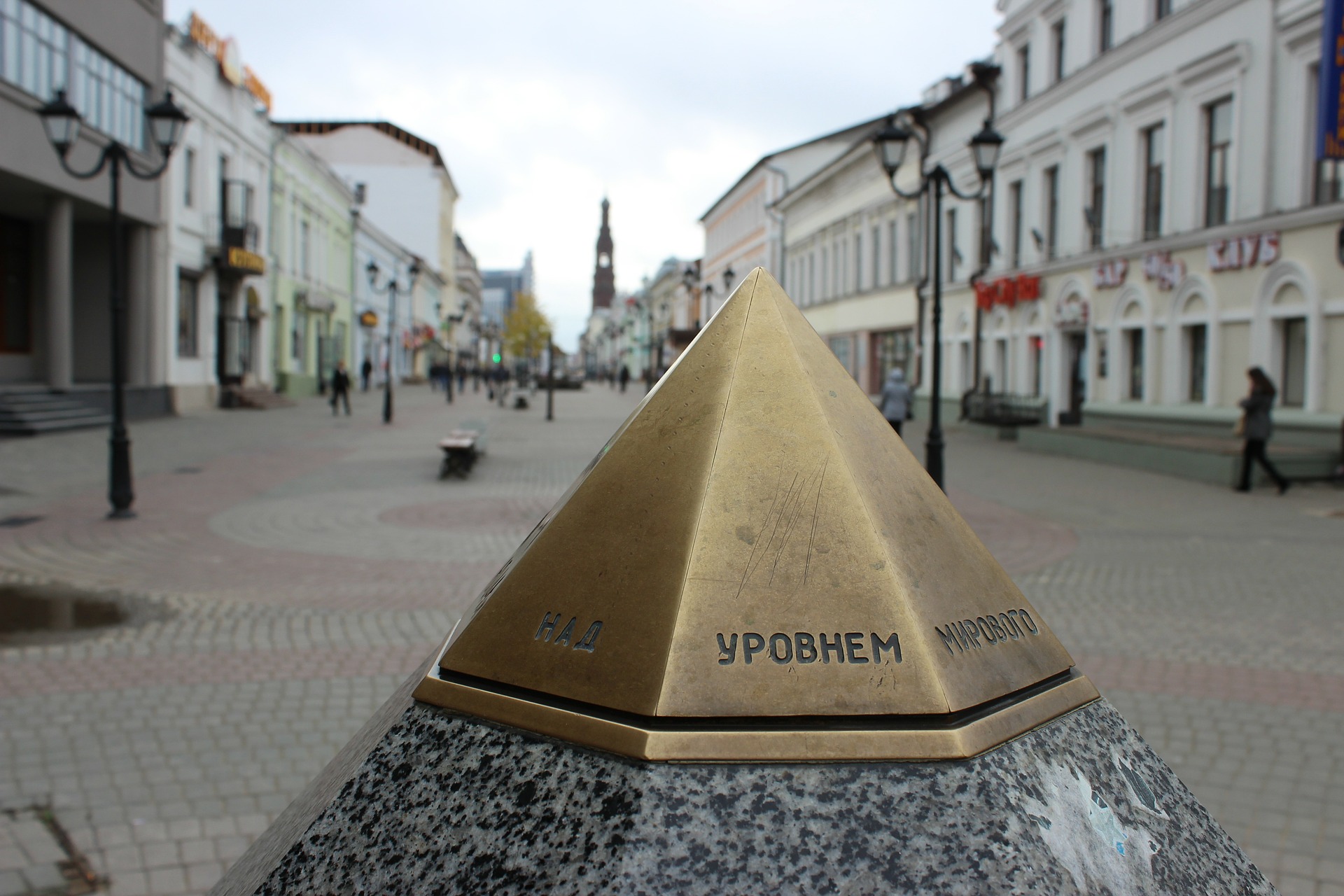 The City's Famous Arbat, Moscow's Most Fascinating Street
Arbat Street, which is a 30-minute walk from Red Square, welcomes its enthusiasts with its touristic shops, delicious restaurants, shopping malls, and colorful street performers, using the pedestrian path in most parts of it. Arbat Street has become one of the most important touristic centers of Moscow with its numerous artists living and working on this street and its historical buildings.
Moscow Nightlife is a Major Plus for Visiting the City
How about dinner and entertainment on the boat on the Moscow River? After dark, Moscow promises more than you can imagine, with bars, clubs, concerts, and parties. Tverskoy, a luxury and trendy district, is the scene of the city's best nightlife with its first-class restaurants, important cocktail bars and clubs.
Do you need a visa to go to Moscow?
Here is another important question because an important criterion for us when traveling from Turkey to other countries is whether a visa is required. To visit countries that require a visa, many documents are required, and a visa fee is charged. In accordance with the agreement made with Russia in 2019, Green and Gray passport holders, known as Service and Special passports, have the right to enter the country without a visa. However, although they apply with fewer documents than other countries, visa holders are still not required to enter the country.