Culture & Travel
12 April 2022

Beyoğlu, which dates back to the last periods of the Ottoman Empire, is one of the oldest districts in Istanbul. With the "Levantens", which are derived from the word "Levant" meaning "going east", all foreigners, especially Italians and French, began to settle in Beyoğlu, there was a need to establish a new municipality here. Thus, Beyoğlu became a whole new world, especially where the influence of French culture was seen and created jointly by the Ottomans and Levanians. The neighborhood, whose star suddenly shone, was now remembered side by side with the words culture and art and elegance. The first theatre was played here, the first tram was built here, the first bank was built here again. Therefore, it would be very unfair for him to call Beyoğlu just a neighborhood because it is also a story of culture and change.

Some of the old Beyoğlu's places, which you know from old black and white films, continue to keep up with the story from then to the present day. Would you like to meet these iconic places once again that you have passed by and do not know the story of?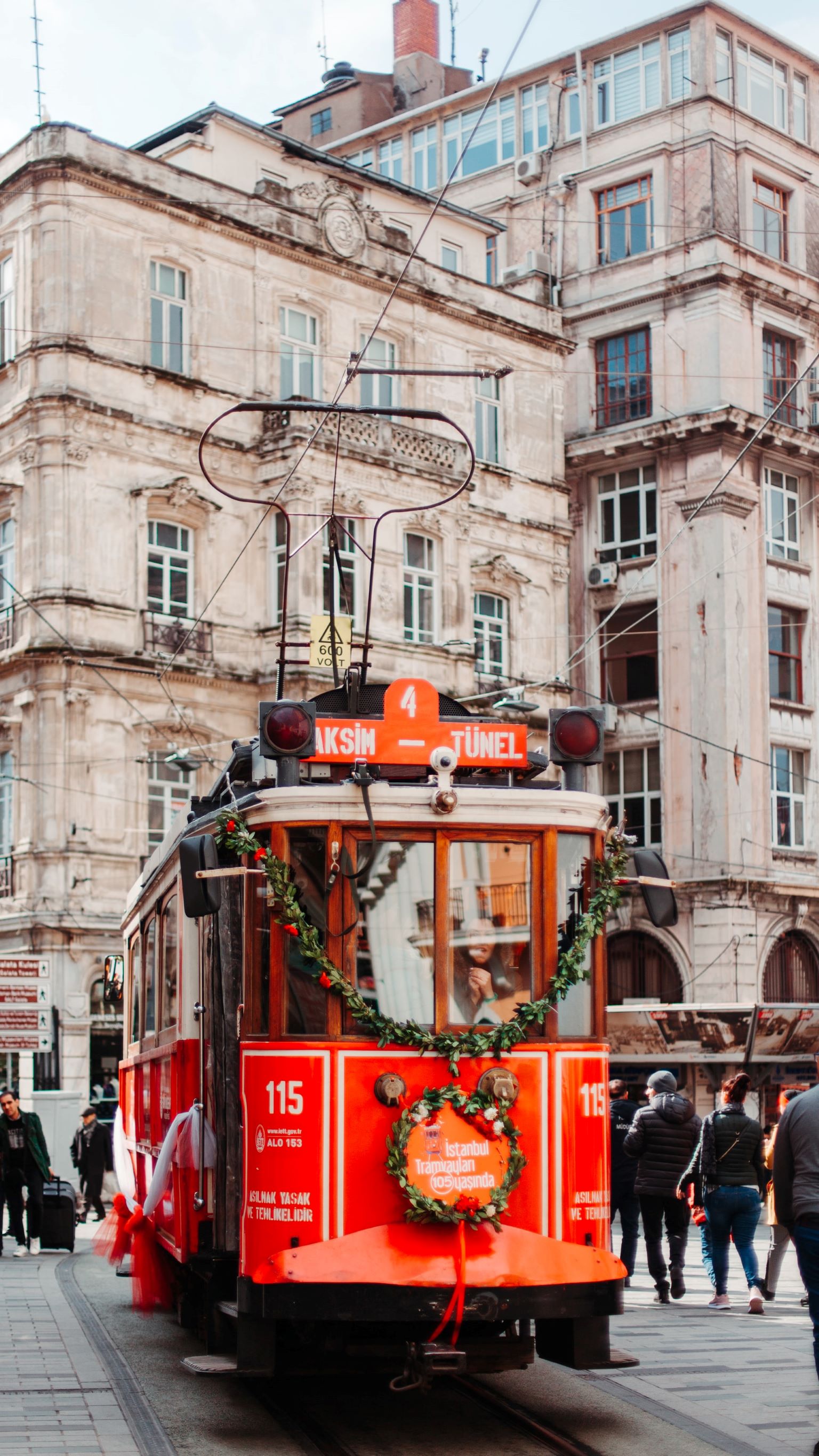 Color of the City: İstiklal Street
Istiklal Street, which welcomes visitors with a colorful street, a street that beats the heart of the city, cafes, art galleries, historical buildings, theaters, hotels, shops, famous restaurants, is one of the most crowded and lively streets not only in Istanbul but also in our country. The red tram, which operates between Taksim and The Tunnel, continues to be one of the symbols of the street.
European Passage: Aynalı (Mirrored) Passage
Located at the intersection of Meşrutiyet Street and Sahne Street, the passage is also called because it used to be full of mirrors. The passage, which is almost identical to its Paris counterparts, was designed by architect Pulgher. Who are not among the tenants of the shops in the three-storey passage: famous car maker Scribe, famous florist Sabuncakis, musical instruments shop Commendiger, tailors, shoemakers, millineware... When you visit the Aynalı Passage today, you may not see it illuminated by gas lamps as before, but you are guaranteed to find every tourist item you are looking for in this passage, which smells of history in every corner.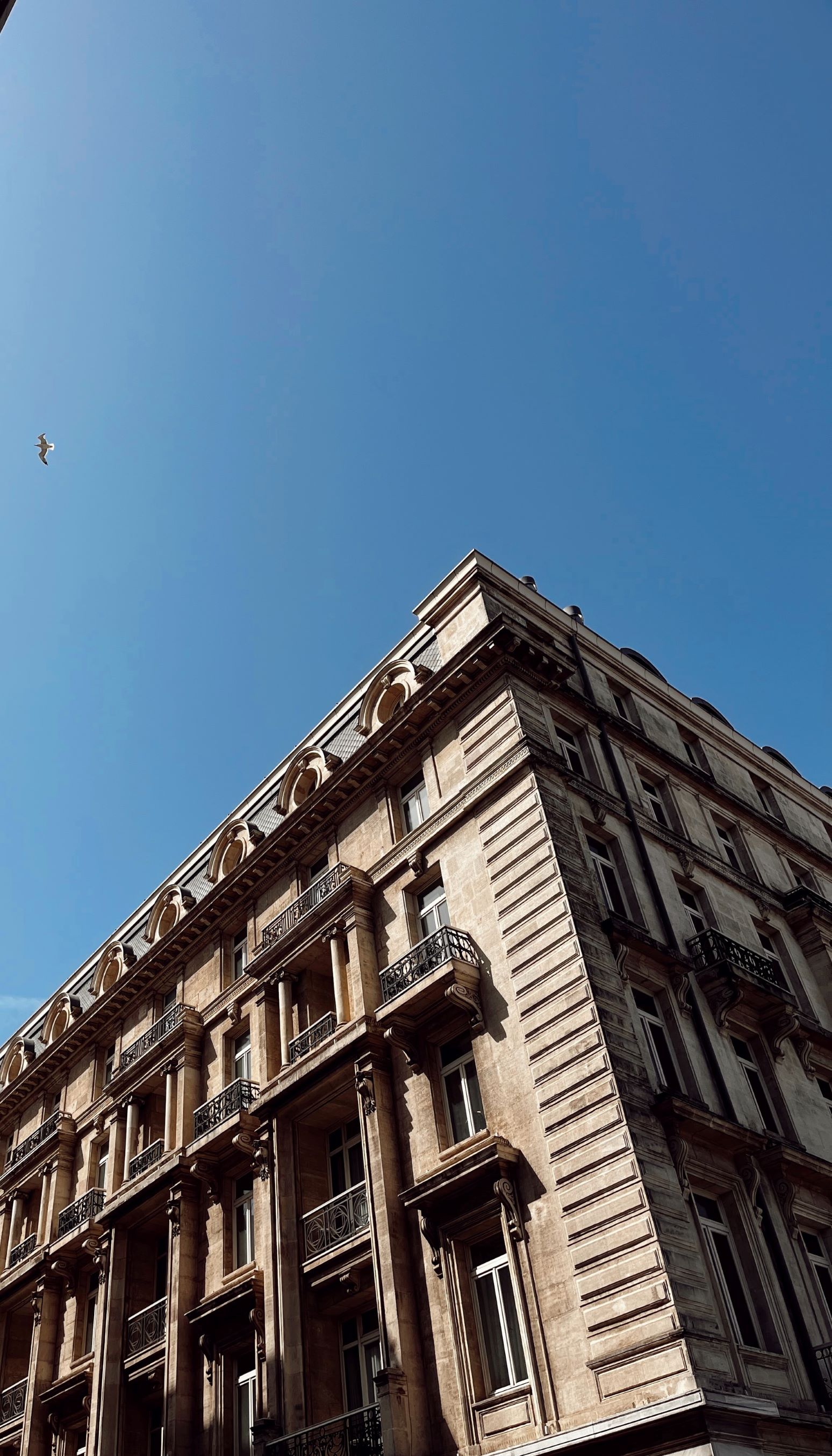 Look at Piece of History: Pera Palas Hotel
Are you ready to smell the air from the 1890s? Pera Palas Hotel, located on Tepebaşı, Meşrutiyet Street, has a timeless architecture that combines both historical and modern atmosphere in European standards. In ancient times, the hotel, where noblemen and important guests had the chance to stay, offers a truly visual feast. Art Nouveau style of architecture, Istanbul's first electric elevator, one of the favorite areas Kubbeli Hall, awaits enthusiasts with its magnificent culinary tastes.
A Private Museum: Pera Museum
Pera Museum, which is considered one of the leading art and cultural ambassadors of our country, exhibits different works such as independent films, animations, documentary film screenings, educational programs, publishing products, scientific studies. Rich exhibitions such as Anatolian Weights and Measurements Collection, Orientalist Painting Collection and Kütahya Tile and Ceramics Collection have also taken their rightful place in this museum.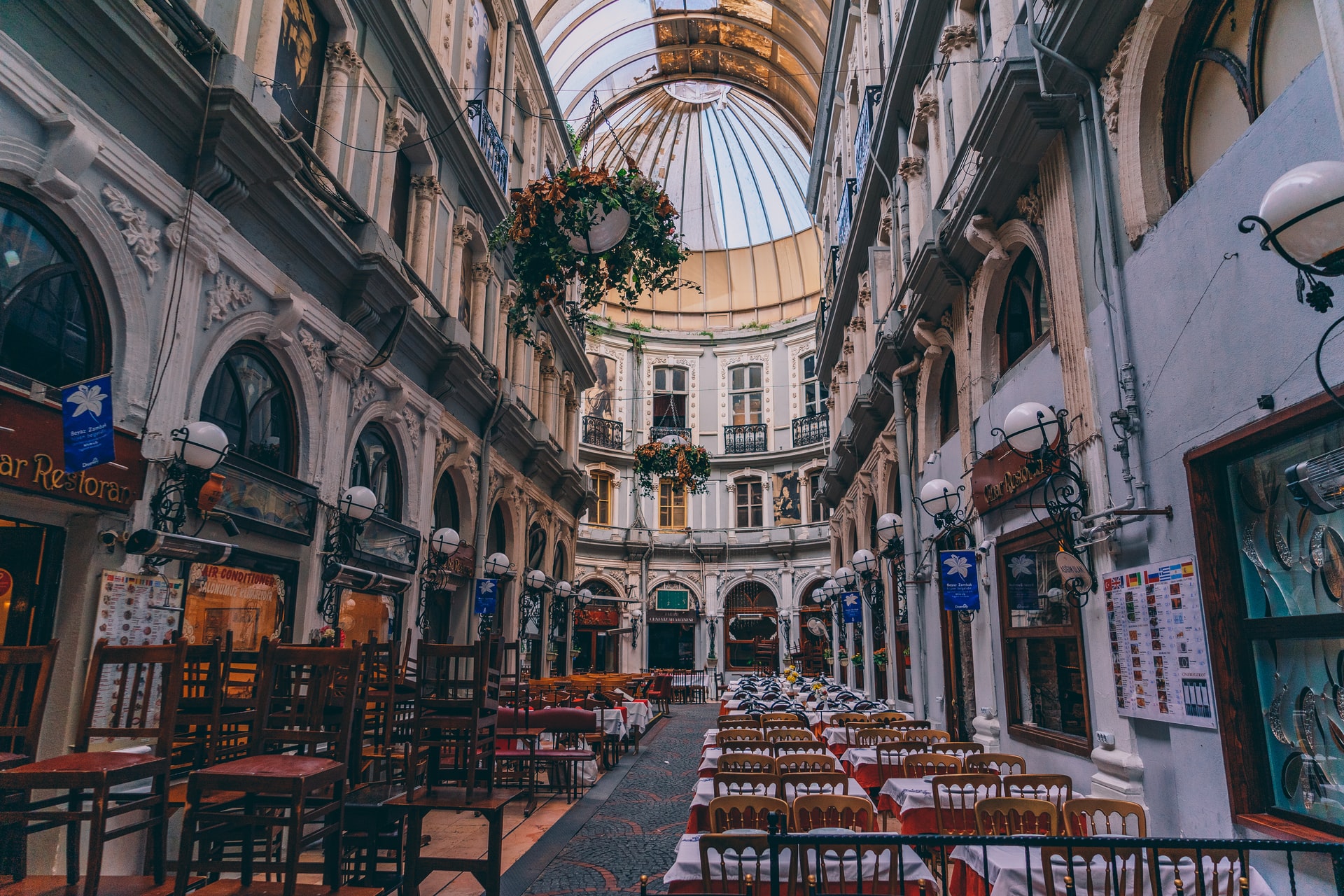 Flower Passage
Flower Passage, which dates back to the Tanzimat period and was used as a theater, cultural center and bazaar in various dates, is one of the first places that comes to mind when we say Beyoğlu. The passage, which delights its guests with an intimate Parisian architecture, has the characteristic of being the most ornate in the district. The atmosphere reminiscent of old times, the walls groaning with the tone of taverns, was enough to make the Flower Passage a nostalgic place at all times.
Narmanlı Khan: 186-Year History
If you walked towards the Tunnel, you must have passed the inn that witnessed this history. But how well do you know him? This inn, which was home to such important artists as Aliye Berger, Ahmet Hamdi Tanpınar and Bedri Rahmi Eyüboglu, became famous for its cats in the 90s. The inn, which has been dormant for many years, has undergone a restoration today and has been reopened to visitors in a very different concept than before. It's quite different in its former form, but it wouldn't be a pass.
A Panoramic View of İstanbul: Galata Tower
Galata Tower, which was part of the walls of Galata by the Byzantine Empire, features Genoese architecture and is a unesco temporary heritage site, is just one of the numerous historical beauties of İstanbul. Offering a unique panoramic view of İstanbul, Galata Tower has 2 elevators to the top hill, which is 60 meters high. The legend is quite interesting: the Maiden's Tower and Galata Tower, which fall in love according to the story, create the most beautiful view of the city as a result of the letters delivered by Hezarfen Ahmet Çelebi.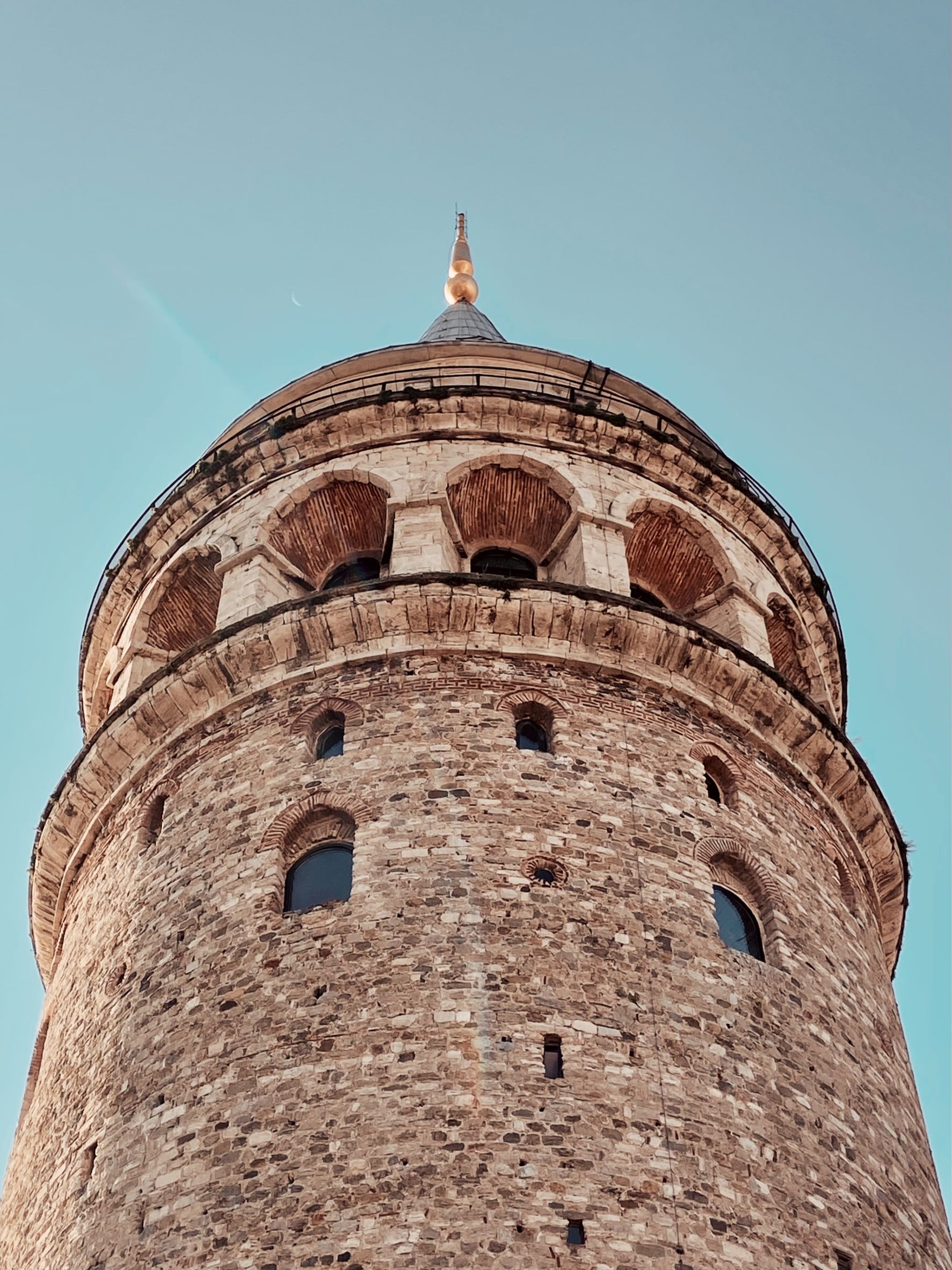 A Civilization Worthy of İstanbul: Atatürk Cultural Center
The face of civilization of Taksim square, the mirror of culture and art, welcomed cultural enthusiasts on October 29, 2021 after a comprehensive arrangement and renovation. The center has opera and theater halls, cinema and exhibition halls, cafes and restaurants, and many workshops on art, from creative drama to music, painting to theatre. In addition, Vitali Hakko Creative Industries Library, the most comprehensive library in our country, has been opened to the public in the cultural center with a capacity of approximately 15,000 books. 
Beyoğlu's Flavor: Pearl Bakery                                                 
Profiterol and İnci Bakery are a great duo. While we came to İstanbul at İnci Bakery, which has a history of almost 60 years, especially when you are walking around Beyoğlu, you can't take a breather and taste the profiterolus. The historical İnci Bakery is a bakery with legendary flavor, founded in 1944 on Mis street. The bakery, which combines history with a beautiful taste, is one of the stops of both İstanbul residents and tourists.
Italian Architect's Work: Saint Antoine's Church
St. Antoine's church is the largest Catholic church and was designed by Italian architect Giulio Mongeri. Some days and rituals are held in this church and people of all religions have the chance to make wishes by lighting candles. Construction of the church, which is covered with red bricks on the outside, began in 1906 and ended in 1912. It is also a story of the past that Lisbon-born Saint Antoine expelled the devil by drawing a cross in the Lisbon church.