Culture & Travel
12 April 2022

Airbnb is one of the most ideal accommodation methods for those looking for a place to stay. Looking for a room to get your head around for one night? You can choose the one that suits you best by immediately examining the rooms rented on the official website. Or are you looking for a comfortable home for a nice holiday? In this case, airbnb comes into play immediately and offers you opportunities. Airbnb houses, which are quite common in the world, are now also popular in Turkey. So how does the system work? People who want to rent out their house or a room open their ads on the site. It presents the price list and rules to the user. People who are looking for a home or need accommodation also contact them by choosing the one that suits them best. Thus, a useful exchange is carried out for both parties.

But let's look at accommodation services for homes used in tv shows or movies instead of ordinary rental Airbnb homes. Yes, you didn't hear me wrong. You can also stay in houses used in some famous films or series. Isn't it fun to experience this through Airbnb? Let's take a look at the houses you'll feel like you're on the set of the show.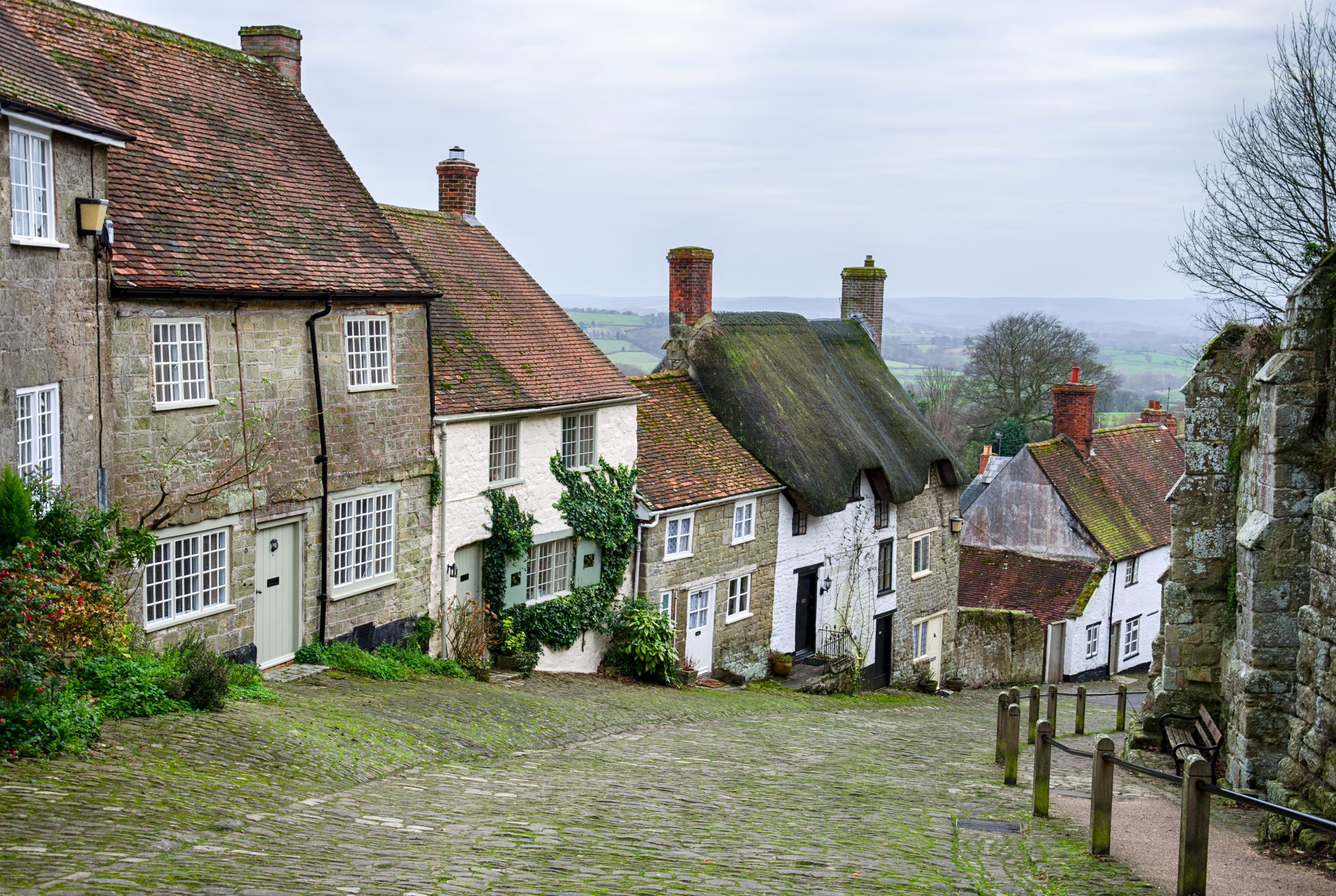 De Vere House - Harry Potter
It is possible to rent De Vere House, which we know as Harry Potter's childhood home. The village, which is called Godric's Hollow in the series, is actually called Lavenham. This village is one of the most important settlements in England because there are more than 300 graded heritage sites listed outside this house. In fact, Lavenham is known as the best medieval village in Britain. So you'll understand that not only will you stay at De Vere House, but you'll also enjoy the values of the countryside in the village. Well, about the facilities this house has to offer. The house; There are two master bedrooms with en-suite bathrooms, TV, wifi internet access, a private guest living room with a fireplace and courtyard garden, a full English breakfast (given in the main house's dining room). We can say that the house is not suitable for pets, children and people with disabilities due to its age and layout.The host, who does not accept guests under the age of 18, gives more detailed information in his advertisement. If you are curious about this house and have the opportunity to stay, we recommend that you consider it.
Home Alone
We witnessed Kevin McCallister's adventures in Home Alone, a comedy we all enjoyed. The house is located in Winnetka, İllinois, USA, and you can rent it for one night only. Just watch out! You might encounter traps similar to Kevin's antics in the movie, we're telling you. Set on 4 acres, the house has 14 rooms. The house has 4 bedrooms and 3 bathrooms. You'll be able to find Kevin's aftershave and other stuff at home. Here you can eat your pizza and have fun while watching TV like Kevin.
Tenuta Verzano Casale / Normal People
Marianne and Connell, who live in a small town, had a lot of interest in the house where the 12-part series was filmed, where we watched their love that began in high school. For this reason, it is possible to stay in this Rented Italian villa thanks to Airbnb. Located in the village of Sant'Oreste, north of Rome, the house has two bedrooms, a bathroom, a dining room, a living room and a kitchen. It is also possible to swim in the pool in the house, which can accommodate 6 people at the same time. The house, which has been in the same family for 150 years, also has a beautiful and spacious garden. If you've ever dreamed of watching the show and staying in this house, this is a good opportunity to make it come true.
Tony Stark's Cabin / Avengers: Endgame
An opportunity Marvel fans will never want to miss! Are you ready to stay in Tony Stark's cabin? In real life, the cabin in Fairburn, Georgia, USA, is about 20 minutes from Atlanta International Airport. Wouldn't you like to sit in front of the fireplace in the cabin where Tony Stark stayed with Pepper and his daughter after Thanos' first death? You can rent this hut, which is famous for its magnificent lake views and natural beauties, thanks to airbnb.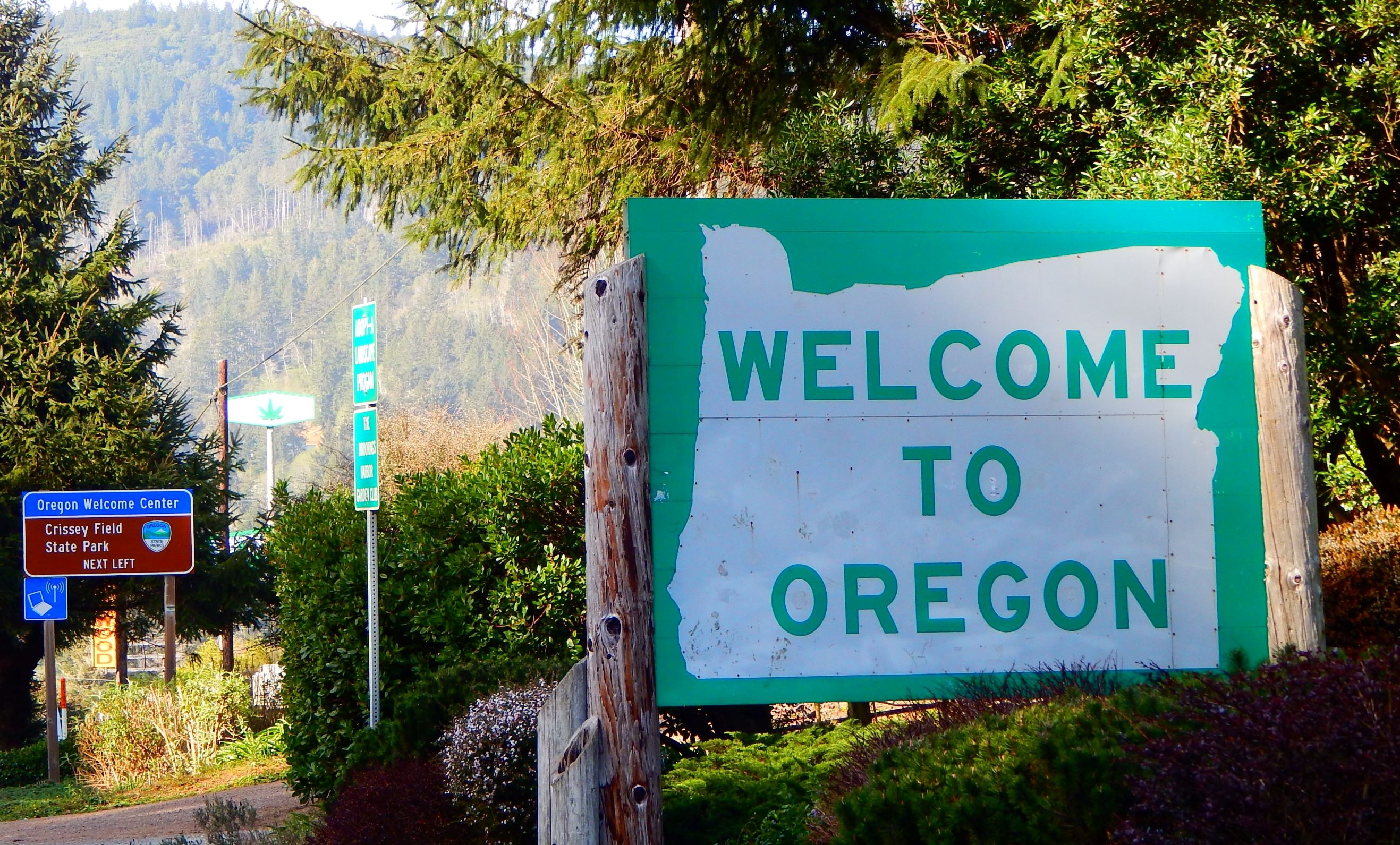 Bella Swan's House / Twilight
This is the Twilight series that once led us all to fall in love with vampires. We loved Bella and Edward, and now we have the opportunity to be in person in the places we always watch on screen, and even for one night. In fact, fans of the series know each scene like the back of one's hand, but let's remember a little bit. Bella's father's home in St. Helens, Oregon, is still kept alive. For those who want to stay overnight in this house from the 1930s and sleep in Bella's bed, Airbnb comes into play.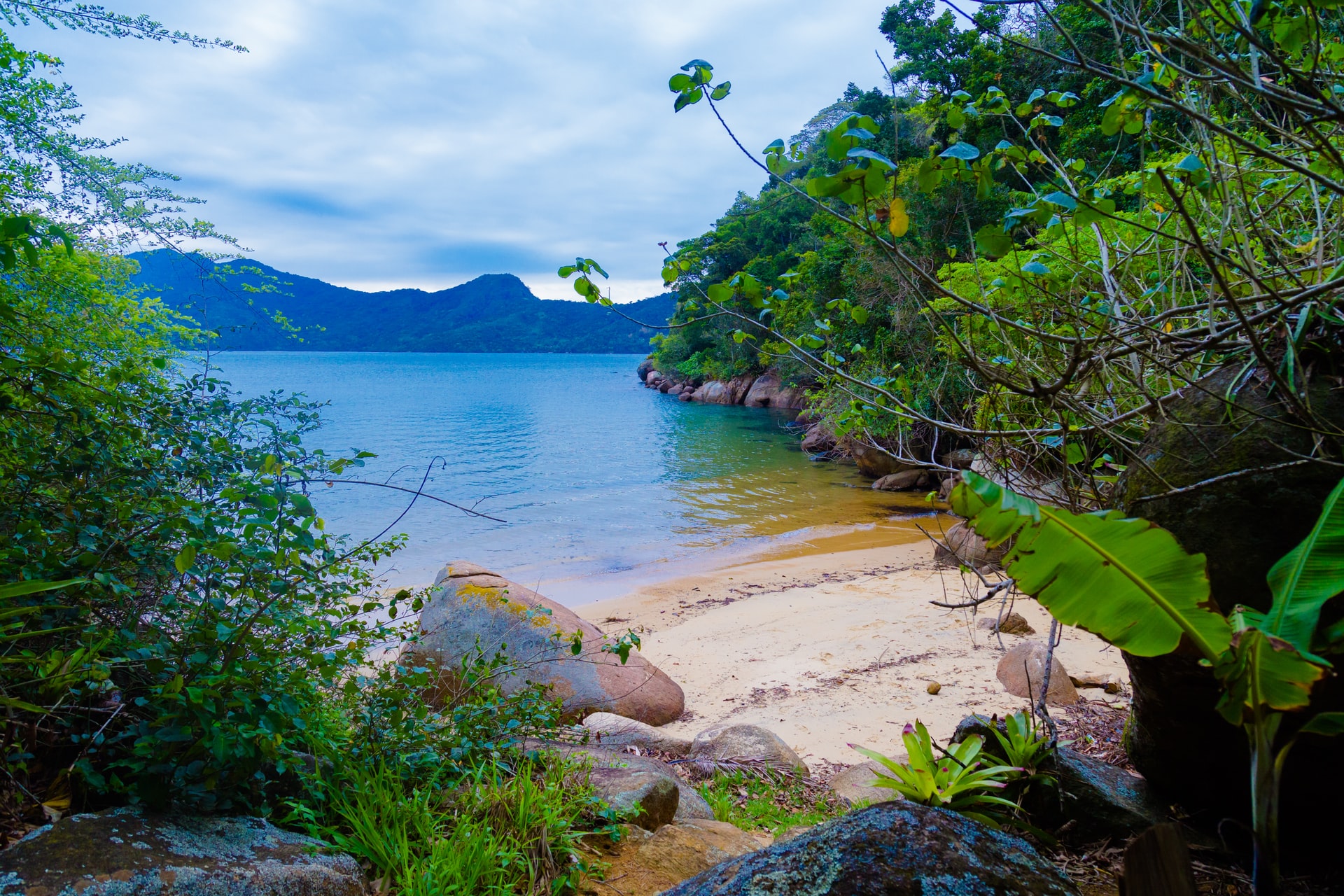 Ok, Bella's modest home was nice but if you're saying my mind stayed at the magnificent Cullen mansion, unfortunately it's a private property and it's not rented (they only organize paid tours at times) but we saved the good news for last. Twilight Legend: In Dawn Part 1, you remember the villa where Edward and Bella went on their honeymoon. You look at the villa and the private beach in front of you and sigh. Located in paraty, between Rio de Janeiro and Sao Paulo, this villa has six bedrooms and eight bathrooms. It offers a complete retreat to its guests as it is only accessible by boat. Of course, the nightly price is a bit salty, but it can still be judged to feel like part of the Twilight Saga and spend time alone with nature.