Culture & Travel
15 January 2022

A new year means new hopes, new discoveries, and new activities. The first month of the new year is full of activities for kids such as theatre, exhibition, cinema, museum, festival, and workshop. Considering the COVID-19 measures, you can do fun activities with your kids during January, full of crafts, cooking, music, theater, and creative workshops. Let's take a look at the activities for January, where your kids can learn new skills and participate in new activities: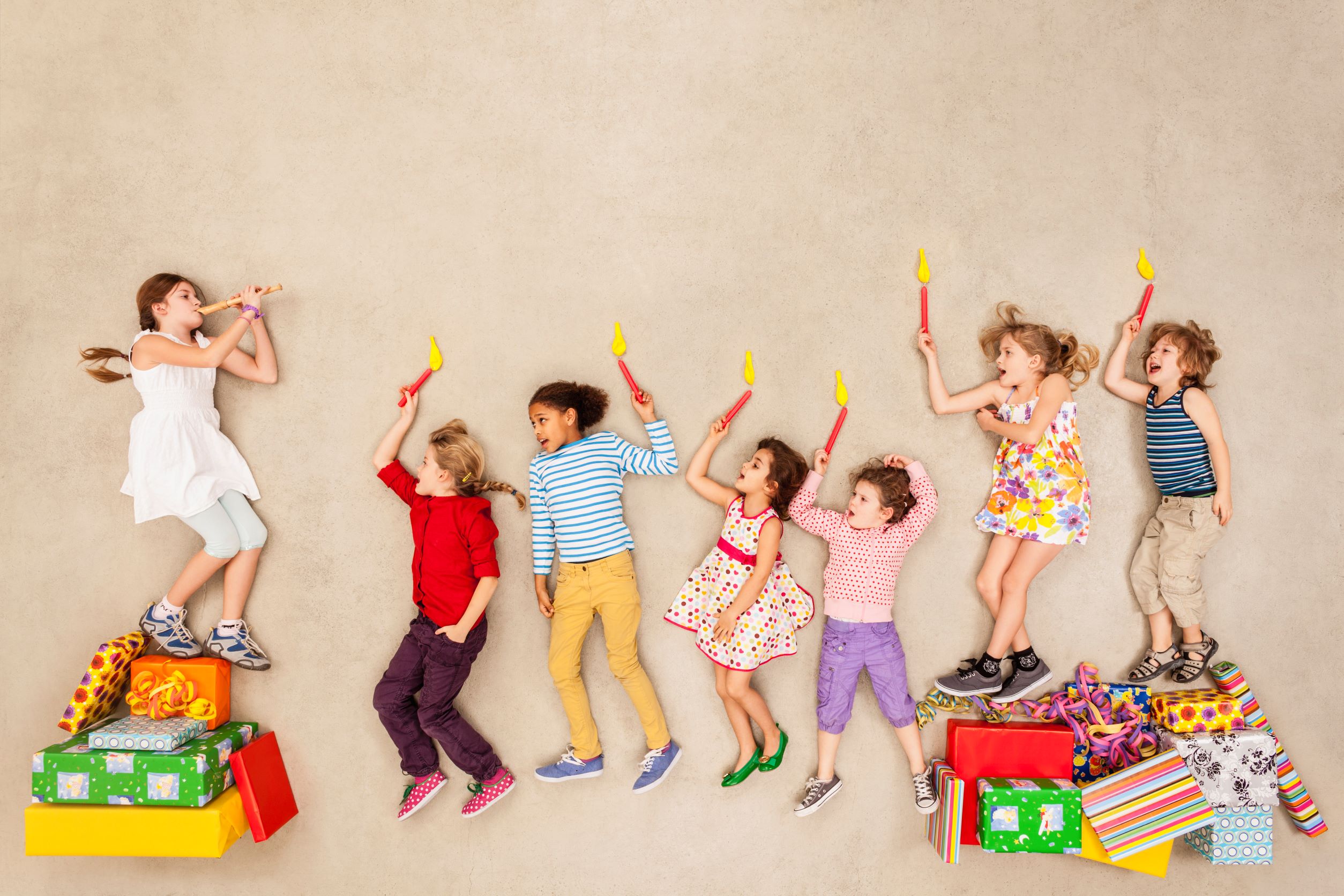 Music Events in January
Ludwig ve Arkadaşları

(Ludwig and His Friends)
The life and works of Ludwig van Beethoven, a genius that does not fit into the history of music, were directed and narrated by the works of world-famous composers such as Bach, Mozart, Schubert, Chopin, and Tchaikovsky, in the choreographies performed by Caner Akın, by Tan Sağtürk and Gizem Bodur. A non-didactic narrative for children accompanies this concert, where Tan Sağtürk Academy will colorize with its tiny dancers, and Ludwig van Beethoven will be narrated by tiny star Bora Akın.
Date: Sunday, January 23, 3:00 p.m.
Place: Maximum UNIQ Hall, İstanbul  
Ticket: Biletix
Jazz for Kids
Are you ready for a children's concert where the kids will sing, join the music, and dance together?
Bestem Yuvarlak and her friends bring together children's songs in jazz form, such as Ali Baba's Farm, A Lion Said Meow, Blue Green Marble, and The Red Fish.
Date: Saturday, January 22, 3:00 p.m.
Place: Maximum UNIQ Box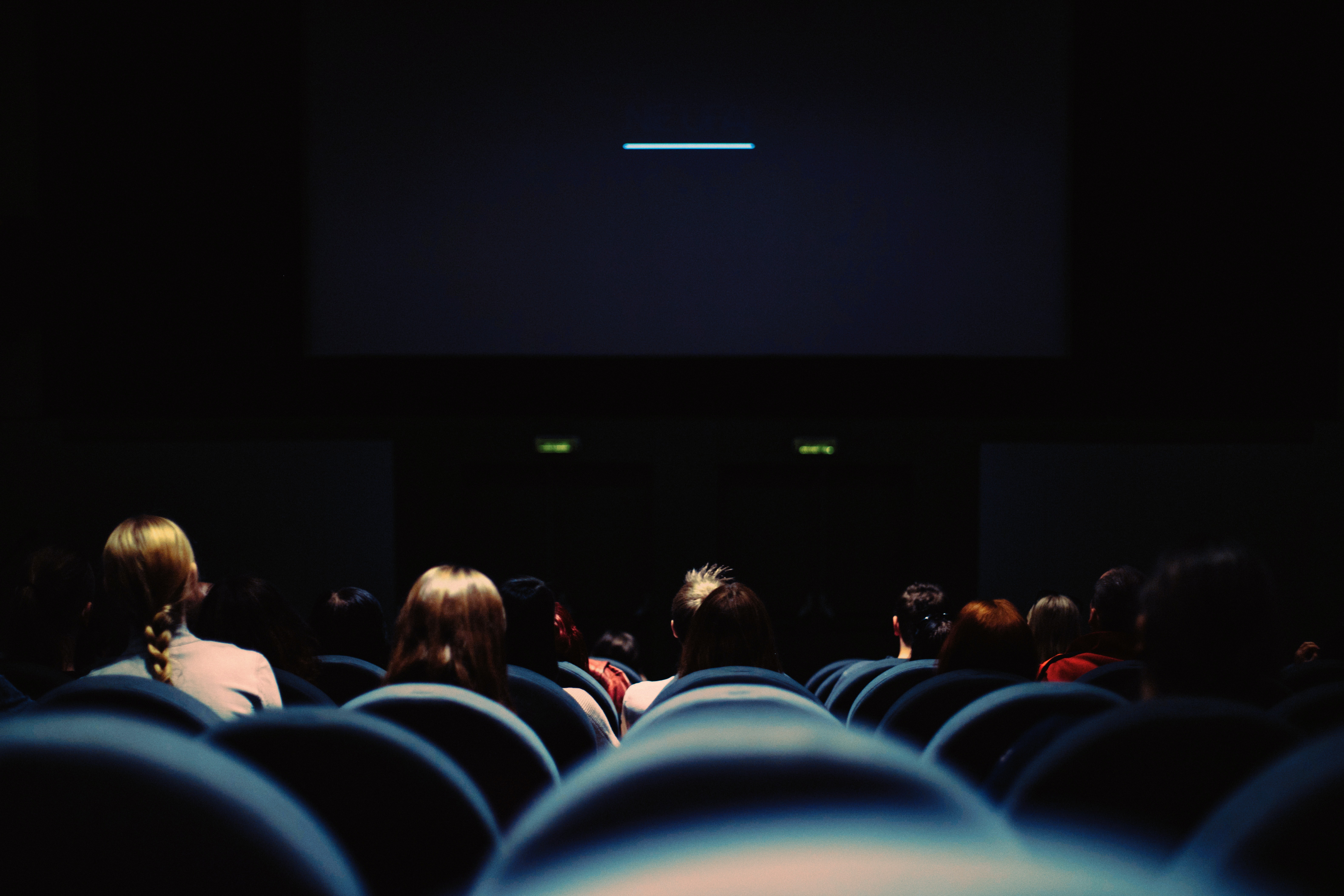 Theater Events in January
Pied Piper of Hamelin
The play Pied Piper of Hamelin, directed by Bilal Aydoğdu, meets its audience. The piper, who agreed to clean up the rats that invaded the town in return for a certain reward, could not receive his reward after completing the job, and the people were angry. In return, to punish the people who do not keep their word, he impresses the children like mice with the impressive voice coming out of his pipe and takes the children of the whole town away from the town. Families who realize that their children are missing make them realize that the piper did this and their injustice to him. Thereupon, they reunite with their children by giving the promised prize to the piper.
Date: Sunday, January 30, 1:00 p.m.
Place: Caddebostan Cultural Center
Ticket: Biletinial
Turta Girmemiş Orman (The Forest With No Pie)
The Mountain on Forest's slope is brimming with wonderful Giant Strawberries. The woodland residents forbid the cute chef Dragon from eating Giant Strawberries. The cute Dragon, deprived of his favorite thing, is very moody and unhappy. Devcan, the mischievous woodland giant, is also unhappy that he has been separated from his parental hug. That's why he attempts to help his friend, but he can't figure out the reason for the ban placed on the Dragon. Until the forest fire revealed all the truth, let's see whether the adorable chef Dragon can get the taste he craves.
Date: Sunday, January 23, 1:00 p.m.
Place: Ataturk Cultural Center (AKM)
Ticket: Biletinial
Time Machine 2 – Albert Einstein
Kemal and Ayşe, who make a time travel machine for their school project assignments, go to Albert Einstein's house in 1951, taking their grandmother Hacer with them. Einstein explains his "Theory of Relativity" in a language they can understand. Due to the period differences, they cause various confusions and misunderstandings. It is underlined that Einstein's late learning to read at school age and his failure at school are brought to the fore in the game, that the potential of children is not evaluated according to their school success and that every child can be successful in some way. They bid them farewell with the famous photograph of Einstein being taken.
Date: Tuesday, January 25, 3:00 p.m.
Place: Tiyatro 34
Ticket: Biletix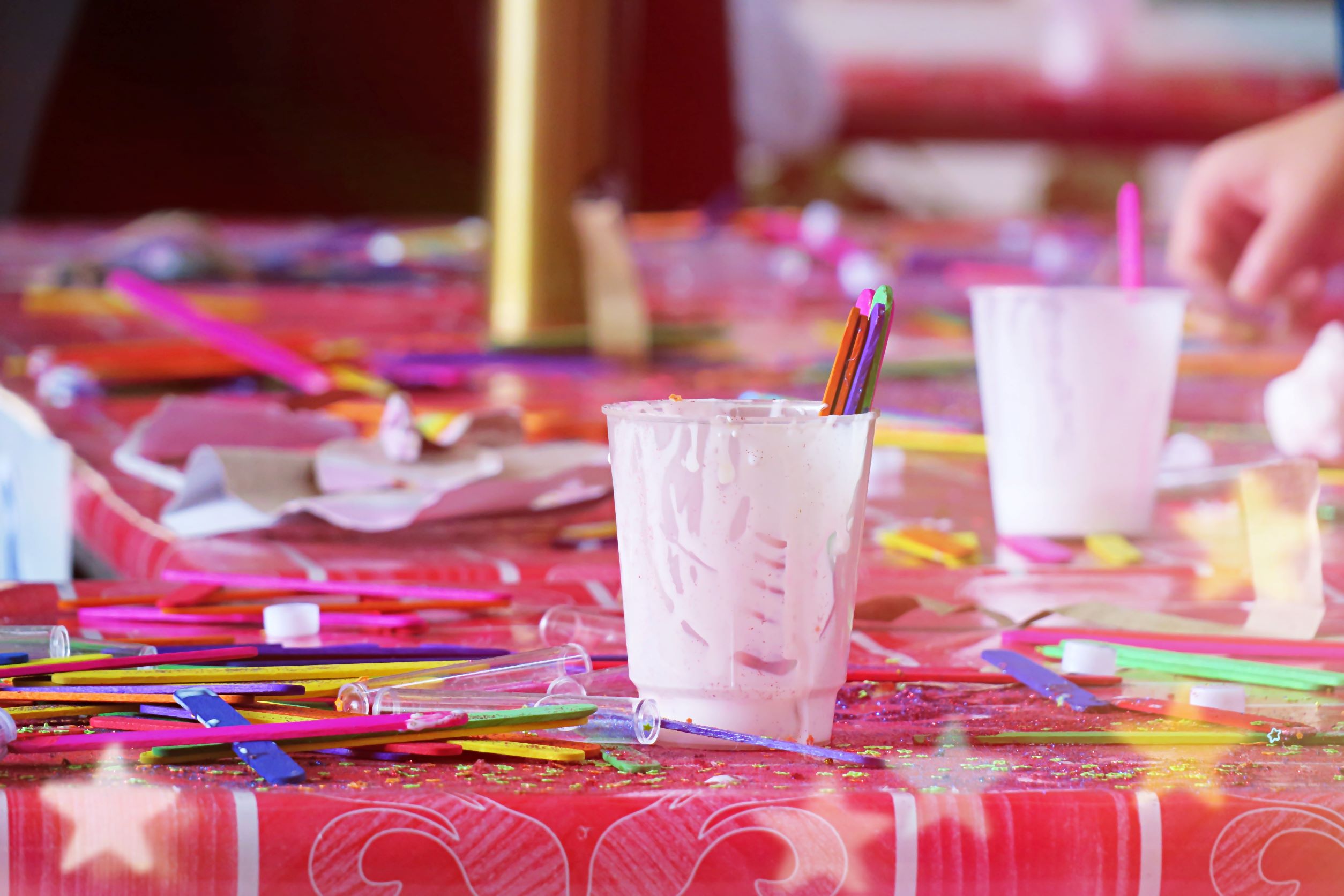 Workshop Events in January
8-11 Years Design Workshop - From Part to Whole
In this workshop, which we prepared inspired by the Anamorphosis Atatürk Exhibition, which is on display in our museum, we first visit the exhibition. By examining the techniques used in the work, we obtain a design from different materials.
Date: Saturday, January 29, 1:00 p.m.
Place: Rahmi M.Koç Müzesi
Ticket: Biletix
NASA Space Adventure Space Exhibition
NASA "Space Adventure" Space Exhibition, the world's largest traveling space exhibition where the American Aeronautics and Space Administration (NASA) reflects more than 50 years of space studies and experiences, opens its doors to visitors as of November 17, 2021, at Metropol Istanbul AVM by HUPALUPA Expo. The exhibition, which offers the opportunity to experience space with life-size and historically significant collections, VR areas enriched with interactive technologies, takes its visitors on a journey that sheds light on the mystery of the universe.
Visited by more than 4 million people in 12 countries in 4 years, NASA's "Space Adventure" Space Exhibition features special pieces from outer space and dozens of high-tech space instruments that allow you to experience life there. The exhibit also features real moonstones that visitors can touch, replicas of space rockets and full-size models of spacecraft, a 10-meter-long model of the Saturn V rocket, clothing worn personally by astronauts going into space, and equipment used in missions, as well as the Apollo capsule, Sputnik 1 satellite, and the International Space Station. (ISS) models and parts that have witnessed NASA space missions such as the Space X unit.
NASA's "Space Adventure" Space Exhibition, which offers the chance to listen to interesting space stories with guided tours, allows visitors to be involved in space adventures interactively with VR and simulation technologies, and with its different workshops, it provides an exciting and fun-filled space experience that inspires enthusiasts of all ages.
Date: January 1 - February 6, 2022
Place: Metropol İstanbul
Ticket: Biletix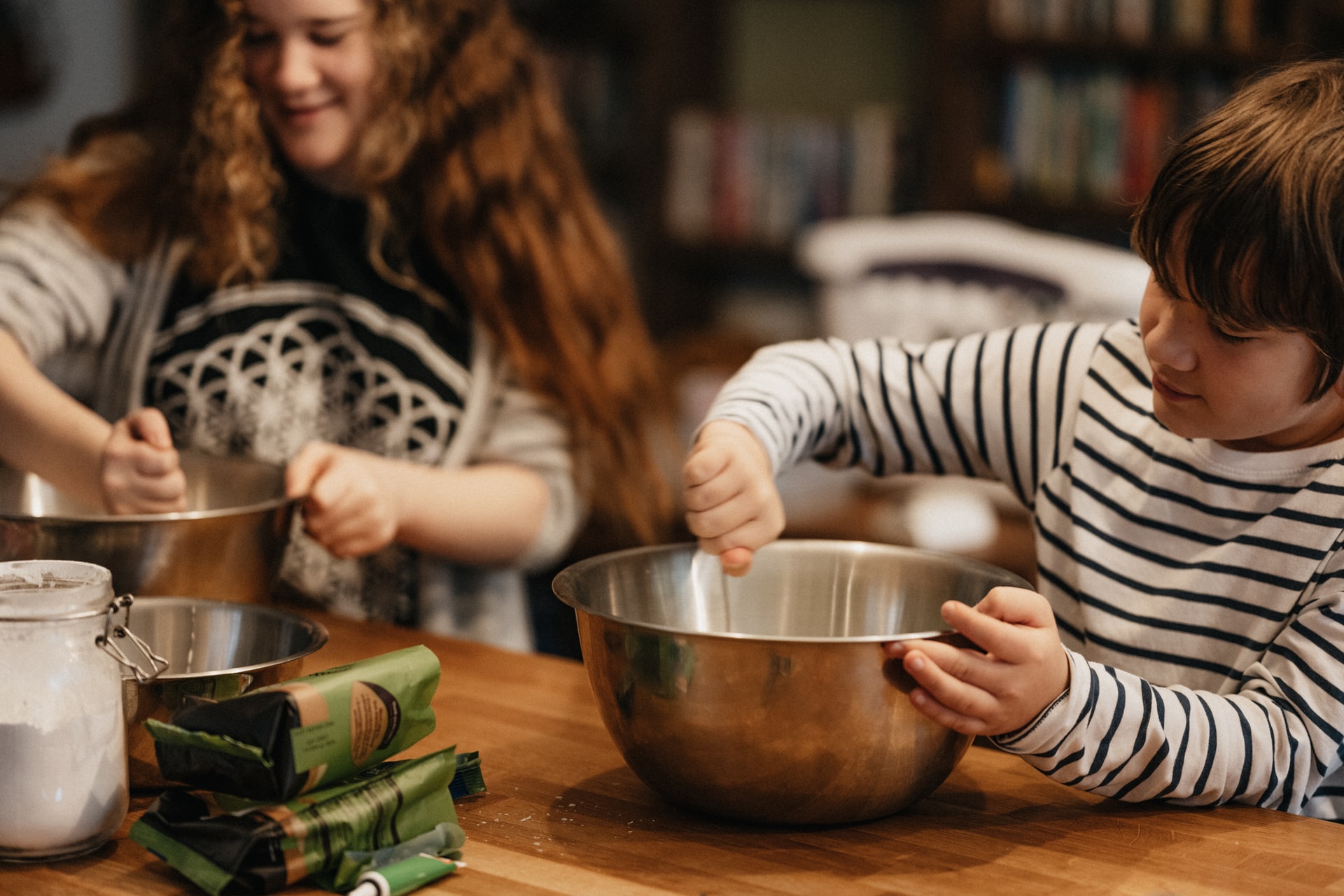 Gastronomy Events in January
Child Chefs in the Kitchen (9-14 Years Group)
Bonbon Cookies
Crispy Chicken Pieces
Banana Milkshake (Treatment) 
The event lasts for 2 hours.
Working order: There are 10 stations, and there is only one person working at the stations.
Workshop max. It is for 10 persons.
Date: Saturday, January 22, 3:00 p.m.
Place: EKS Mutfak Akademisi, İstanbul
Ticket: Biletix
Semester Special Child Chefs in the Kitchen (5 Days) – (9-14 Age Group)
Day 1
Hamburger
Baked Handmade Potatoes
Milkshake Chocolate (Chef Demo)
Day 2
Chicken Fajitas
Bonbon Cookies
Seasonal Salad
Day 3
Pizza
Shepherds salad
Seasonal Salad
Day 4
Baked pudding
Caesar salad
Penne Pasta with Alfredo Sauce
Day 5
Panna Cotta
Wrap with Beef
Potato chips
The event lasts 3 hours.
Working order: There are 10 stations, and two people work at the stations.
Workshop max. It is for 20 persons.
Date: Monday, January 24, 1:00 p.m.
Place: EKS Culinary Academy, Istanbul
Ticket: Biletix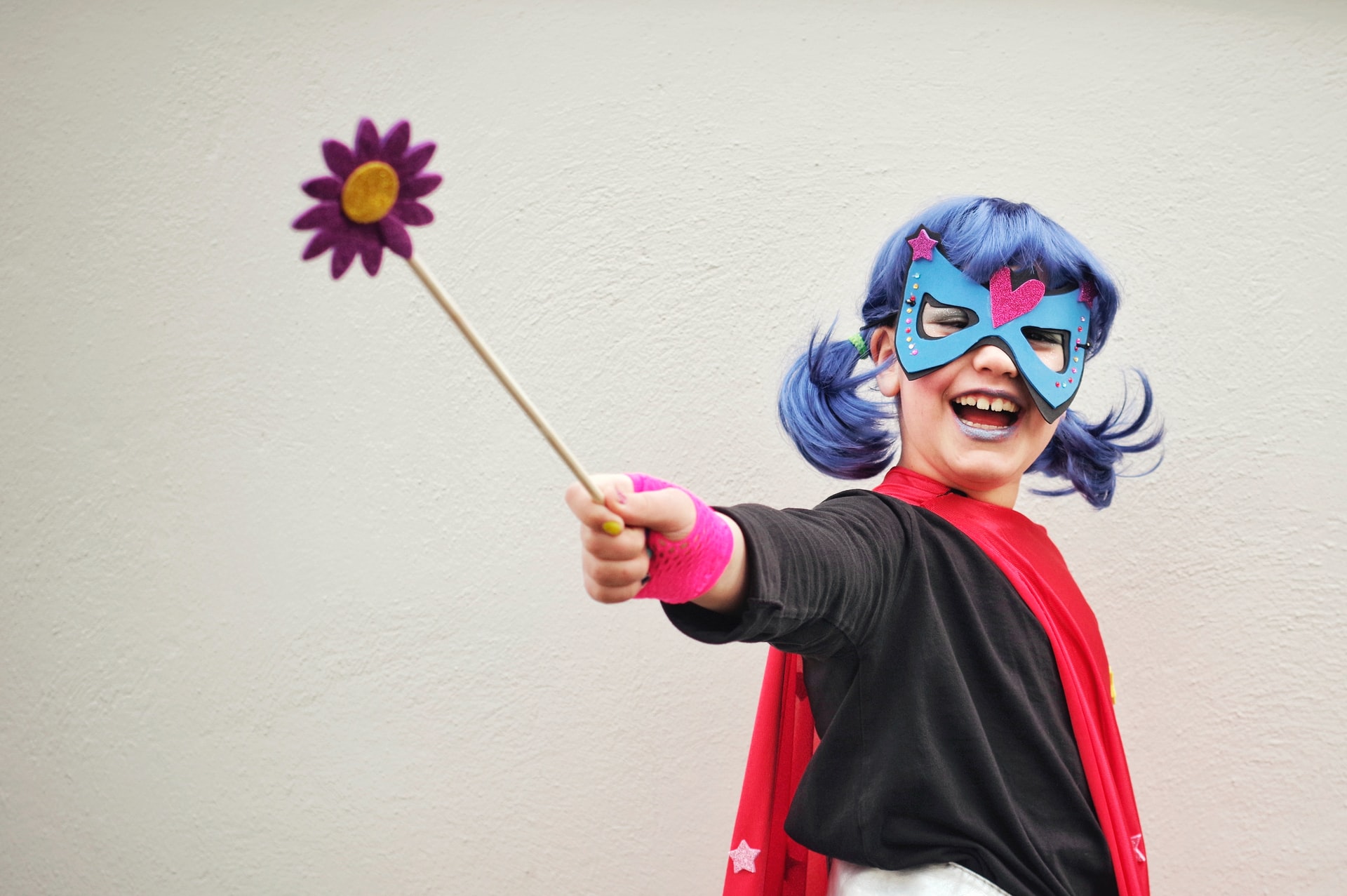 Show Events in January
Dance and Sing
Istanbul State Opera and Ballet Children's Ballet and Children's Choir meet their audience.
Date: January 16 and January 23
Place: Ataturk Cultural Center (AKM)
Ticket: DOB