Culture & Travel
16 December 2022

New Year's celebrations are always exciting. But some like to exaggerate that enthusiasm a little more. How does? For example, they do the countdown in a language they don't know, with in a culture they're completely unfamiliar and with people they don't know. Can you think of a better way to welcome a brand new year in which we fill with so much hope and meaning? We asked ourselves this question and thought that exaggerating a bit of enthusiasm would suit such a celebration. Considering that the time is running out, we are back with wonderful city suggestions where you can go without a visa and take an economic vacation while you're at it. Then get your suitcases ready, we celebrate the new year abroad!
1- Belgrade
Visit Belgrade, which is very active in spring and summer, at Christmas time. Serbia, one of the most popular visa-free countries, is ready to welcome 2023 with its sparkling cafes by a frozen river, delicious food, Christmas markets and entertainment venues that will make you lose yourself in shopping. Enjoying ice skating on the open-air rinks loved by children and adults, jumping on one of the famous riverboats to join the fun, wandering through the city forests that turn into a wonderland in winter, walking the streets of the city covered with a snow cover, seeing the Christmas decorations up close on Knez Mihailova Boulevard, Visiting the Belgrade Fortress and of course tasting the legendary Balkan dishes are just some of the exciting activities you can do when you come to this city.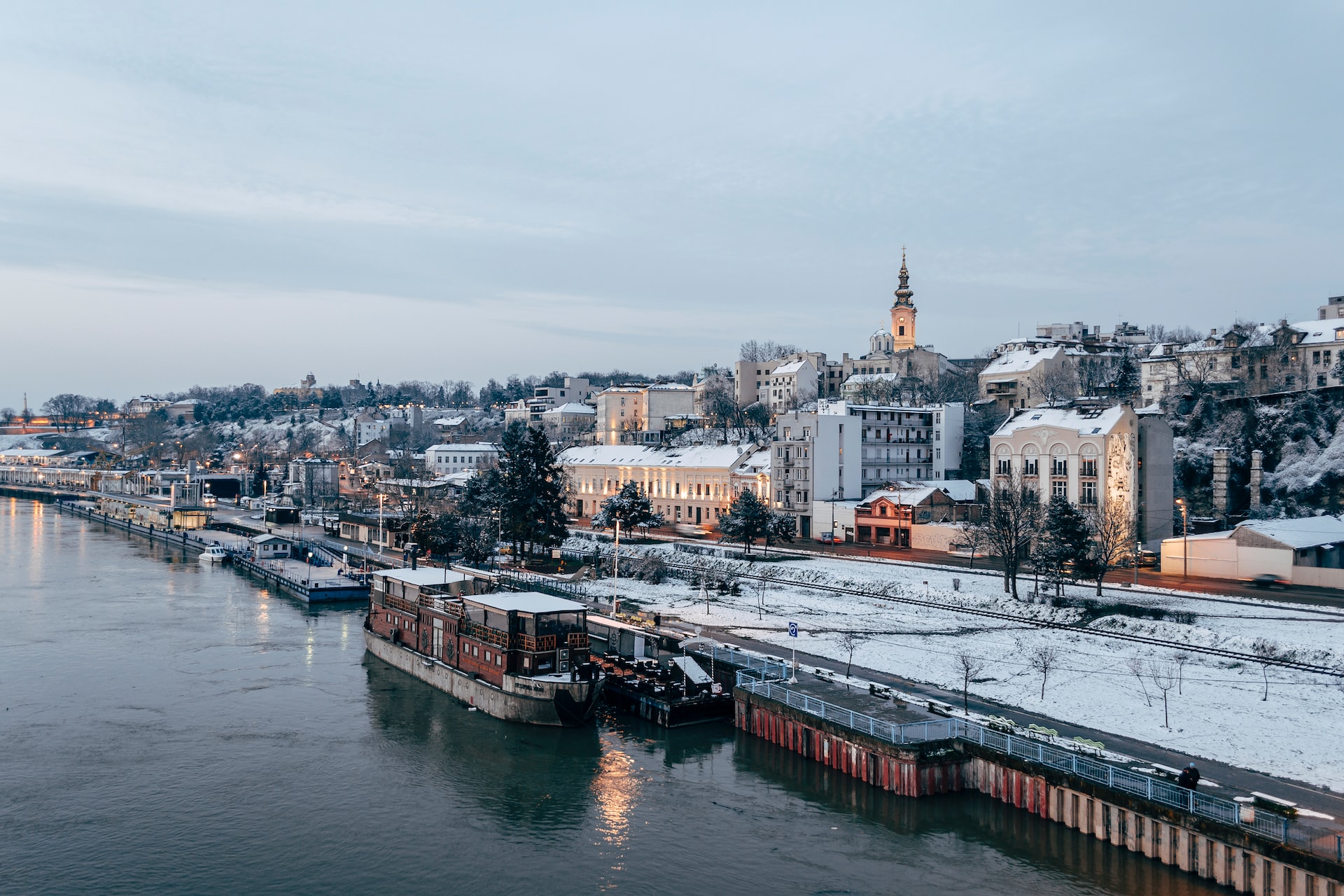 2- Kotor
Name a place that is cheap, visa-free, not overwhelmed with tourist crowds, and still preserves its historical texture. Oh, and let the Christmas entertainment last until the first light of the morning. If you are confused, let us help; The sought-after country is Montenegro, located at the point where lush pine forests meet the Adriatic. The city of Kotor, which we think is a very suitable option especially for those who will travel abroad for the first time, impresses with its historical and natural beauties. Prices are very affordable, transportation is easy, and New Year's entertainment is full speed. What else, right?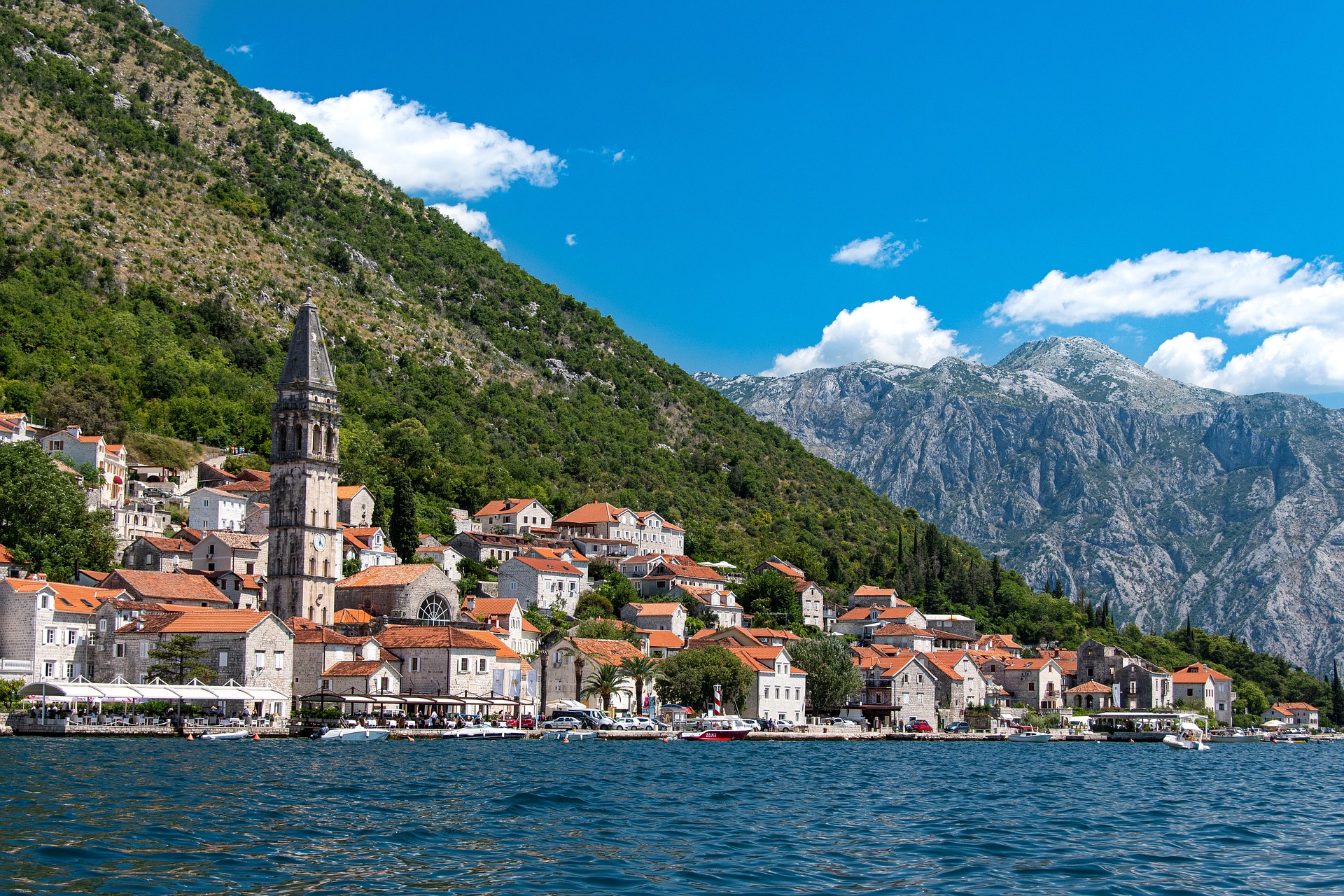 3- Batumi
Batumi, the port city on Georgia's Black Sea coast, should definitely be on the list of choices for those who want to celebrate the New Year abroad economically. Because you don't even need a passport to go to Batumi, let alone getting a visa, you just need to have your ID with you. After this wonderful information, let's talk about what we can do in Batumi. Batumi, a European city, is a tourist paradise with its stylish cafes, modern buildings, wide squares and long coastline. The heart of the New Year celebrations is Europe Square, which is considered one of the most lively spots in the city. If you want to welcome the new year by singing Georgian songs with a very crowded audience and having fun, we suggest that you evaluate Batumi. Colorful Christmas markets are also a nice detail where you can taste delicious local dishes and shop with pleasure.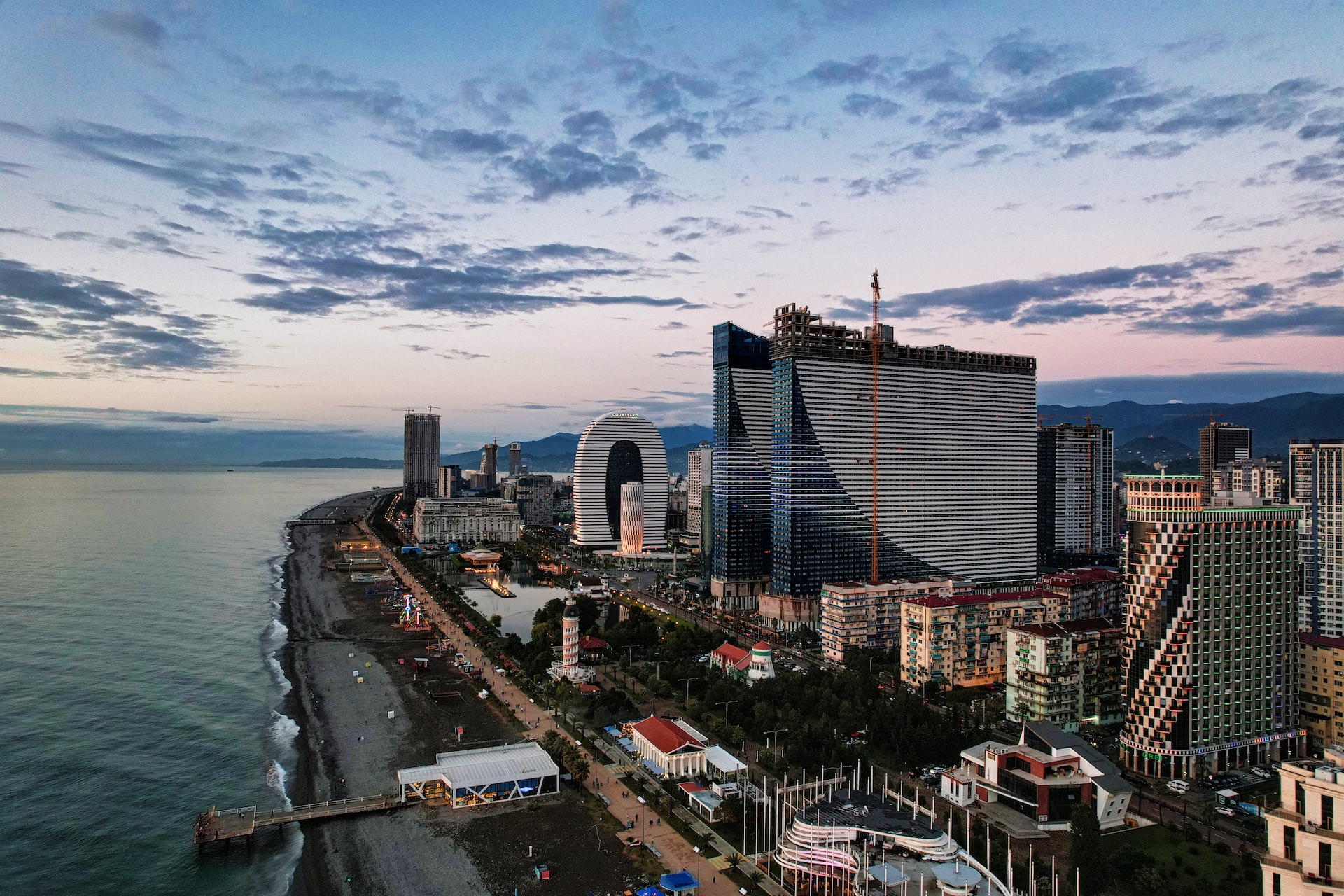 4- Baku
In Baku, where the enthusiasm for the New Year spreads to the whole month, the streets begin to be decorated brightly at the beginning of December, huge Christmas trees are set up, shop windows are prepared, Christmas markets are opened in various parts of the city. Baku, the largest city and also the capital of Azerbaijan, is a city that many tourists from all over the world love to visit with its interesting museums, squares, Europe's largest Ferris wheel, flame towers, well-kept parks and the UNESCO-protected Old City. For us, it means much more than all of these, and now only your ID is enough to enter Azerbaijan.
5- Ohrid
Now we will tell you about a picturesque lake town. Moreover, this lake is such a lake that it has been accepted as a world heritage site by UNESCO and is under protection. Around the lake, which is covered with a white blanket, houses belonging to Ottoman architecture are lined up. The lake we are talking about is Lake Ohrid, one of the oldest lakes in the world, and the city is Ohrid, the apple of the eye of North Macedonia, one of the most beautiful places in the Balkans with its churches, mosques, green and blue. Ohrid, which is a must for those who love cultural tours, is a magical city where you can walk on its cobblestone streets, stop at a point where you can see the lake from a bird's eye view, enjoy the view, and breathe the smell of delicious bread spreading on its streets. After welcoming the new year here, you can leave yourself in the arms of history and enjoy your economic holiday.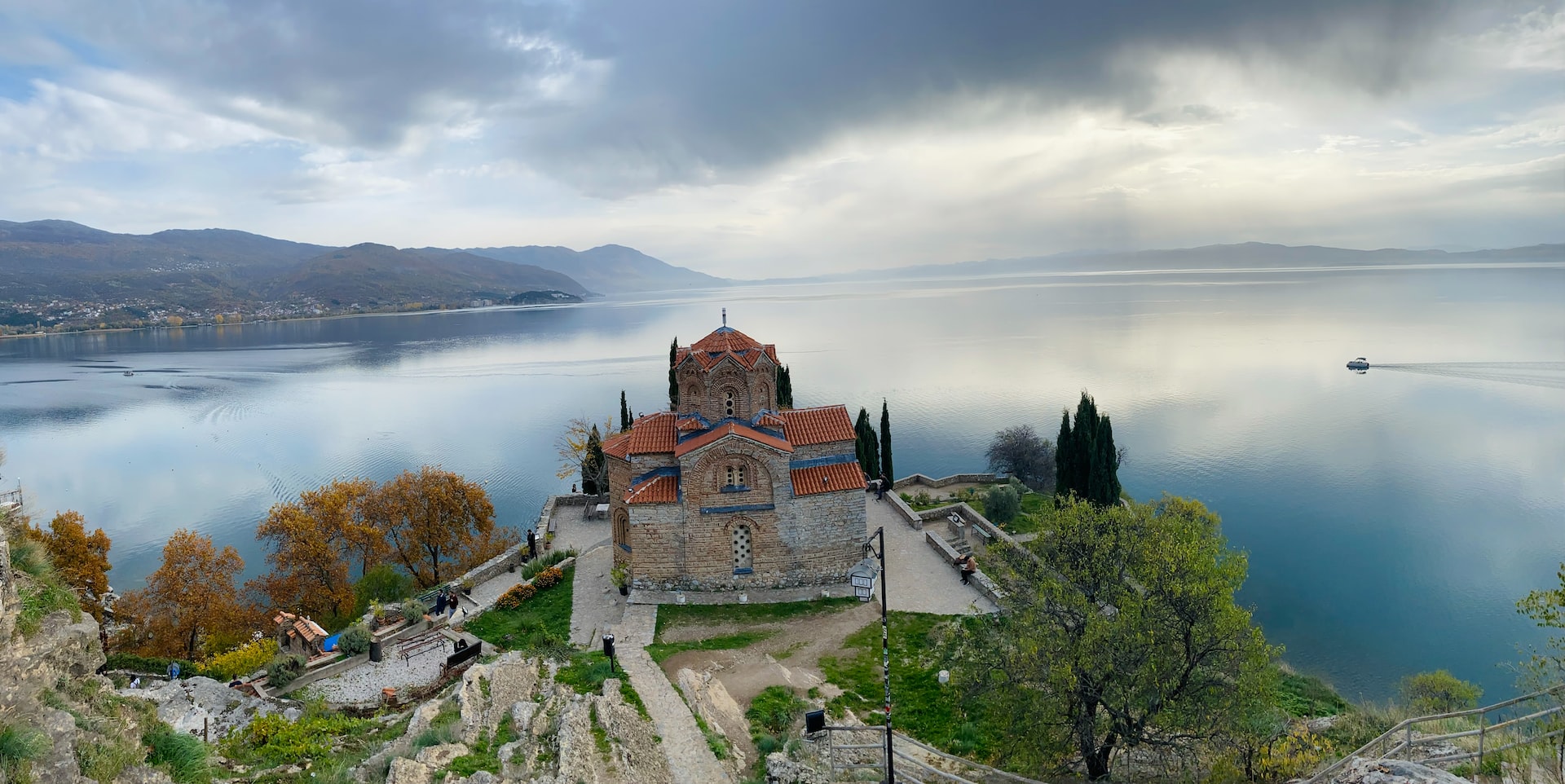 6-

Kyrenia
Kyrenia has always been the number one destination for New Year's celebrations, and nothing has changed this year. If you are interested in attending celebrations accompanied by live music in luxury hotels, make sure to include Girne, where you can go without a visa or passport, on your list. The magnificent Bellapais Monastery, Kyrenia Castle, which is the symbol of the city, and Kyrenia Harbor, where you can take long walks and have your dinner, stand out as places you must see.
7-

Tbilisi
If you haven't seen Tbilisi before, which will always be the apple of our eye with its visa and passport-free travel, New Year's celebrations can be a great reason. Joining the crowd to watch the local dances and watch the fireworks at the Metekhi Bridge are among the good options to do in this beautiful city of Georgia.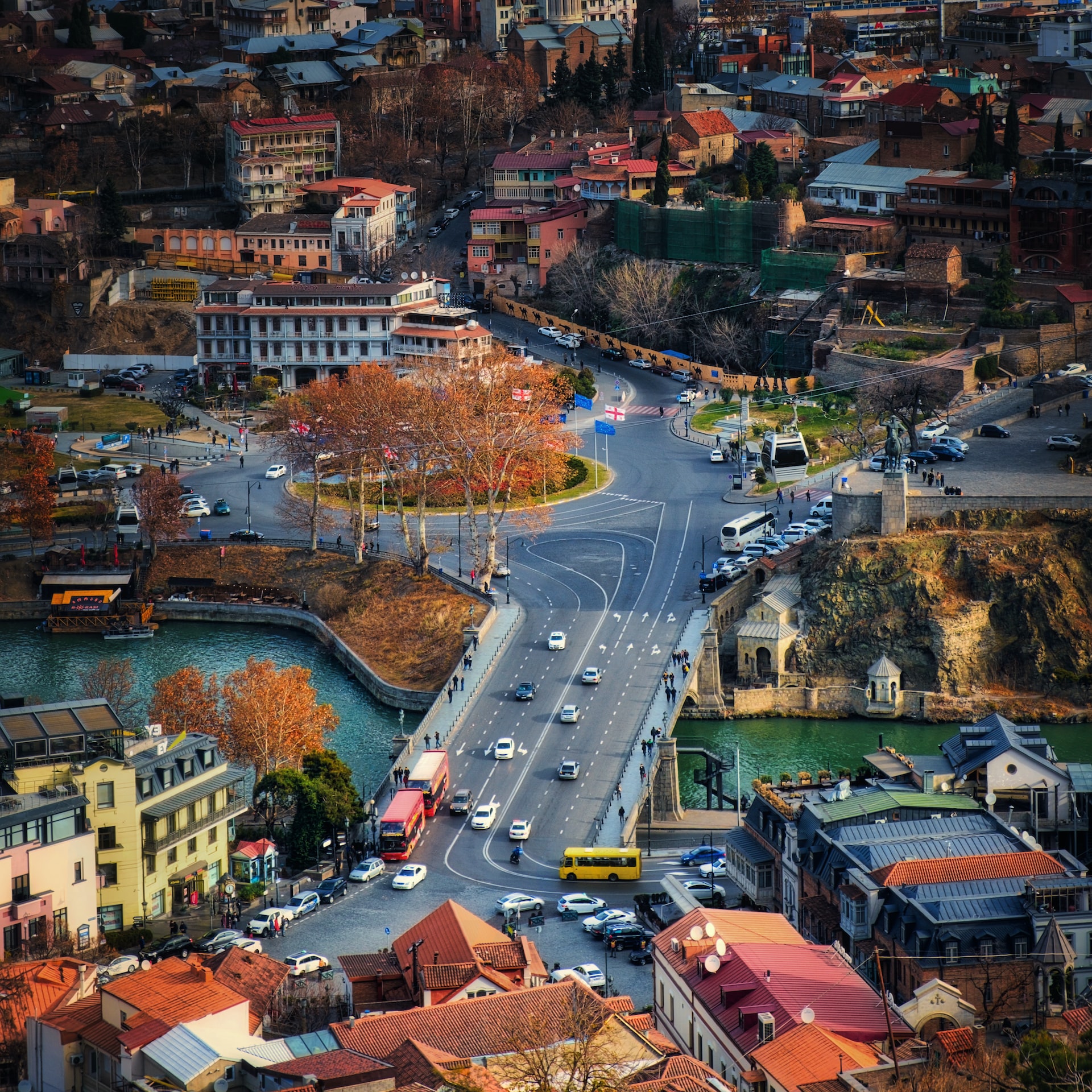 8- Pristina
A destination loved by travelers due to its proximity and visa-free nature, Kosovo is also frequently preferred for New Year's holidays. The capital city of Kosovo, where the main streets and squares of the city are decorated and where Christmas markets are established, continues to be the most visited city of the country at all times of the year.
9- Bangkok
We wanted to end the article with a surprise destination because we know that there are some of you who dream of spending New Year's Eve in a warm country. Thailand, the land of adventures, where you can say hello to 2023 with enthusiasm and fun, is a great option where you can go without a visa and spend a warm summer holiday in January. Never leave without visiting the temples of Bangkok and trying those famous local delicacies.