Lifestyle
28 June 2021
Güncelleme Tarihi: 2 May 2022
Al Forsan International Sports Resort, Abu Dabi
Located in Khalifa City in Abu Dhabi, Al Forsan is known as the most comprehensive and largest sports center not only in the United Arab Emirates but in the entire Middle East. You can find many sports branches from motorsports to water sports, from shooting and archery to paintball, from golf to tennis in the facility, which is spread over 1.6 square kilometers. World-class fitness centers and swimming pools can be used daily, as well as group discount opportunities by making a reservation with family and friends. 
Dahlia Spa, Abu Dabi
Located inside the Four Seasons Hotel, the Spa center is one of the best addresses to both escape from the hustle and bustle of the city and refresh yourself. The only center in the entire emirate to offer quartz sand therapy, Dahlia Spa offers a range of treatments for relaxation. Heated hydro pools, ice fountains, sauna, Turkish bath, and fitness centers used separately for men and women are just some of these, but the most popular application of the facility is body peeling made with camel milk and coffee.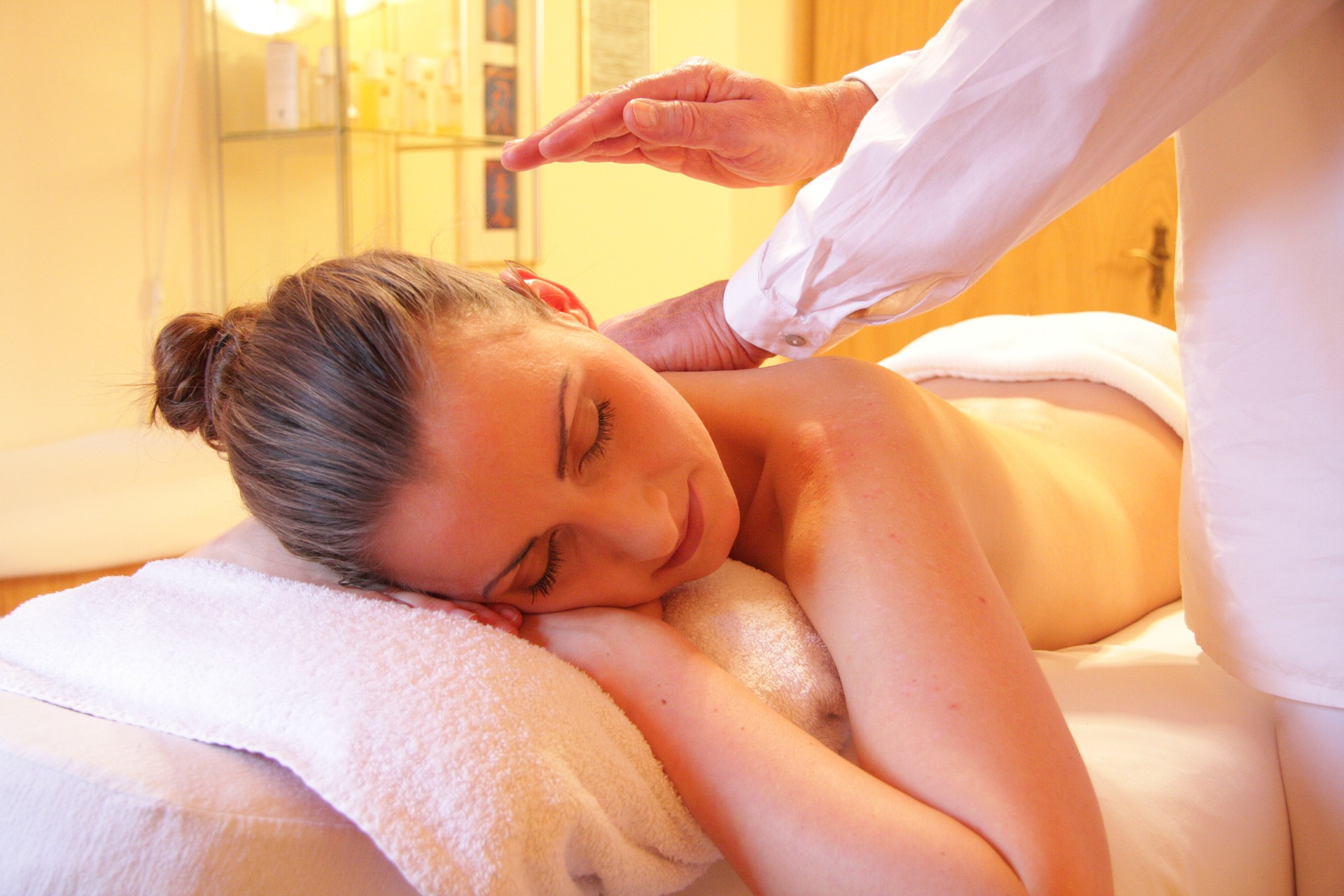 Essence Care, Dubai
Essence Care is an eleven-year-old facility that stands out with its customer reviews and awards, calling itself a "retreat center" rather than a spa. Among the practices where traditional techniques are synthesized with modern methods, two Moroccan Baths equipped with the latest technology and a fully equipped spa salon, Thai Massage that relieves tension and relaxes, and a full waxing session offered by experienced wax therapists are splendid.
Talise Spa, Jumeirah
The spa of the world-famous seven-star hotel is as luxurious and resplendent as it is, not only for hotel guests but also for excursionists who want to pamper themselves. La Prairie special facial treatments are one of the most popular services of Talise Spa, which includes steam rooms, saunas, and plunge pools, as well as pools with a unique Persian Gulf view.
Chi, Spa Shangri-La Hotel Qaryat Al Beri, Abu Dabi
The facility, which serves as a comprehensive health club with massage and treatment techniques based on traditional Asian practices, is located in the west of the Kunlun Mountains, in a very mystical and relaxing nature. Visitors to the facility can sweat in the gym, join yoga sessions or take boxing lessons if they are interested, especially the invigorating salt stone massage, in which heated salt crystal stones are used to balance the body's electromagnetic field.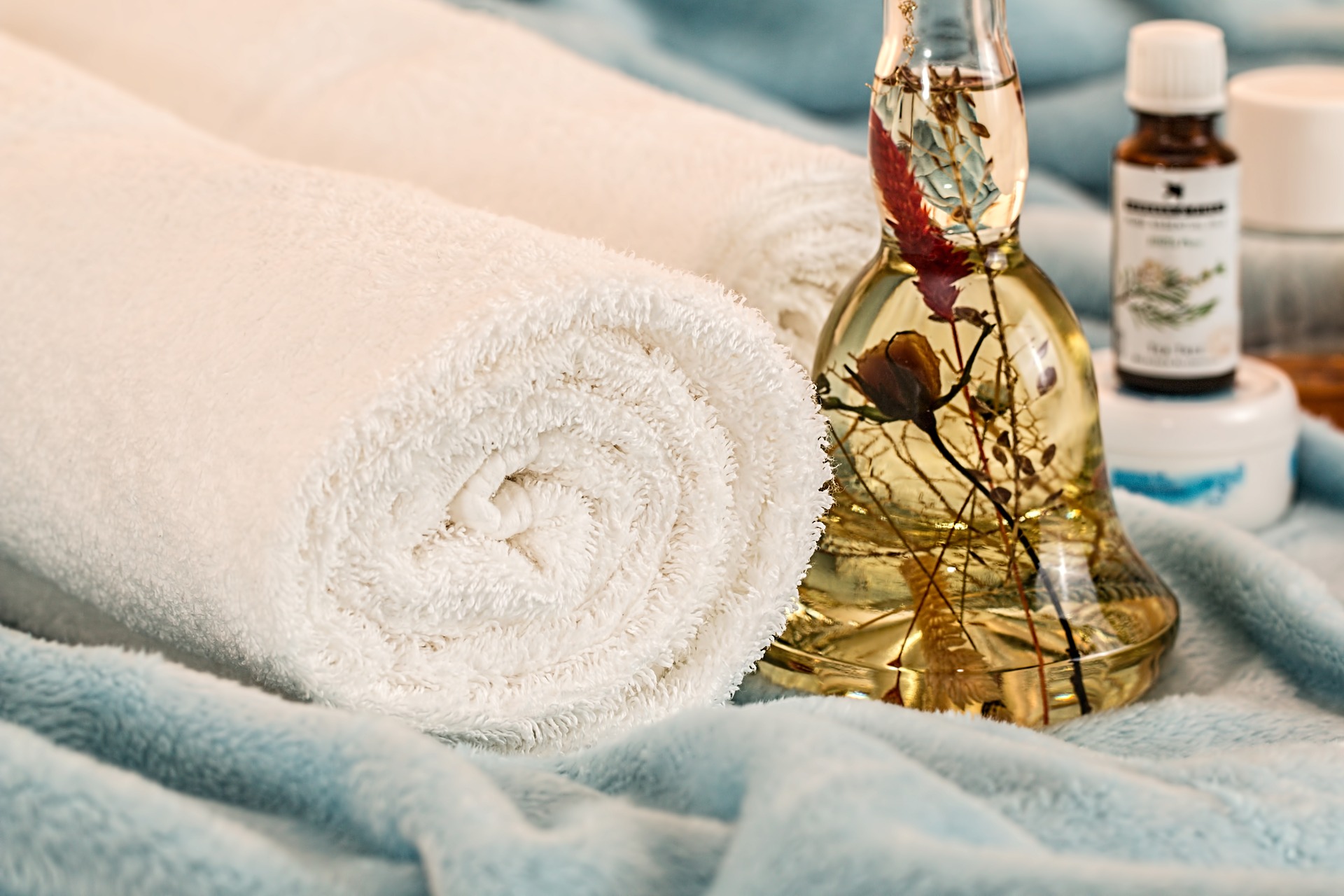 So Spa, Abu Dabi
All the techniques used in the facility, which has a wellness center with many therapy rooms and a fitness center consisting of a gym, swimming pool, and jacuzzi, were obtained by blending French and Arabic traditions. The most popular health menu of So Spa, which receives full marks from its customers for its applications that allow not only the body but also the mind to relax, is the ninety-minute hot stone massage combining Ayurvedic practices and North African techniques.
Amara Spa, Dubai
Amara Spa, where ancient healing philosophies benefiting from the power of natural stones such as sapphire, ruby, emerald, and diamond are used, offers beauty techniques such as anti-aging facial care, uplifting eye treatment, plumping lip care besides ear massage, aroma-lymphatic massage. It also has a wide range of extremely relaxing techniques, such as deep tissue massage. The facility offers packages such as special sessions for pregnant women or a women's day event to be held with a few close friends.
Heart & Soul Spa, Al Barari
Despite being in the city center, Heart&Soul Spa is a wellness center established among the greenery, which can be easily escaped even during the day. After clearing your mind with reflexology, therapeutic massages, and chakra balancing sessions, you are guaranteed to leave completely refreshed with facials and hair salons.