Lifestyle
13 June 2021

Considering the most popular cities in the world, England's capital, London, is definitely in the top 10. London, where many tourists flock every year, is one of the ideal cities to live in. There are many reasons to live in London, one of Europe's most beautiful capitals:

A blend of different cultures: With its cosmopolitan structure, London is the fusion point of various cultures from different geographies. More than 300 languages are spoken in London, one of the most culturally diverse cities in the world. While this gives the opportunity to meet people from many different cultures, it also helps you try different flavors worldwide. For those planning to live in London, this is a significant plus.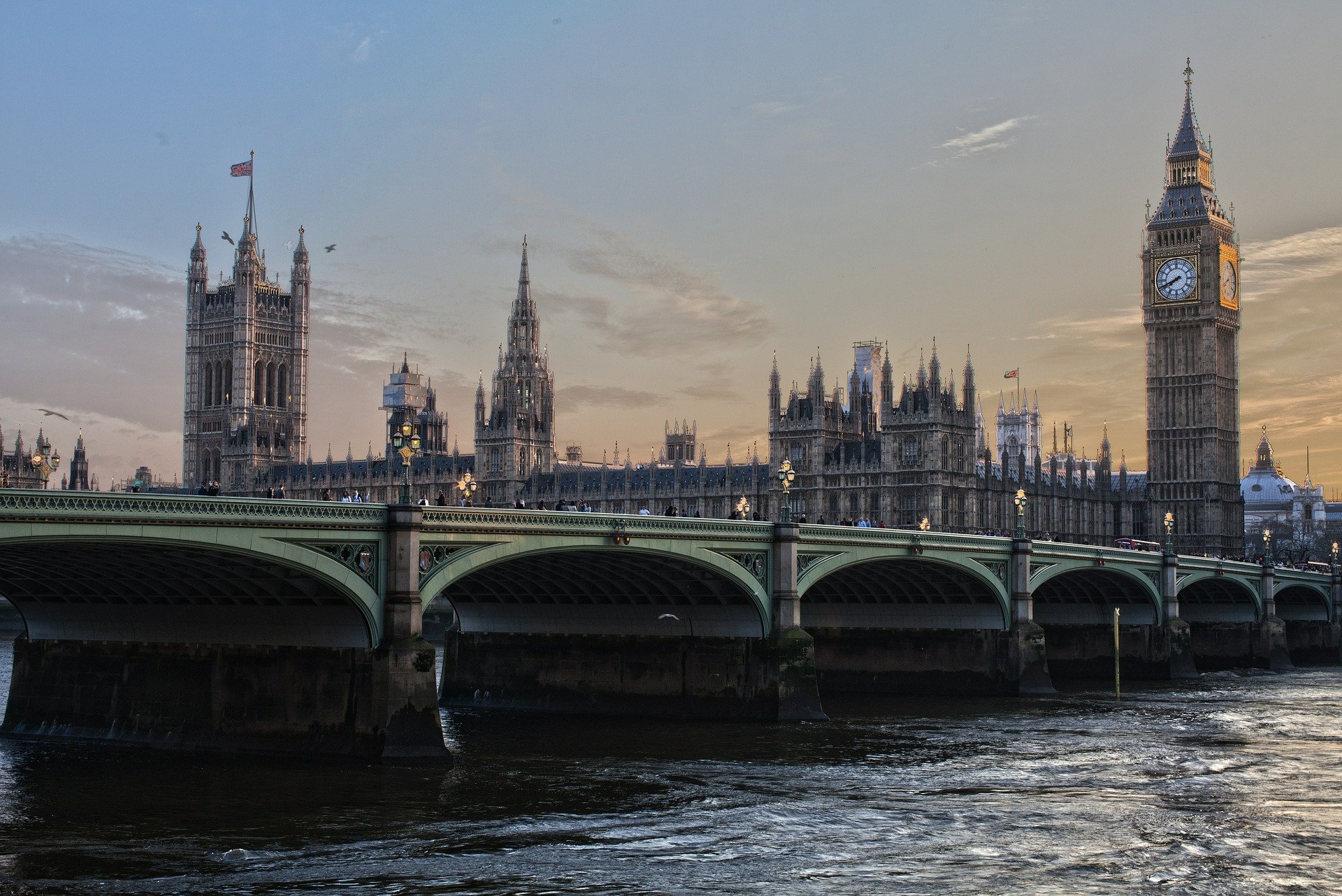 Transport hub: One of the important features that make London livable is that the city is a complete transport hub. We can see the positive effect of British engineering, especially in metro transport, in London, whose transport networks date back to ancient times. There are 11 metro lines of 402 km in the city. London, the best-connected city in the UK, is also at an ambitious level in Europe. In London, which draws attention with its wide transportation network, you can go all over Europe, especially from the train stations.
Job opportunity: Job opportunities are also very wide in London, a highly developed European capital. The city has a large number of job opportunities for many different business branches. Those considering moving to London should definitely arrange their job before finalizing their plans to move because, beyond its many advantages, we can say that the cost of living in this famous capital is quite high. On the other hand, high-income job opportunities are at a level that can meet London's luxury living costs.
Neighborhoods: One of the common points of cosmopolitan cities where different cultures live together is that there are various neighborhoods with different characteristics. With its neighborhoods that appeal to many different lifestyles, London welcomes everyone. For the fashionista, the deeply committed to the business, and more, there are places in London to choose from. Besides, neighborhoods such as Chinatown and the Italian Quarter can give you the feeling of traveling abroad without going abroad. Not to mention the variety of flavors you can taste in London neighborhoods where different cultures are exhibited.
Fascinating London silhouette: City skylines and landscapes are important parameters for those who want to enjoy life. At this point, London gets full marks with its unique silhouette reflecting its aesthetic architecture, historical and cultural beauties. The Houses of Parliament, the London Eye, and many other iconic structures are beautiful examples of London architecture. Even watching the magnificent view of London from a hill will be a reason to live in this city.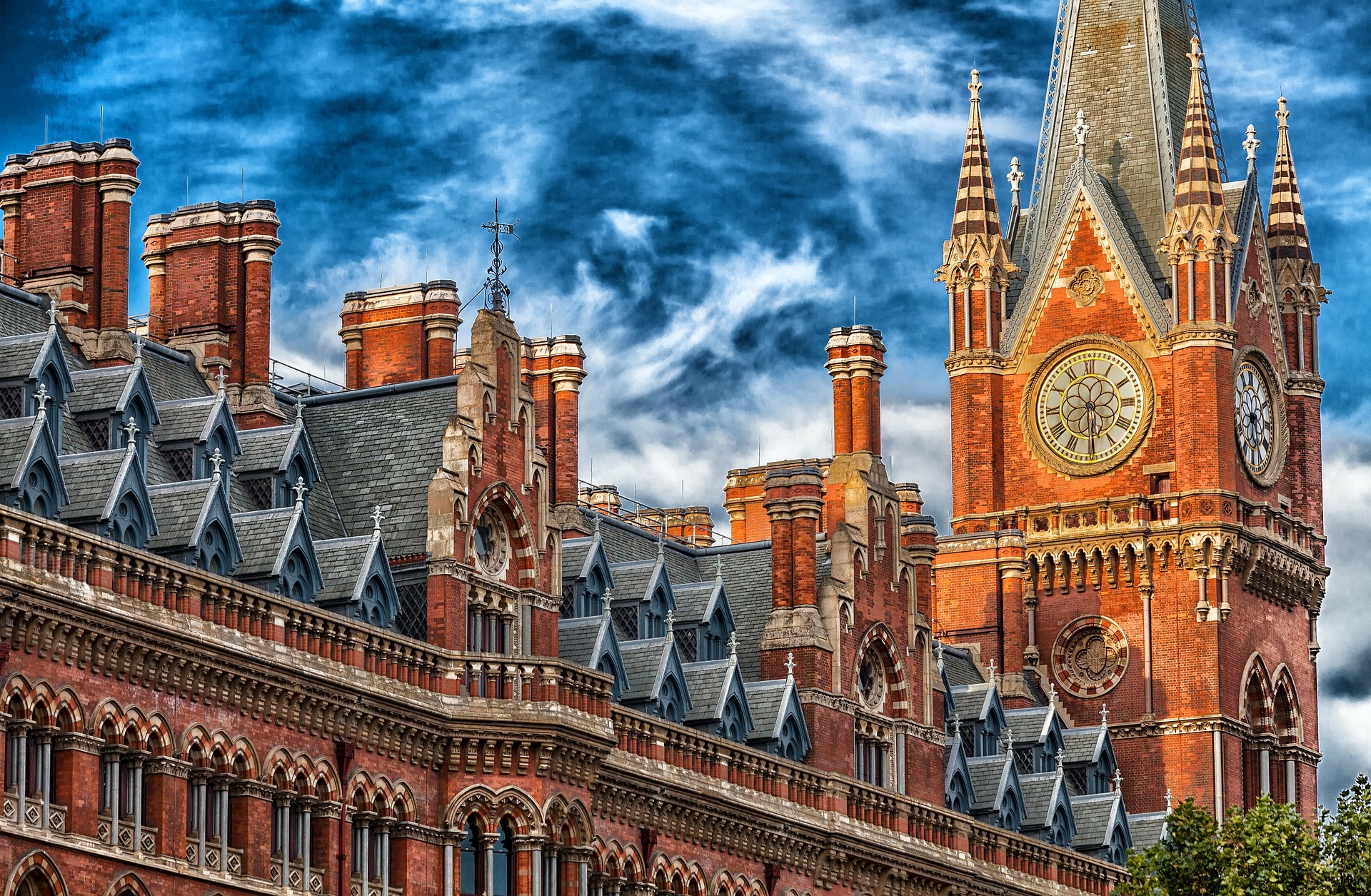 Delicious London Food: It is very easy to find impressive flavors for every taste in London, where we often emphasize the cosmopolitan city where different cultures and different cuisines live together. There are various venues on the streets of London that promise different tastes and presentations. Both visitors and those who intend to be permanent will be regulars of these addresses. Especially curry lovers can have a very pleasant time in London. So much so that the popularity of curry spice in London rivals that of India, the homeland of curry.
This is how we can summarize some of the many reasons why you should live in London, the capital of England. If you are thinking of living in this intriguing and beautiful European capital, start your preparations right away.