Lifestyle
25 July 2021
Güncelleme Tarihi: 25 July 2022
One of the most prominent aspects of the neighboring country Greece, which is the center of attention with its history, culture, cuisine and many other features, is undoubtedly its entertainment culture. It is obvious how similar our meals and drinks are to Greece. Sometimes we even have a sweet snack. That's why our tavern culture with Greece, which we have a lot in common with, is more or less similar. In this context, we come across Athens taverns that guarantee both delicious appetizers and a pleasant time. If you like sitting in a tavern and the feeling of calm that you feel as if you are in a seaside town, you should definitely come to Athens. You can enjoy fun Greek nights and spend a pleasant time with your friends in the tavern. So are you ready to check out the taverns of Athens? Let's start.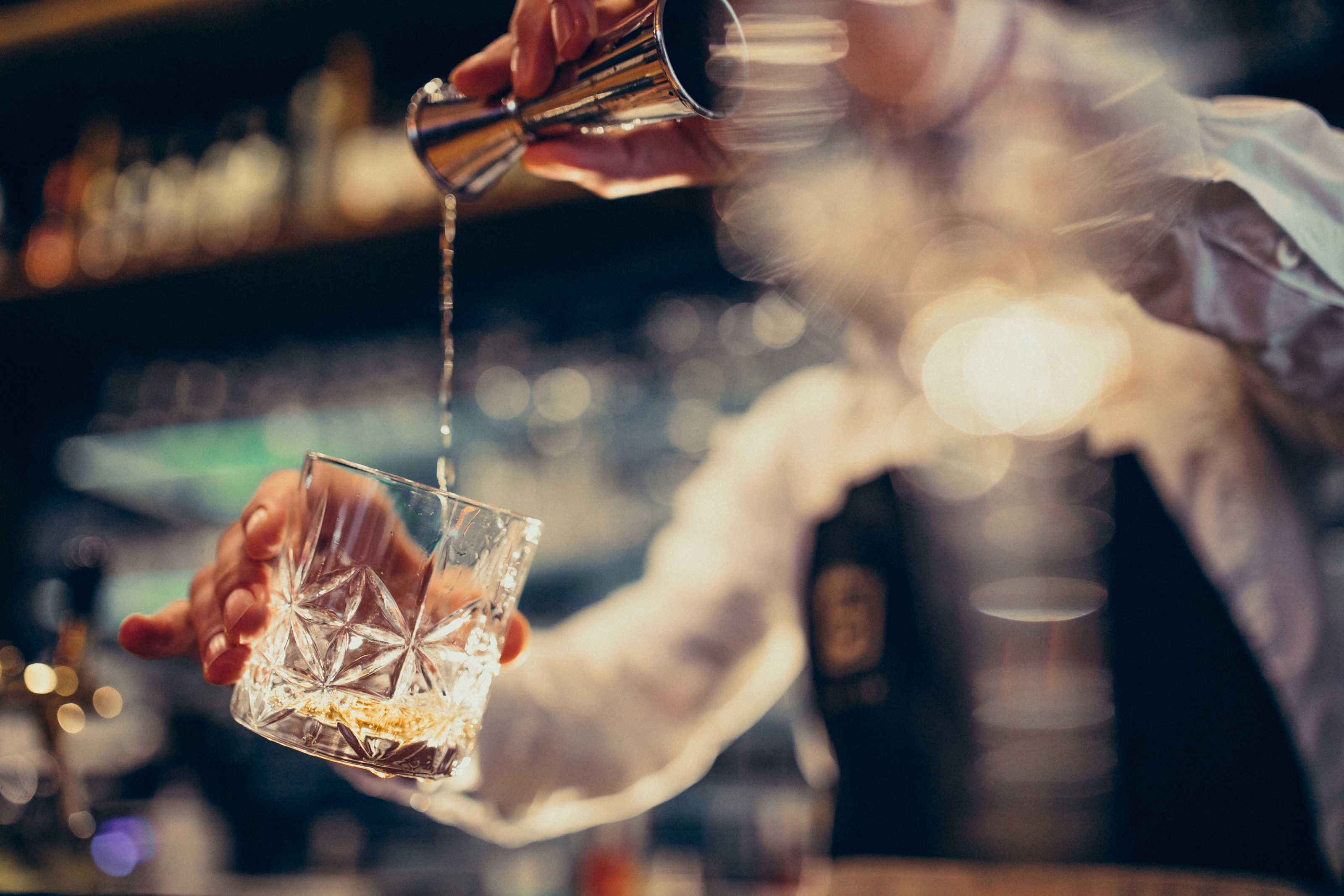 Climataria
Located in a small square close to the central market, Klimataria is one of the most enjoyable places that appeal to both the locals of the city and many foreign tourists. With its live music accompanying its delicious meals and its loving staff, Klimataria is at your service to bring the warmth of Greek culture to everyone. For those who want to spend a pleasant time with delicious Greek delicacies during their trip to Athens, Klimataria is one of the places that should be on the list. There are many dishes to eat in this beautiful place. For example; You can order kokoreç, chicken kebab, suckling pork, giros, lamb chops, pork skewers, meatballs, Greek traditional sausages and many more to your table. Apart from meals, you can also try a wide variety of local wines and the famous Greek raki "tsipouro". So enjoy now…
Kebabzidiko Kyr Aristos
It is possible to spend time with the locals of Athens in this place, which is close to the city center. It can be difficult from time to time to find a place in the usually busy place. On the other hand, this warm tavern where traditional Greek delicacies and pleasant conversations mix with laughter is worth the wait. Fresh produce and high-quality meats are combined to create exquisite dishes with influences from Asia Minor. It's the kind of tavern you'll gladly return to the next day to try other tempting options on the menu. This tavern, which is one of the pleasant options for dinner on a trip to Athens, takes its place in our article about the pleasant and popular taverns of Athens.
O Kapetanios
When it comes to Athens, it is impossible not to mention delicious seafood. One of the addresses of delicious seafood is O Kapetanios. It is possible to experience traditional Greek fishing in O Kapetanios, which means captain. You get the chance to experience a real Greek night while confirming why Greek food is healthy and popular at O ​​Kapetanios.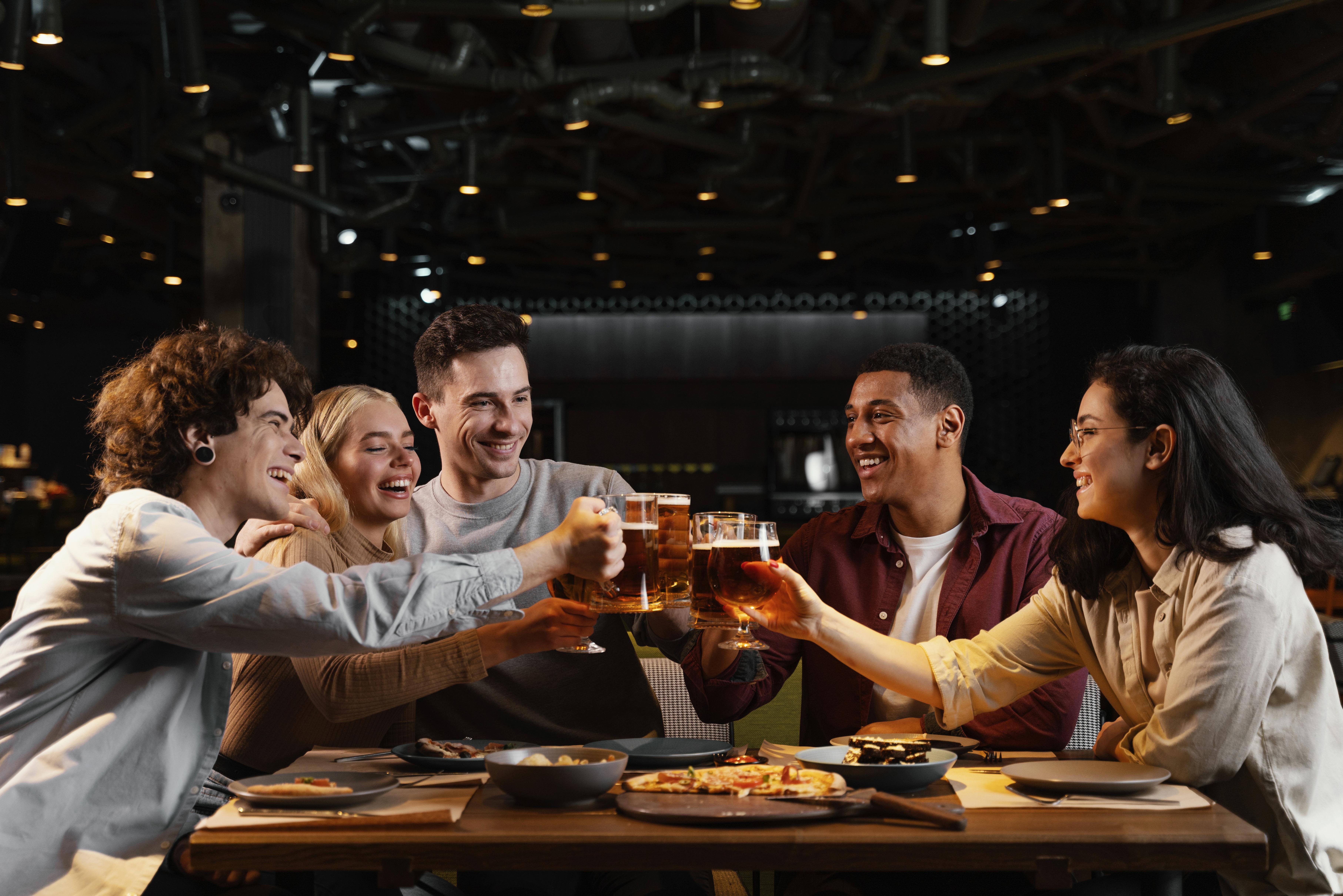 Psaras
Once a favorite of movie stars like Brigitte Bardot, Psaras is full of Athenians despite being in the touristy district of Plaka. This stems from the authentic Greek cuisine served on the whitewashed stairs leading up to the Acropolis, accompanied by live music almost every evening. Psaras is one of the ideal options for those who want to experience the pleasant harmony of delicious Greek appetizers and live music.
Margaro
Famous for its fresh mullet dominating its modern menu, Margaro is located in Piraeus, the city's port. Preserving the atmosphere of a traditional Greek tavern, this place has a unique air and elegance with its colorful tablecloths, giant feta cheese salads and hot crusty delicacies.
Thanasis
One of the cornerstones of modern Greek cuisine is Souvlaki. Offering the Greek version of this famous kebab, Thanasis is considered one of the popular taverns of Athens. Grilled pork, salad fries and warm pita are accompanied by ice cold beer. For all this and more, Thanasis awaits its visitors.