Food
21 June 2021
Güncelleme Tarihi: 3 June 2022
Located in England, a city of the United Kingdom, Cambridge is a European city especially famous for Cambridge University, which is among the top 5 universities in the world. Located in the north of the capital London, the city is surrounded by towns and villages. Students make up a significant part of the population of the city. We can count tea and coffee shops among the most preferred shops in the city in this context. These shops, which are also frequented by the locals, offer delicious English teas and delicious coffees. So, let's get started with our review of the best shops for coffee and tea in Cambridge.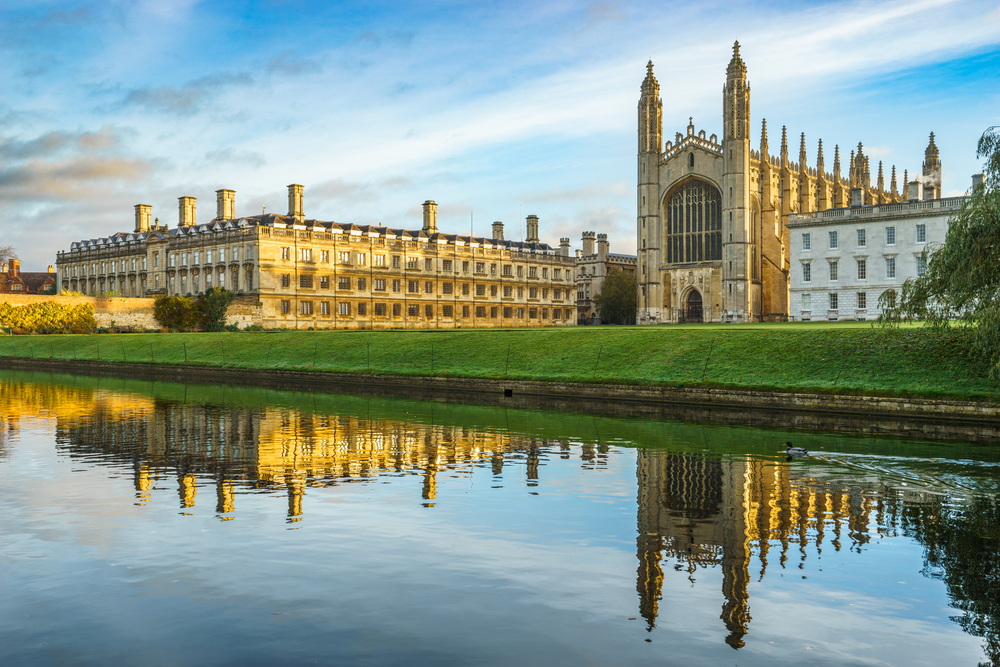 Hot Numbers Coffee: As founder Simon Fraser said, Hot Numbers Coffee is a lively shop for coffee. The passion for making good coffee, which is the motto of everyone from its founder to its employees, makes this beautiful shop one of the most popular coffee shops in Cambridge. The supply process is carried out every week, and the best coffees are selected and bought. Quality and consistency are at the top of the criteria that bind coffee lovers here. For seasonal mixes, organic mixes, and more appealing to different tastes, Hot Numbers Coffee awaits coffee lovers at Dunsbridge Turnpike, Royston SG8 6RB. 
Bould Brothers Coffee: Another of Cambridge's famous coffee shops is Bould Brothers Coffee, founded by Max and Alex Bould. Prioritizing customer satisfaction and quality, this duo is one of the most sought-after places in Cambridge for coffee lovers. The shop is very sensitive about taste and consistency. While selecting employees, highly educated individuals who have the same idea about taste are preferred. The branch on Regent Street, which can be seen walking into the city from Cambridge Central Railway Station, is the brand's newest venue. The cup sizes at Bould Brothers Coffee are slightly smaller than other coffee shops. This is because the consistency of milk and coffee can be kept at an ideal level. Coffees that are perfectly balanced in taste and remain creamy until the last sip are the service Bould Brothers Coffee offers to its customers. Bould Brothers Coffee produces unique coffees with 90+ qualified coffee beans, organic whole milk, and water increased and mineralized twice.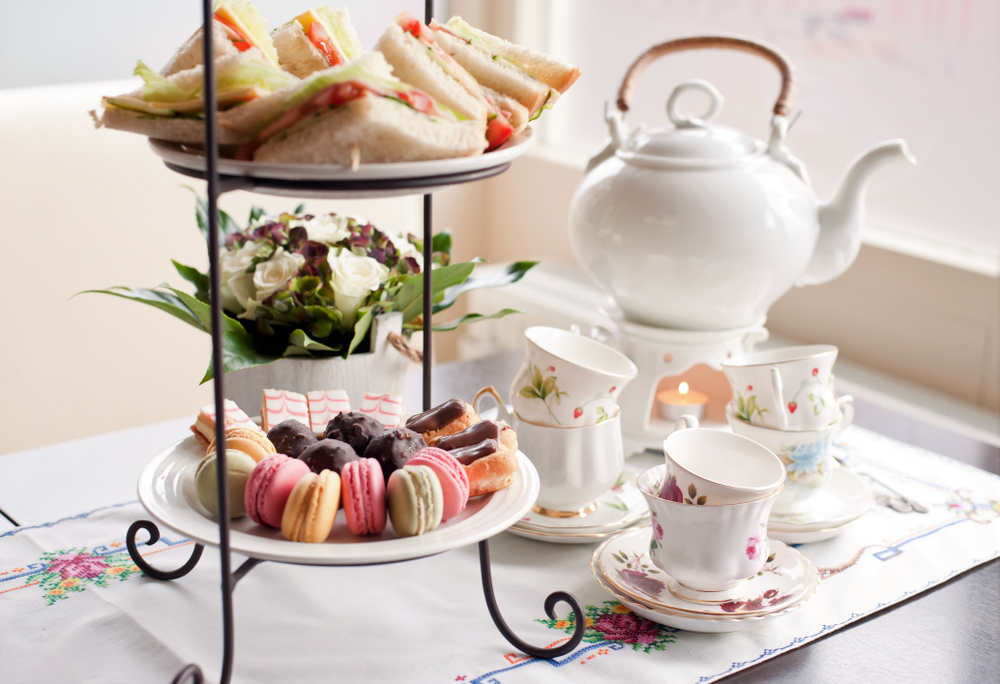 Espresso Lane: Another favorite coffee spot in Cambridge is Espresso Lane, nestled among beautiful academic buildings. In Espresso Lane, you can find flavors from Turkish, Greek, Italian, and North African cuisines, as well as delicious coffees.
Carriages of Cambridge: Now it's time for the wonderful tea shops in Cambridge. Among the places to be preferred to sip the famous English tea in Cambridge, we can first mention Carriages of Cambridge, which has an original concept. Much attention to detail has been given to creating this very special shop from the original Pullman-style cars, individual seats, locally grown ingredients in the Victorian Garden, and the enticing menu of traditional English Afternoon Tea with a contemporary twist. Carriages of Cambridge is the right choice for those who want to try delicious English tea in a nostalgic ambiance during their Cambridge tour.
Whittard of Chelsea Cambridge: Step away from the real world and lose yourself in a space filled with luxury leaf teas, flavored coffees, and creative hot chocolate. Whittard of Chelsea Cambridge promises these pleasant feelings to its valued customers. Dating back to 1886, this well-established venue offers unforgettable moments to Cambridge travelers with its expert staff and quality materials.