Culture & Travel
25 October 2021

The phrase "a language is a person" is a phrase that goes unnoticed. Being able to speak a language well at all times means getting to know a culture closely. But learning a language is not as easy as it seems. A foreign language can be learned by attending a course, attending speaking courses, or making foreign friends, and practicing speaking. The most beautiful and easiest foreign language learning method is to go to the country or cities where the foreign language you want to learn is spoken. While you are learning a language, you should not neglect the places that must be visited. Let's take a look at the most preferred cities in Europe to learn a foreign language.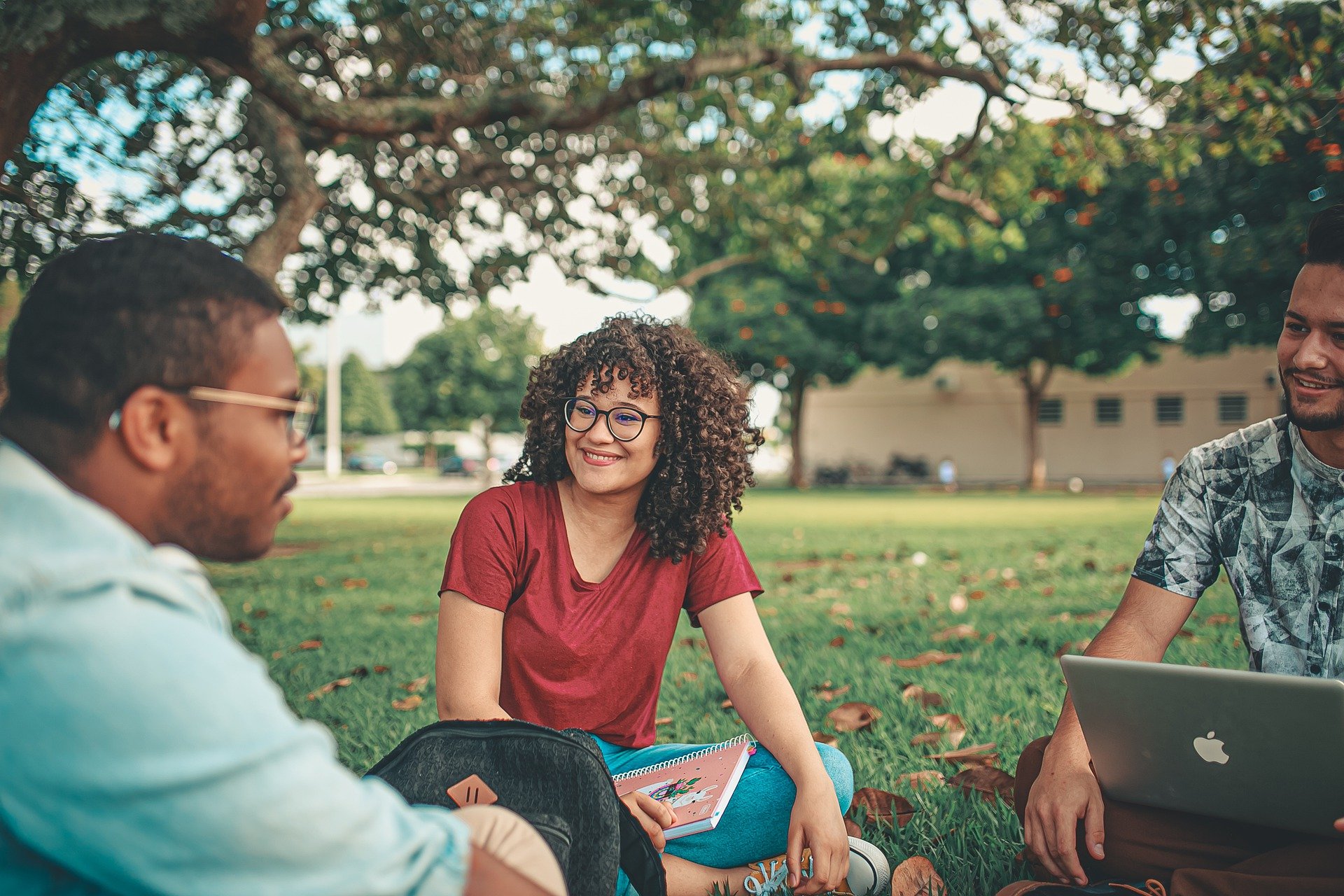 Preferred City for British English London
London is one of the most preferred cities in Europe to learn English. There are many foreign language schools in this big metropolis, which is the capital of England. Millions of people from all over the world come to the UK every year and try to learn English. While you have gone to learn a language, you should not return without enjoying the UK. Big Ben, London Eye, Blenheim Palace, Trafalgar Square, Buckingham Palace, and botanical parks take their rightful place among the must-see places.
The Heart of Ireland with its Green Nature Dublin
One of the countries preferred to learn English in recent years, Ireland manages to attract attention with its capital city, Dublin. Students from different countries aim to improve their language by using successful language schools in the city. In the city that dazzles with the green nature of Dublin, Dublin Castle, the brewery Guinness Storehouse, St. Patrick's Cathedral, Dublin Zoo, National Museum of Ireland, Giants' Causeway, and Carrick-a-Rede Rope Bridge are just some of the places to visit when you come to learn English.
The Address of Quality English Language Schools: Malta
When the title of our article is "Europe's Most Preferred Cities for Learning Foreign Languages," and while writing about this subject, it is not possible to mention Malta because Malta is one of the countries where English is best spoken, and there are successful language schools in the country. Malta, which attracts attention with its more economical prices than England, is home to countless students who want to learn English. While in Malta, you should not go back without seeing spots such as Marsaxlokk, Vittoriosa Isla Bormla city, and Valletta.
One of the Homelands of English Language Schools Wales
One of the four countries affiliated with the United Kingdom in Great Britain, Wales dazzles with its English language schools. Language schools located in the capital city of Cardiff offer successful alternatives to students who want to improve their English needs. There are many places to visit outside the city. Snowdonia National Park, Conwy Castle, Cardiff Castle, Cardiff National Museum, and Pembrokeshire Coast National Park are just some of the places to see.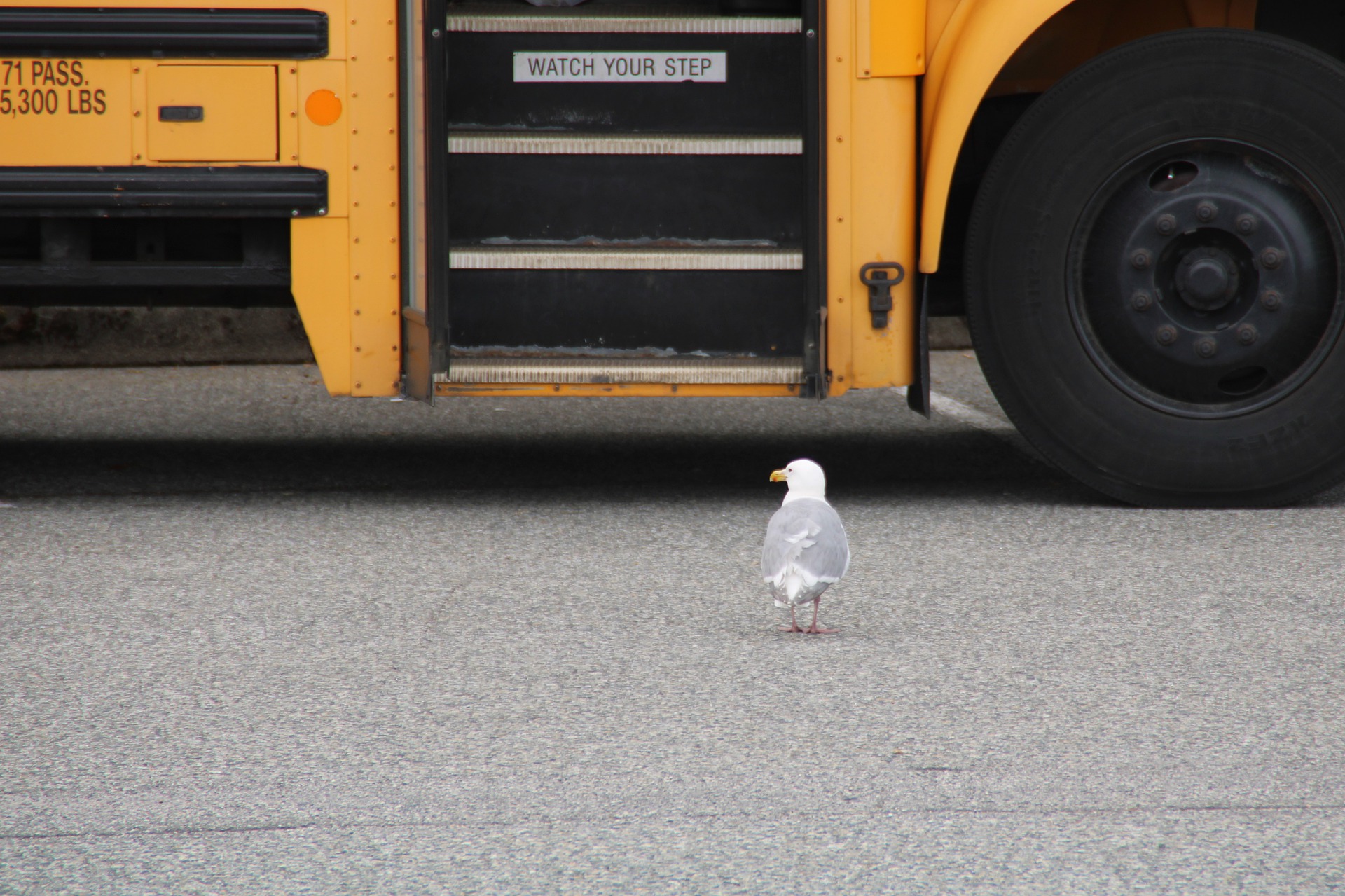 When You Say English, We Must Mention "Canada"
Canada, where English language schools are located, is preferred by many people. Another feature of Canada is that it can participate in programs called 'Study & Work' here. Thanks to this program, after a certain period of foreign language education, you can have the opportunity to both work and continue your education. Language schools in Toronto and Vancouver are among the preferred alternative cities. While you're there, the CN Tower, Royal Ontario Museum, Casa Loma Castle in Toronto, Stanley Park in Vancouver, the Vancouver Art Gallery, and Queen Elizabeth Park are just some of the locations that you must visit while you're there.
Finally, when our topic is to learn a foreign language, let's not forget that there are many language school alternatives in countries such as America, New Zealand, and Austria.