Culture & Travel
26 July 2021

Cinema and Miniature Museum of Lyon, which allows visitors to explore the magic of special effects in cinema on the one hand, and the poetic universe of miniature artists on the other, is an art home that brings the experience of two museums together. The museum combines two rare and unusual themes. The cinema-related section of the museum contains a collection of surprising techniques and special effects in cinema before the digital age. The studio artists, who are true masters of illusion, present a unique collection that will leave visitors in awe. The museum has over 120 hyper-realistic reproductions of thirty international miniaturists. In this context, the museum offers a fascinating collection of miniature scenes.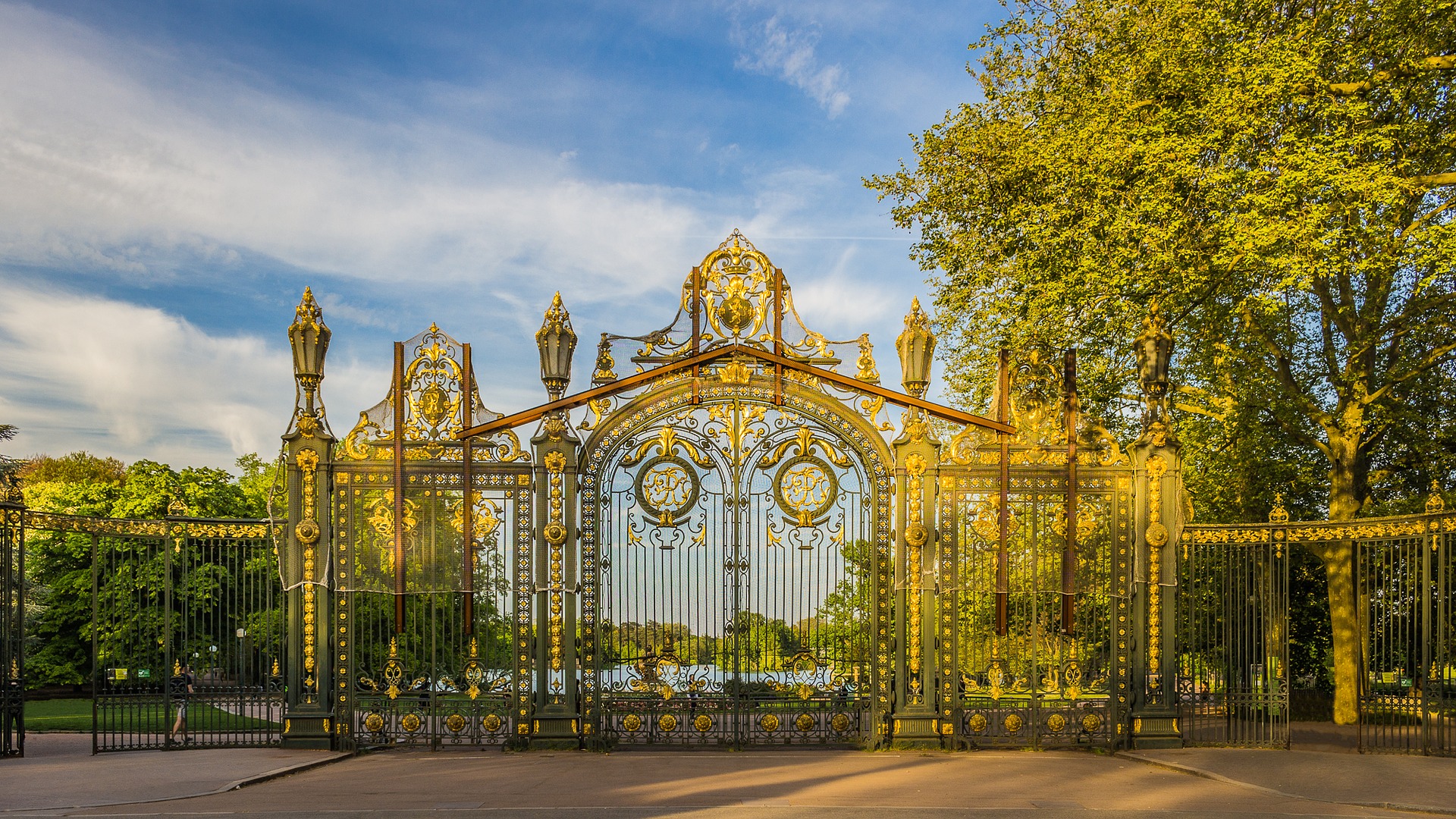 An area of ​​1000 square meters is reserved for the cinema in the museum. Many legendary films from the 1960s to the present are exhibited in this area. Sets, costumes, models, masks and prosthetics, fake animals, animatronics, robots and monsters of all kinds, hundreds of original film objects borrowed by countless studios, museums, and directors reveal a rich cultural and educational journey. You can see the wonderful illusions of special effects creators in this area, as well as numerous videos and archive documents. Impressive works related to film effects can be witnessed in the cinema exhibition. Miniature planets, spaceships, explosions, disaster scenes, models, and many other elements enrich cinema collection. Masks that play an important role in cult films, prosthetics, fake animals that are an essential part of science fiction and animations, puppet weapons from action films, exciting characters of fantasy films, robots, and monsters are among the exhibits in the museum.
For the last 20 years, the Cinema and Miniature Museum of Lyon has been working in cultural partnership with many special effects creators, directors, and curators of museums dedicated to cinema. With the power of exclusive changes, new pieces are added to the collection regularly. The talented work of the greatest creators such as Rick Baker, Stan Winston, Amalgamated Dynamics Inc., Grant Mc Cune, New Deal Studios, or the French Patrick Tatopoulos is on display at the museum.
In the miniature collection section of the museum, all of Dan Ohlmann's hyper-realistic scenes are brought together as the fruit of 20 years of creative passion. This former carpenter and interior designer creates his miniatures with a single desire: to explore the different atmospheres of everyday life. From Charles Matton to Alan Wolfson, from Ronan-Jim Sévellec to Michel Pérez through Laurie Courbier and Françoise Andres, talented miniature artists from all walks of life express themselves in their way. Several rooms are devoted to miniature crafts. From carpentry to violin making, jewelry and leatherwork, craftsmen surprise us with the creation of true works of mastery.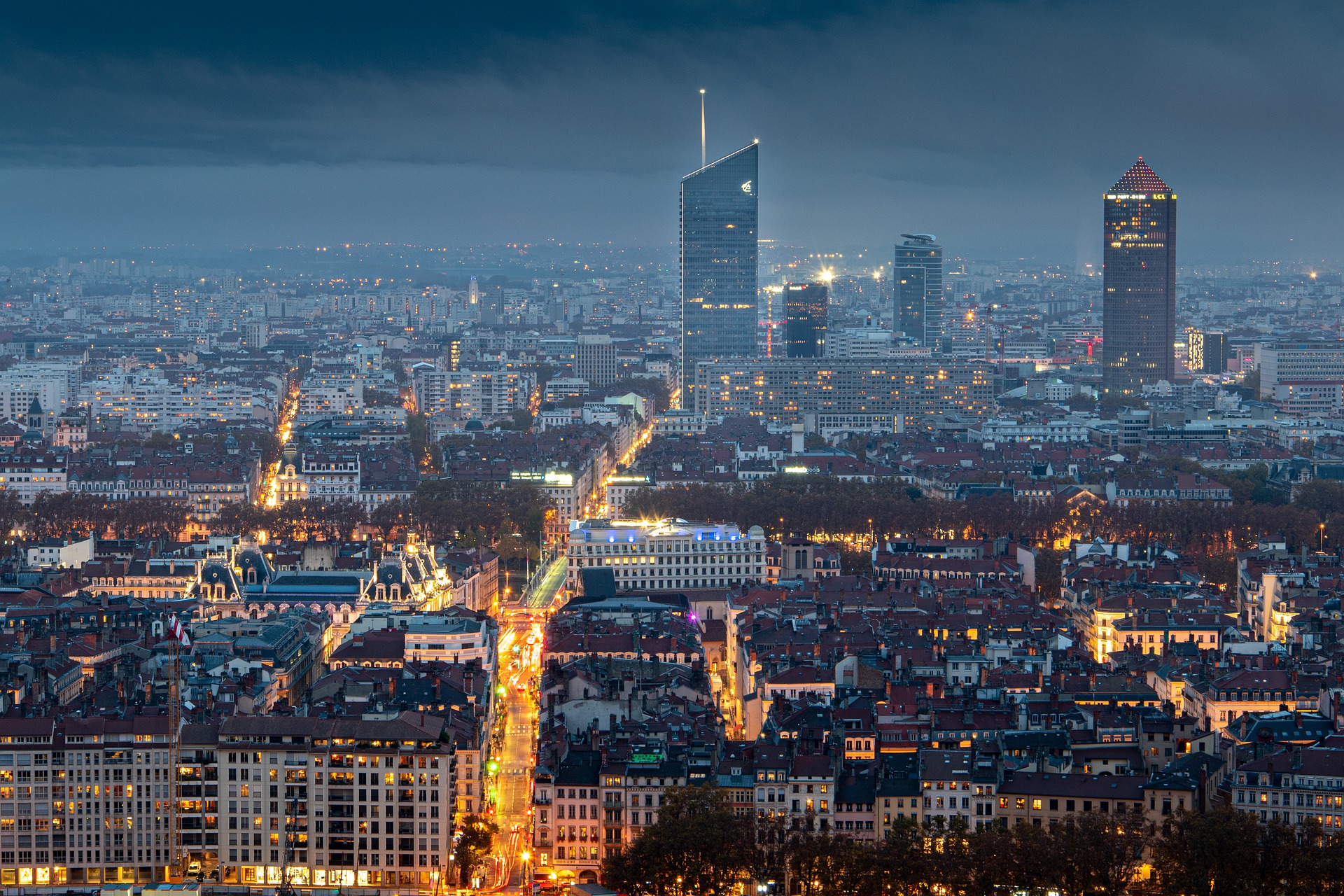 Ideally located in the heart of Vieux-Lyon, the museum is housed in the famous 16th-century Maison des Avocats building, classified as a World Heritage Site by UNESCO. You can visit the museum by bus and metro line and it is open daily from 10:00 a.m. to 6:00 p.m. The museum, which should be on the list of places to visit in Lyon, offers two branches of art to art lovers in one museum.