Lifestyle
1 August 2021

Venice is undoubtedly one of the most popular cities in Italy and all of Europe. Fascinating with its unique natural and cultural beauties, Venice is one of the places frequented by many tourists every year. So, what are the top hotels for visitors to Venice? Now we will take a closer look at the unique hotels that are perfect for Venice travelers.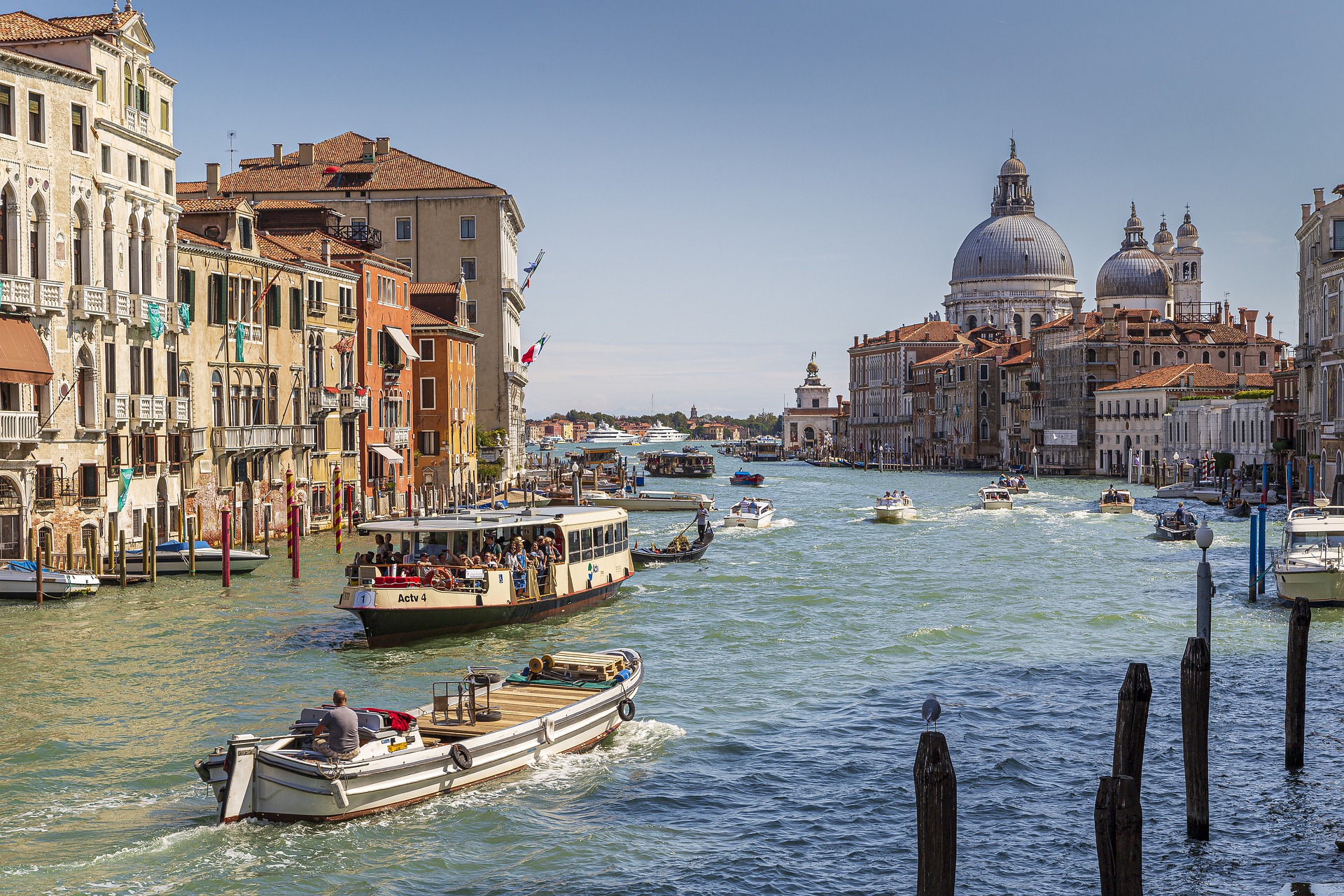 Belmond Hotel Cipriani: With sweeping views of the Venetian lagoon, the 96-room Belmond Hotel Cipriani is the definition of luxury excellence. In addition to its Michelin-starred food, an Olympic-size pool filtered with seawater, and magnificent grounds, there is excellent service at this five-star resort. Belmond Hotel Cipriani, which gets full points from the visitors, can be counted among the most beautiful hotels in Venice.
Gritti Palace: Located in a desirable spot down the Grand Canal, Gritti has been a favorite of first-class travelers since the 15th-century palazzo became a hotel in 1895. The sumptuous interior is filled with antiques, frescoes, and carefully concealed technology. A cooking school and an exquisite spa also accompany guests. This unique place, which lives up to its name, is really like a palace.
Ca Maria Adele: With its unique concept rooms, Ca Maria Adele reflects the Venetian style in the best way possible. Deluxe rooms in the hotel and the two suites on the top floor have the same beauty and comfort. Located next to the Santa Maria della Salute church, the hotel allows you to feel the warmth of the city in the best way possible.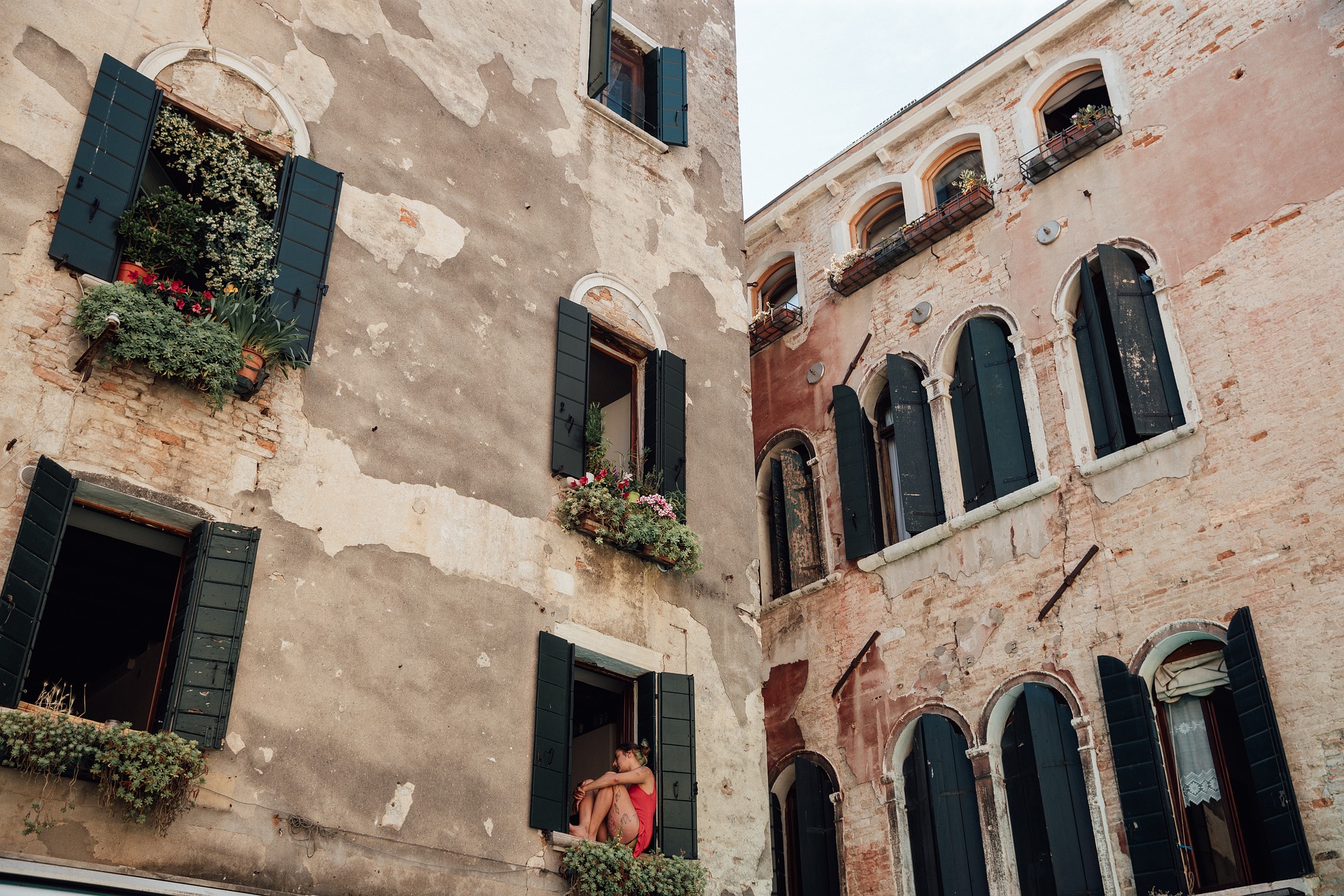 Roza Salva: Rosa Salva is a rare gem in the heart of San Marco. An elegant, contemporary hotel offering twenty-two magnificently decorated and well-appointed rooms. Offering personalized quality service, this boutique hotel is among the best in Venice.
Novecento Boutique Hotel: This is one of the places that turn the holiday into a special experience. In a quiet corner, right next to a busy street leading to St. Mark's Square, you will feel like a valued guest. Tastefully decorated with eastern touches, the nine-room Novecento is one of the different Venetian hotels.
Palazzo Cristo: Palazzo Cristo offers three private, spacious, and elegantly furnished apartment suites in a 13th-century building in the heart of Venice, overlooking the vibrant and local Campo Santi Giovanni e Paolo. The hotel offers a luxurious and contemporary approach to traditional Venetian accommodation.
Hotel Antico Doge: The former personal residence of Doge Marino Falier, a lovingly restored 13th-century palace deeply reflects Venetian history, enriched with modern amenities and brimming with the kindness of its owners who welcome guests as a family.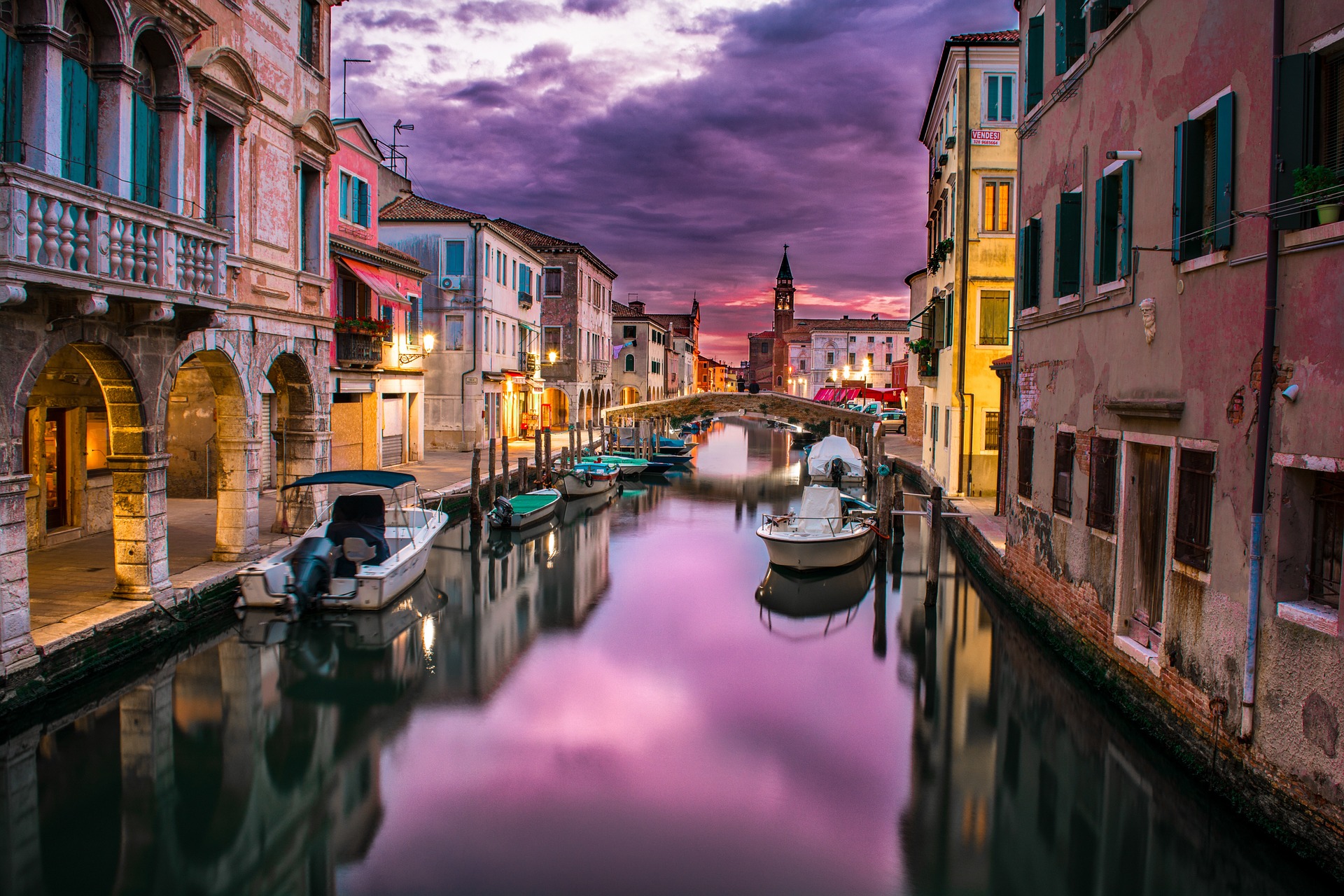 Hotel Heureka: Located in the heart of the Cannaregio residential area, this intimate property beautifully combines contemporary and antique elements in 10 spacious and distinctive rooms to perfectly reflect contemporary Venice.