Culture & Travel
1 August 2021

Venice, one of the cities of Italy that enchants with its natural, historical, and cultural beauties, is flooded by many tourists every year. Among the features that make the city one of the favorite tourism cities, there are enjoyable activities along with all its beauties. Gondola rides, which are the first thing that comes to mind when Venice is mentioned, attract the attention of almost every tourist. So, let's continue with useful information for travelers who want to experience the Venice gondola ride.

How does a gondola ride in Venice work?

First, a gondolier helps you get on the gondola. Next, you are invited to sit in a comfortable double seat. The tour then starts and takes you for a ride on the canals around your departure point. Gondola rides last 30 minutes and return to the starting point. Gondola drivers are also eager to provide information about the places visited.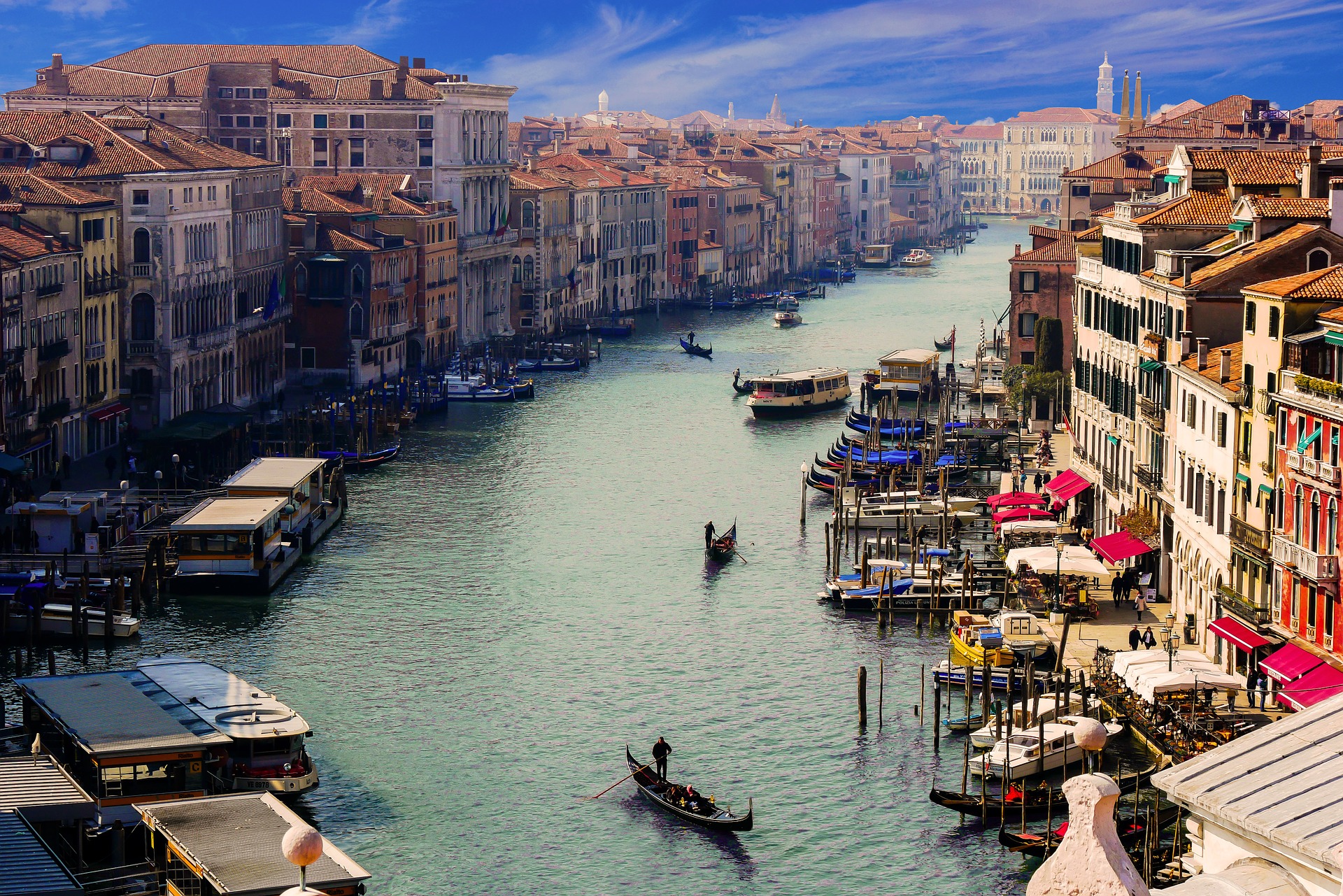 How much does a gondola ride cost in Venice?
Standard gondola rides in Venice have a fixed cost of 80 Euros for a private 25-30-minute tour.
However, at night, the cost of a gondola ride is 120 Euros for a private 25-30-minute tour. If you want to stay longer, tell the gondolier before the tour starts and ask for the price.
Can I bargain for a gondola ride?
Unfortunately, a standard gondola ride in Venice is non-negotiable. However, if you prefer a longer trip than usual, you can bargain with the gondolier.
How many people can join the gondola ride?
A total of 6 passengers and also gondolier can enjoy a gondola ride in Venice. Frequently, the gondolier asks people to change seats to best balance the gondola. In some rare cases, the gondolier may not take 6 passengers if the total weight of the group makes navigation difficult and therefore puts the passengers at risk.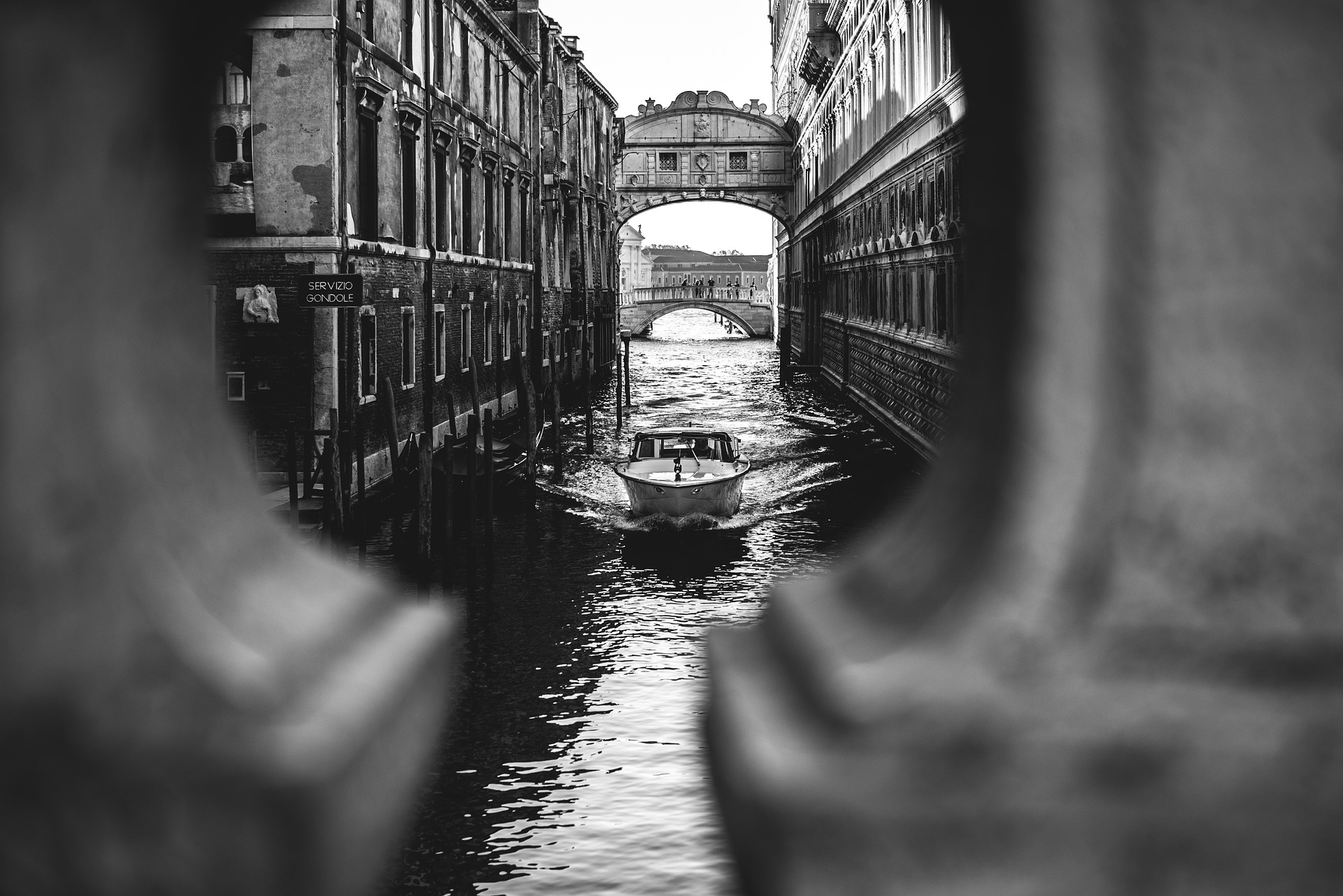 What are the best places to start a gondola ride?
The best place to start a gondola ride in Venice is essentially tricky because everywhere in the city is beautiful, and many starting points are convenient. Surely, if you want to see certain places like the Bridge of Sighs or the Rialto bridge, you should take a gondola at the stations next to these famous sites. There is a station in San Marco square facing the pool and a station on the opposite side at Bacino Orseolo. There is another gondola station 3-minute away from the square, right in front of the San Moise church. However, many visitors to Venice from April to October share the desire to take a gondola ride. And many want to do exactly that around Saint Mark's and the Rialto area. As a result, you may have to queue for hours before boarding a gondola at Saint Mark's and Rialto's. Santa Sofia, San Toma, and Gondola 4 stations are some stations where you can take a gondola ride in Venice.
This is what we can share in general about the gondola ride in Venice. It is useful to pay attention to these points for a pleasant gondola ride. With all its beauties, Venice continues to await its visitors.