Lifestyle
5 July 2021
Güncelleme Tarihi: 11 May 2022
We have listed the best fitness clubs and gyms in Abu Dhabi, the favorite holiday destination of the United Arab Emirates, for habitual sports fans who cannot stay away from fitness even on vacation. 
Bodyism
London-based Bodyism is a full-fledged wellness center located at the Jumeirah Saadiyat Island Resort. The main purpose of Bodyism, which offers different options such as a personalized program or group lessons, is to encourage people to make healthier choices for themselves and their bodies and bring them to a positive mental level.
In addition to SPA, Pilates and yoga, boxing, and barre (an extremely enjoyable type of exercise inspired by your movements) classes are among the alternatives you can find at Bodyism.
In the serene atmosphere of Saadiyat Island, after a very difficult workout, laying down in the cafeteria with a magnificent view and sipping healthy drinks is one of the most enjoyable parts of the job.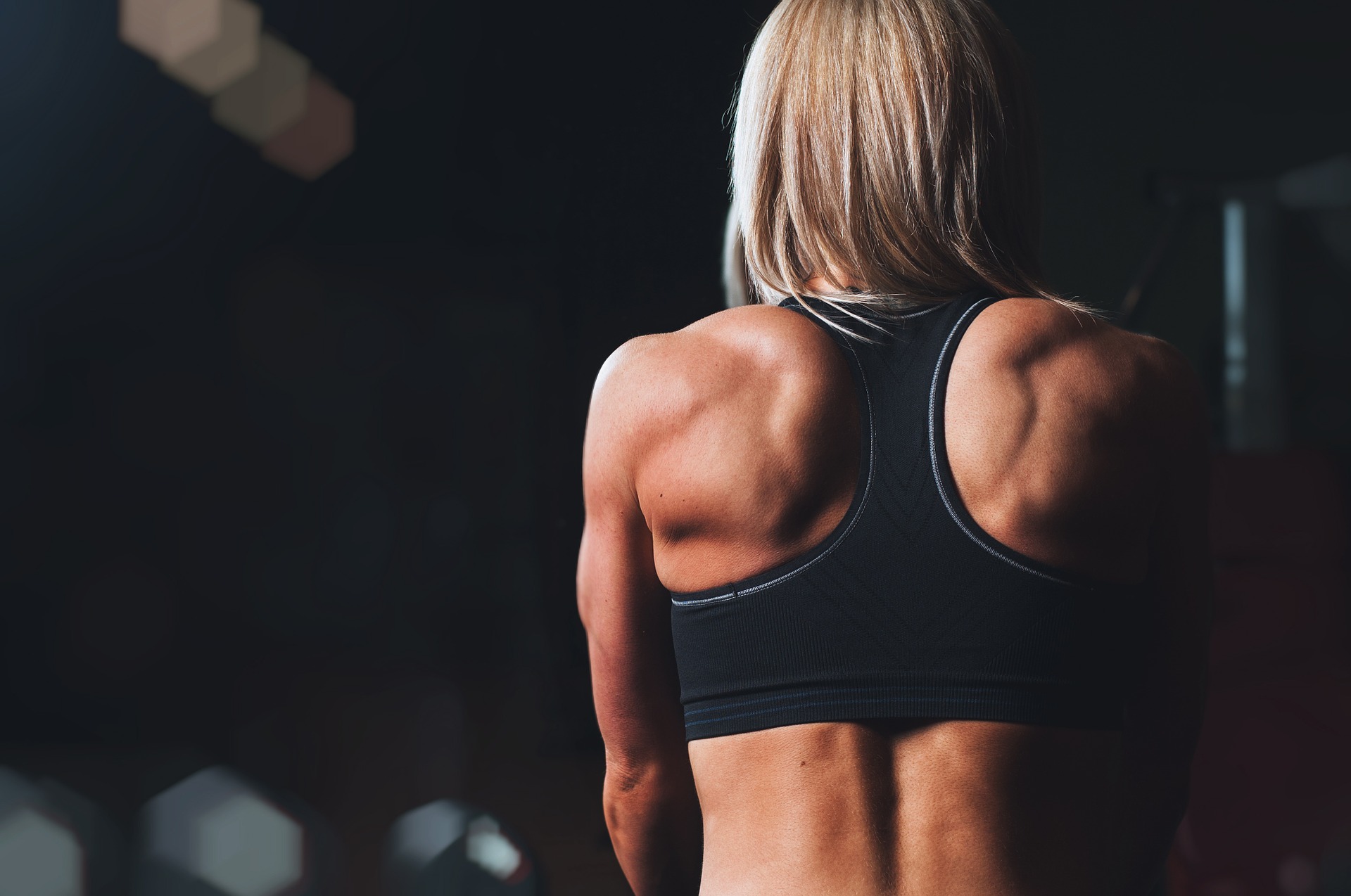 Mprove Fitness
Mprove Fitness, where a large warehouse has been converted into a gym, is a fitness center with a very industrial feel. Besides the popular CrossFit classes, the center also offers Jiu-Jitsu, Pilates, yoga, boxing, and Muay Thai activities. You can benefit from a special program prepared according to your own body's needs, or you can participate in group sessions exclusively for women.
Inspire Sports
Located on Al Arabi Street, this is a women-only gym. Perhaps the most enjoyable of the options offered by Inspire Sports is the bike tours called "The Trip." These tours, which last for forty minutes, are held within the confines of the gym, but thanks to a giant three-dimensional screen, you find yourself pedaling the streets of a different country in each session. Body Pump, Body Step, Zumba, and Pound classes might appeal to your soul if you're into music rather than cycling because burning calories while drumming with fluorescent drumsticks lit in your hands seems like such a fun option.
Cobra Fitness
Cobra Fitness is a gym with separate programs for all ages, designed for those who want to step out of their comfort zone and push themselves a little harder. Offering a comprehensive list where you can choose the most suitable fighting program for your health, accompanied by trainers who focus on both your physical and mental aspects, Cobra Fitness has almost everything from Boxing to Muay Thai, from the fat-reducing program Spartacus to self-defense classes.
YogaOne
If CrossFit workouts or boxing sounds a little too tiring, doing yoga in the calm and serene atmosphere of YogaOne might seem like a better option, but when you're sweating in the training rooms where the temperature is fixed at 35 to 37 Centigrade degrees, you may have to push yourself a little more than you think. With classes in Vinyasa, Pilates, Yin, and Meditation, and instructors with expert techniques, YogaOne promises to offer a true yoga experience.
F45 Training
F45, where sports and entertainment are intertwined, is a sports studio serving in Zayed Sports City and popular with tourists and locals. It's easy to feel like you're on a dance floor while dancing for 45 minutes with a DJ, but you also burn calories with different movements, each one carefully prepared. If you want a more challenging workout, you can also try the Foxtrot cardio session.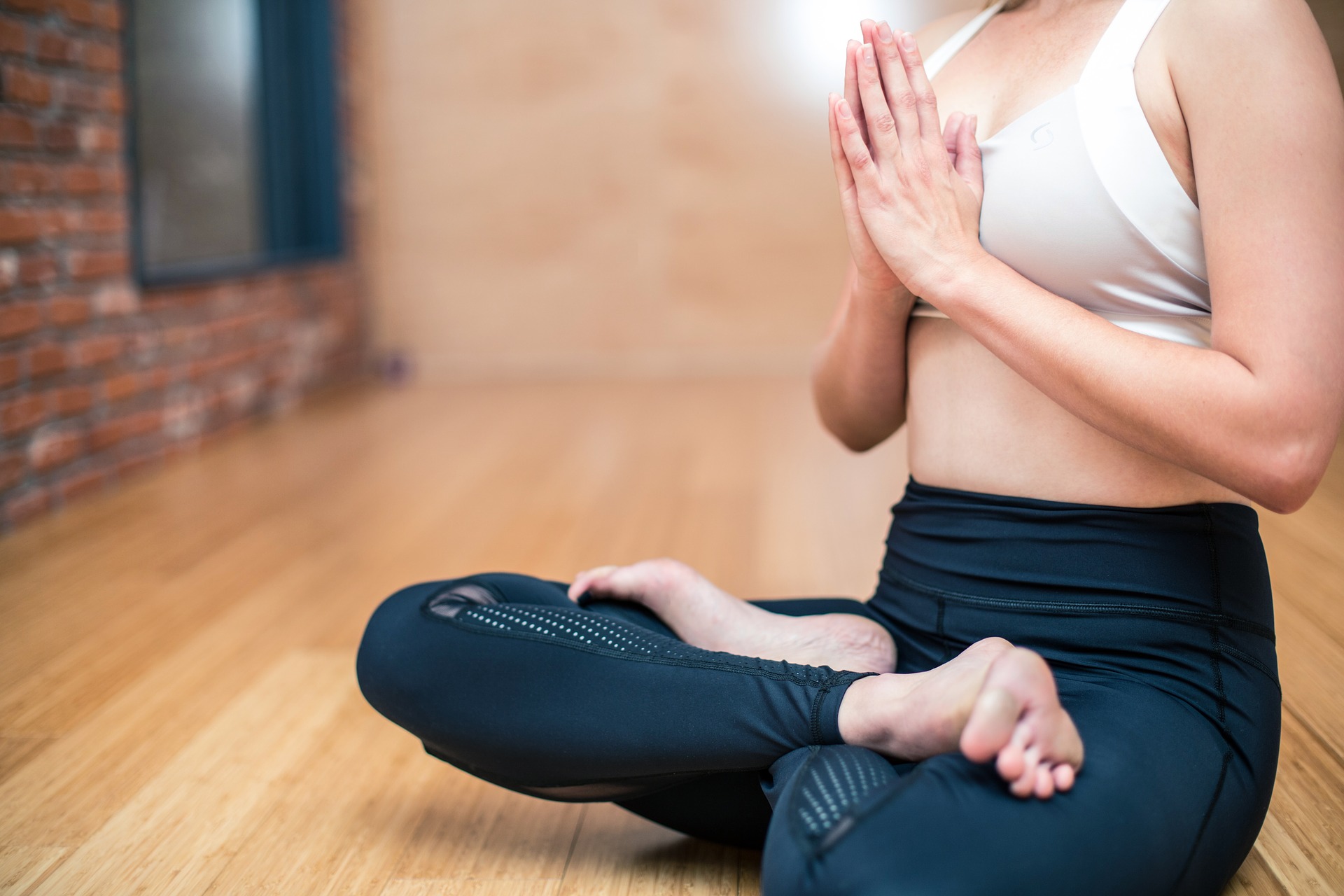 Gold's GYM
Gold's GYM has branches in almost all emirates of the United Arab Emirates, and it is also one of the most popular gyms in Abu Dhabi. Before joining the programs, you can identify the problematic and desired areas by getting professional help and see the progress you have made using cloud technology. Water aerobics, Cardio Max, Body Combat, and RPM are just some of the activities you can attend in the halls equipped with modern TechnoGYM equipment.