Lifestyle
8 August 2021
Güncelleme Tarihi: 25 July 2022
Athens, the capital of the neighboring country Greece, is one of the cities to live in with all the natural beauties of the Aegean as well as its historical and cultural beauties. Reflecting the unique texture of ancient Greece, Athens takes both the locals and the many tourists who come to visit every year on a journey through history. So how much does it cost to live in this beautiful city? Before answering this question, we would like to tell you a little bit about Athens.
The history of the capital, which is the most populated city in Greece, is quite deep. Since Athens, one of the largest capitals in Europe, has a prehistoric history; There are also many historical artifacts that have survived here. If you're curious about the historical sites and more in this beautiful city, let's give you a few names of places. You can visit many more places such as Acropolis Museum, Agora, Olympieion, National Archaeological Museum of Athens, Plaka and Anafiotika, Panathenaic Stadium, Byzantine Museum, Cycladic Art Museum, Church of the Holy Apostles. You can add your travel plan to this city, which is available to visit in spring. We can move on to explain the living costs of Athens, where we briefly talked about places to visit.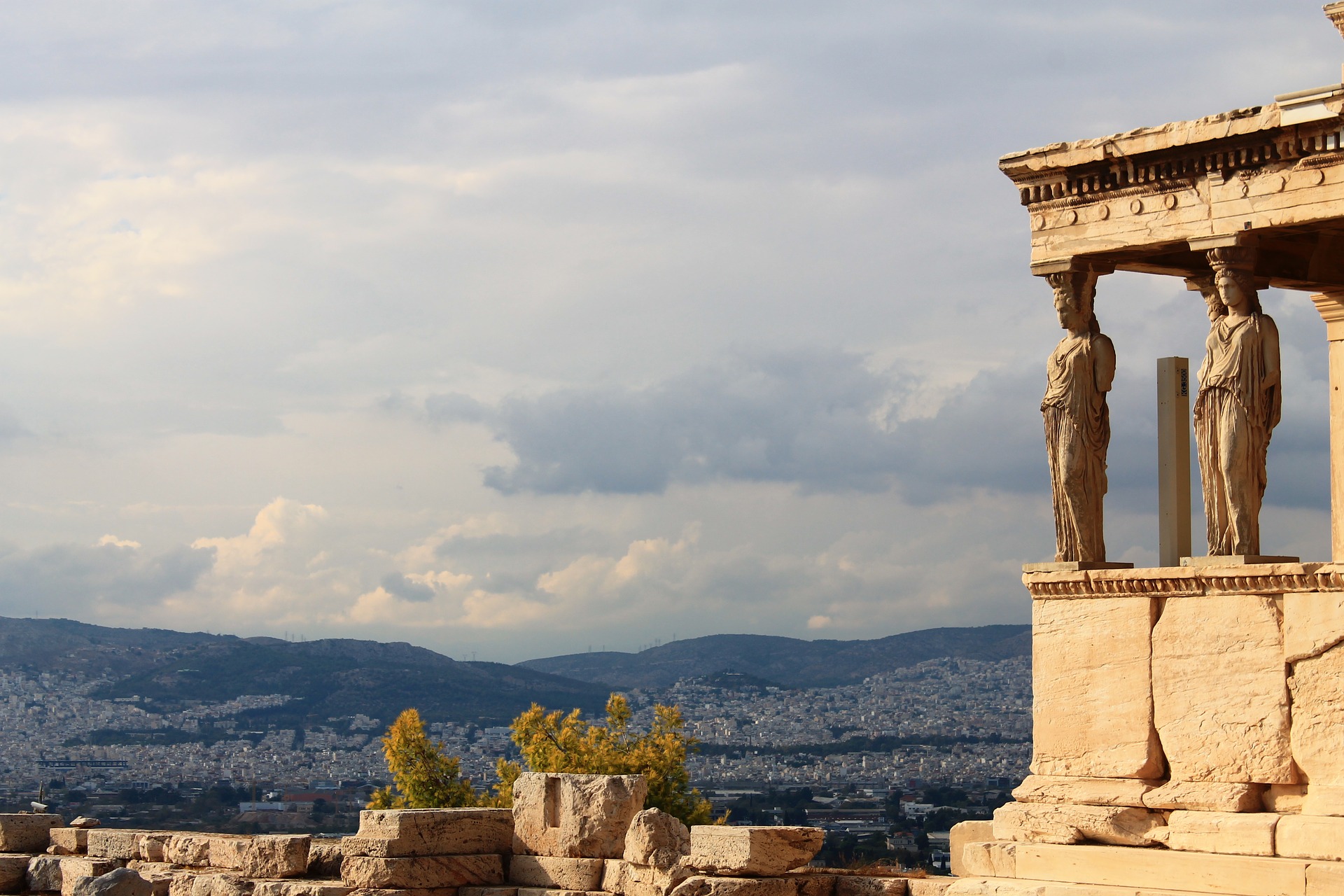 The estimated monthly cost of a family of four in Athens is 21,662 TL (€2,156) rent-free. Estimated monthly expenses for a single person are 6,240TL (621€) rent-free. For 85 square meters flat in Athens (Electricity, Heating, Cooling, Water, Garbage) costs are 141.81€. Internet (60 Mbps or Above, Unlimited Data, Cable/ADSL) 32.83€. This is the monthly expenses for utilities. A meal at an affordable restaurant in Athens costs 10.00 €. The price of a 3-course meal for 2 people in a middle class restaurant is 40.00 €. McMeal (or equivalent combo meal) at McDonalds € 6.00. Local beer (0.5 liter keg) costs 4.00 €. Sports and leisure expenses in Athens are as follows: Fitness Club, monthly fee for 1 adult is 26.82 €. Tennis Court rental is 18.72€ for 1 hour on the weekend. Cinema, international broadcast € 7.50 per seat.
Childcare costs in Athens are also substantial. Preschool (or kindergarten), full time, private, 413.08€ per month for 1 child. International primary school, €7,330.00 per year for 1 child. Let's talk about clothing costs. 1 pair of jeans (Levis 501 or similar) 69.31€. 1 summer dress in a chain store (Zara, H&M, ...) 28.15 €. 1 pair of Nike running shoes (middle class) 70.73 €. 1 pair of men's leather work shoes 86.29 €. An apartment (1 bedroom) in the city center of Athens costs 411.56 € per month. Rent for 1 bedroom flat outside the center is 364.61 € per month. The monthly rent of a 3 bedroom flat in the city center is 734.42 €. The rent of a 3-bedroom apartment outside the center is 663.33 €. Those who want to buy an apartment in the city center should pay 1,679.53 € per square meter. For those who want to buy an apartment outside the city center, this price is 1,696.88 € per square meter. One-way ticket price on public transport in Athens is 1.40 €. The monthly price is 30.00 €. The departure price of the taxis is 3.40 € as the normal fare. Gasoline costs 1.51 € per liter in Athens. When we look at the vehicle prices, the Volkswagen Golf 1.4 90 KW Trendline (or equivalent new car) price is 20.000.00 €. Toyota Corolla Sedan 1.6l 97kW Comfort (or equivalent new car) 18,997.60 €. Living costs in Athens are generally like this. Finally, let's transfer the salaries in the city. The average monthly net salary in Athens is €807.58 after tax. It is possible to say that Athens is an expensive European city in general. On the other hand, those who can adjust their budget according to the expensiveness of this city should give the unique capital a chance.