Tips
3 May 2021
Güncelleme Tarihi: 13 August 2022
If you are a traveler, in every country or city you travel to, you receive various gifts to remind you that you have been there. Of course, traveling is the best gift for a traveler. However, if you are still thinking of what gift to buy for yourself or a traveling acquaintance, hold tight, we have prepared a list for you. There are many meaningful gifts that can be given to travelers, let's take a look at our list.
Flight Ticket or Tour
We said that traveling is the most valuable gift for travel lovers. The traveler to whom you will give a gift always has a route or location that he or she would like to go. What you will do is very simple, first of all, a plane ticket that you can buy at an affordable price in advance will be a very sensible gift. Or you can increase your budget and buy a detailed tour for the wanderlust, it's up to you. The best gift that can make a travel lover happy is a ticket or tour package bought for him. This type of gift will be much more meaningful than any other tangible gift to be received.
Phone Portable Charger
Imagine that you are a travel lover, what do you think might be among the most important items you may need wherever you go? Of course the phone. Phones that help you locate, take photos, and communicate with loved ones eventually run out of charge. That's why the phone portable charger is a must have product for a traveler. When you gift this to someone who is a travel lover, you can see their happiness on their face. A little tip to make your gift more useful; Especially get a product with a high amperage so that it can charge faster and last longer.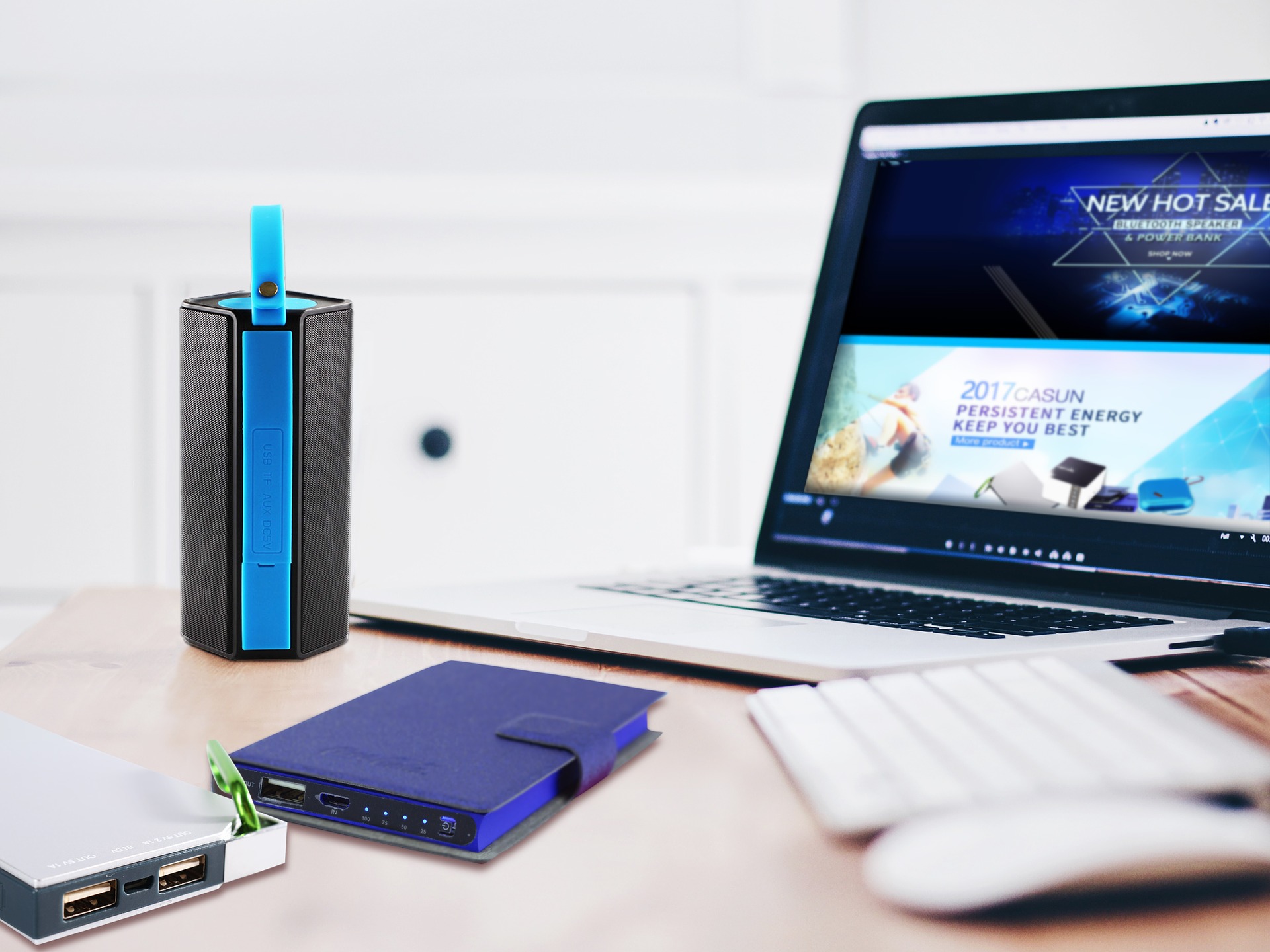 Organizer Bag
Again, we have a product that should be in a traveler's suitcase. On long trips or if more than one transit location is on the list, it can be a bit tiring when you are constantly saying open and pack your bags. With the organizer bag, it is possible to be neat, albeit a little bit. Bags in which different materials such as books, pens, chargers, care products, dental care products, hair products can be placed regularly can be considered as a reason for preference. It will also be a plus if the travel lover you buy a gift remembers you every time he opens his organizer bag.
Camera
In the first place, "We now have phones beyond cameras." Although we are used to saying the phrase, a meaningful camera that will blow the winds of nostalgia is definitely a nice gift. A travel lover feels like a true traveler with a camera in hand. The taste of using a camera and making memories immortal is always different. You can witness the happiness in their eyes with this machine that you will present to a travel enthusiast. Also, who knows, maybe he can gift you a photo he took later.
Foldable Inflatable Coat
One of the most important criteria for travelers is that the clothing or product they take with them should not take up much space. So, if you really want to make a travel lover happy, foldable puffer jackets will be a very useful gift. Keeping it warm when put on and a big coat being folded and fit into a small bag when taken off means an extremely practical use for the travel lover. This useful and space-saving gift will make your traveler acquaintances happy.
Travel Pillow and Book
On long flights or journeys, a comfortable travel pillow and a book to spend quality time is always a savior. A travel pillow that makes it possible to rest while sleeping or a good book to read on the trip are indisputably meaningful gifts for travel enthusiasts.