Culture & Travel
13 September 2021

Krasnodar, which lies along the Kuban River in Southern Russia, is a beautiful city that is highly developed in terms of trade, culture, and industry due to its location. Krasnodar deserves the nickname "Little Paris" with its 800,000 inhabitants, architecture, restaurants, cafes, museums, and monuments from the Tsarist period. There are many more reasons to visit this city, which is different from Northern Russia regarding ethnicity and race. Let's get to know the hidden beauty city of Krasnodar better.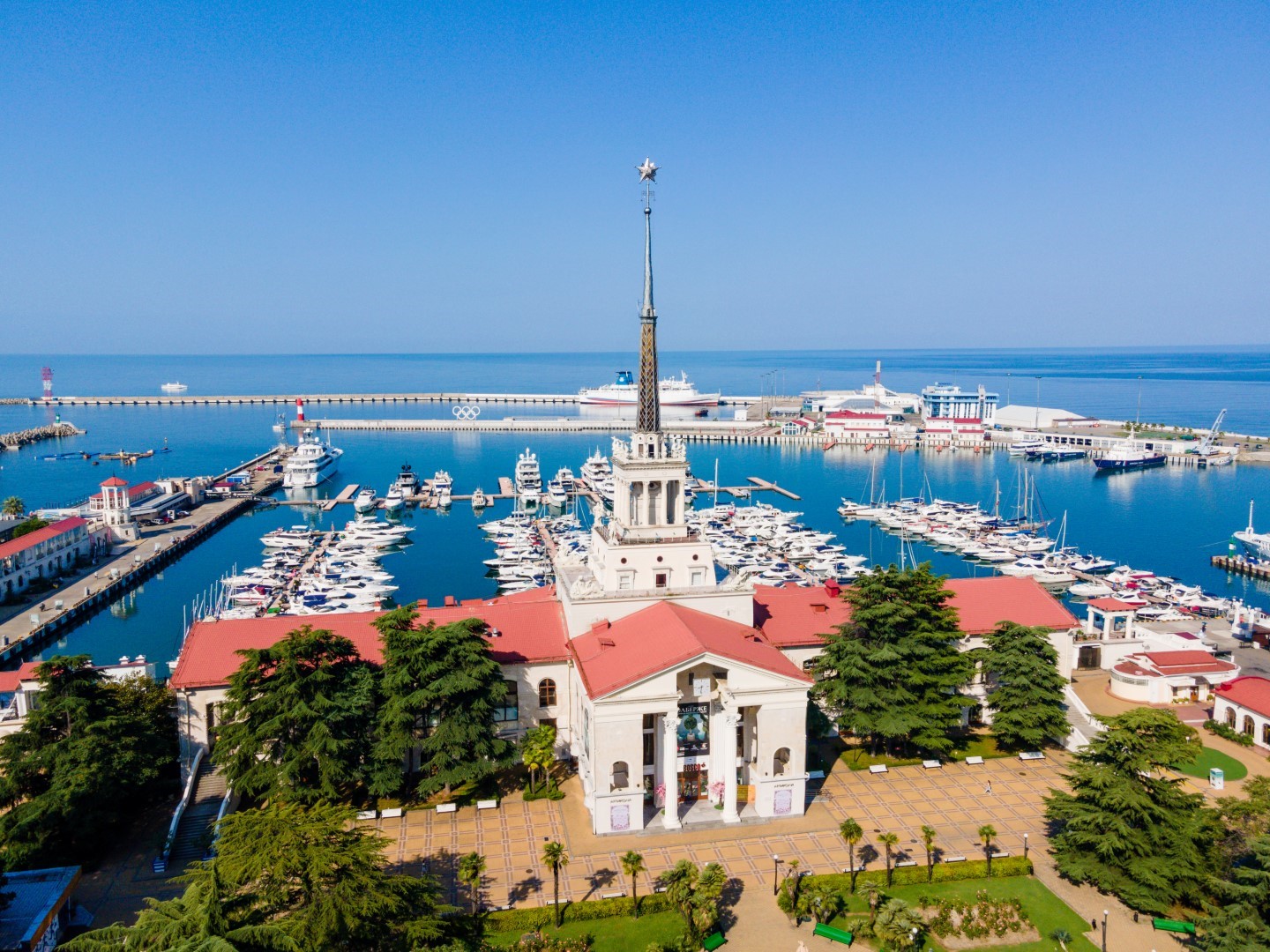 Alexander Nevsky Cathedral and Catherine the Great Monument
Two of the best examples of Russian Orthodox architecture are located in Krasnodar. Alexander Nevsky Cathedral, built in the 1870s with its 5 gilded domes and elegant Florentine windows, celebrates the courage of Prince Alexander Nevsky and the Kazakh army. Catherine the Great Monument, dedicated to Catherine the Great, manages to fascinate its visitors with its majestic stance.
Heart of the City Red Street
The main boulevard that forms the heart of Krasnodar's city center is known as either Red Street or Krasnaya Street. This street, full of fountains and sculptures, is located on a boulevard that is worth seeing with its characteristic local houses, cafes, and shops.
The World's Most Luxurious Stadium: Krasnodar Arena
If you are a football fan, do not forget to visit this stadium, which is remembered both for being the most luxurious in the world and being built by a Turkish company. Enjoy this stadium and be proud of its architecture, especially during a game played by the famous FC Krasnodar team. 
Krasnodar History and Archeology Museum 
Known as one of the most important museums of the Caucasus, the museum hosts many historical and archaeological artifacts. Krasnodar History and Archeology Museum, famous for having a rich collection, is one of the important points to be seen in the city.
The Name of Fun in Krasnodar: Sunny Island Park
You have traveled a lot; you are very tired, now it's time to have some fun and rest. This green world, which is almost in the center of the city, offers many alternatives from different sports such as cycling, tennis, or paintball to various activities such as amusement parks and zoos.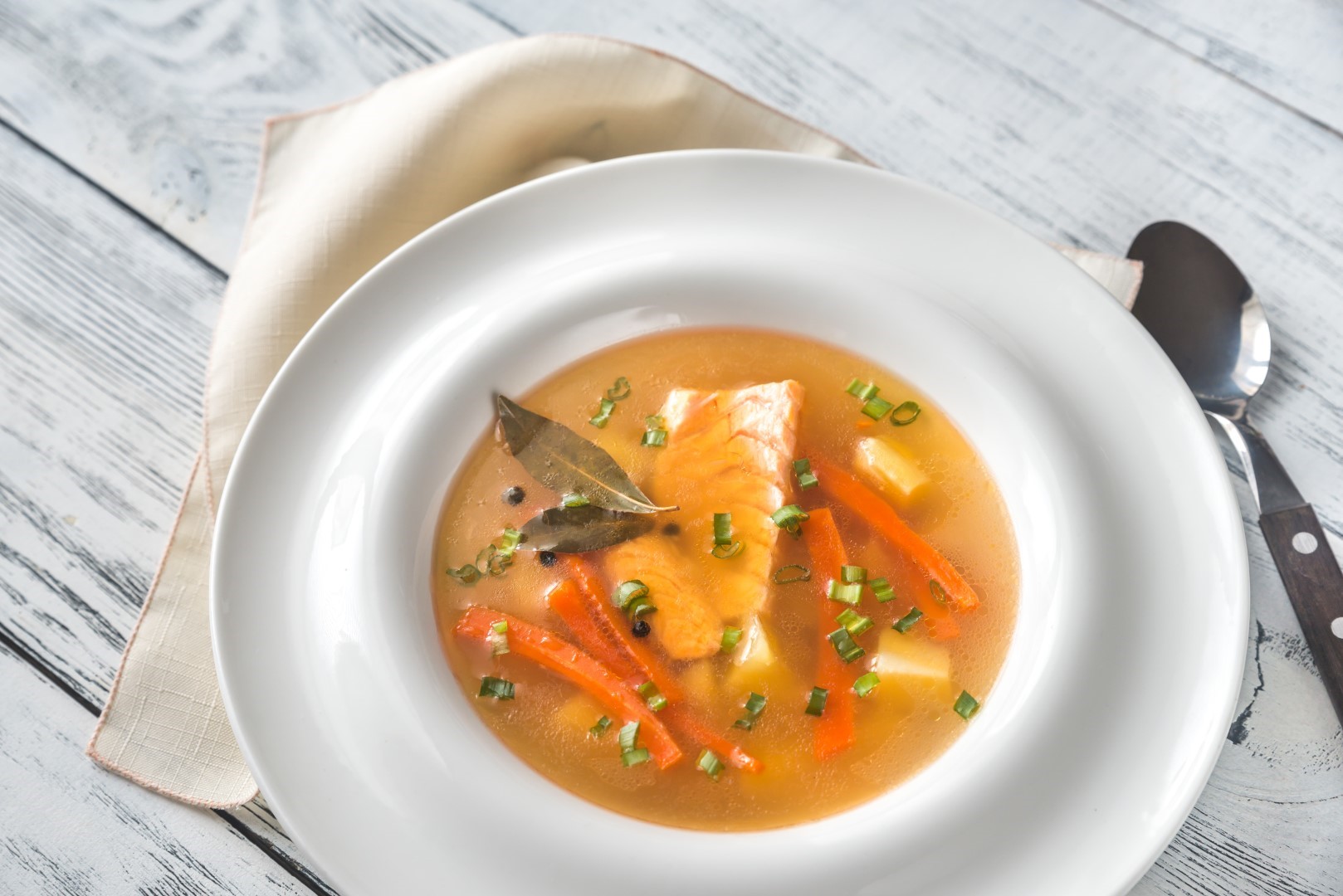 Delicious and Different Krasnodar Dishes
Fish soup prepared with potatoes, leeks and greens, the traditional Krasnodar pastry dish known by three names as Ukha, Blin, Blintz, Bliny, the famous black caviar for its enthusiasts, the national kvass drink, a fermented beverage, Borsch Soup made with beetroot beef can be counted as some of the flavors that should be tasted.
Felitsyn Museum of the City's History
For those who want to examine Krasnodar's past closely, this museum offers a very suitable collection. In addition to a remarkable archaeological exhibit going back to the nomadic tribes, much historical information, including information about Kazakh warriors, awaits the curious in this museum.
Krasnodar with ease of transportation
Krasnodar, which can be reached by a direct 2-hour flight from Istanbul Sabiha Gökçen Airport, is one of the cities that can be preferred with its ease of transportation. It should also be noted that after arriving at the airport, Krasnodar city center is only 12 kilometers away.