Culture & Travel
5 August 2022

When it comes to summer, it's time for world-famous festivals. Whether it's a music festival or an art festival, summer is always one of the best months that brings us fun in a way. If you wish, let's take a look at the world-famous festivals that will take place in August, the hottest and scorching month of summer.
Obon (Bon) Festival to Commemorate Spirits, Japan
Obun, or simply Bon Festival, is a festival held in August every year to commemorate and remember the dead ancestors of the Japanese. It is believed that with this annual commemoration, the spirits of the ancestors come to visit their relatives. Paper lanterns, called Chochin, are hung to guide the spirits, and Obon dances, also called bon odori, are performed. During this period, families come together to visit the graves of their relatives, and food offerings are made to the altars and temples. The Obon Festival is held between 13 and 15 August, although the date varies by the calendar used by the regions in the country.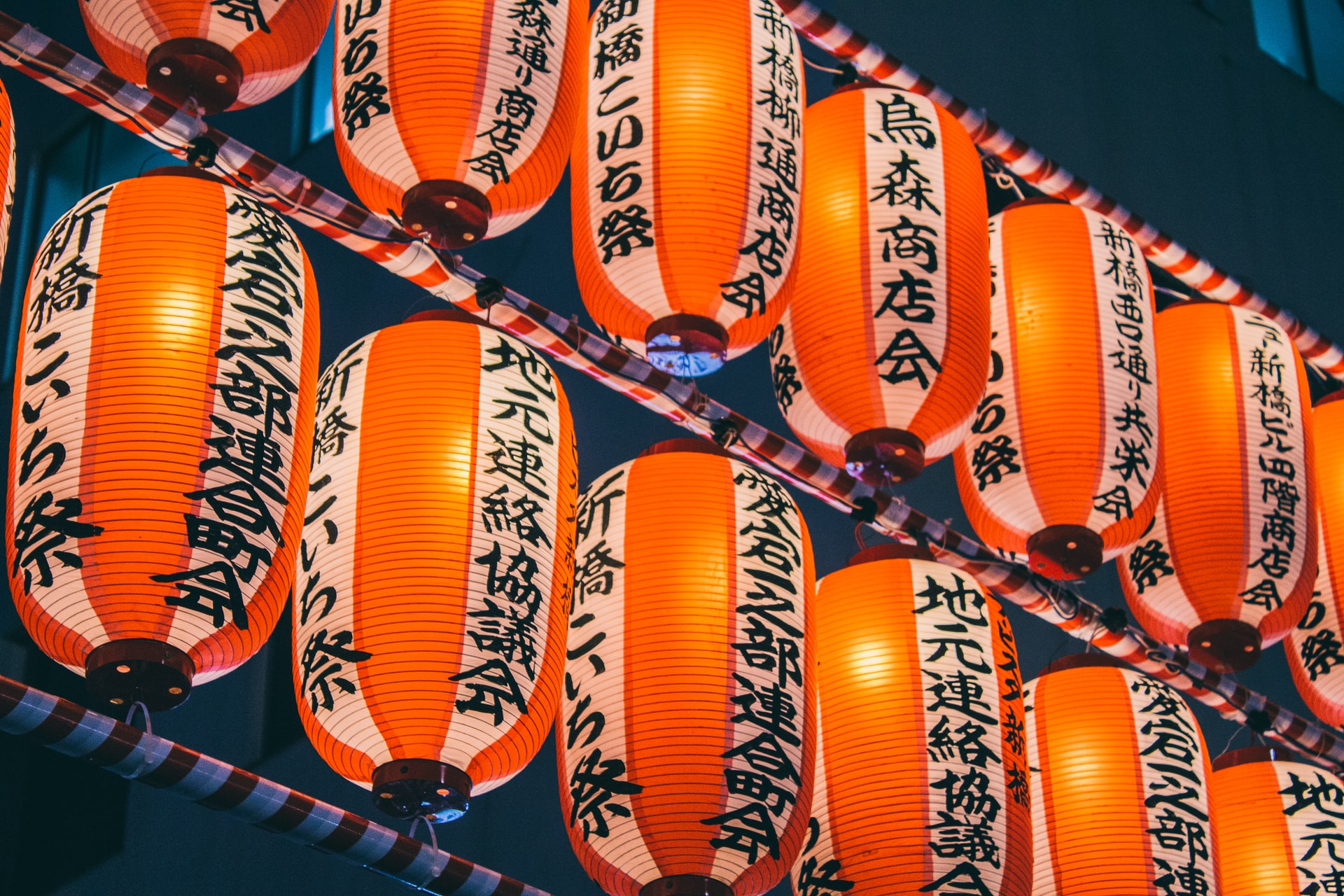 One of the Most Notable Festivals: Sziget Festival, Budapest / Hungary
One of the biggest free music festivals in Europe, Sziget hosts many different events such as famous rock concerts, sports activities, theater, and cabaret performances, literature presentations, and other activities for children. Visitors to the Sziget Festival held on the Danube in Northern Budapest between 10 and 17 August also have the chance to taste delicious street delicacies such as hot dogs, pancakes, and boiled corn. During the festival, don't forget to try Palinka, the country's traditional fruit drink, to quench your thirst.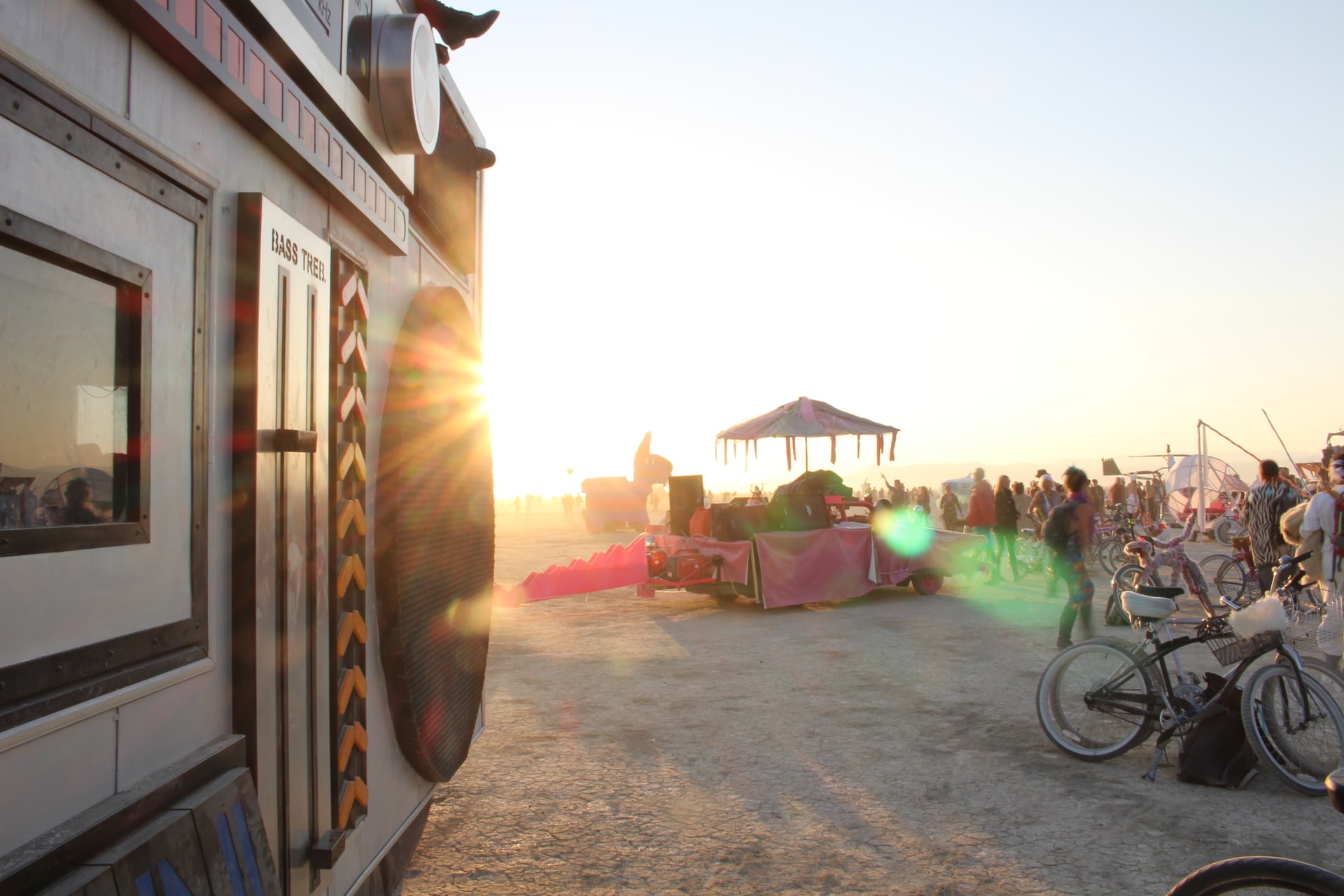 La Tomatina (Tomato) Festival, Valencia / Spain
La Tomatina Festival is a different kind of event that comes to mind as soon as you see the festival images on television. Known as one of the most famous festivals in Spain and even the world, this festival takes place in the town of Bunol, near the city of Valencia. Thousands of local and foreign tourists, who are eager to fight the tomato, participate in the festival, which is held on the last Wednesday of August every year. After the tomato war, which lasted for about 1 hour, water is sprayed on the participants, and cleaning begins with the participants. The festival, which dates back to a parade in 1945, has many enthusiasts.
Art is Here: Edinburgh Festival Fringe, Edinburgh / Scotland
During the 3 weeks of August, the capital city of Edinburgh is experiencing a worldwide burst of energy. During this time, performers and actors perform for all tastes in almost every part of the city. The festival continues to meet the needs of everyone, from the most famous names in the entertainment world to the unknown artists who want to take a place in their careers. During the festival, many activities such as theatre, comedy, dance, circus, children's shows, musicals, opera, exhibitions, and events are held. Edinburgh Festival Fringe, which is to be held for the 75th time this year, will be held between 5 and 29 August.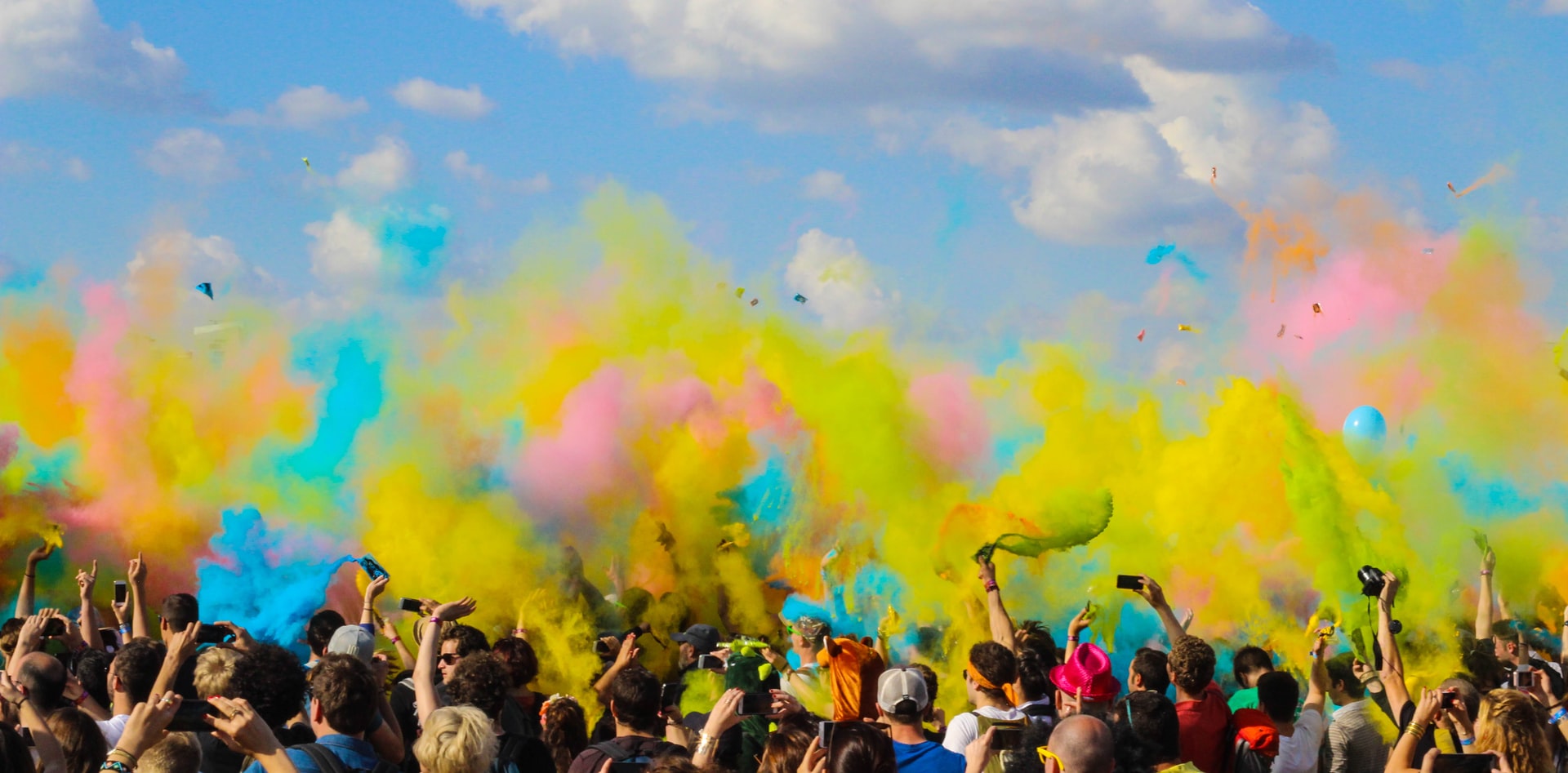 The Place for Unlimited Music: World Club Dome Festival, Malta
World Club Dome is a major electronic music festival from Germany that takes place in Malta this summer. The festival to be held on the island manages to offer its guests more than expected from a music and dance festival. In fact, BigCityBeats World Club Dome is a huge club in Frankfurt that can host close to 180,000 dance enthusiasts. The Maltese version of this club will take place between 3 and 7 August 2022, with breathtaking views. It hosts world-class music lovers with pool parties, giant concerts, and boat parties, accompanied by Malta's magnificent sea and sun views.
Nonstop Dance: Mysteryland Festival, Haarlemmermeer / The Netherlands
Mysteryland Festival, which is considered to be the longest-running dance festival in the world, continues to make dance lovers happy for 2 days in August every year. This festival has made a strong impression in the world and managed to host thousands of visitors every year. Let's also mention that after a long day of dancing, festival participants have the chance to relax at the Holy Ground Campground. DJ performances and electronic music performances are held at the festival on 26 – 27 – 28 August. Focusing on local partnership and sustainability, Mysteryland is a festival that fully believes in the festival spirit.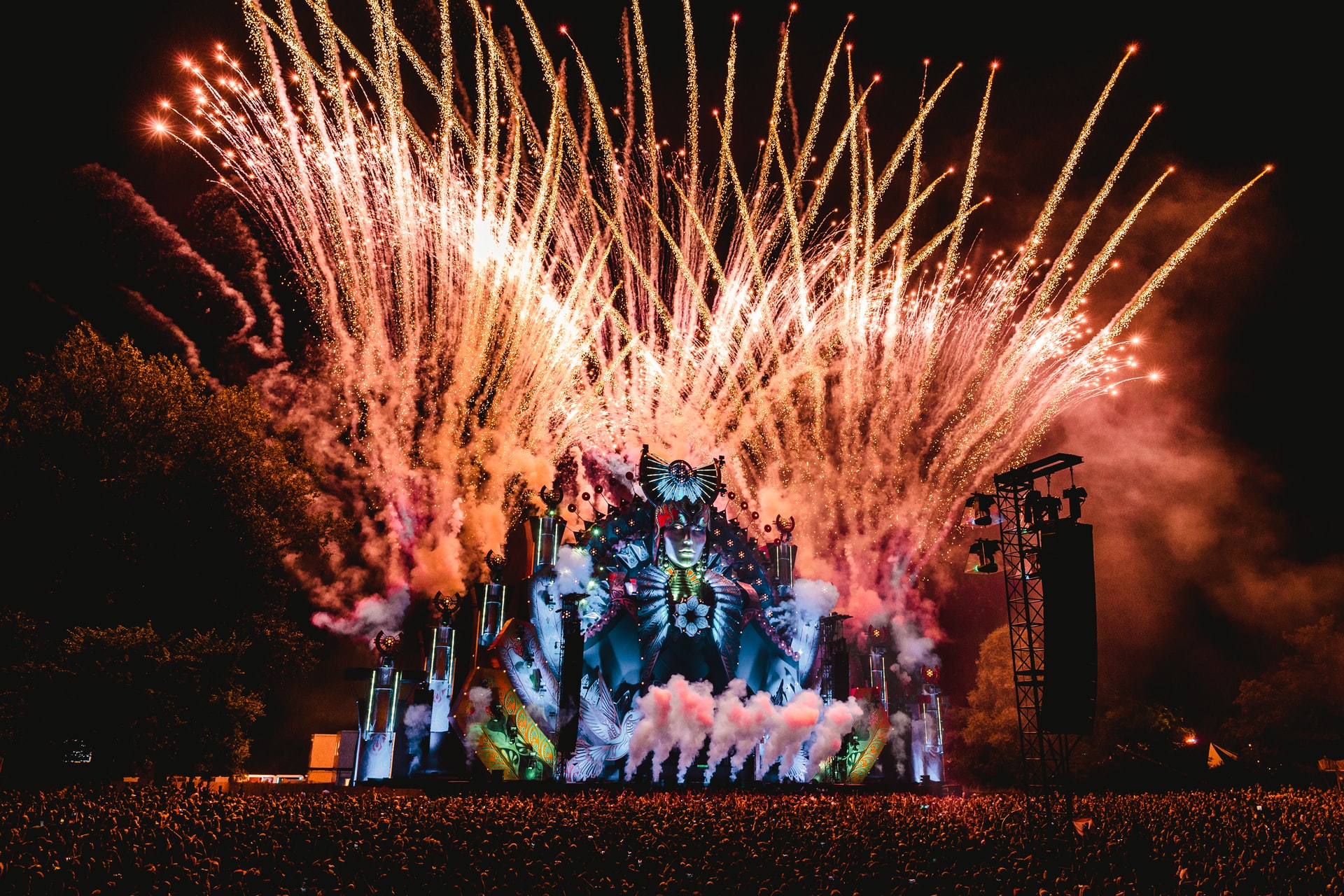 Fragrant Days: Flower Festival, Medellin /Colombia
The Antioquia Region, whose capital is Medellin, celebrates a centuries-old tradition in August every year. The festival, where every part of the city is brimming with music and flowers, takes place between August 8 and August 15. So, August continues to host world-famous and entertaining festivals.