Culture & Travel
7 June 2022

Who said that Istanbulites can't have a sea escape? Those who know know, but let us remind you for those who don't, beaches of unimaginable beauty are waiting for you very close to İstanbul. In these days when we skip spring and go directly from winter to summer, we need to escape from the humidity and heat more than ever. Then how about finding the closest and most suitable beach for you to enjoy the sun and the sea this weekend?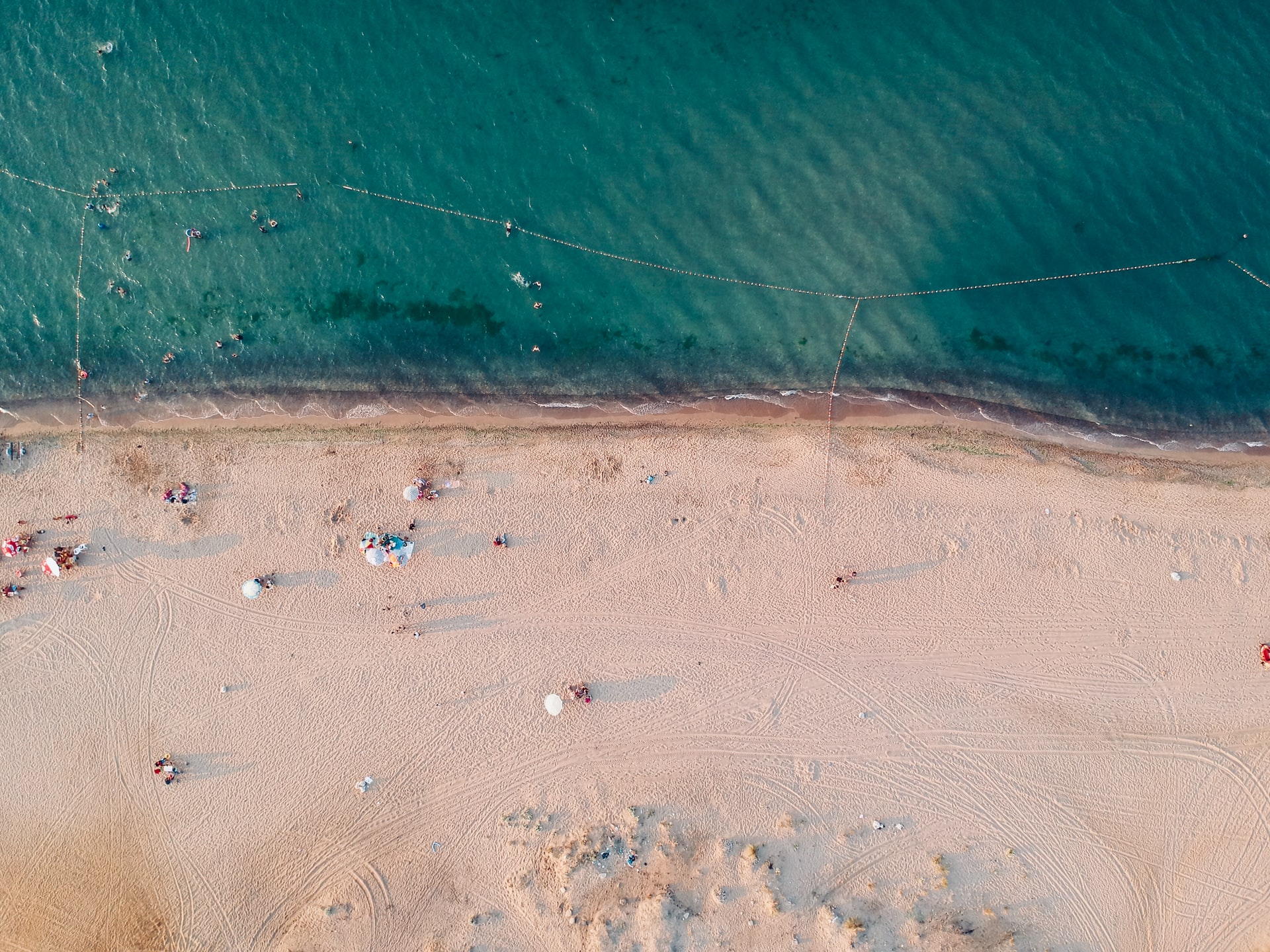 Şile Beaches with Different Features
Şile beaches, known for their proximity to İstanbul, are within a 1- to 2-hour drive from different parts of the city. You can reach Şile in a snap and enjoy the beaches with a decision you make suddenly when you are overwhelmed by the heat. For public transportation, it is possible to use İETT buses and metro lines. Uzunkum Beach, where you can do water sports with a cafe, restaurant, Kabakoz Beach with its long beach and white sand, Imrenli Beach, which is known for its deep blue waters and calm on weekdays, the choice of both local and foreign tourists, the famous Blue Flag Ağlayankaya Beach in the middle of Göksu and Yeşilçay creeks. Ağva Beach is one of the beaches that can be visited in and around Şile. In addition, Ayazma Beach with its 1,175-meter-long sandy beach, Akçakese Beach, which starts from the bottom of the rocks, and Kumbaba Beach, one of the most beautiful in Şile, are beautiful spots where you can breathe in the heat.
Gorgeous Caddebostan Beaches
Caddebostan Beach, with a coastline of approximately fifty meters, is one of the most preferred because it is in the heart of Istanbul. Apart from the lifeguard tower and its staff, the beach also offers services such as sun loungers, umbrellas, dressing cabins, security and buffet for its guests. It is both in the city center and the sea is azure, what more could it be?
Erenköy Public Beach, Kadıköy
A sandy sea, a rocky cove. Just like Caddebostan, Erenköy Public Beach is an easily accessible and relatively economical beach. The public beach, which is generally preferred by families for a daily holiday, draws a full flood of people on weekends, but if you find the opportunity, you can enjoy the beach in the calm of the week.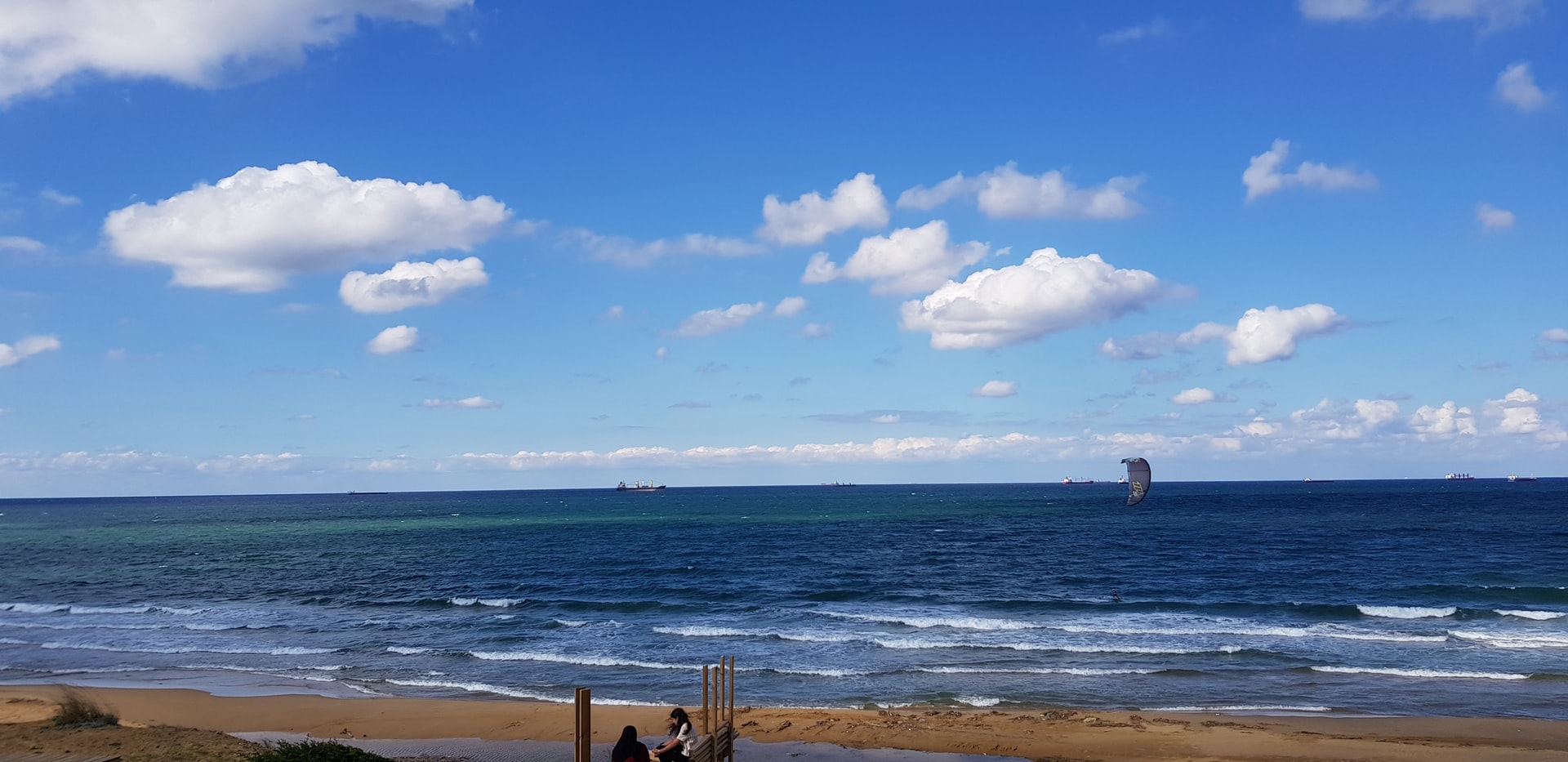 Kilyos Beaches, apple of the eye of the Sarıyer
Kilyos, with its beautiful beaches, is the apple of the eye not only of Sarıyer but also of İstanbul. Kilyos, which is one of the favorite beaches of Istanbulites for daily sea and beach entertainment, has more than one beach to choose from in terms of budget and service. Let's take a look at these beaches.
Kilyos Tırmata Beach: The beach, which is 19 kilometers away from the town center, is shown among the best beaches of Kilyos despite all its crowds. The rake has fine sand, the sea water is clean but slightly wavy. Tırmata, which is frequently preferred by families with children who want to enjoy the sea away from a blaring music broadcast like in other beaches, is very suitable for both water sports and entertainment such as kite and frisbee on the beach due to its famous wind. A part of the beach, where you can find many activities to do when you go with children, is reserved for guests who come with their pets.
Gümüşdere Beach Kilyos: Gümüş beach, located on the historical Gümüşdere beach, offers a nice pleasure to its visitors with its beach and restaurant. The beach, which has a wide sandy beach, has the Blue Flag approved by the Ministry of Health. Be prepared to enjoy the sea and sand to the fullest at Gümüşdere beach. Although camping is free around the beach, camping inside the beach is considered prohibited.
Kilyos Solar Beach: Parties are asked from him! Solar Beach, which is frequently preferred by young people and families without children, with its restaurants, bars and various adult activities, impresses with its unique beach exceeding 1 kilometer. His biggest promise to his guests is that they will be satisfied with both the sand, the sea and crazy fun. It's up to you to try.
Büyük Liman Beach: Known as the Ölüdeniz of the metropolis, Büyük Liman Beach is perfect for boating, swimming and peaceful moments. Büyük Liman Beach, known as the hidden paradise of Istanbul, is waiting to welcome its visitors with its deep blue waters and beautiful beach.
A Strange Story: Garipçe Beach
Garipçe is a small fishing village located 10 kilometers from Sarıyer, between Rumeli Kavağı and Rumeli Feneri. Most of the local people are from the Black Sea region. You can walk around the village in half an hour, there are many places to visit such as Rumelifeneri village, Garipçe Castle, Bentler Nature Park, and the village is crowded with people who come here for breakfast in the morning.
Garipçe Beach, also known as Istanbul Beach, is a completely free place. Although visitors may complain that it is a bit neglected, it doesn't seem like a bad idea for those who want to cool off in very hot weather, does it?
The Heart of the Bosphorus, Poyrazköy Beach
Located at the location where the Bosphorus opens to the Black Sea, Poyrazköy has a sandy Poyraz beach on its coast. Poyrazköy, which comes after Anadolu Kavağı, never fails to remind us of itself as one of the villages located at the top of the Bosphorus. There is a mixed beach and a Poyrazköy Ladies Beach, located outside the Poyrazköy Beach, right at the entrance of Poyrazköy.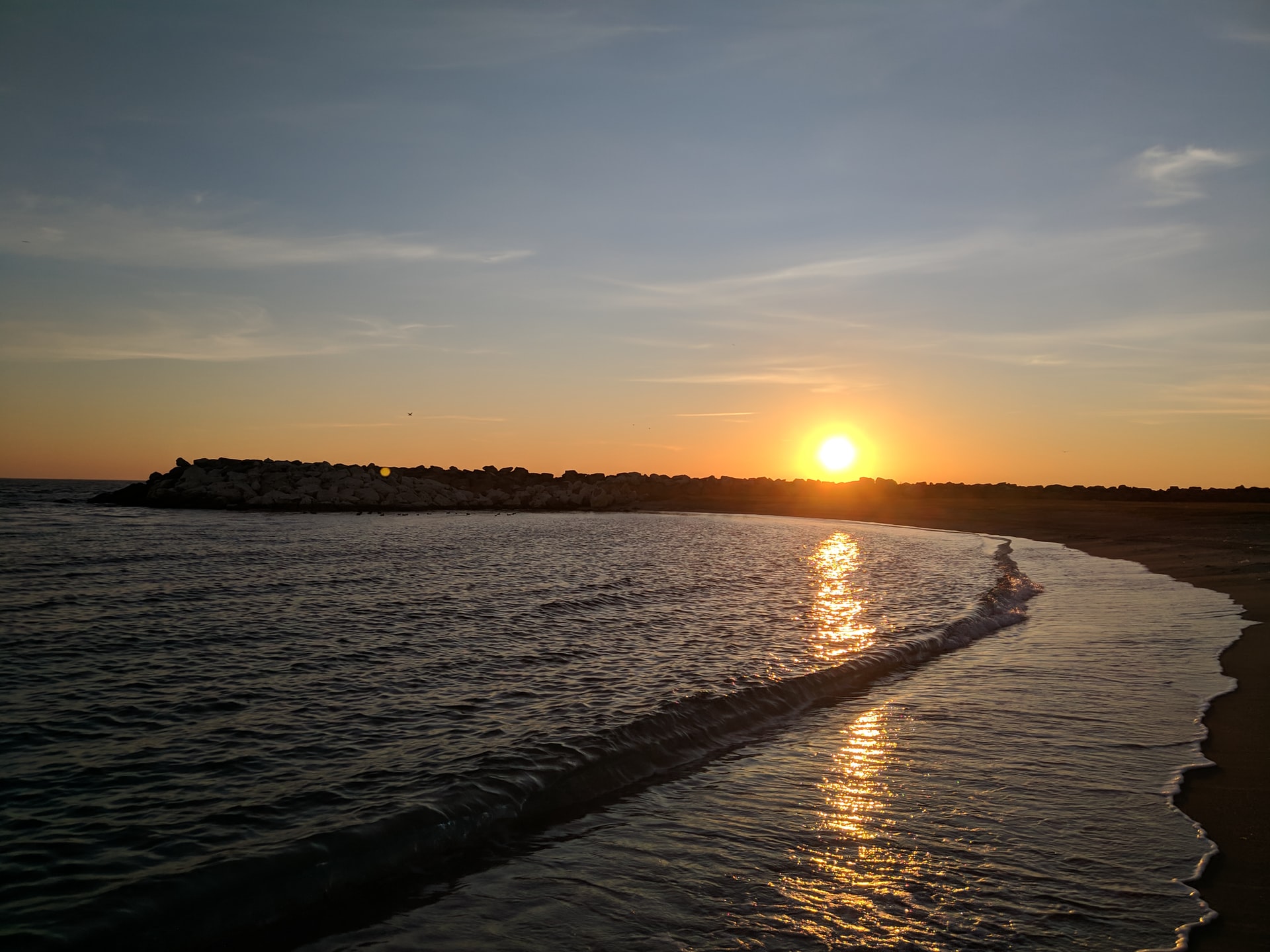 Büyükçekmece Albatros Beach
Albatros Beach, with its sandy and shallow structure, has made a place for itself among the best places to swim in Istanbul. It offers a great daily alternative especially for those living on the Büyükçekmece or Avcılar side of the well-known and much-loved European Side. On Albatros Beach, there are also facilities that offer services such as sun loungers and umbrellas for a fee.