Culture & Travel
12 March 2023

Beykoz Grove welcomes Istanbul residents seeking refuge from the city's overwhelming bustle and stress with its lush green surroundings and wooded structure. During the weekends, those who work in the city commit themselves to exploring locations near Istanbul and take pleasure in the places they discover. They live their lives between the lengthy plazas, their efforts to continue living, and the traffic difficulties. One of the few locations to get away from Istanbul's bustle is Beykoz Grove. Let's look at the article's contents, where we mention how to enter this grove and what may be done with its facilities.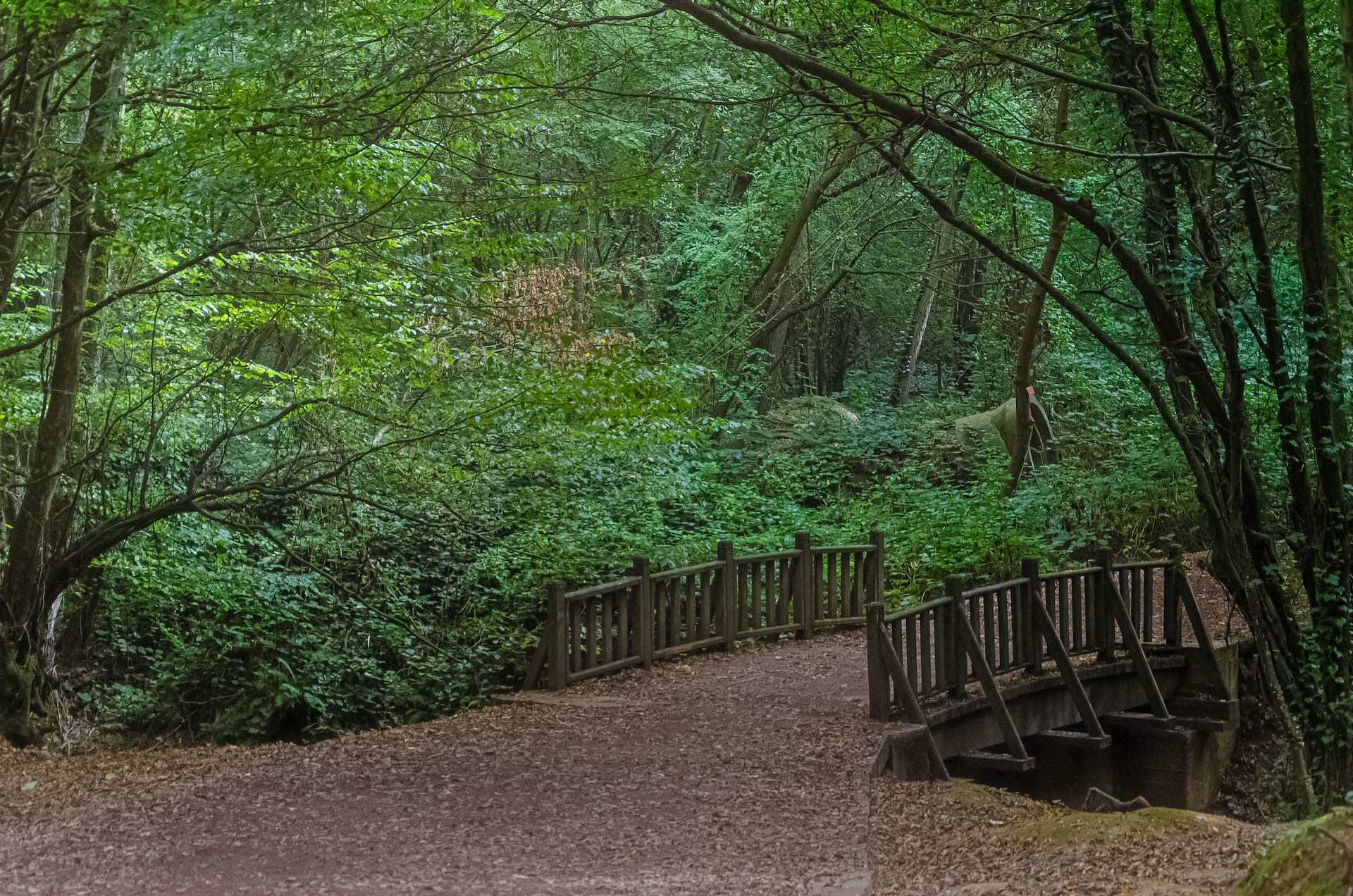 Transportation to Beykoz Grove
On the Anatolian side of Istanbul, Beykoz Grove is situated on the Beykoz seashore. The grove is accessible both by land and by sea. Let's take a look at the details of commuting to Beykoz Grove, located by the sea, among the gardens.
Beykoz Grove Land Transportation
Üsküdar, one of the grove's nearest centers, is located about 20 kilometers from Beykoz. Visitors who want to go to Beykoz Grove, which is about 10 kilometres from the centre of Beykoz, usually come to Üsküdar and use IETT municipal buses from Üsküdar to Beykoz. The forest, which is in the Beykoz Gümüşsuyu neighborhood, boasts a mesmerizingly lovely view of the Bosphorus. The Beykoz Grove begins on the slopes between Paşabahçe and Beykoz and stretches to the Riva area, covering a space of around 150 acres. The website of IETT, which is connected to Istanbul Metropolitan Municipality, can provide current information on which lines are operating on the road.
Beykoz Grove Sea Route Transportation
Istanbul, a sea-encircled metropolis, offers access by boat to Beykoz Grove, which is regarded as one of the largest Bosphorus groves. Using the boats running between Yeniköy and Beykoz or the ones on the Istinye and Paşabahçe route in the European side is the simplest option. Take the city line ferries to Çubuklu, Kanlıca, or directly to Beykoz as an additional option.By the way, the distance between Beykoz Pier and Çubuklu Pier is approximately 5 km, while the distance between Beykoz Pier and Kanlıca Pier is approximately 6 km. Minibuses are an option if you don't want to continue walking. You may find information on transit options to Beykoz Pier on the IETT website, which is associated with the Istanbul Metropolitan Municipality. https://iett.istanbul/en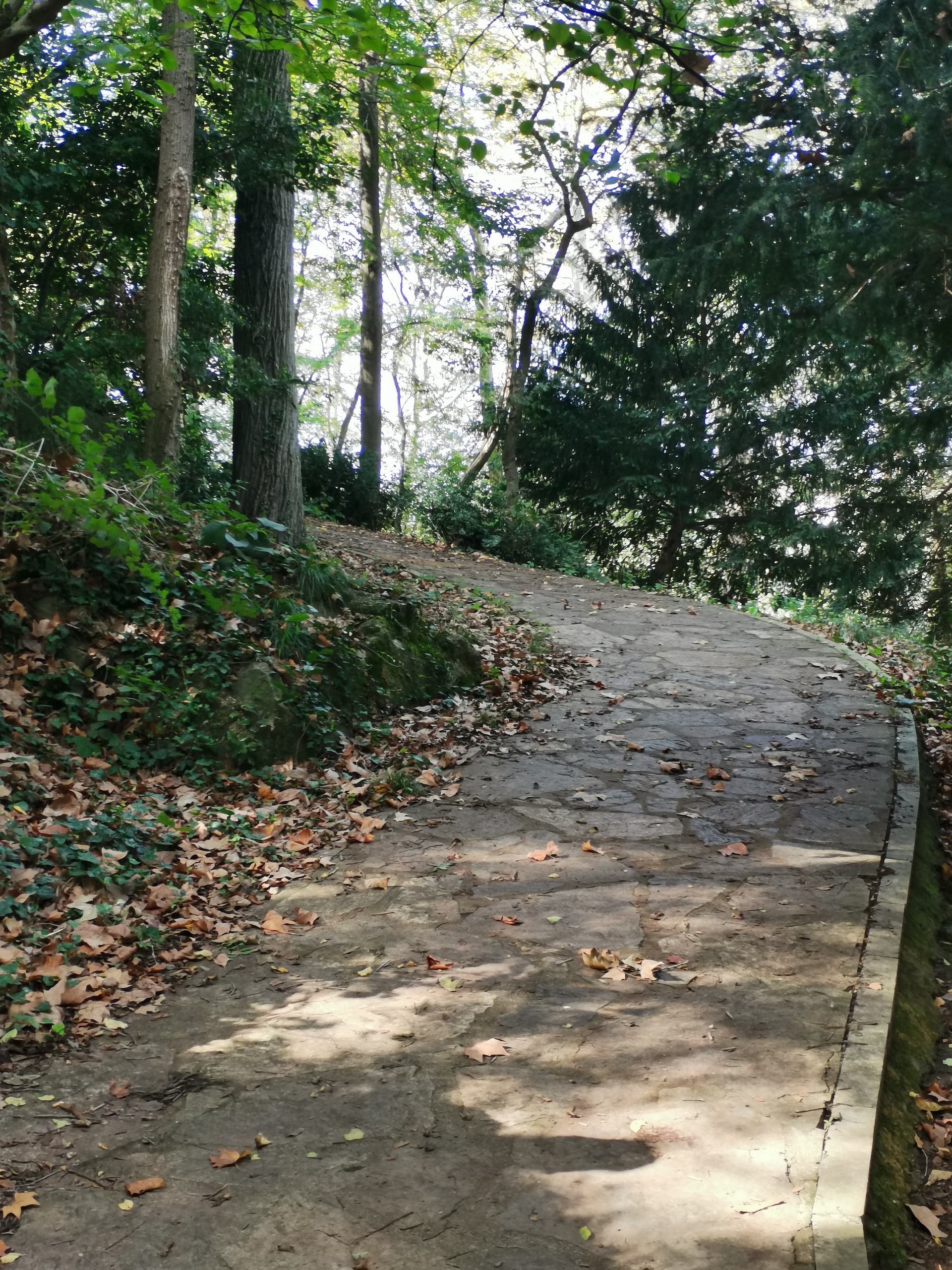 History of Beykoz Grove
Beykoz Grove, which has a very long history, and also the name Abraham Grove, comes from Abraham Pasha, one of the employees of the Egyptian Khedive Mehmet Ali Pasha. According to the legend, Abraham Pasha made friends with the Ottoman sultan Abdülaziz and won this piece of land from him after playing backgammon with him. After Sultan Abdülaziz's rule, Abdülhamid II assumed the throne. Unhappy with Abraham Pasha holding ownership of this vast and lovely forest, Abdülhamid II was able to purchase it from Abraham Pasha. Following the agreement, the Ottoman ruler Abdülaziz redesigned the area in the Paşabahçe Bay section of the grove as the Garden of Liberty and made it accessible to the public. While Abraham Pasha owned the grove, it was evaluated by French garden specialists, and elements like pavilions, pools, and aviaries that would suit the grove were built in the interim. In the grove, trees and other flora that were carefully imported from overseas were planted. In addition, Beykoz Grove features five pools, one of which has an artificial island, two artificially created caves, and three rock-based artificial waterfalls.
Beykoz Grove Social Facilities
Since 2006, the Beykoz Grove Social Facility has been providing Istanbul residents with a breathtaking view of the Beykoz Grove, which is home to enormous, lush green trees. The facility, which occupies a space of about 2,783 square meters, serves as a venue for a variety of special organizations, invitations, and events, including weddings, circumcisions, engagements, business dinners and meetings, graduation dinners and ceremonies, and iftar dinners in its 711 square meter restaurant, which has a very upscale ambiance. With its breathtaking scenery, superior ambiance, and vibrant
table settings, Beykoz Grove Social Facilities creates lasting memories for all groups and events. It also provides grounds for strolling and sports.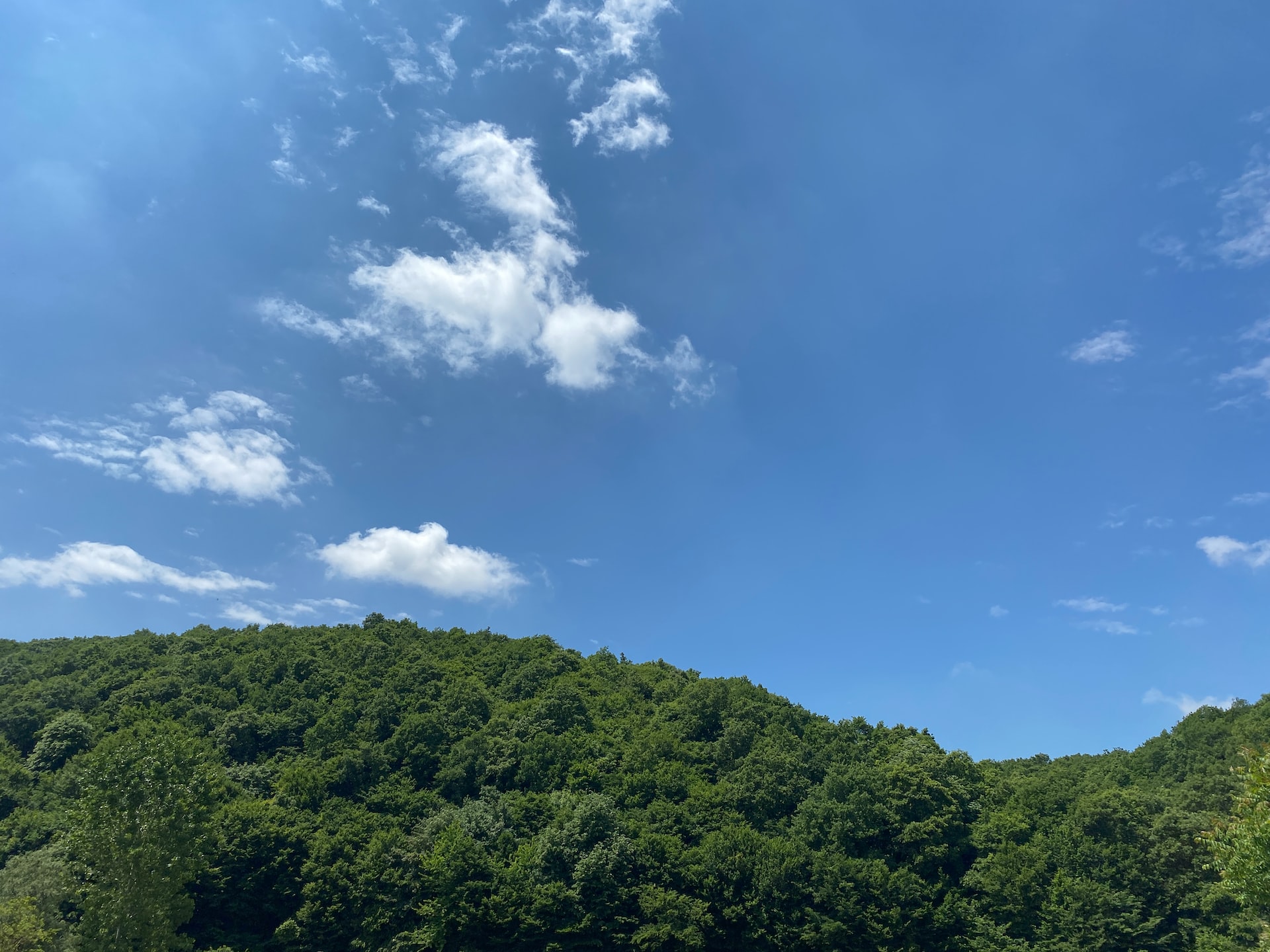 Beykoz Grove Social Facilities Restaurant Menu
Beykoz Grove Social Facilities has enchanted its guests with its delectable flavors by using the chef's unique flavors and fine cuisine. One of the restaurant's most well-known meals, the Koru Steak, is a tenderloin wrapper stuffed with sautéed mushrooms, onions, and green peanuts. It is accompanied by mashed potatoes and seasonal greens. Lamb Skewers with Beğendi, which is served with cubed lamb and eggplant, is served with seasonal garnish and is very popular. Beykoz Korusu Social Facilities is a location where you can unwind and enjoy yourself while also indulging in its mouthwatering meals.
Beykoz Grove Social Facilities Address Information
The address of Beykoz Grove, where you cannot get enough of the Bosphorus view and greenery; Merkez Mahallesi, Kelle İbrahim Caddesi, No: 17/A Beykoz, Istanbul. You can also reach Beykoz Grove by calling 444 10 34.