Culture & Travel
8 April 2021

Many people in Seoul look forward to the weekends due to the usual weekday tire and rush. Seoul is a wonderful city that can meet the weekend expectations of people from almost every age range. Finding the unknown alleys and discovering old warehouses transformed into trendy coffeeshops has become a usual activity for us in Seoul. Please continue to read this article if you want to tour Seoul not like a tourist but like a local.

Seongsu-dong and Yeonnam-dong alleys will surely impress you. If you want a calm day with a dynamic and entertaining night, Hongdae, Gangnam, and especially Itaewon with mostly foreign visitors will greet you just right.

After discovering coffeeshops and art shops in Seongsu-dong district, you can go to Konkuk University district and try one of the traditional dishes including Dakgalbi (닭갈비), JjimDalk (찜닭), Mul naengmyeon (물냉면), and Bibimbap (비빔밥) for lunch. We don't usually consume cold beverages and foods during winter in Turkey but in Korea, you will always be asked if you prefer your foods and beverages hot or cold. South Korea is incredibly famous for its ice-creams; we suggest trying the ice-creams in unpredictable aromas when you see them.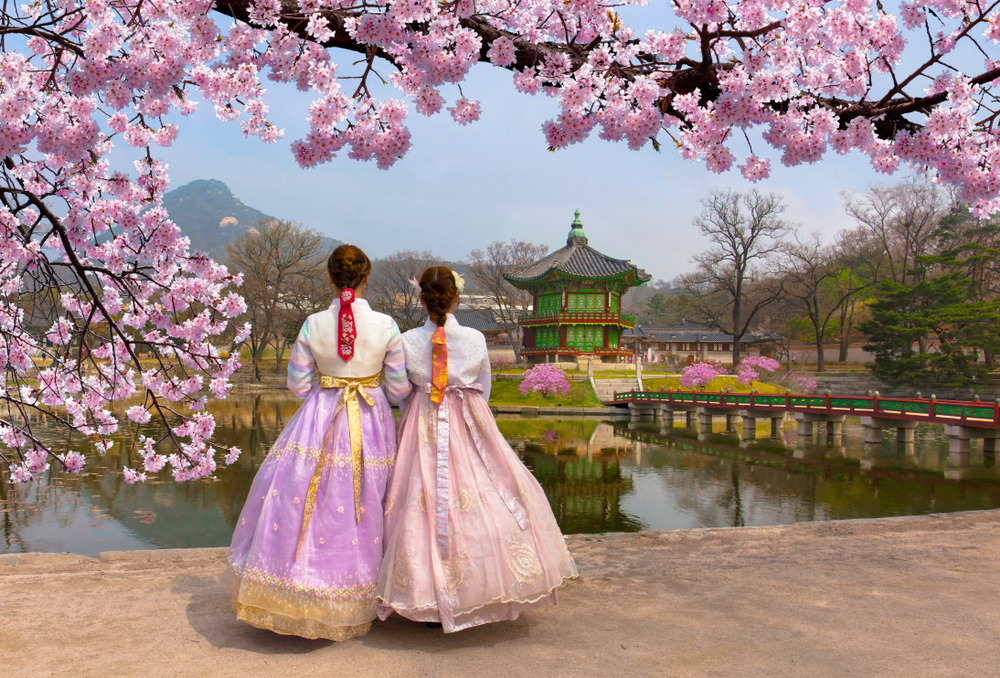 You can purchase a low-priced meal from one of the 24/7 groceries including CU, GS25 or 7-Eleven found on almost every street. Do not overlook the grocery concept that is quite different from what we know in Turkey; for example, almost every grocery store has a dining section inside. On the other hand, if you are uncertain about Korean food, you will find many Turkish restaurants in Itaewon.
You can spend a marvelous Saturday evening with chicken&beer duo and karaoke in Hongdae district. Speaking of karaoke, be sure that this karaoke experience will be much different from what you've seen before. You can spend time on your own or with your friends in one of the tiny karaoke rooms. We recommend going for coin norebang (코인노래방) if you are on your own or with one friend. You can sing up to 4 or 5 songs for less than 1,000 WON (Korean money).
As you can remember from the Gangnam Style that stormed through the world, Gangnam is a more flamboyant district with a more different community when compared to the rest of the world. As a suggestion, you may stop by the back alleys of Sinsa-dong; we assure you that it will inspire you with top model cars and unique alleys. Speaking of uniqueness, you must also visit Dongdaemun Design Plaza designed by the famous architect Zaha Hadid hosting famous fashion festivals every year.
As a different activity, mountain hikes are an irrevocable part of Korea. You will realize that Seoul is surrounded by mountains. This being the case, everyone from almost all age groups frequently goes hiking. If you are not accustomed to these kinds of activities, you can pick Ansan or Bonghwasan mountains to watch Seoul's perfect landscape. You can also see many temples while hiking. Seoul is home to many religions, meaning that you can visit temples, churches and even the mosque in Itaewon.
Overruled by respect in general, Seoul will help you embrace differences with respect. We hope you have a marvelous time there!