Culture & Travel
19 June 2023

Patagonia offers an escape experience full of unique beauty, adventurous activities, and cultural richness. This magnificent region is a paradise for nature lovers and adventure enthusiasts. Patagonia's vast and unspoiled geography is full of mesmerizing landscapes, breathtaking mountains, clear lakes, glaciers, and impressive natural formations. Here you can make unique discoveries, spend active time in nature, and have the opportunity to dive into the history of the region, tracing the traces of the Tehuelche culture. Patagonia is the perfect getaway for those who want to get in touch with nature, push the limits, and make unforgettable memories.
The Natural Beauties of Patagonia: Fascinating Geography to Discover
Patagonia has one of the most fascinating geographies in the world. With vast meadows, impressive mountain ranges, deep valleys, crystal clear lakes, and huge glaciers, this region offers a visual feast. Here, you can hike among colorful flora and fauna, discover endemic plant and animal species and enjoy the fascinating landscapes nature has to offer. The natural beauty of Patagonia offers visitors an unforgettable experience and captivates you at every step.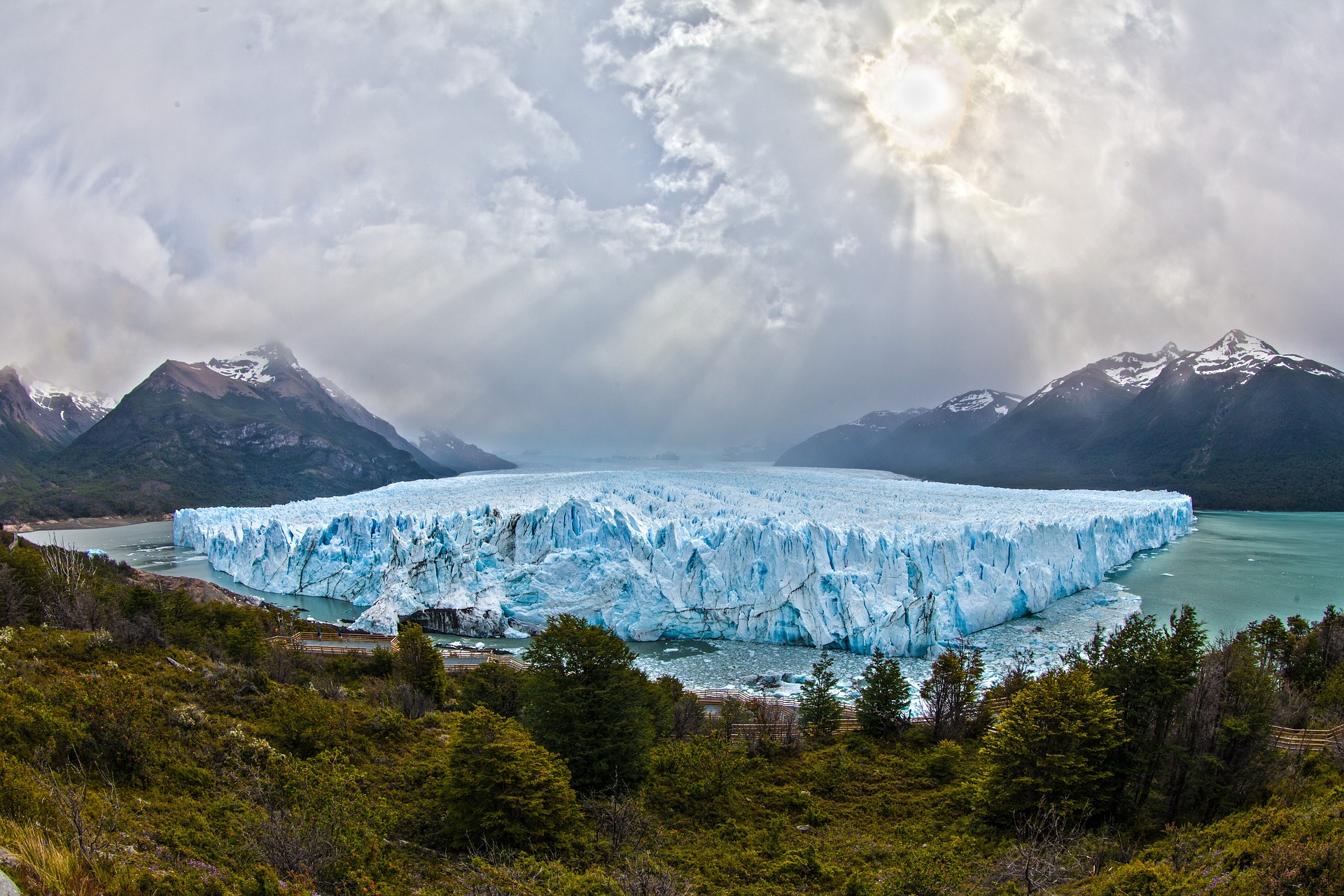 Torres del Paine National Park: Patagonia's Natural Wonder
 Torres del Paine National Park is one of Patagonia's most famous natural wonders and is renowned for its spectacular landscapes. This park is home to imposing mountain peaks surrounded by huge granite pillars. Filled with clear lakes, glaciers, waterfalls, and wildlife, this region is a paradise for hikers, nature photographers, and adventure enthusiasts. You can go hiking and mountain climbing in Torres del Paine National Park and witness the surprises nature offers. These unique natural beauties offer visitors an unforgettable experience.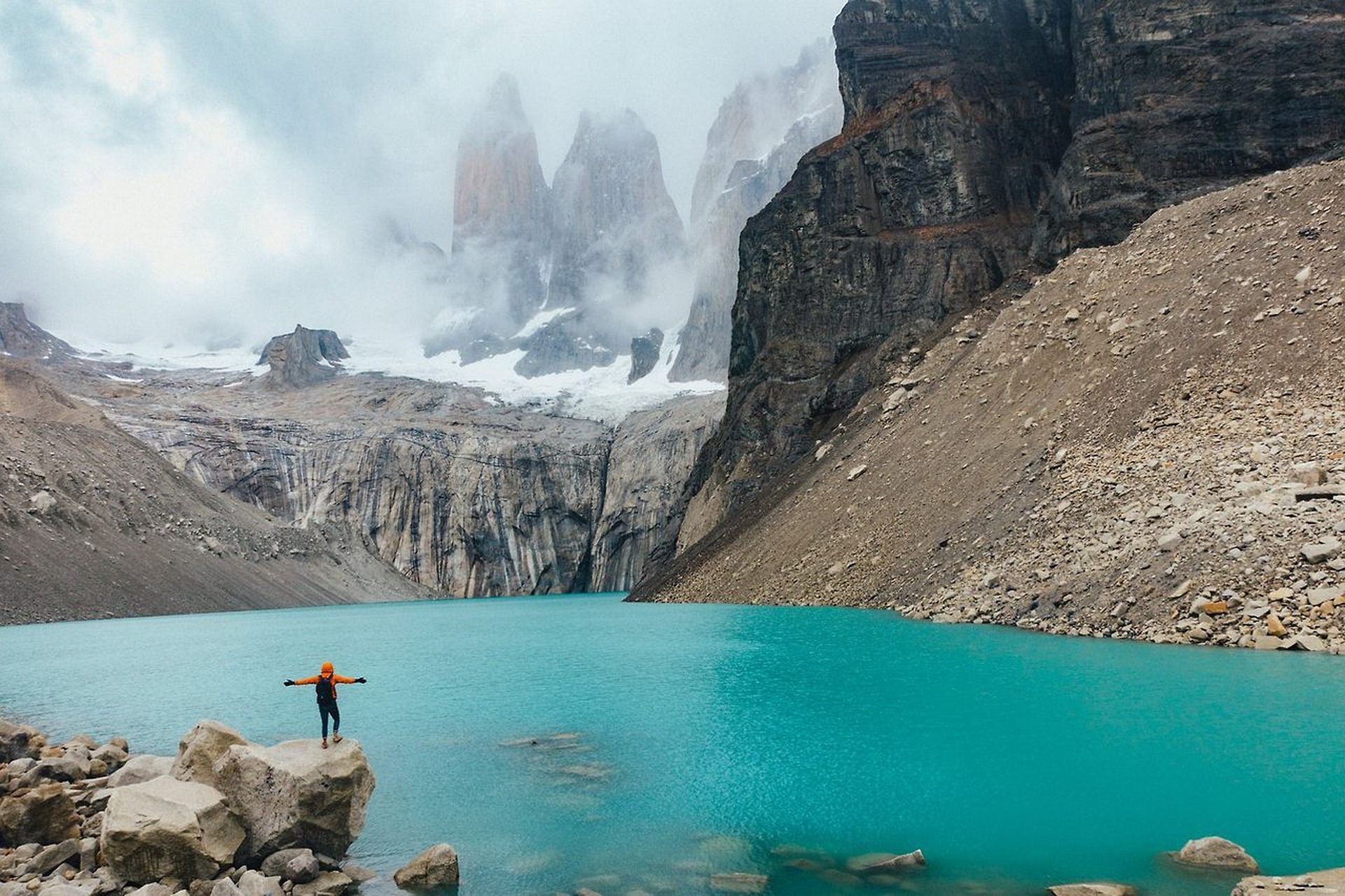 El Chalten: A Journey through Patagonia for the Adventurous
El Chalten is a great spot for adventurers to explore in Patagonia. This town has a unique natural beauty, surrounded by impressive mountain peaks, glaciers, and waterfalls. El Chalten is famous for its world-famous trekking routes, offering nature lovers an adventure with spectacular views. Here you can hike, explore the surroundings by mountain biking, camp, and enjoy the peace and quiet that nature offers. El Chalten is the ideal spot for an adventurous Patagonian experience.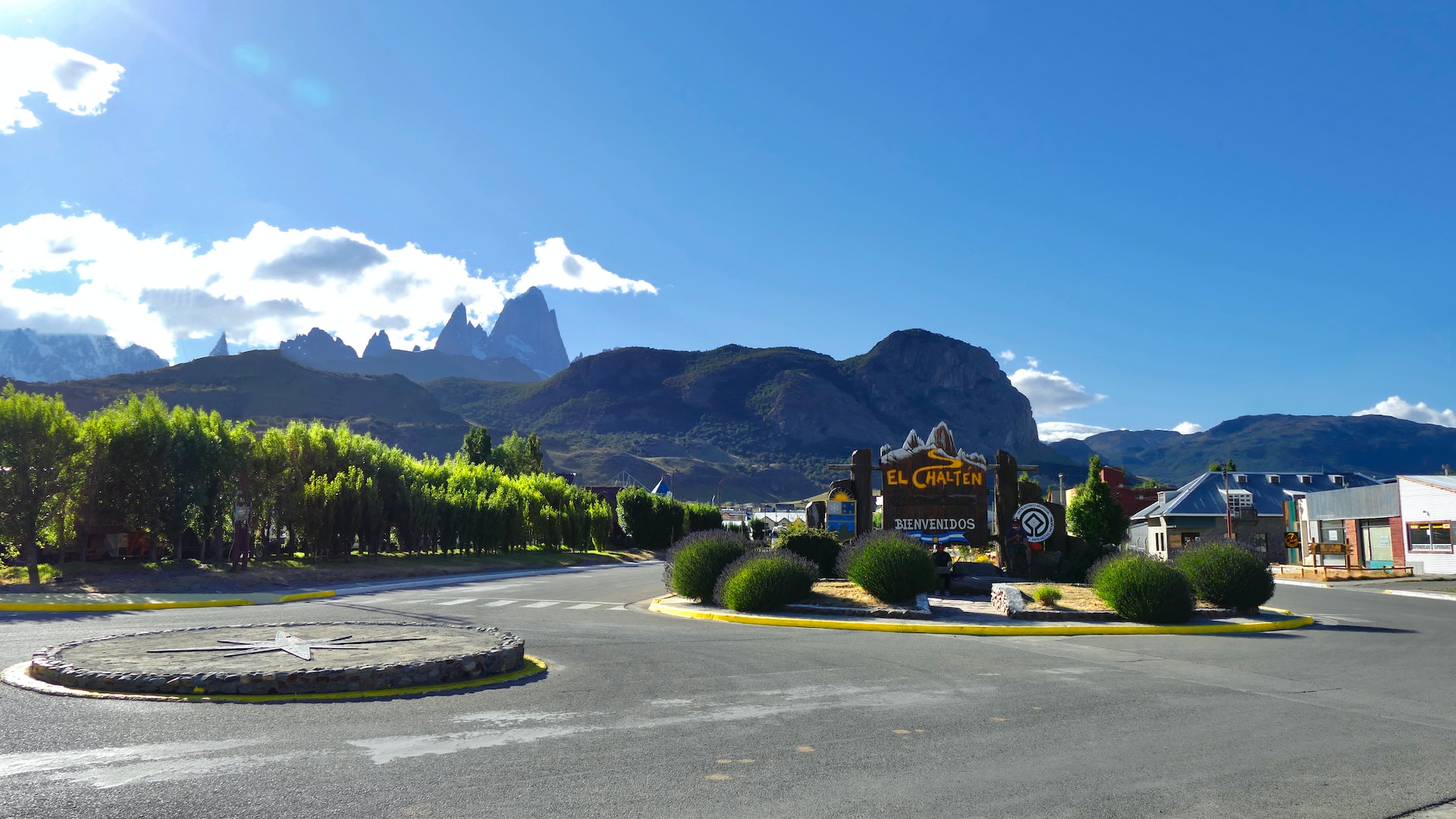 Perito Moreno Glacier: Patagonia's Glacier Paradise
One of Patagonia's most impressive natural formations, the Perito Moreno Glacier, offers visitors a mesmerizing experience. This gigantic structure is known as a magnificent glacier paradise and attracts attention with its unique natural beauty. Hearing the crackling of the glacier and watching it disintegrate gives visitors unforgettable moments. To see the Perito Moreno Glacier up close, you can join boat tours or participate in adventurous activities such as glacier climbing. This natural wonder is a unique and fascinating part of Patagonia.
From Sea to Mountains: Patagonia's Multifaceted
Explorations Patagonia offers a variety of discoveries from sea level to the top of the mountains. You can explore wide sandy beaches on its coasts, take nature walks in forested areas full of wildlife, or enjoy unique landscapes in volcanic regions. The region also offers activities such as bird watching, fishing, surfing, and diving. Patagonia's multifaceted discoveries appeal to nature lovers, adventurers, and anyone who wants to explore.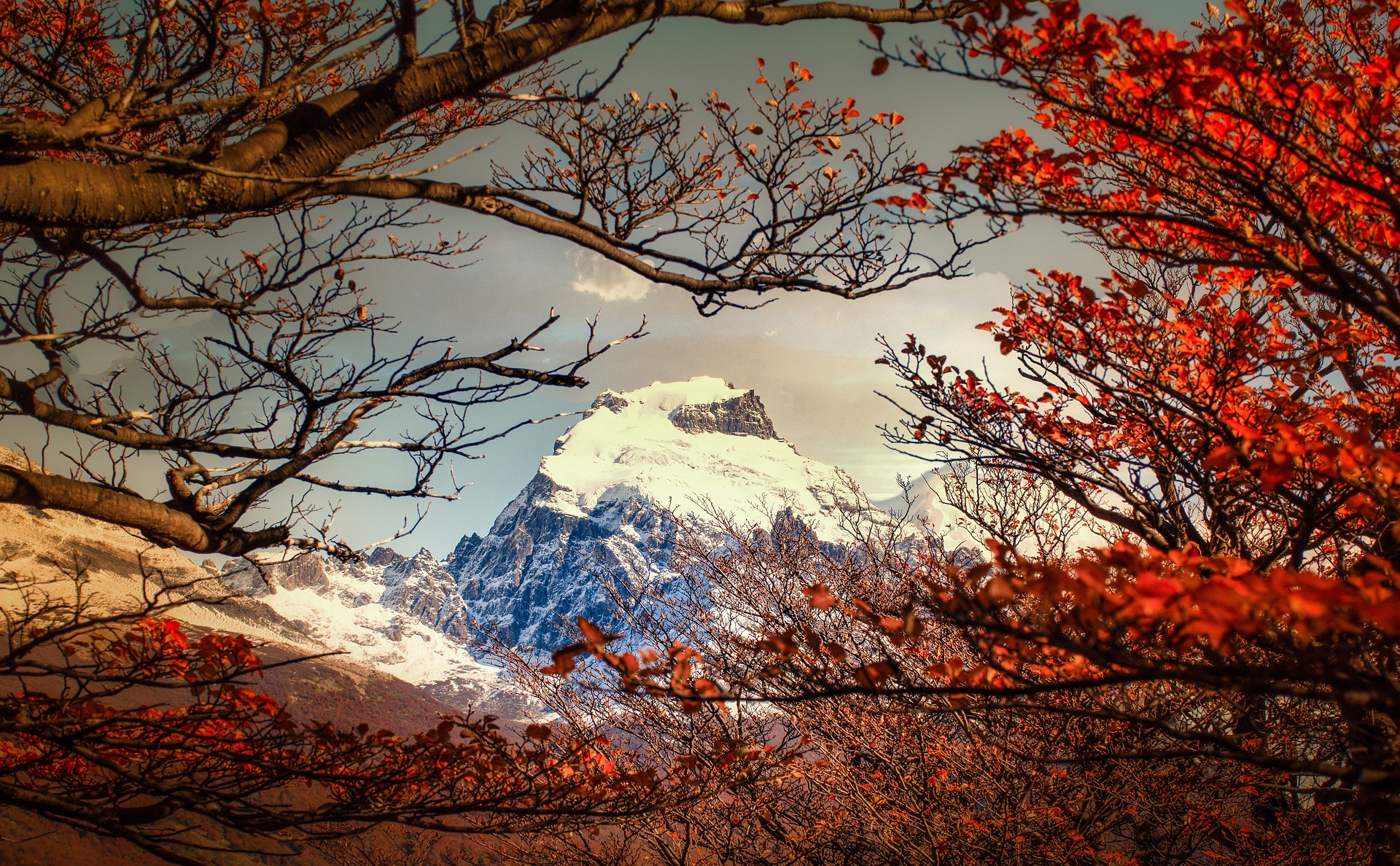 Tehuelche Culture: Historical and Cultural Riches of Patagonia
Patagonia bears traces of the Tehuelche culture and offers an opportunity to discover the historical and cultural richness of this region. The Tehuelche Indians offer an important perspective on Patagonia's long history and the way of life of the people who inhabit this land. Visitors can learn more about the Tehuelche culture by visiting the local museums, looking at traditional handicrafts, and exploring this cultural heritage by interacting with the local people. Tehuelche culture can add depth and meaning to the Patagonian experience.
Nature and Adventure-Filled Activities in Patagonia
Patagonia offers many activities full of nature and adventure. Trekking, cycling tours, climbing, canoeing, fishing, horse riding, and camping are just some of the activities to keep you busy. Traveling through Patagonia, climbing exciting peaks, or canoeing on crystal-clear lakes will provide you with adrenaline-filled moments and allow you to enjoy the beauty that nature has to offer. Patagonia is a real playground for nature and adventure lovers.
Environmental awareness and protection
Environmental awareness and conservation is an important issue when traveling to Patagonia. It is necessary to make an effort to protect the natural life and ecosystem of this unique geography. It is important to keep nature clean, to travel without harming the environment, to respect local cultures, and to pay attention to the sustainable use of natural resources. If visitors show sensitivity to the environment and increase their awareness of conservation, it helps to preserve the unique beauties of Patagonia for future generations.
Patagonia - Are You Ready for an Unforgettable Adventure?
Patagonia offers an unforgettable adventure with its natural beauty, adventurous activities, and cultural richness. Get ready to explore this fascinating geography and enjoy the unique experiences Patagonia has to offer. Hike through dazzling landscapes of nature, climb exciting mountains, and witness the splendor of glaciers and the history of the region, the roots of the Tehuelche culture. Patagonia awaits you for an adventure that will leave you with unforgettable memories.