Culture & Travel
18 July 2022

Although we have arrived towards the middle of summer, the holiday rush continues. The activity on the Aegean and Mediterranean coasts is increasing day by day. Especially families with children prefer to spend their holidays here. Because we all know that taking a holiday with a child is different from normal holidays. Their needs are very different. For example, sandy beaches are preferred for children to play, and shallow waters are preferred for their safety in the sea. Families pay attention to such features when determining their holiday routes. If the children in the family are a little older, then the places with more activity options come to the fore. Here we have compiled a list of places where you can spend your holiday with your children with peace of mind.
Marmaris, Muğla
Marmaris is one of the places where families with children can spend their holidays in the most comfortable and trouble-free way. Because the beaches here are generally shallow and calm. For example; You can choose places such as İçmeler Beach, Turunç Beach, Kızkumu Beach and Cleopatra Beach. For those who want to escape from the crowds, there are beautiful coves that we can give as examples. Bays such as Kumlubük, Cennet Island, Çiftlik, Bördübet are a few of them. You can give your children a wonderful summer holiday by exploring these coves with boat tours departing from Akyaka. Apart from these, you can have fun with your children by participating in the light and pool shows held in the evenings in İçmeler. You can visit the boutiques and shops where you can shop. In addition, many hotels in Marmaris are baby and child friendly. In this way, you will not have to search for your accommodation too much. You can spend a wonderful summer holiday with your family and children in Marmaris, the most beautiful address of green, blue and calmness.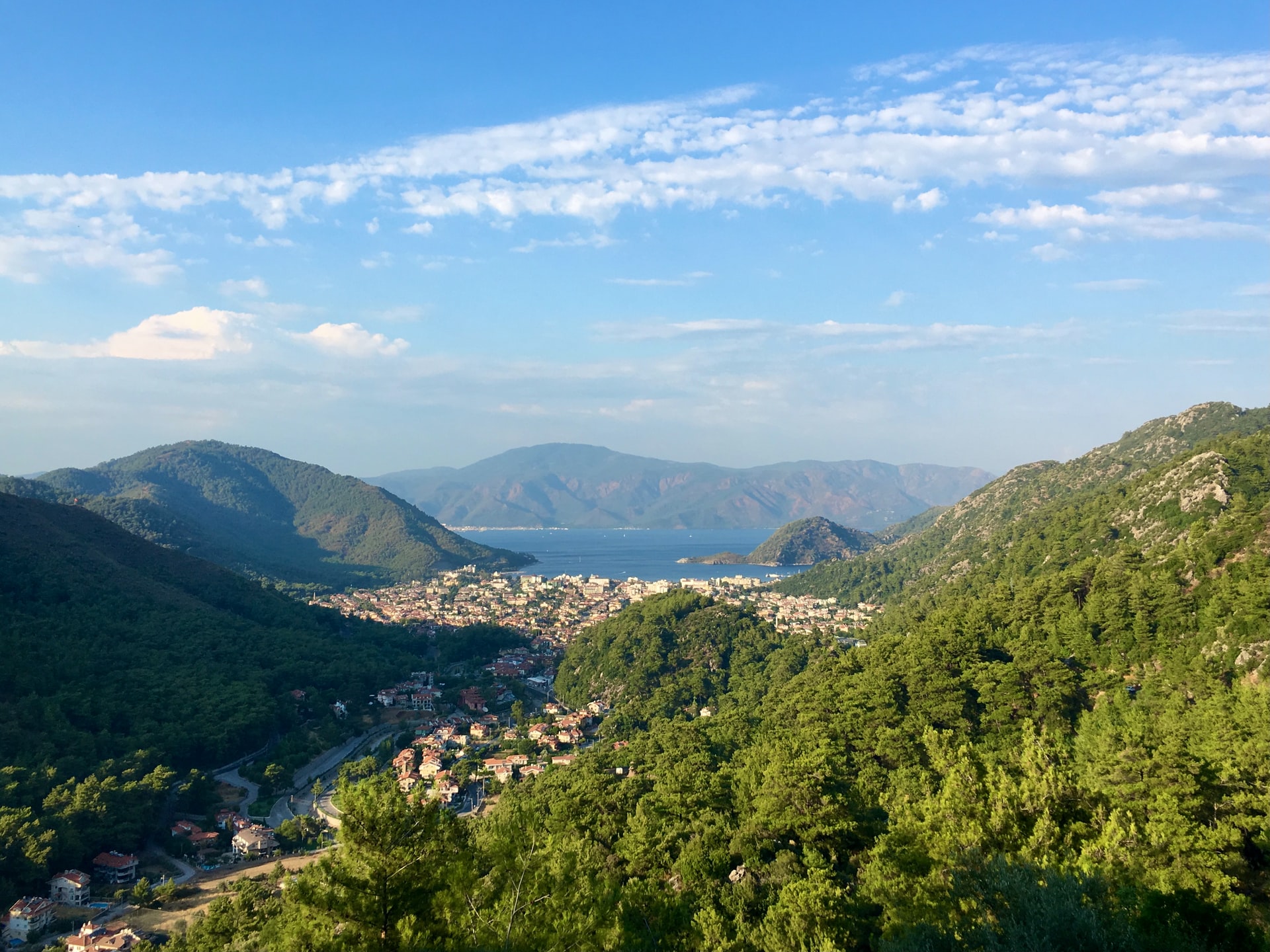 Çeşme, İzmir
We came to the second place in the list of places where you can vacation with your children. Çeşme has a very shallow sea as well as a long beach. In particular, we can give Ilıca Beach as an example. It is known for its turquoise and clear waters as it is famous for being a blue flag beach. You can clearly see the sand at the bottom of the sea and feel as if you are in the pool, not in the sea. Apart from Ilıca Beach, there are many more options you can go to such as Altınkum Beach, Pırlanta Beach, Delikli Bay, Aya Yorgi Bay. If you don't want your children to spend time at the sea only, you can enable them to do different things thanks to Aqua Toy City. Water slides and pools are a great source of entertainment for them. While they socialize with their friends in the pool, you can sunbathe and enjoy your holiday with peace of mind.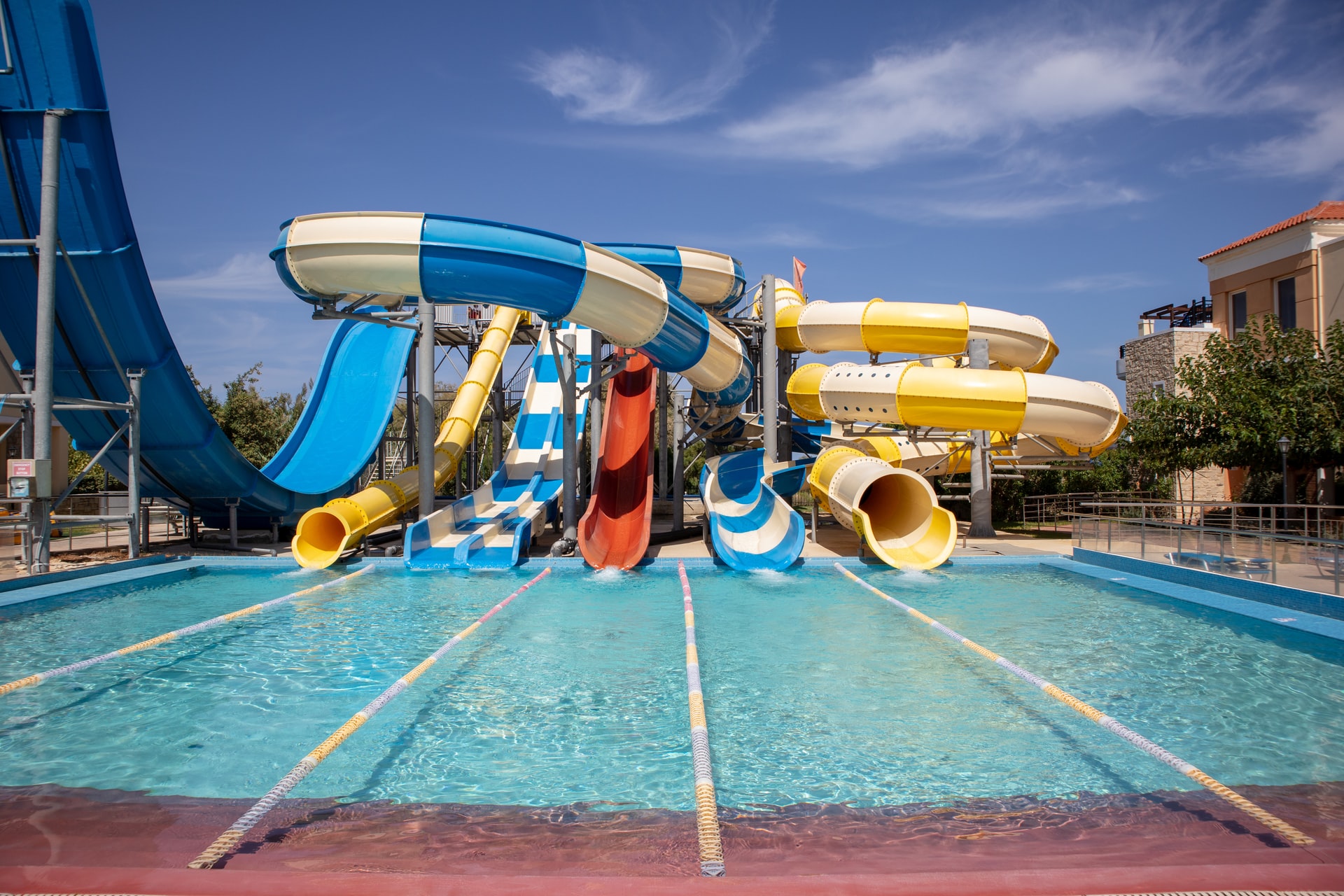 Olimpos, Antalya
Another of the paradise places on the Aegean and Mediterranean coasts is Olympos Beach. Located in the Kumluca district of Antalya, the beach is also a city of the Lycian Way. It is known for being a very important port city in ancient times. There is even an ancient city here from those times. Olympos Ancient City will greet you first at the ruins where you can enter with a museum card. It will be very enjoyable for you and your children to see the historical ruins, baths, houses and rooms here. At the end of the ancient city, you will arrive at Olympos Beach. You have to be very careful as this beach is the spawning place and habitat of the caretta carettas. It is useful to take care not to harm the environment. If you want to watch the hatching of the Caretta carettas, you should be here in the morning. In this untouched site, you will also instill in your children the importance of historical knowledge. You can also see Çıralı Beach, which is very close to here. It is also possible to see the fire coming out of the rocks by going to Yanartaş, which is located in this region. We also recommend that you take a boat to Suluada, known as Turkey's Maldives. Because the beauty of the sand here and the clarity of the water are quite impressive. However, the water gets deep quickly, so be careful. In short, the beauties in and around Olympos are endless. Don't miss the chance to make great memories with your children in this holiday paradise.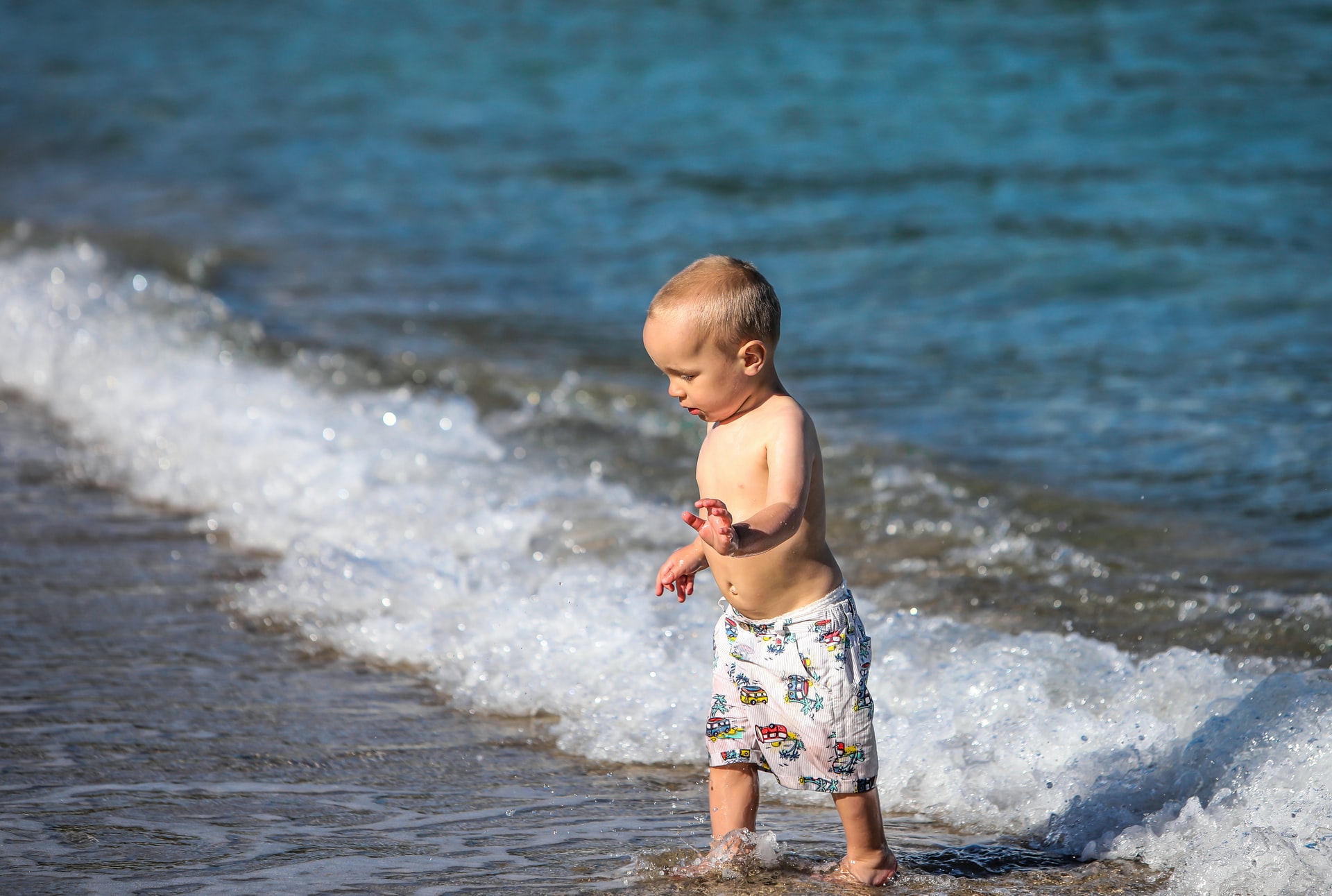 Bozcaada, Çanakkale  
Bozcaada is the calmest and most beautiful place you can go in the Marmara Region. If you want your children to feel nature, this is the right address for you. Because Bozcaada, the third largest island of Turkey, is a place full of greenery. The charming streets and colorful houses of this magnificent island can attract the attention of your children. We recommend you to visit Bozcada Museum, Bozcaada Castle and Windmills, especially the Greek District. You will feel the spirit of Bozcaada better this way. Let's come to the places where you can swim in the sea. Habbale Beach, Aquarium Bay and Ayazma Beach are among the most famous beaches of the island. Although they are touristic places, they may surprise you a little with their calmness. After seeing the island center, your children should definitely see such untouched coves and beaches. Thus, they will better understand their responsibilities towards nature.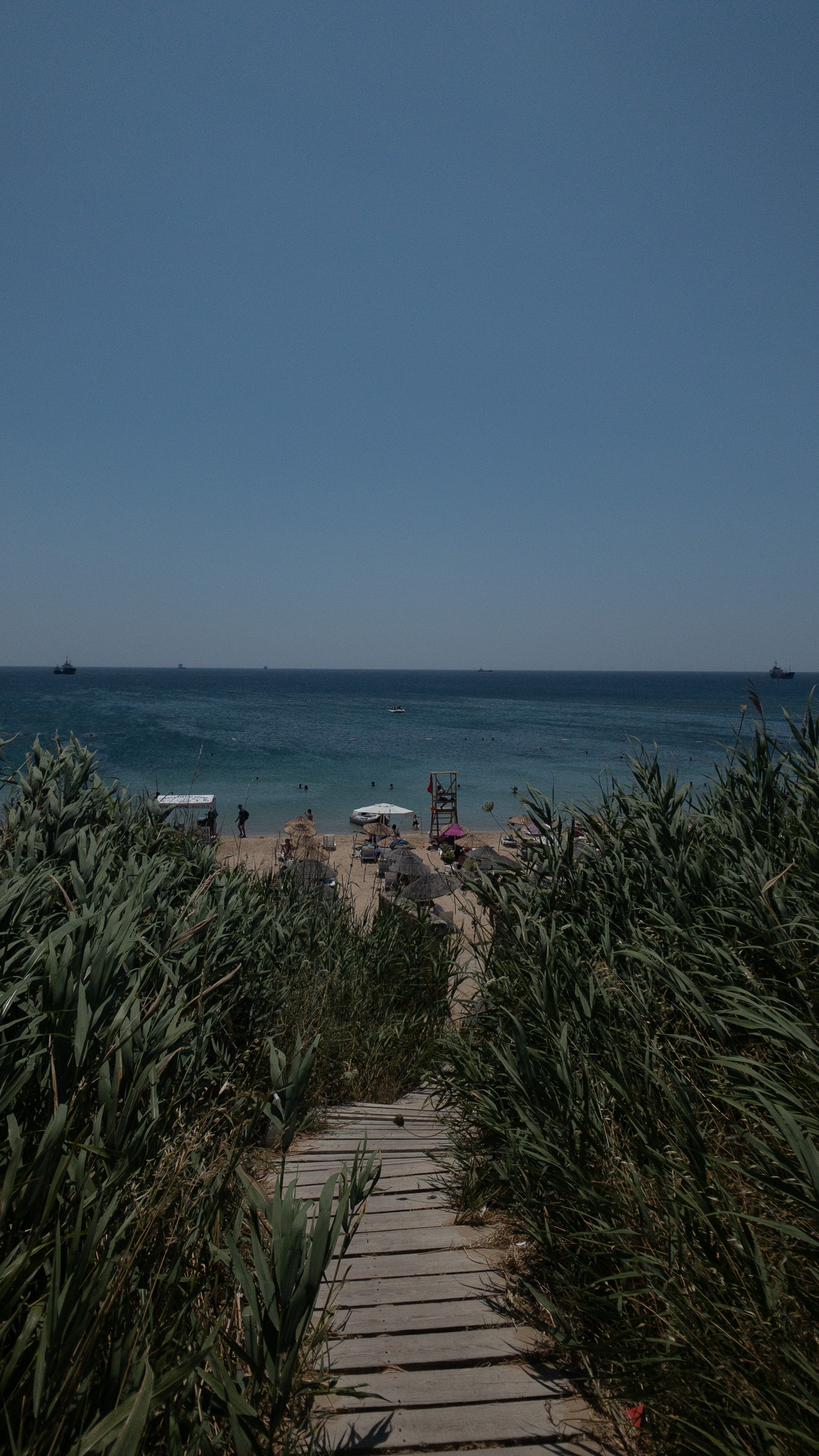 Silivri, İstanbul
Of course, we will not only include places in the Aegean and Mediterranean Seas on our list. Known as the escape point for those living in the metropolis due to its proximity to Istanbul, Silivri is also a very nice place to spend time with children. You can swim at Semizkum Beach, Papatya Beach and Gümüşkaya Beach. The sea is quite shallow. So it's safer for your kids. Apart from swimming, there are also areas where your children can have different experiences, such as golf courses and horse farms. You can participate in the activities of the equestrian clubs here as a family. Have fun…