Culture & Travel
18 July 2022

Turkey's beaches are flooded with local and foreign tourists in the summer months. Especially, Antalya is one of the most beautiful places to have a holiday in the summer. Usually Olympos beach is more known, so tusites choose to go there. However, there is a beach in Antalya that even its own people know little about. This is Suluada, which is 15 kilometers away from the Adrasan coast. A hidden paradise that most people have not heard of. In fact, its popularity has increased recently. The reason why Suluada attracts so much attention is its white sands and clear blue sea. That's why Suluada is called "Maldives of the Mediterranean". He also deserves this name. You can continue reading our article to get to know Suluadayı, which is not well known, and to learn about the activities that will color your holiday there.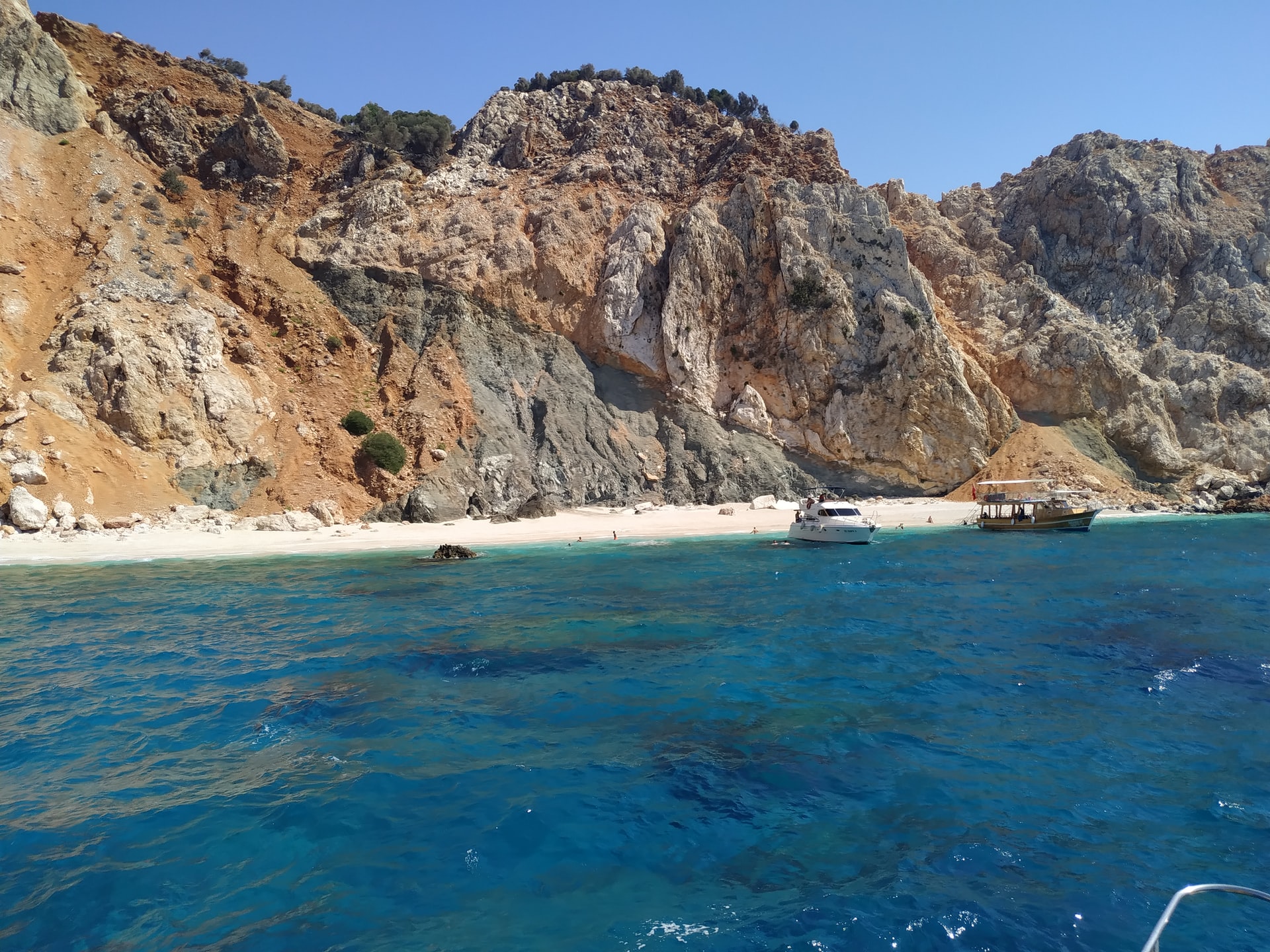 If you are considering going to Antalya on holiday, do not hesitate to add Suluada to your route. Suluada, which is one of the most beautiful spots for a holiday with its deep blue color, will also take your holiday experience in Antalya to the next level. As mentioned, Suluada is called the Maldives of the Mediterranean. It gets its nickname because of the color of the water. The water here gets its color and clarity from microorganisms called foraminifera found on the island. Since these microorganisms make the color of the sand white, the color of the water is just as clear. The island's own name, namely Suluada, takes its name from a fresh water source on the island.
Where is Suluada?
Located in the Kumluca district of Antalya, Suluada is very close to the Adrasan coast and the famous Gelidonya Lighthouse. Since there is no settlement on the island, there is no road leading to the island. The only way to get to the island is by sea. In order to go here, you need to take the boat tours organized in Adrasan. Of course, the sea route is not limited to Adrasan only. You can also reach here by boats from other regions. It takes approximately 40 minutes to go directly from Adrasan to Suluada by boat. But remember, you have to make a reservation for the boat the day before. There are two tours going to Adrasan, one of these tours does not cover Suluada. If you want to go to Suluada, choose the boat tour carefully. The price of the boat trip from Adrasan to Suluada is 200 TL as of 2022. Children 0-3 years old are free of charge. This fee includes services such as lunch, fruit plate, tea service and tour guide. Except for boat tours, you can request or hire one of the fishing boats that come here to come to Suluada. Another way to come here is to charter a yacht. This option depends on how luxurious transportation you want.
While coming here, you get the chance to see some important symbols of Antalya on the sea route with a boat tour. You can see the sea symbols that are important for Antalya tourism, such as Gelidonya Lighthouse and Adrasan Lighthouse. Since the boats stop not only in Suluada but also in different places on the way to Suluada, you also have the opportunity to swim in different locations.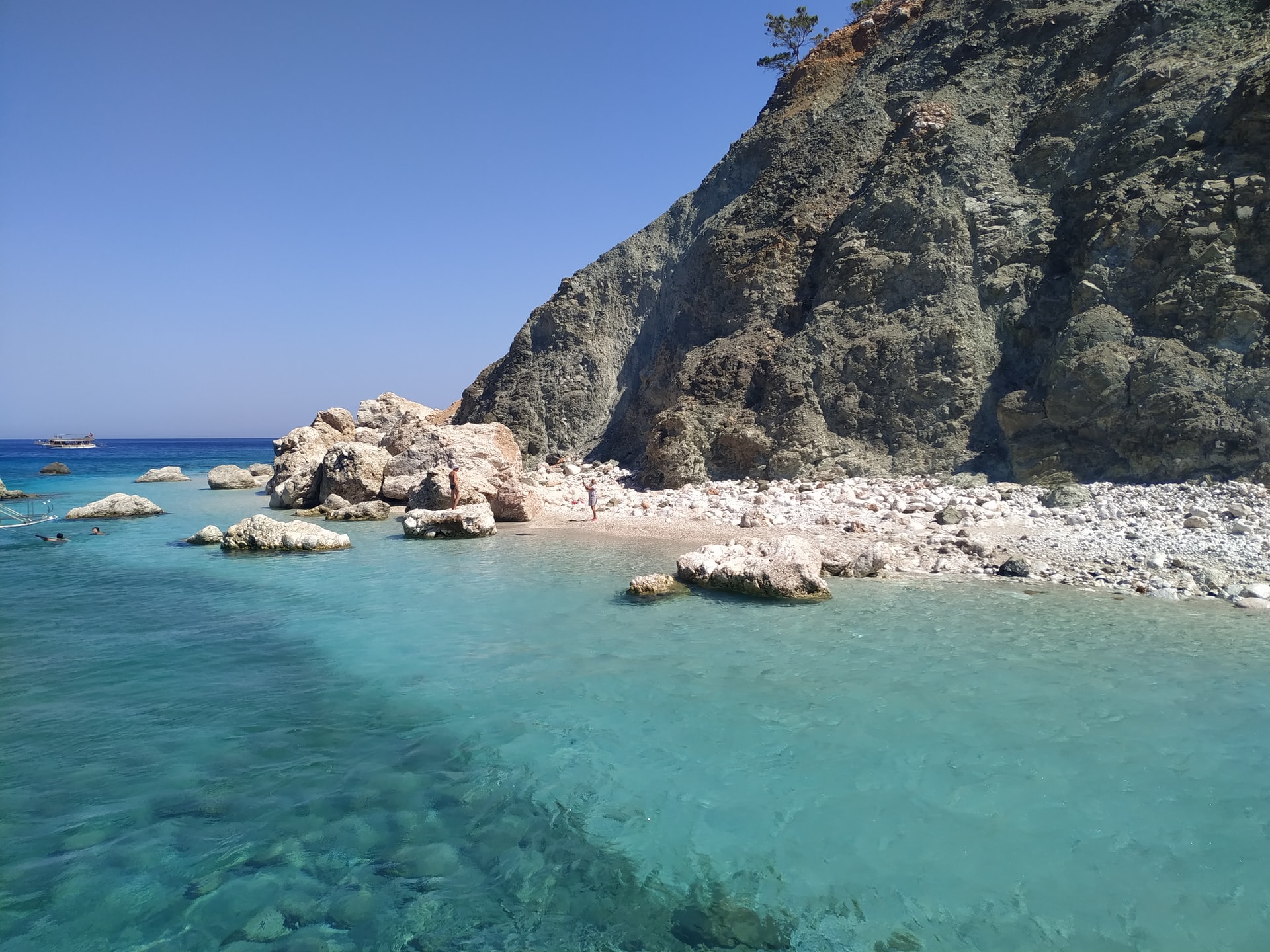 As mentioned, unfortunately, there is no electricity and water service on the island, as it is a deserted island and has no settlements on it. Of course, accommodation is also very difficult in places where both electricity and water are not available. Therefore, there is no accommodation option that will make you comfortable during your holiday there. If you are planning a holiday in Suluada, you should choose to stay on the neighboring beaches such as Olympos or Adrasan for accommodation. Yes, we can't stay at the hotel in Suluada, but is camping free? It's free to camp here, yes, but you need permission from the gendarmerie to do so. You can camp on the beach as long as you get permission from them. For those who will camp here, it is useful to remind again that this is an uninhabited island.
There are two beaches you can enter in Suluada. The first beach here, in the northern part, is slightly wavy and larger than the other, about 120 meters. The other is smaller, less choppy and rather shallow than the first, at 50 metres. You can use both beaches for your sea pleasure. But people prefer to choose the second beach as it is less wavy.
There are also rumors that the fresh water spring in the east of Suluada is healing. It is said that especially water is good for kidney stones. These rumors have further increased the interest of tourists to the region. But there is no scientific evidence that water is actually healing. You can still drink the fresh water available here. Water has no harmful effects on human health.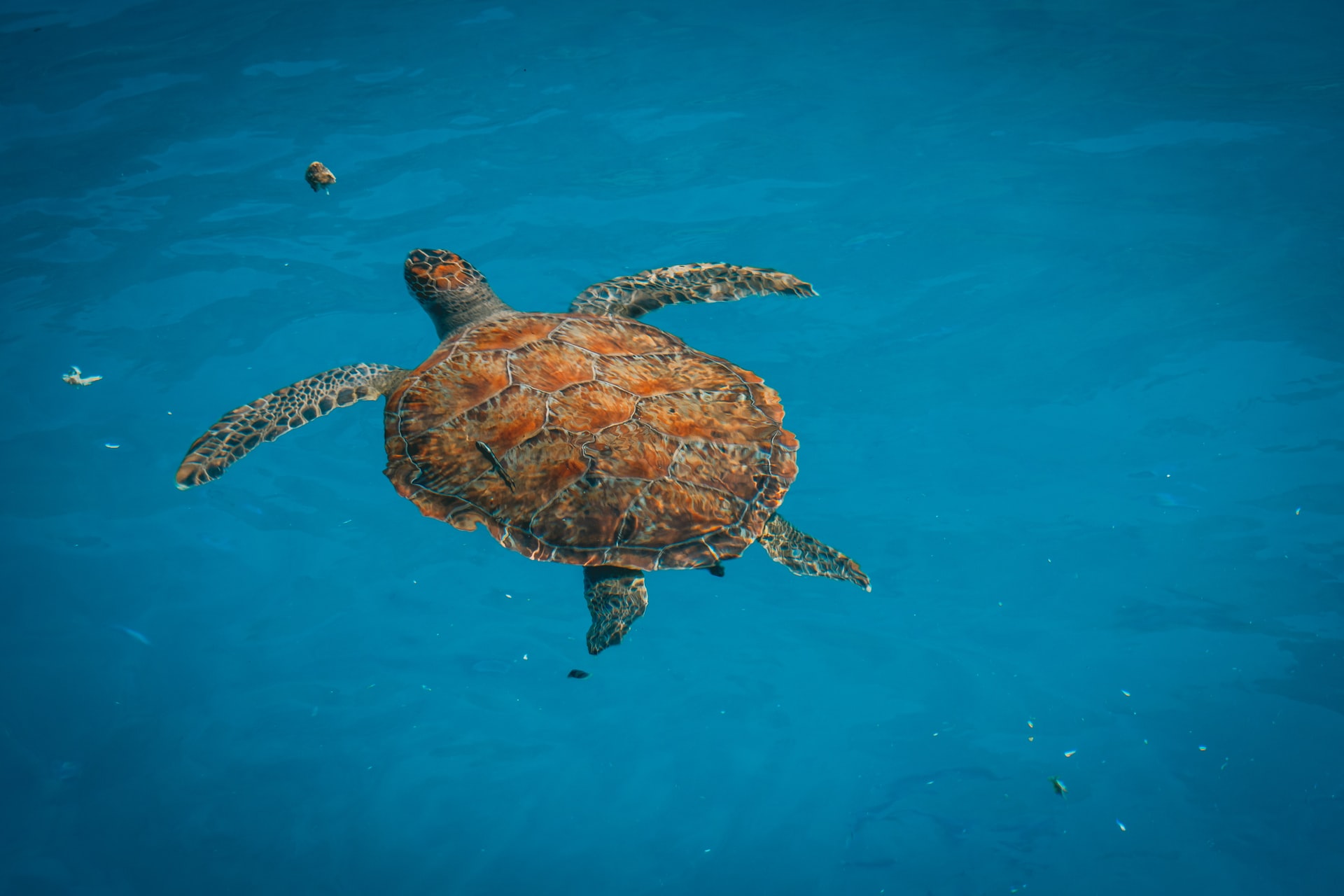 Well, what can be done in Suluada other than swimming in the clear blue waters? First of all, you can snorkel and dive here. Some of the sea creatures that you will have the chance to see seals, dolphins, caretta carettas and squids in Suluada, where the biological diversity is high. Don't forget to bring your goggles for better observation. Another activity you can do here is fishing, due to the abundance of sea creatures. If you believe that the water is really healing, you can drink the water of Suluada, explore from afar in the cave on the island and take pictures with the magnificent sea view. We said it can be explored from a distance because this cave can only be viewed from the boat. Swimming is prohibited here. The reason for this is that the cave is a habitat for seals. You can't swim with them, you can only look from afar and take pictures.
You can visit Suluada in any season of the year. There is no set time to go here. But do not forget that in the summer months when the sea season opens, Suluada gets very crowded. You may not be able to see the clarity of the water from the crowd. Regardless of the season you visit, you can still be sure that you will enjoy Suluada.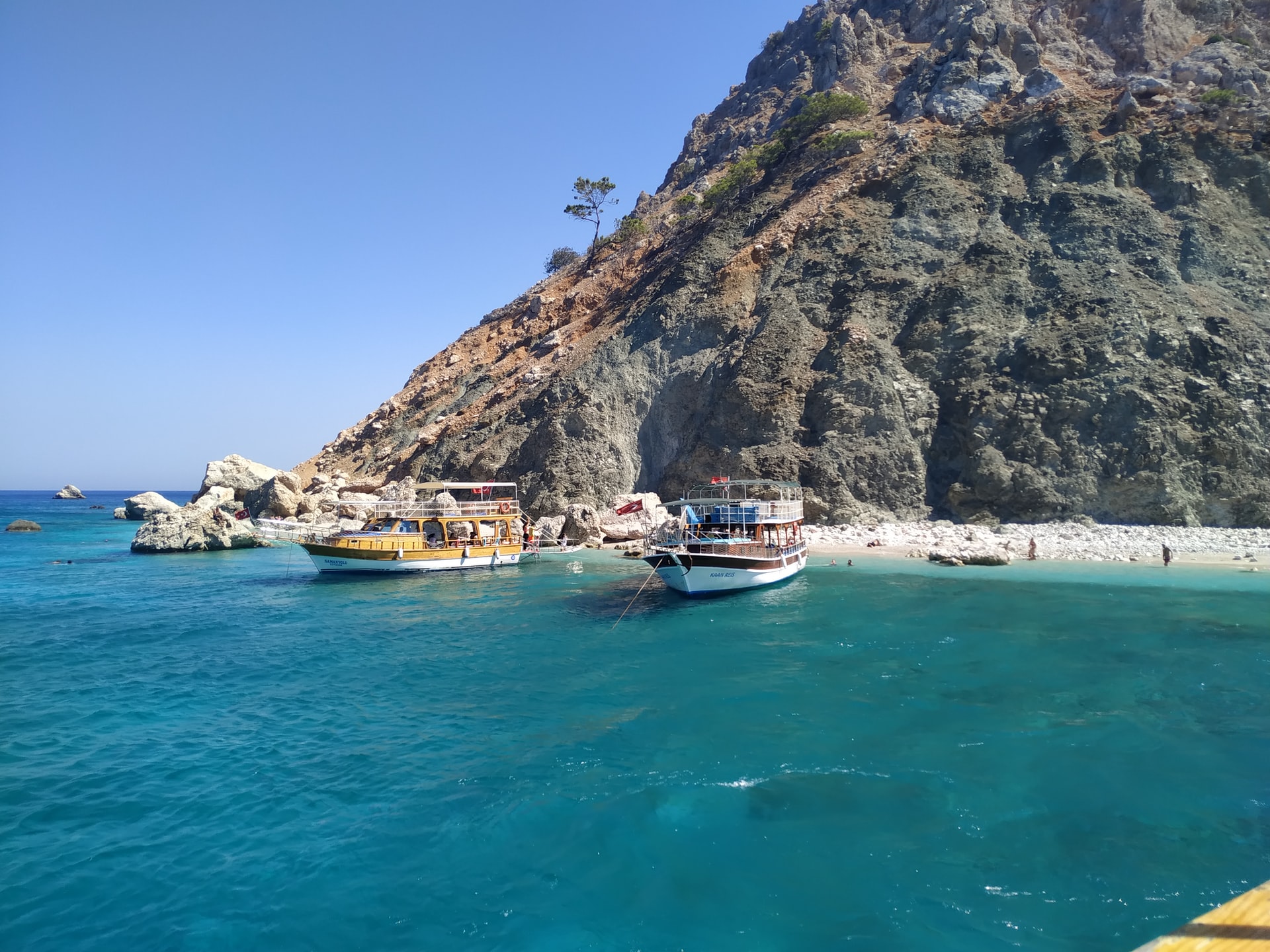 The recent increase in interest in Suluada brings with it the discourses of taking the island under protection. There are concerns that the natural beauty will deteriorate and environmental pollution will increase as people start to frequent the Maldives due to its likeness. If you want to have a holiday here, please be sensitive to the environment.