Culture & Travel
1 December 2020
Güncelleme Tarihi: 17 July 2022
For shopaholics, discovering new boutiques is an exciting experience. If you find clothes according to your taste in a boutique you randomly enter, and when these clothes fit your budget, it means you have found a new place you are a regular at. If you have never been to Nişantaşı, the precious district of Istanbul, or if you want to go and discover new boutiques, we have compiled the boutiques for you. Have a good shopping in advance.
Roberto Nisantasi
The most popular BOUTIQUE in Nişantaşı is Roberto Nişantaşı. This small boutique, preferred and loved by celebrities, aims to provide its customers with a fashionable experience with its own quality designs. Do not mind that the boutique is in a small place, they are quite good in terms of product variety and number, and the employees are friendly and helpful. We definitely recommend you to go and see the products that appeal to all kinds of styles. Let's also announce that there is online shopping for those who cannot go to the boutique. On the online shopping site, it is possible to see many clothing models in top clothing, bottom clothing and outerwear. Seeing the products on the model will give you an idea before you buy. In this way, you can make the right choice according to your own size. If you are interested in summer and winter collections, if you are interested in fashion, this boutique will please you.
Address: Mag.: Vallikonagi Cad. NO:46 Teşvikiye Şişli/Istanbul/TURKEY
Beyyoglu
Beyyoğlu is a Nişantaşı boutique preferred by strong and modern women. The boutique, which has a 2-storey store, provides a very high quality service with its distinguished products. Since this boutique, which has only 4 cabins, has a lot of visitors, you may have to wait in line for a lot of cabins. The boutique, which is famous for its founder Simge Uğur, who combines its own products on its own Instagram page, has products that will not leave empty-handed. This boutique also has a website for online shopping. If you wish, you can shop from this site. You can see upcoming new products and bestsellers in a list. If you are a true shopper, you also love to chase discounts. You can follow the discounts of this boutique on the website. Colorful daily dresses, evening dresses that can appeal to all walks of life, shorts, trousers, shirts, t-shirts etc. You can find many more parts here. Apart from these, they also have a separate compartment for beach wear. If you wish, you can use your preference for this cute boutique in the summer months. The boutique, which has beautiful products not only for women but also for men, is waiting for you to visit in Şişli.
Address: Halaskargazi Mahallesi, Rumeli Cd. 55a, 34371 Sisli/Istanbul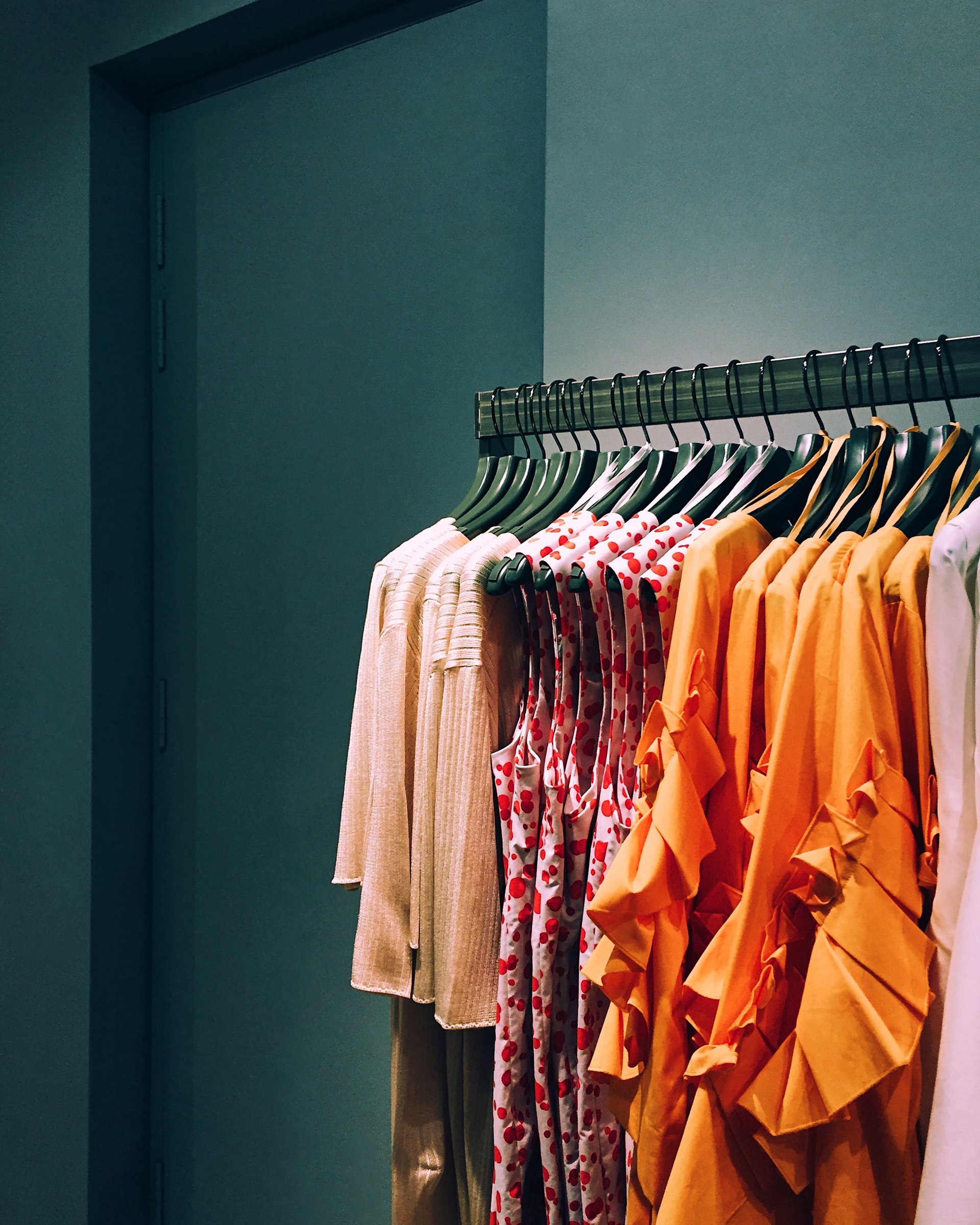 Askı Nisantasi
With its two small stores at the entrance of Göksu Passage, one of the most popular passages, Askı Nişantaşı suggests that fashion starts inside first. They aim to provide you with a nice shopping experience with their employees who help you with the combinations in the stores and their quality products. After shopping, you can continue your shopping with other accessory and shoe stores where you can complete your combi.
Address: Teşvikiye Caddesi, Göksu Passage, No21-A Nişantaşı/İstanbul
5in1canpolat
A family boutique where the ideas of 5 fashion sisters come together. The boutique located in Nişantaşı Teşvikiye used to be a boutique focused only on clothing, but nowadays they sell their own products in many categories from bags to shoes. Their products are of very good quality and reasonably priced. Fashion and budget friendly, this Nişantaşı boutique may be your new favorite.
Seda Yalcin Atelier
Seda Yalçın, the daughter of a textile family, establishes Seda Yalçın Atelier with the support of her family as a result of her interest in fashion. The products are quite interesting and modern. The boutique, which has products for many styles, also has an online sale. We strongly recommend that you follow the boutique that sells with a free shipping campaign online.
Address: Teşvikiye mah. Sakayak Sok. Evranos Apt No: 21/2 Nisantasi / Sisli / Istanbul