Culture & Travel
18 January 2023

We have a great idea for your winter vacation this year. Croatia, described as the 'Pearl of the Adriatic' by the world-famous English poet Lord Byron, attracts thousands of tourists every year. Located at the crossroads of Central Europe, the Balkans, and the Mediterranean, this beautiful country gained its freedom on October 8, 1991. Another point to add is that with 56 thousand 594 square kilometers of surface area, Croatia has more than a thousand islands.

Croatia is one of the countries in Europe where the living standards are of the highest quality. In addition to its income by industry, its income from tourism is also great, thanks to its natural wonders. Its capital is Zagreb, and its official language is Croatian; but you can hear Serbian, Bosnian, and other Slavic languages during your visit. The country has only 4.6 million inhabitants.

Another reminder for your Croatia vacation is that you need a green passport or Schengen visa to visit the beautiful country. Here are ten great reasons to visit Croatia.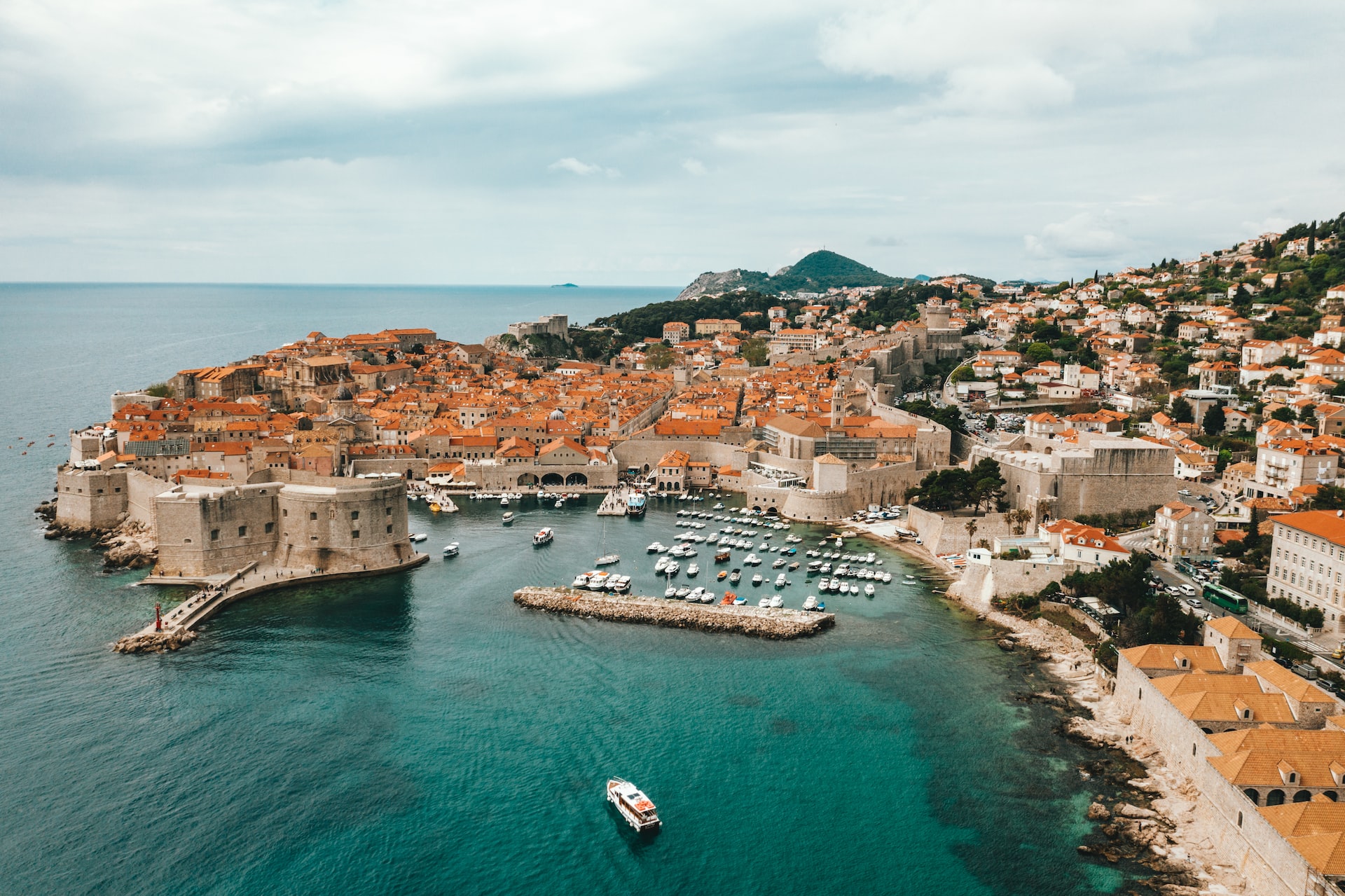 1-You Can Still Enjoy the Beaches
Croatia welcomes 20 million tourists each year and therefore can be overly crowded in summer. For this reason, during your winter holiday, the beaches of Croatia will be calm and peaceful. You can fill up your travel mug, go down to the beach, and have an excellent vacation with a fabulous sight before you. Going to Croatia in winter to enjoy the sunset on the beach will be the best and most peaceful choice for you.
2-If Skiing Is an Absolute Must for You
When we hear "winter vacation" of course skiing comes to our minds.  Croatia has many skiing resorts but most of them are in Primorje-Gorski Kotar County. You may prefer to go there if you wish to ski with your family and enjoy your winter vacation to the fullest. On the other hand, Primorje-Gorski Kotar County is only 30 minutes away from the famous city of Zagreb.
3-National Parks Look Astonishing in Winter
The summer months in Croatia's national parks offers gorgeous scenery. The scenery you will see in the winter, though, will be equally stunning. The frozen waterfalls and lakes will astound you with their breathtaking view. Croatia has a lot of waterfalls because of its location. Plitvice National Park is one of the most stunning of these places. With many impressive waterfalls, this park is a great place to spend an unforgettable day.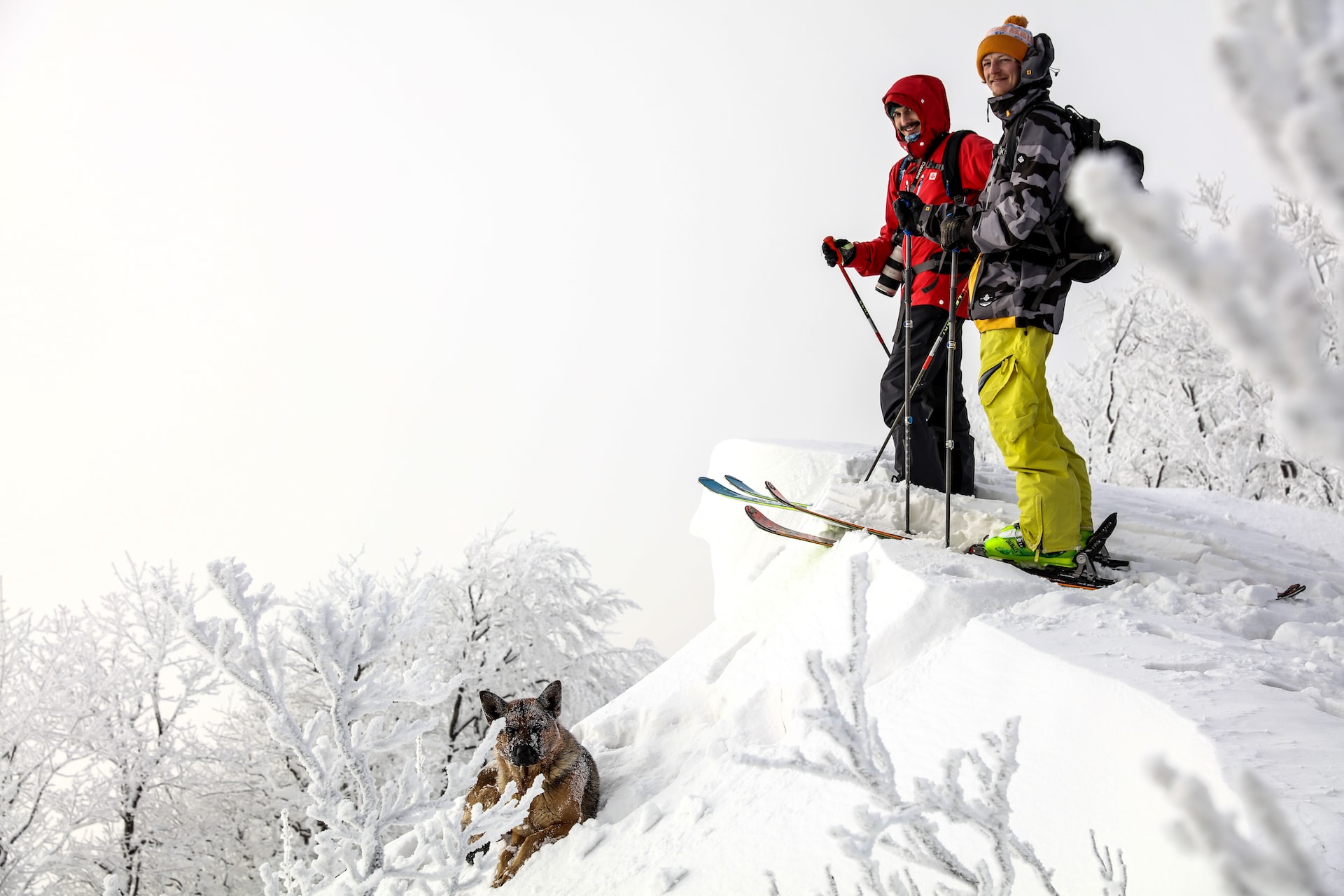 4-Treasure Under the Snow
Visiting fortresses and castles in Europe is, of course, something that all of us find fascinating. There are numerous castles in Croatia. Winter is the best time to visit this stunning architecture if you do not want to visit during peak tourist season. In addition, the snow enhances the beauty of these picture-perfect structures. The Hrvatsko Zagorje region is home to most of these magnificent architectural marvels. The most famous one is Varazdin Castle.
5-Don't Skip the Museums and the Churches
The best way to understand a country's living history is to tour its architectural landmarks and explore its museums. In the winter, particularly in January and February, Croatia opens the door of its museums without any charge and extends the visiting hours. Church visits and museum exploration of historical artifacts are both excellent winter activities. Great cities like Zagreb, Split, and Dubrovnik are well-known for their historical pasts.
6-Croatia Has Exceptional Cuisine
If you have any experience, you must be aware of the fact that Croatia has some of the best cuisines in the world. Another good reason to visit Croatia if you haven't already, is the excellent food. Croatian cuisine is an absolute favorite among tourists and regular visitors.  In Croatia, particularly a variety of seafood dishes stand out but there are also a lot of well-known pastries. For instance, the pasta dish "porki Makaruli," unique to the city of Dubrovnik, is usually flavored with tomato and meat broth. Zagrebaki odrezak is a well-known local dish that you must try before leaving Zagreb.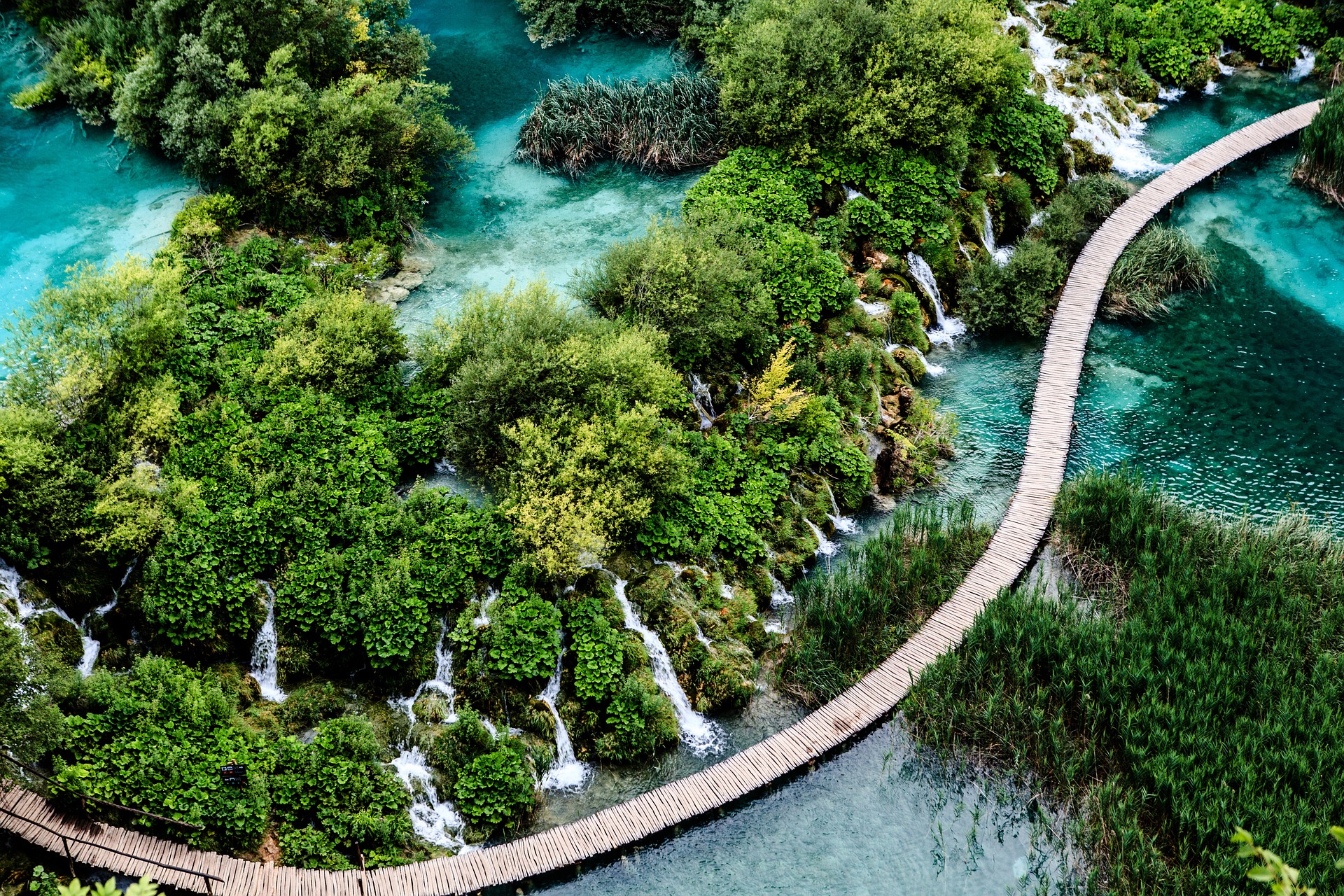 7 - You Can Enjoy the Winter Scenery
Photos are excellent for creating family memories. You can get back from your winter vacation with lovely picture frames. You will find unique landscapes in this country covered in white snow. In a serene setting free of tourists, you can enjoy nature while taking fantastic landscape photographs.
8-Enjoying the Festival in January
You can take part in the Rijeka Carnival if you visit Croatia in January. This carnival is one of the biggest in Europe and many types of entertainment and activites are arranged for the carnival. It will be a fantastic way to add some fun to your winter vacation. The carnival includes many concerts, exhibitions, and parties, followed by a mask festival in February. You can witness the ceremony of handing over the city to the carnival master and join this historic feast.
9-Enjoy the hot springs
Summer may be vibrant and beautiful in Croatia but the hot springs there are even more spectacular in the winter. Croatia is one of the countries with many hot springs and you can enjoy these natural hot waters. Additionally, since it's off-season, you can indulge in this pleasure at more reasonable prices. Croatia's natural hot springs have been in use since the Roman era, so they have a distinctive appearance.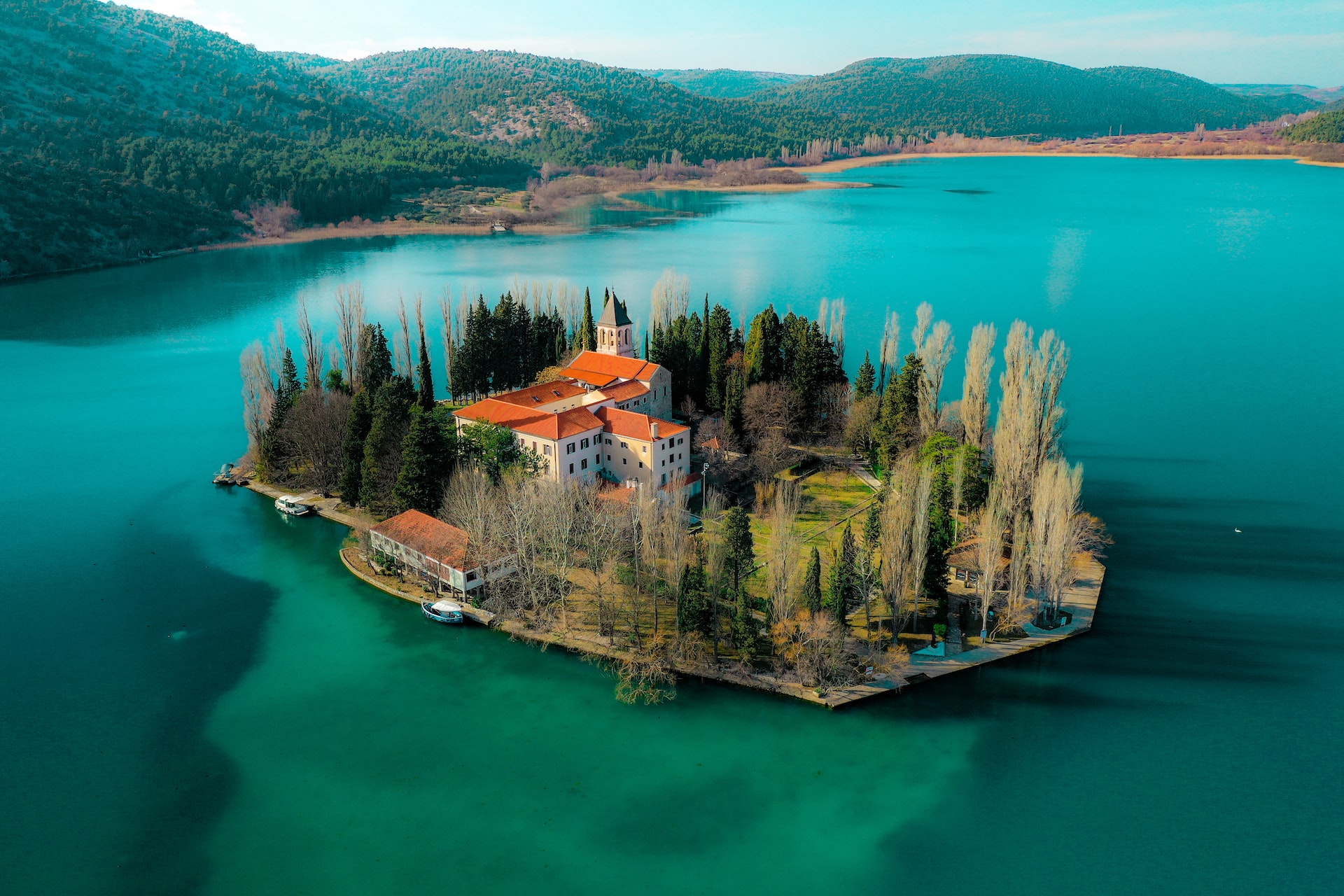 10-Celebrate Valentine's Day in Croatia
We advise Croatia to have a romantic getaway as February 14th, Valentine's Day draws near. You can explore a new country together with your partner. Two of you can take in the winter scenery and eat delectable Croatian cuisine. You can enjoy a spa service alone in a beautiful spa hotel if you wish to. You can return home with unforgettable memories from this country of festivals, ski centers, and many wonderful activities.