Culture & Travel
7 February 2023

The definition of digital nomadism has recently become more definite, particularly during the pandemic period. So, what exactly is a digital nomad? First and foremost, let me give you a precise definition: Entrepreneurs, freelancers, or employees who work primarily online are known as digital nomads. They frequently only serve their clients online. Because they are "location independent," digital nomads can work from any location. They typically don't have a permanent home and frequently move around. They essentially live as nomads while traveling the globe and carrying their work with them.
Traveling is not essential
The term "digital nomads" refers to more than just mobile, location-independent web workers. Similar to their namesake desert nomads, many nomads frequently visit the same locations. Location independence is essential. You can operate your business while on the road, at a coffee shop, or even while lounging on the couch.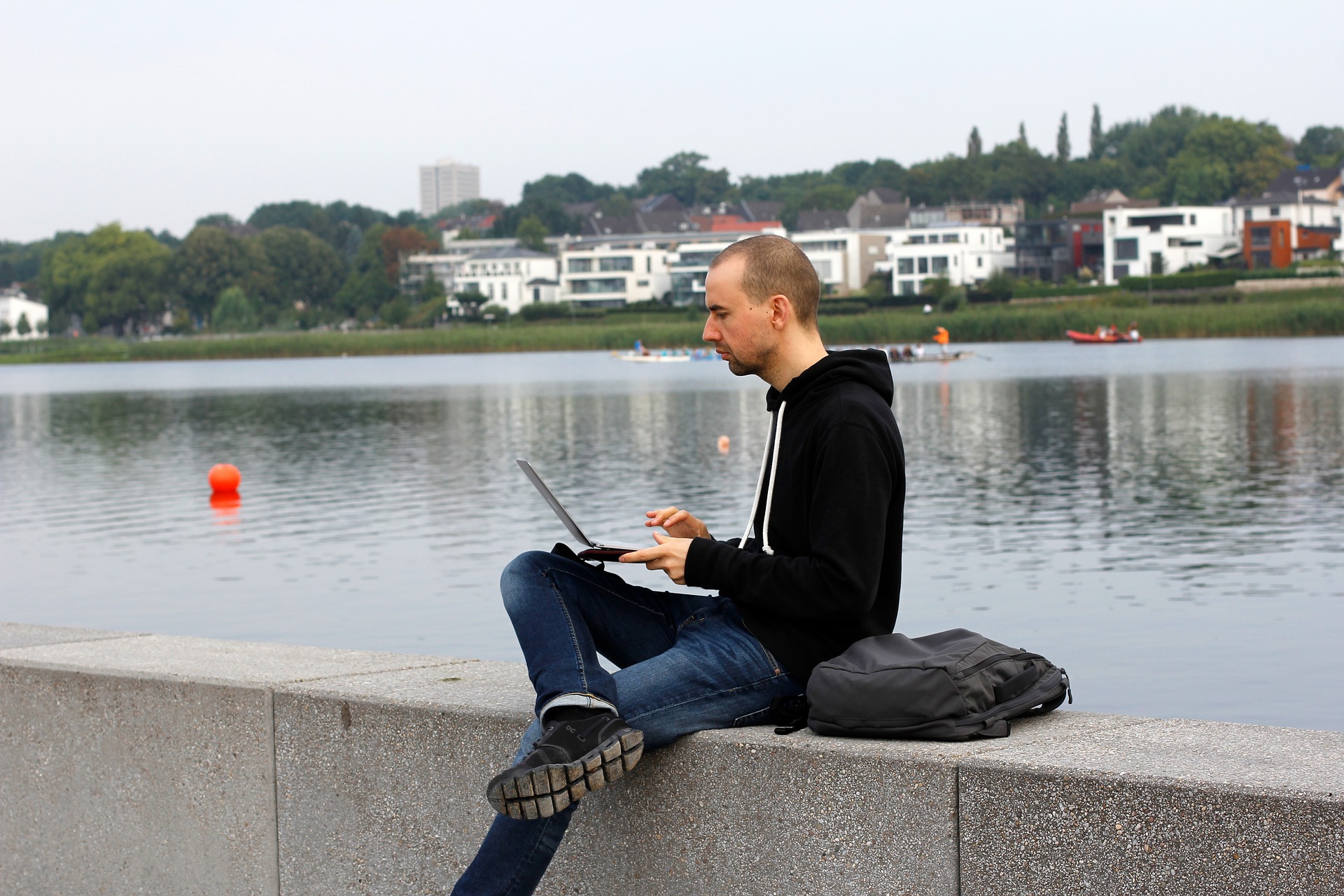 Location independence is the primary consideration.
A digital nomad can work from any location they choose, including their mother's kitchen table, a coworking space, an internet café, a library, or even while they are on the road. But working digitally allows the digital nomad to be independent of one particular place. He or she is "location independent." Therefore, in theory, digital nomads could simply pack up and relocate to another location.Digital nomads typically make a living as freelancers in fields such as programming, web design, or SEO. There are also many experienced bloggers among them. Some of them work as writers for other websites or develop profitable e-commerce sites. There are many different business models used in this industry, and in recent years, hundreds of new online business models have appeared.
Benefits of being a digital nomad
You can have more freedom to shape your own life path.
You can work and live anywhere in the world.
You no longer need to be stuck in traffic and wear an uncomfortable business suit.
There is often more freedom to set your working hours. Not from 9 am to 5 pm.
Less bills and less need for material things. So you can spend more money on experiences.
You can experience new places - variety makes life exciting
The opportunity to save money by living where the cost of living is lower.
The disadvantages of being a digital nomad
Digital nomads can live and be found anywhere in the world. This includes places like cafés in France, libraries in Argentina, beach huts in Thailand, internet cafes in Tokyo or shared office spaces in Australia. However, there are drawbacks to such a way of life. Always remember: Leading a digital nomad lifestyle often requires you to work harder and for less money than a traditional office job.
1- Germany
One of the first countries to grant visas for digital nomads is Germany. A digital nomad visa is given to freelancers for a minimum of 6 months and a maximum of 3 years. Of course, not all freelancers or business owners qualify as digital nomads. You need to submit specific documents in order to obtain this visa. You must go to an interview, show proof of health insurance, and most importantly, prove your ability to contribute to the German economy in order to be granted a visa. Another requirement is to have saved up 10,000 euros. Germany is not a place for those who like to move quickly, but it is worth it to live in one of its fascinating cities.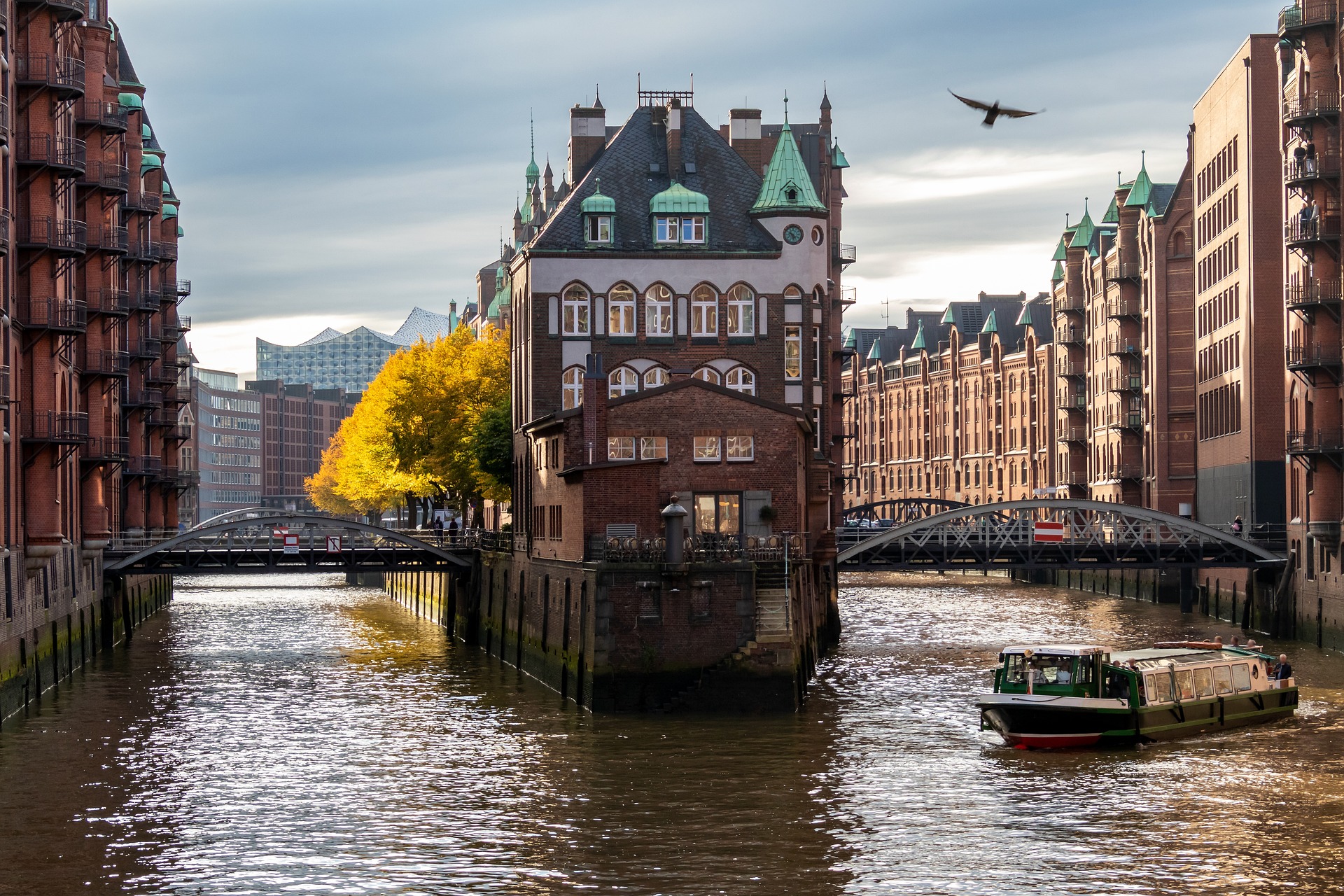 2-

Estonia
Estonia, unlike Germany, issues visas for up to a year. The first nation to grant visas for digital nomads is Estonia. It is very simple to apply for a visa, even by filling out a form. Having a business that is not location-based is one of the requirements for getting a visa here. Another option is to work remotely for a business that is unrelated to Estonia. You must earn at least 3,504 euros monthly as a budget within six months.
3- Dubai
With a digital nomad visa, Dubai may be one of the most picturesque locations where you can live and work while on vacation. Working here has many benefits, including the fact that digital nomads are not subject to income tax. While working in your home country or launching your own business, you can bring your family and enjoy this city. You can work there for a year after you are granted a visa. The first requirement to obtain a digital nomad visa from Dubai is to have United Arab Emirates health insurance, just like in Germany. You must have a minimum monthly income of $5000 and you can apply for a visa with your salary documents from the previous month and bank details from the last 3 months. The fact that Dubai has a high cost of living, however, might be the worst aspect of working here.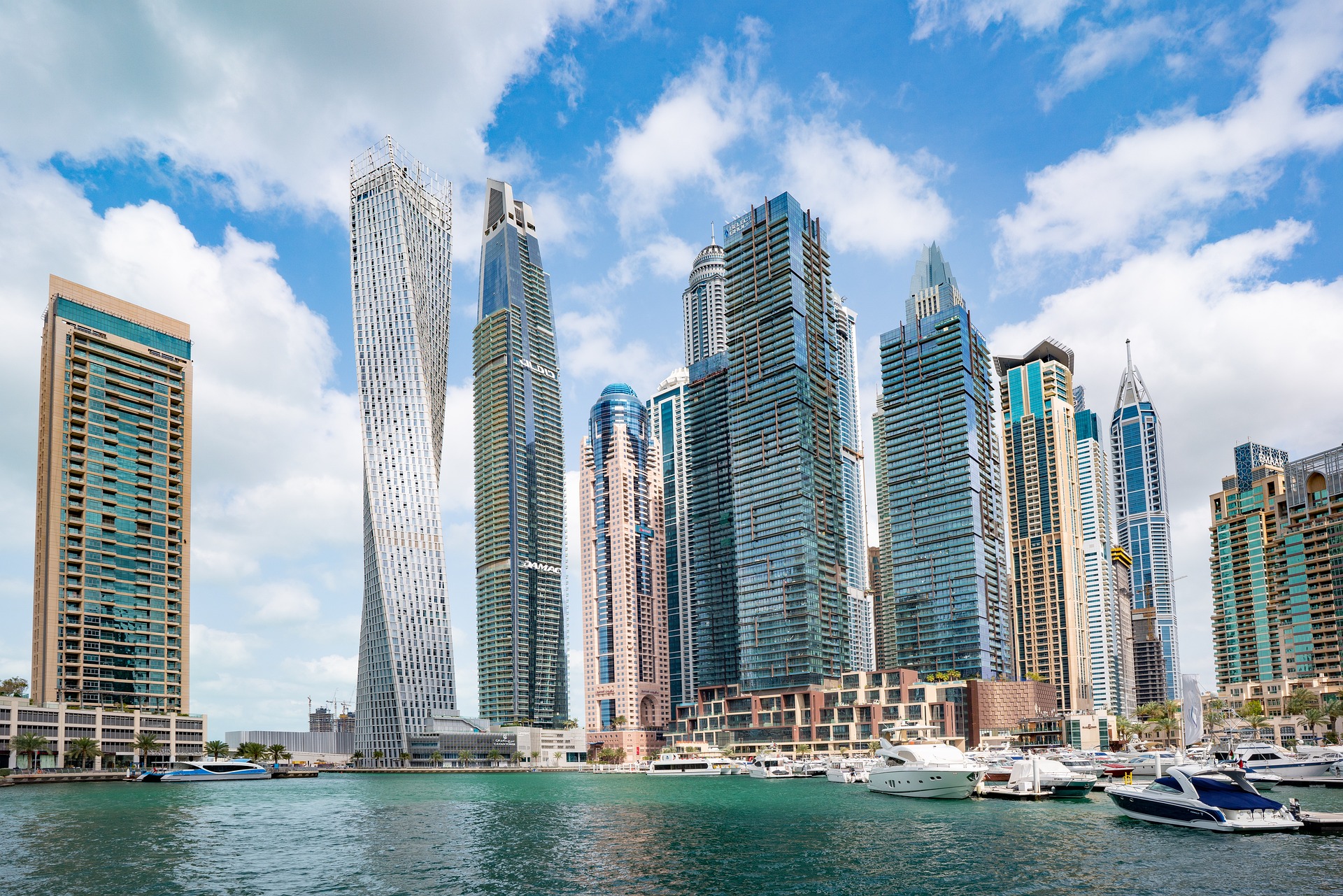 4- Croatia
You can work in Croatia for a year if you have a digital nomad visa. Applying will only require completing an online form. The ability to lead a low-cost lifestyle is probably one of the best reasons to select Croatia. The requirements for obtaining a digital nomad visa in this country are as follows: you must prove that you are not employed by an institution, — in other words, that you are self-employed, that you are not reliant on a business that is owned by Croatia, that you make at least $2500 per month in income, and that you have medical and insurance documentations in place.
5- Czechia
Zivno Visa is the name of the visa required to work in the Czech Republic. Employees who are granted a digital nomad visa are permitted a one-year stay in the Czech Republic. You can apply online, just like in some other countries. A trade license, evidence of sufficient funds for your stay, and advance notification of your intended accommodation location in the Czech Republic are a few necessary conditions. You can easily enter all 26 Schengen countries if you work remotely in the Czech Republic.
Naturally, these are not the only countries that grant visas to digital nomads. Other nations include, among many others, Norway, Portugal, Spain, Iceland, Iceland, Indonesia, and Greece.