Culture & Travel
15 February 2022

Valentine's Day has arrived. That is why many couples are thinking about what they will do that day and where they will go. They are also trying to find alternative places where they can spend time alone. Of course, the beauties of Turkey are not so few that they can be packed into one day. However, we have compiled a few of them for you. Let's take a look at these places.
Toptepe Viewing Terrace, Duzce
This is a viewing center with a 360° panoramic view. It's located right in the middle of Güzeldere Waterfall and Aydınpınar Waterfall. It has a wonderful view of nature, with 25 rooms, a cafeteria, a restaurant, and a viewing terrace. You can stay here with your loved one. Especially if you prefer to stay in rooms with balconies, when you wake up in the morning, you can start the day with clean air and a view. You can also have your breakfast by watching the flow of the waterfalls and then going down to see them up close. There is even a very nice picnic and a walking area near the waterfall. Here you can walk and chat with your lover. You can also go to see the bungalow houses nearby. It can be a good opportunity to add this to your accommodation. You can go rafting near the Toptepe Viewing Terrace and visit the caves around. So, when you come here, you'll not only be limited to the terrace, but you'll be able to reach many beautiful places. In short, if you want to spend a day alone with your lover, where you can spend romantic moments and discover new places, do not forget to visit this place.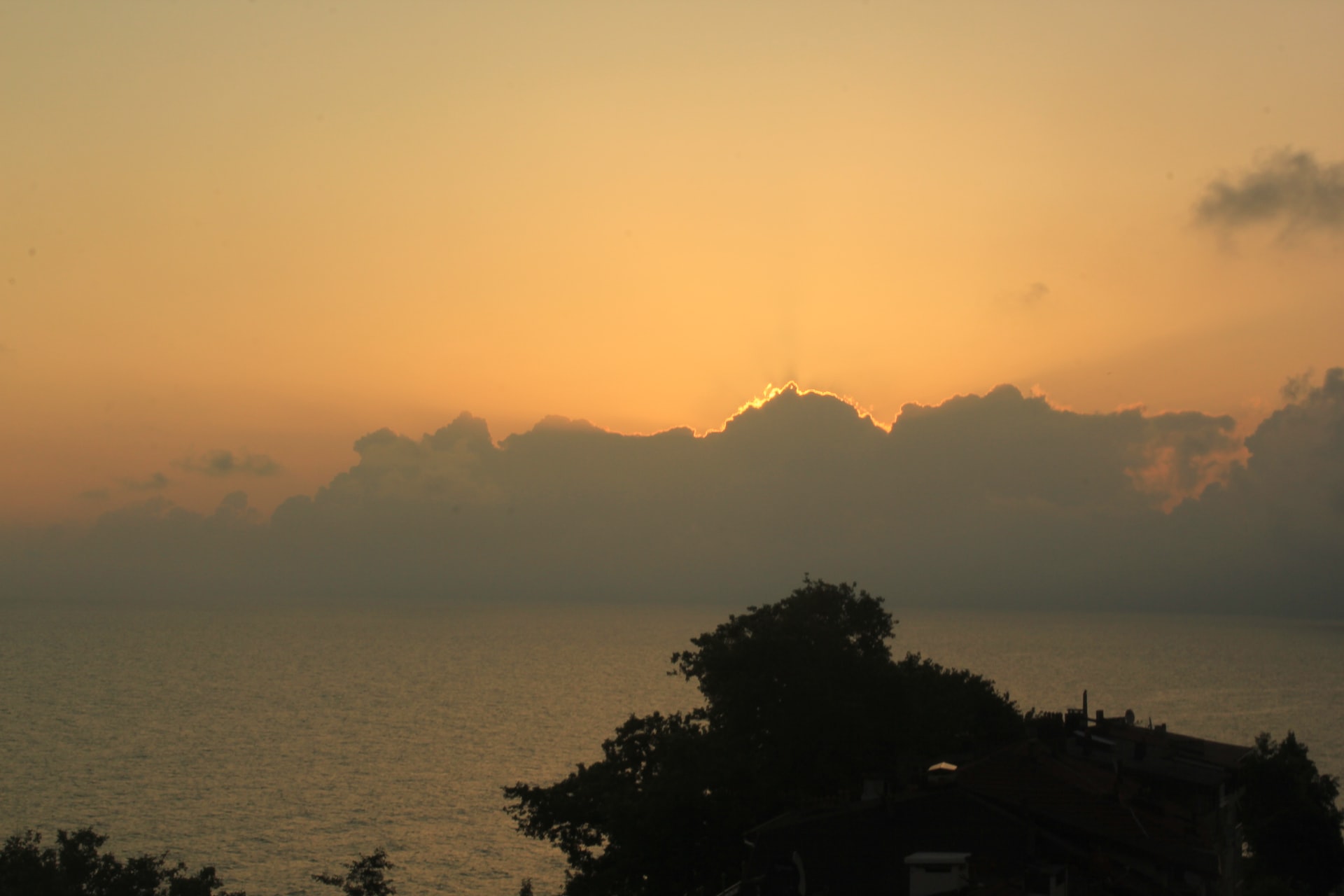 Avsa Island, Balikesir
If you want to be in the middle of the sea and nature with your lover, AvsaIsland is a great place for that. Although it's mostly preferred as a holiday destination in summer, we recommend you to see this place in winter as well because there are no tourists and holidaymakers on the island in winter, only the people of the island stay. It becomes a calmer and more peaceful center. The fields, beaches, village places around the island are yours, but only you. You can come here to listen to your head in February. Also, if you want to stay here, there are bungalow houses and various hotels. So, what will you eat and drink on Avsa Island? Although it is not known, there are wine factories here. Because there are many vineyards on the back of the island, you can go to the factories and witness all this. Let's get to the food types. Of course, fishing is the destiny of every island. Fish varieties and seafood on this island are also very delicious. You can taste these delicacies with your lover, whether in a place or in the place where you stay. In short, traveling is an excuse; the island is magnificent. Avsa is such a special place where all couples can experience wonderful moments. You can also turn your route in this direction.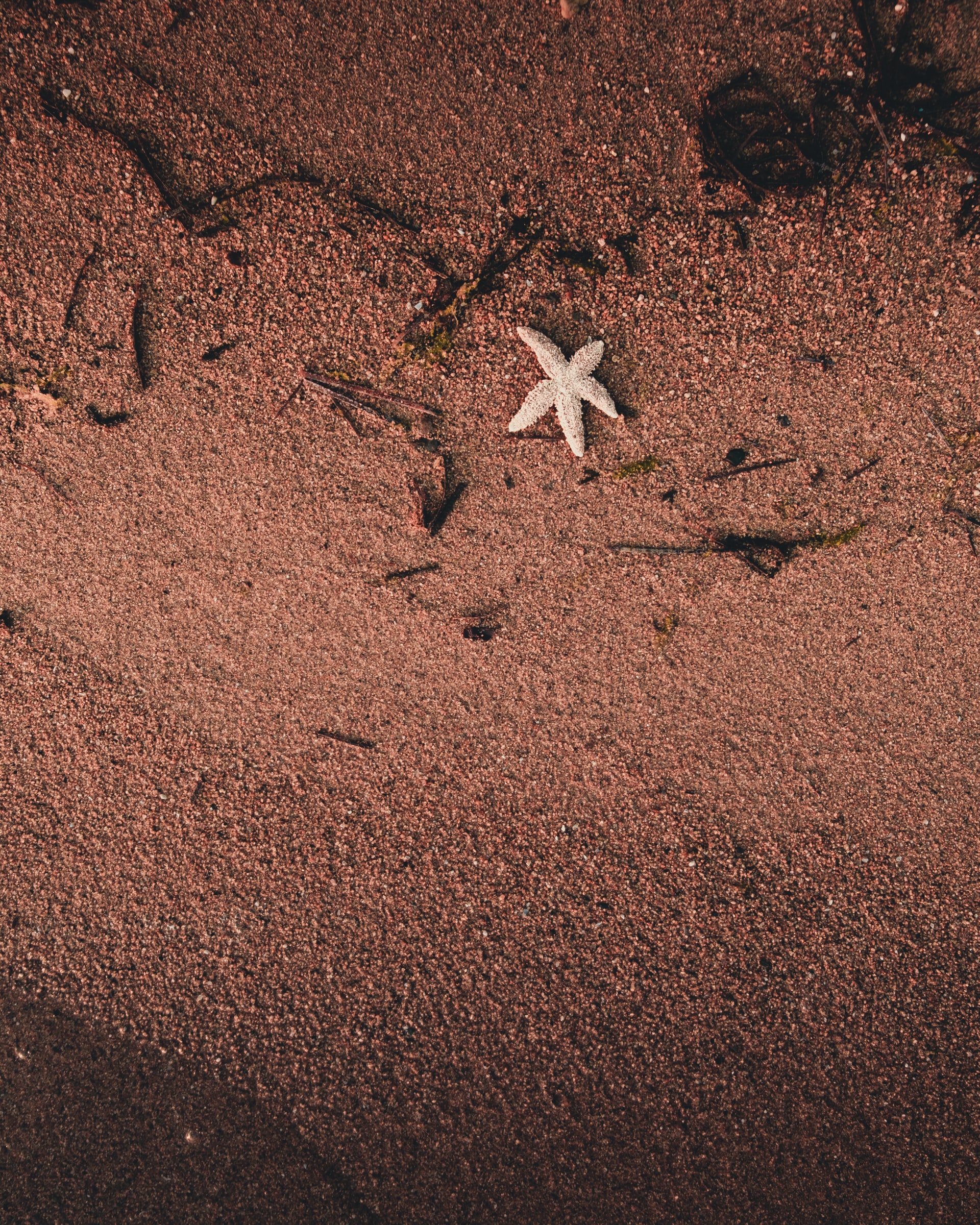 Akçakese Beach, Şile
This is a wonderful place to spend a calm day in front of the rough waters of the Black Sea. We definitely recommend this beach if you want to camp on Valentine's Day. Winter camps are more difficult, but enjoyment is unmatched. Especially since you will be with your lover, you may want to prefer such quiet and secluded places rather than private camping establishments. That's exactly why you should see this place. You will be intertwined with nature among the tall and majestic cliffs. Small crabs, mussels, and seashells will accompany you throughout the day. After lighting your campfire, it will warm you up to be with your lover, especially if it is cold at night. You will not have much difficulty reaching here due to its proximity to Istanbul. It's a place where you can put your bag on your back and arrive easily. If you wish, you can not only see the beach but also tour Akçakese Village. You will get away from the metropolitan feeling of Istanbul and meet its villagers. Then if you want to get away with your lover, come to Akçakese...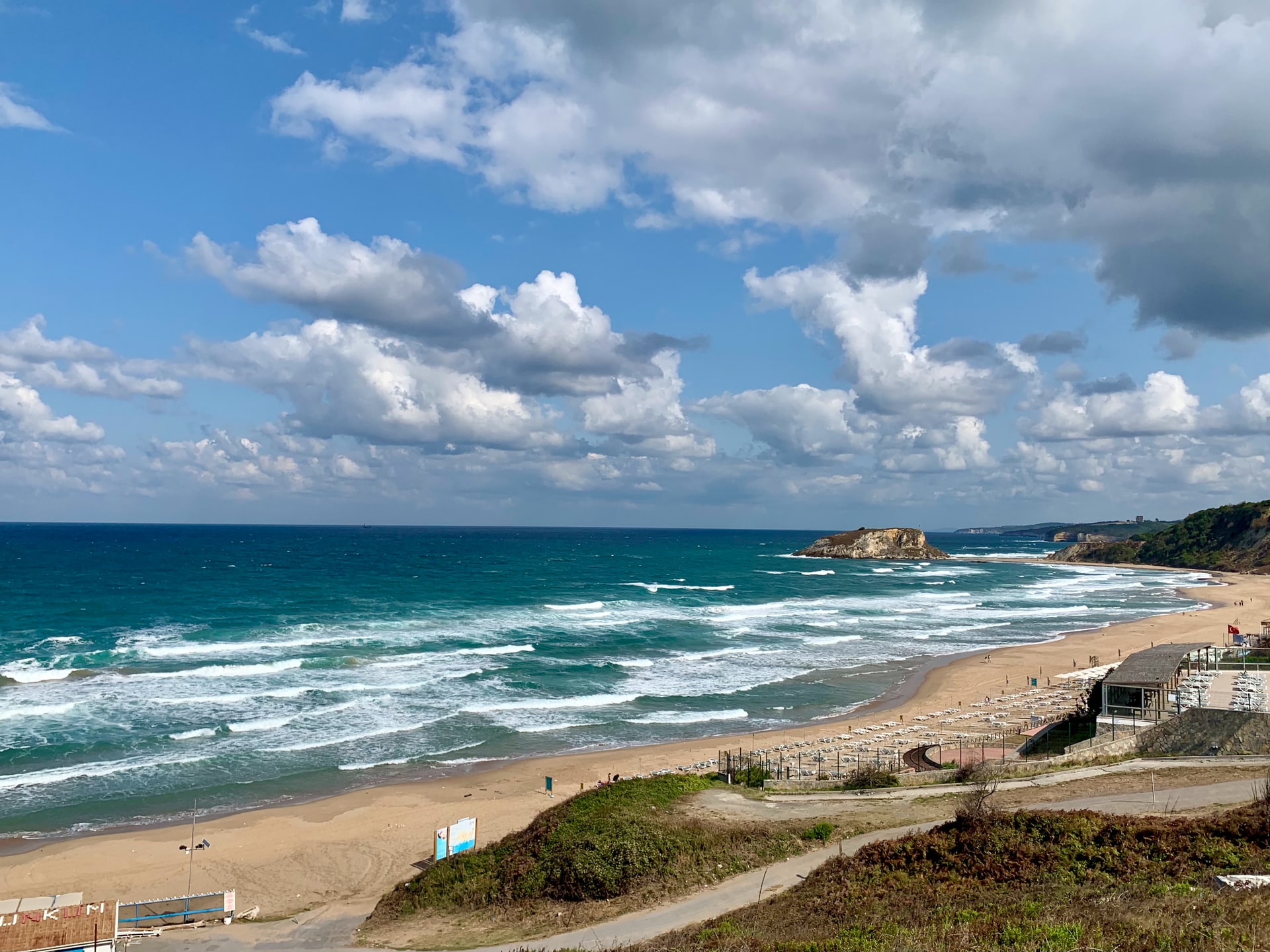 Pierre Loti Hill, Istanbul
How would you like to have your lover beside and go up Pierre Loti Hill to watch the Golden Horn? Istanbul has many different scenic places. Of course, they are all very beautiful, but this place is unique. It's an ideal place to look eye to eye with your lover, drink tea, and chat. You can get here both by cable car and by walking the path of the cemetery just below. But we recommend you to take the cable car because it will be a great opportunity to look at the scenery to the fullest. After eating and drinking something in the cafe, you can hold hands and walk the narrow streets behind the hill. You may encounter paste confectioners that you will remember from your childhood. If you're lucky, you can have a nostalgic moment with your lover. There is also a great bazaar here. You can shop by visiting small souvenir shops and historical herbalists. If you're looking for a place where you can spend a day with your lover, you can visit the hill.
alabilirsiniz.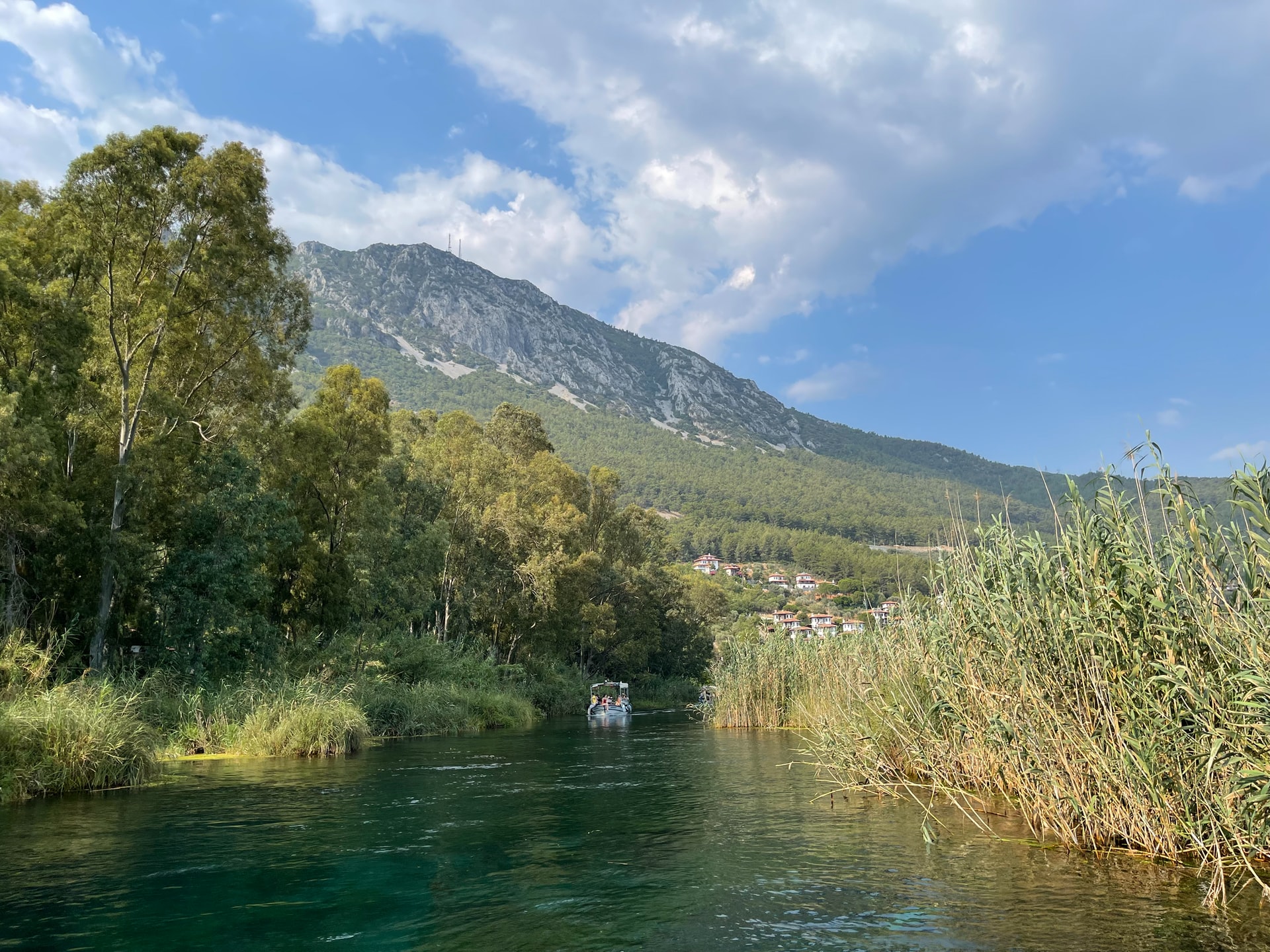 Akyaka, Muğla
Huge mountains, deep blue sea, and Azmak River will impress you here. Rest assured, you will enjoy spending time here with your beloved. Akyaka, during day and night, summer and winter, is undoubtedly one of Muğla's corners of paradise. There is a viewing area where you can go out, a track where you can walk, small bungalow houses where you can stay, and a special area where you can camp. These are good opportunities for you to do various activities. You can also go on a boat tour on the Azmak River and feel like you are in an aquarium. You can eat fish with your lover at the restaurants at the end of the river. In order to have a pleasant Valentine's Day, do visit here and take lots of photos.
Wishing you many more days like Valentine's Day, happiness to all couples...