Culture & Travel
31 January 2022

We know you've missed traveling freely without restrictions. It's a great fact that our travel habits as a tourist have changed when we say that digital has entered our lives and pandemic conditions. As we try to adapt to different conditions each year, what kind of effects did these have on our travel habits? Even when we looked at 2020, we witnessed that more isolated and more economical travels were preferred with the pandemic. Boutique hotels, caravan trips, the preference of places with low visitors, or virtual travel have become popular habits of recent times.

When we consider these days, some have already made trips to other countries, showing us that our old travel habits still continue. We don't think that it'll be easy to break away from these classical travel habits. So, no matter what's happening around us, it seems that we cannot easily give up our pleasure of staying in hotels by grabbing our suitcases and going to see other places as we used to do. So, as we come to 2022, how do we make or will we travel while we have a lifestyle adapted to pandemic conditions? Here are the latest travel trends that will be even more popular by 2022!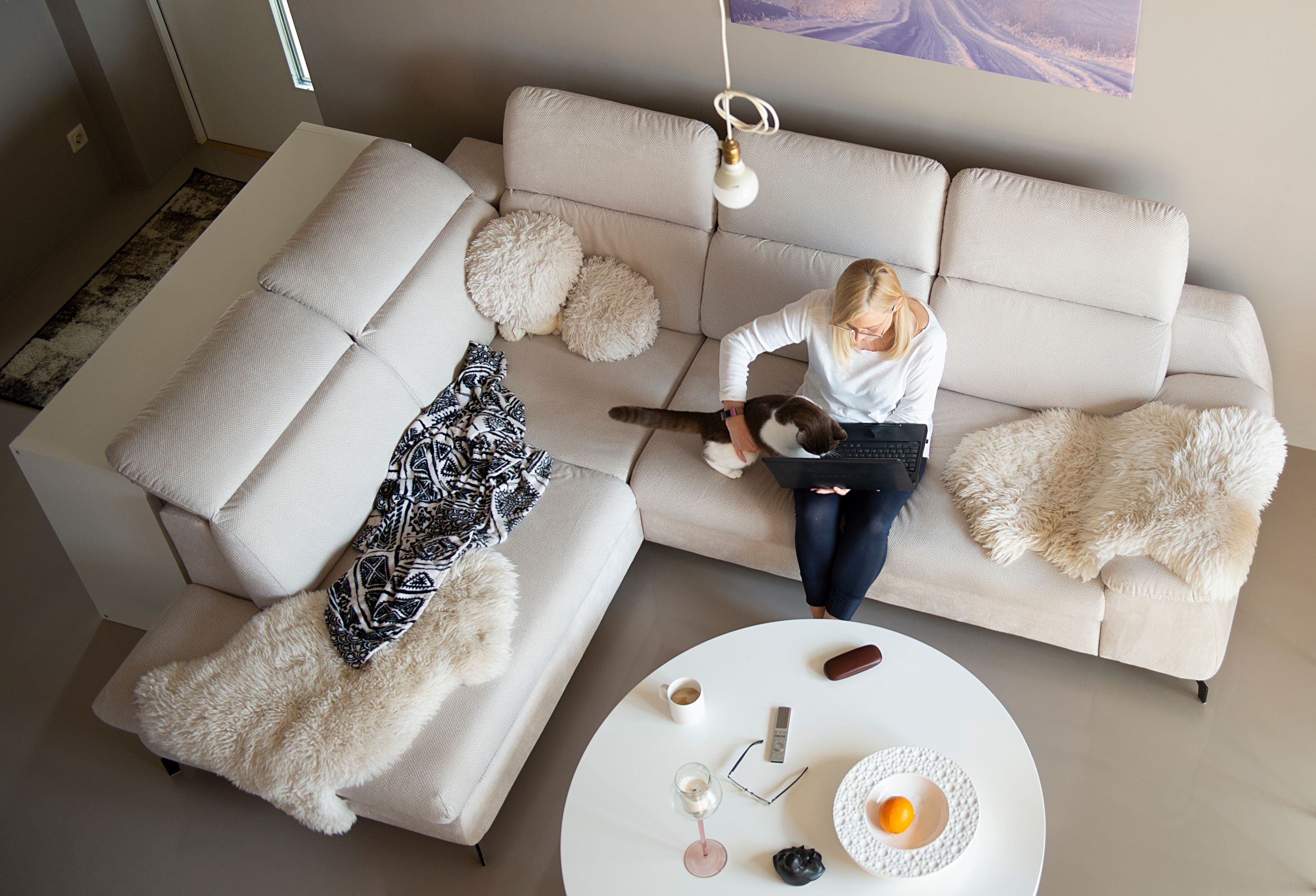 An Unusual work habit: Workation
Working as a "hybrid" employee, the new working model of recent times, has already been implemented with love in many workplaces. This model, which started as one of the measures taken for employees due to the pandemic, has become popular with the advantages it provides. This is a working model where time management is done more efficiently, leaving long days spent in the office behind. We're sure that you've already heard or experienced this model. Let's introduce you to another popular working model, "workation." With this model, frequently mentioned in the world, you can work from any location you want. We think that working in the office sounds boring and disadvantageous now. Thanks to the workation, some employees have even started to choose places to work and travel at the same time, as if they were planning a vacation route.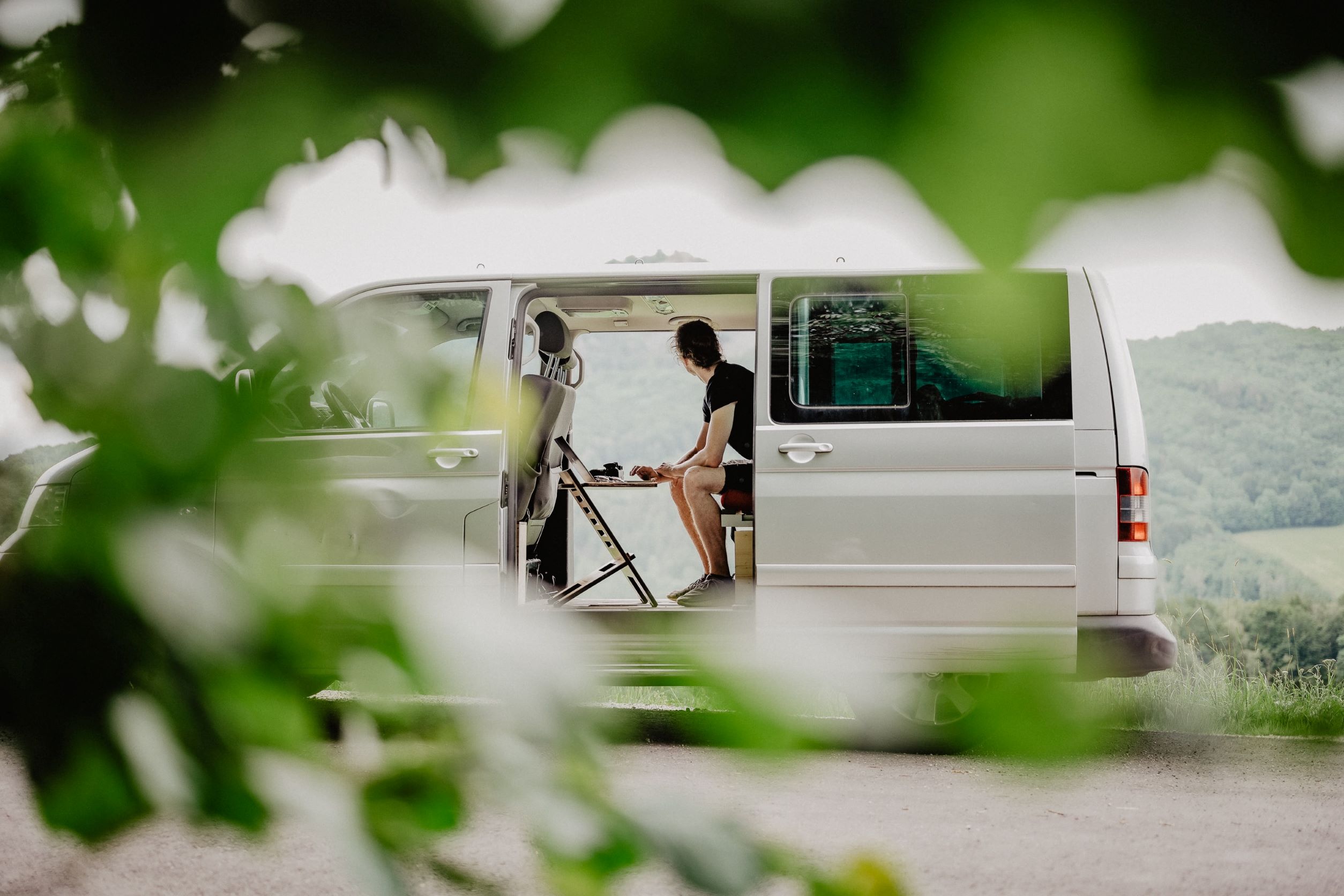 Intertwined with nature: Caravan Trips
Is there anything like being able to travel domestically or abroad by taking our house with us? Caravan trips were already on the agenda when the trips started gradually as of 2020. Of course, caravans are not only popular these days, but they are also a popular form of travel from time immemorial. It's another pleasure to decorate the interior of various sized vehicles or the caravan cabins that you'll include in your vehicle according to your taste! Even recently, vlogs made from caravans or even informative content about caravans are frequently searched on the internet. Traveling with your loved ones in isolation and intertwined with nature is a timeless trend, in our opinion!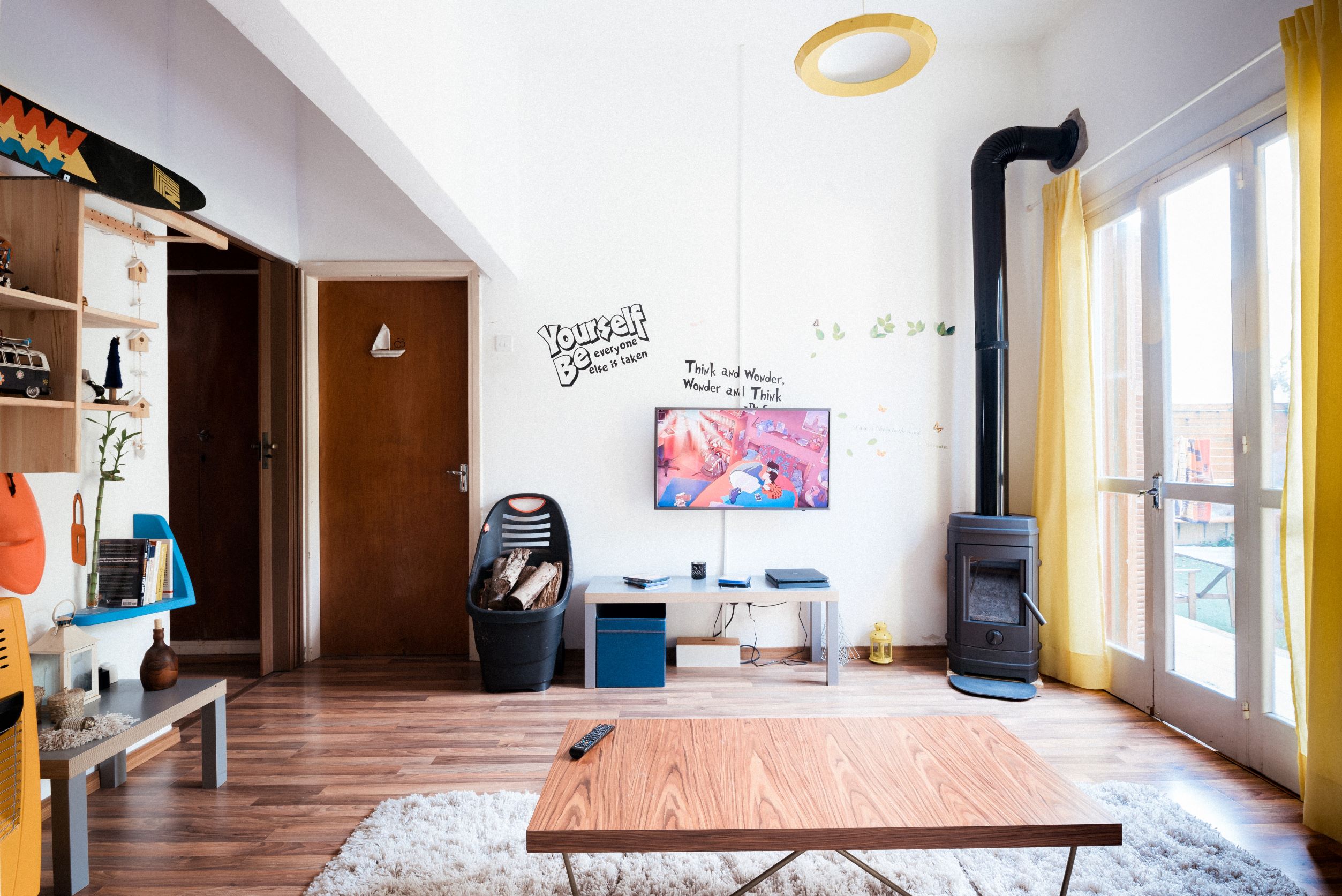 Another home, another experience: Home-swapping/Home-exchange
We think that when you see this title, you think of home rental platforms like Airbnb. You're not wrong because we're actually going to talk about a similar application. To explain in a simple way, with this application, which we call house swapping, you offer your house to someone else to stay during their vacation. Accommodating in someone else's home, immersed in the owner's lifestyle and memories is what makes the app special. In this application, which has attracted a lot of attention recently, some homeowners offer their homes free of charge, while others offer them free for a certain period of time, then for a fee. It has already taken its place among the recent trends as an economical, meaningful, and comfortable option for travel enthusiasts. Especially www.lovehomeswap.com is a successful and reliable address in this field.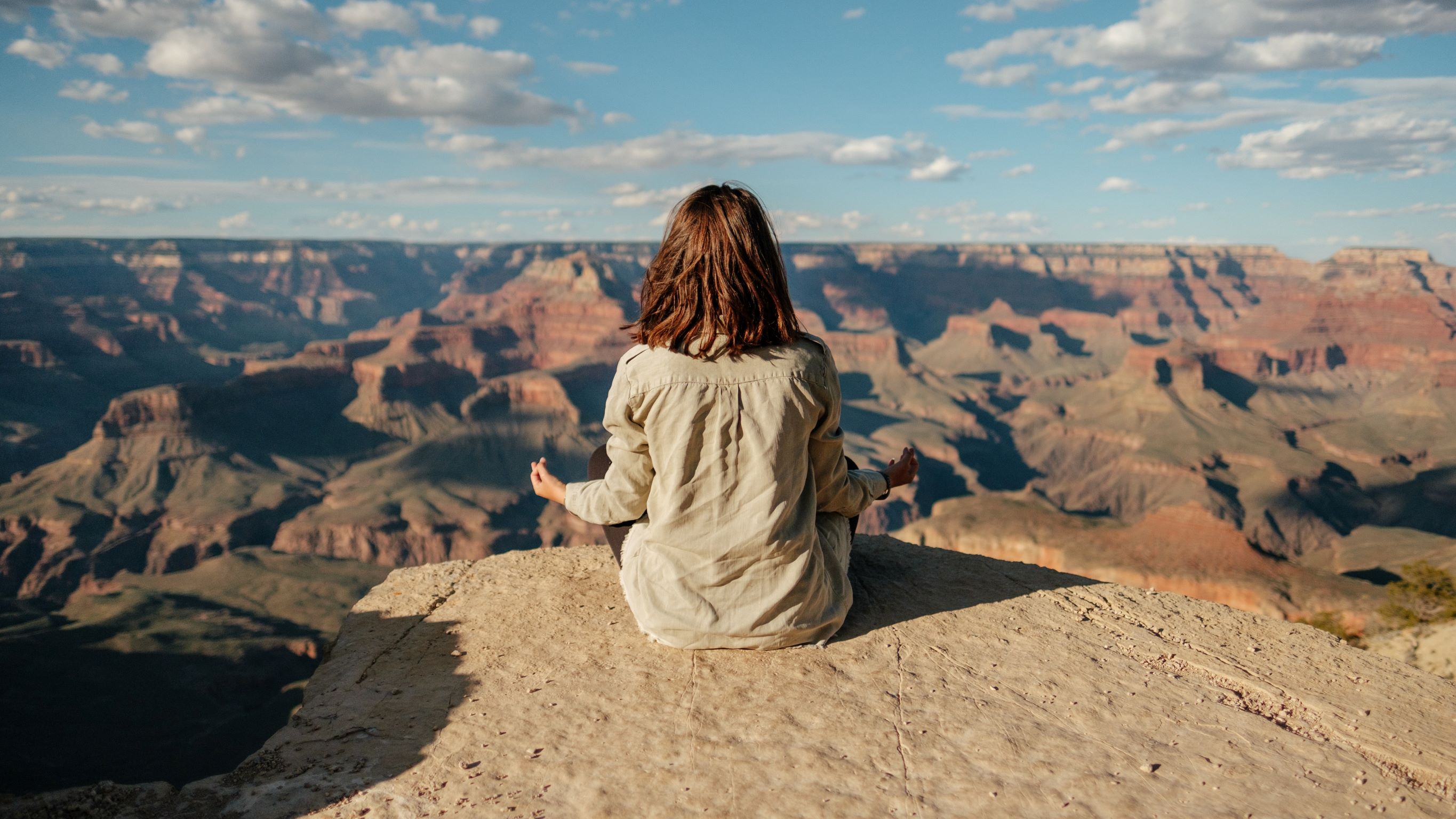 The most conscious way of traveling: Sustainable Tourism-Ecotourism
It's a fact that there have been changes in travel habits and trends in this direction with the increase in climate and environmental problems recently. Ecotourism and sustainable tourism are the most popular ones. It's impossible to think of these two types of tourism separately from each other. Environmental protection habits, which have been on our agenda not only in 2022 but also in the last few years, offer cleaner and more conscious opportunities for travel. While making an environmentally friendly trip, eco-friendly accommodation, eco-friendly transportation, waste management, recycling, off-season travel to reduce mass damage, and purchasing services from them to support local people are among the first things that come to mind. These types of tourism will undoubtedly be preferred frequently in the future.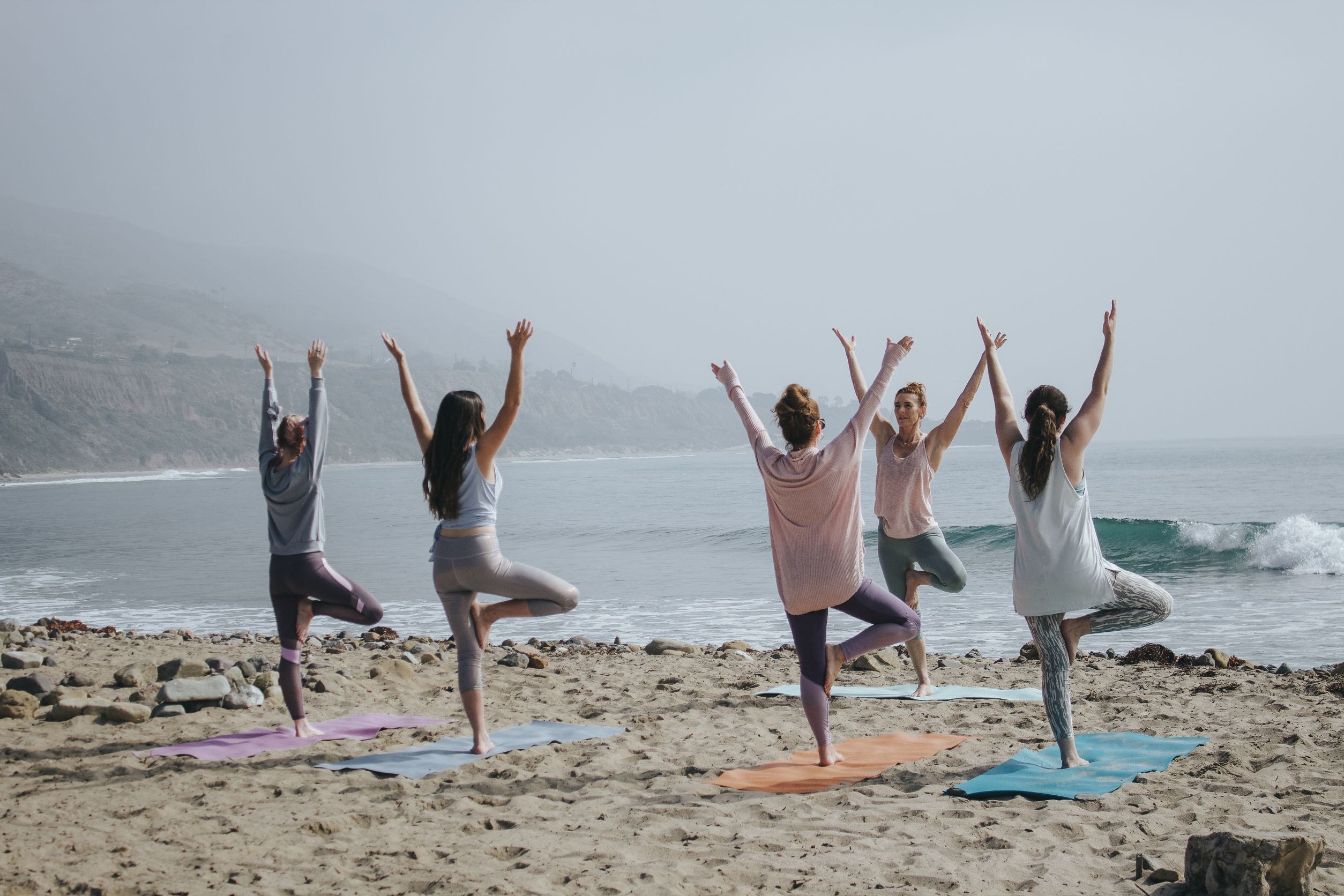 A quiet and peaceful getaway: Wellness Trips
It's a fact that personal, spiritual, and physical development is even more important, especially with the conditions of the pandemic. Performing online at times of restrictions, sports coaching, meditation practices, sports videos, podcasts, and much more have become a part of our lives. At this time, when isolated travel is also prominent, interest in yoga camps, retreat camps, thermal locations, and spa centers has increased. It seems that these travels, which is good for mental and physical health, will continue to be the most preferred travel model of many people recently.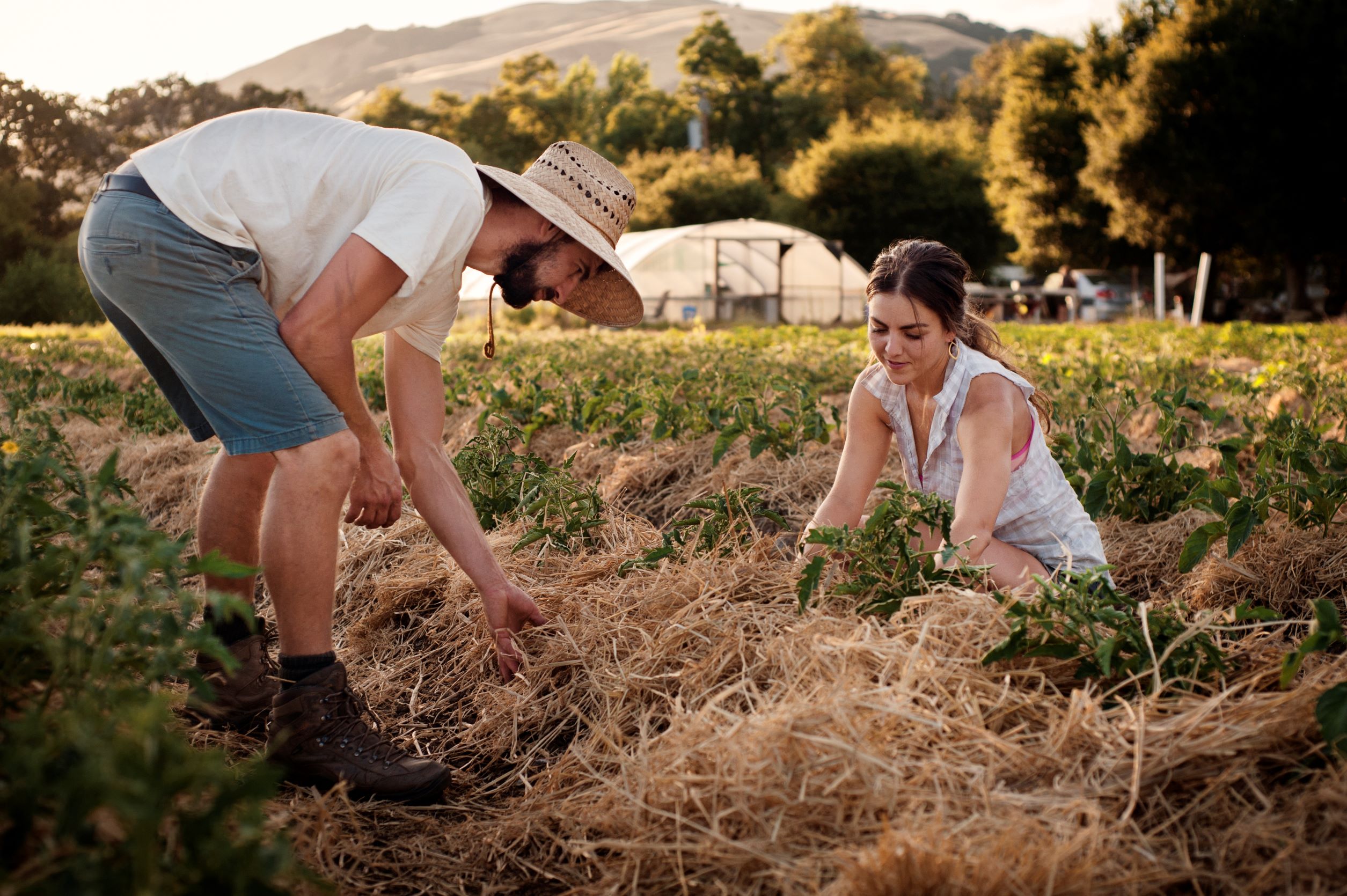 Bonus: Voluntourism/ Volunteer Tourism
Volunteer tourism, one of the types of sustainable tourism, is also among the trends of recent times. With projects or works that you participate in voluntarily, you get to know the culture of a place in the best way while visiting a place. Experiencing a place by living and working with the locals is a great way to get to know it. By contributing to the economy of the local people and participating in off-season projects or works, you can make your trip in accordance with the concept of sustainable tourism. Besides, some projects offer a wonderful multi-cultural activity environment with the fun and comfortable opportunities they serve their participants. In short, we can say that this type of tourism, which has attracted attention since the past, has become even more meaningful in 2022.