Culture & Travel
6 January 2022
Güncelleme Tarihi: 11 May 2022
Horoscopes are decisive in many areas of our lives; of course, in our holiday choices. Lively parties or quiet fishing villages; everyone's understanding of vacation is different. Let's see if we have predicted your ideal holiday correctly.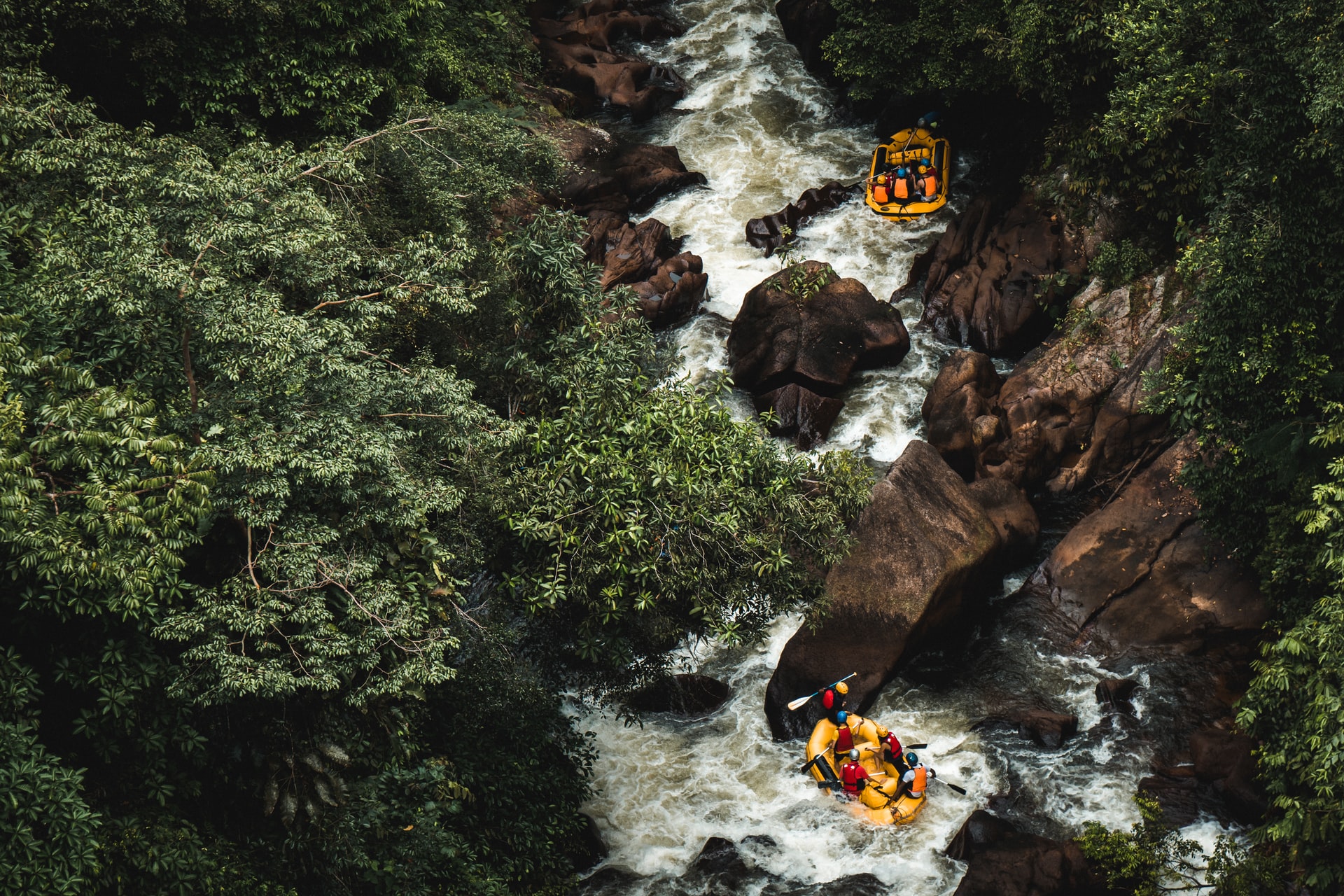 Aries, 21/03 – 20/04
Adventurous Traveler
For the dynamic, restless, and independent Aries, vacation never means "calmness and peace." On the contrary, they enjoy vacations where they can defy nature, try extreme sports, and have plenty of adventure. That's why you're very likely to see an Aries on the spur of the moment grabbing his backpack and going on a safari in Africa.
Holiday Suggestion: Participating in an adrenaline-filled rafting experience in Melen Stream, trying the rising trend of Heliskiing (Helicopter Skiing) in the Kaçkar Mountains, zorbing from the top in New Zealand.
Taurus, 21/04 - 20/05
Comfort-Loving Traveler
Well, after all, Venus, the symbol of luxury, rules them. Delicious food, soft beds, quality places are just for them; they will be very unhappy when they're not one of them. It's difficult to persuade them to stay in a tent or caravan. For the tasteful and stylish Taurus, the dream holiday is a long massage session among fragrant incense or a dinner in a stylish restaurant accompanied by beautiful music and candlelight.
Holiday Suggestion: The Far East is the first destination for a romantic weekend in the south of France, a London trip where you can talk about your gourmet side, or a massage.
Gemini, 22/05 - 21/06
Curious Traveler
Perhaps the best word to describe twins is "curiosity." They like crowded holidays, cultural events, museum trips, and long nature walks. But you shouldn't expect them to do the same things two days in a row; if they spent a day alone with nature, they would definitely want to be in the heart of the bustling city life the next day. It should be close to all kinds of communication tools, and it doesn't feel peaceful on a mountain where the internet does not attract.
Holiday Suggestion: Machu Picchu, famous for its temples, or Scotland to experience the rich European history!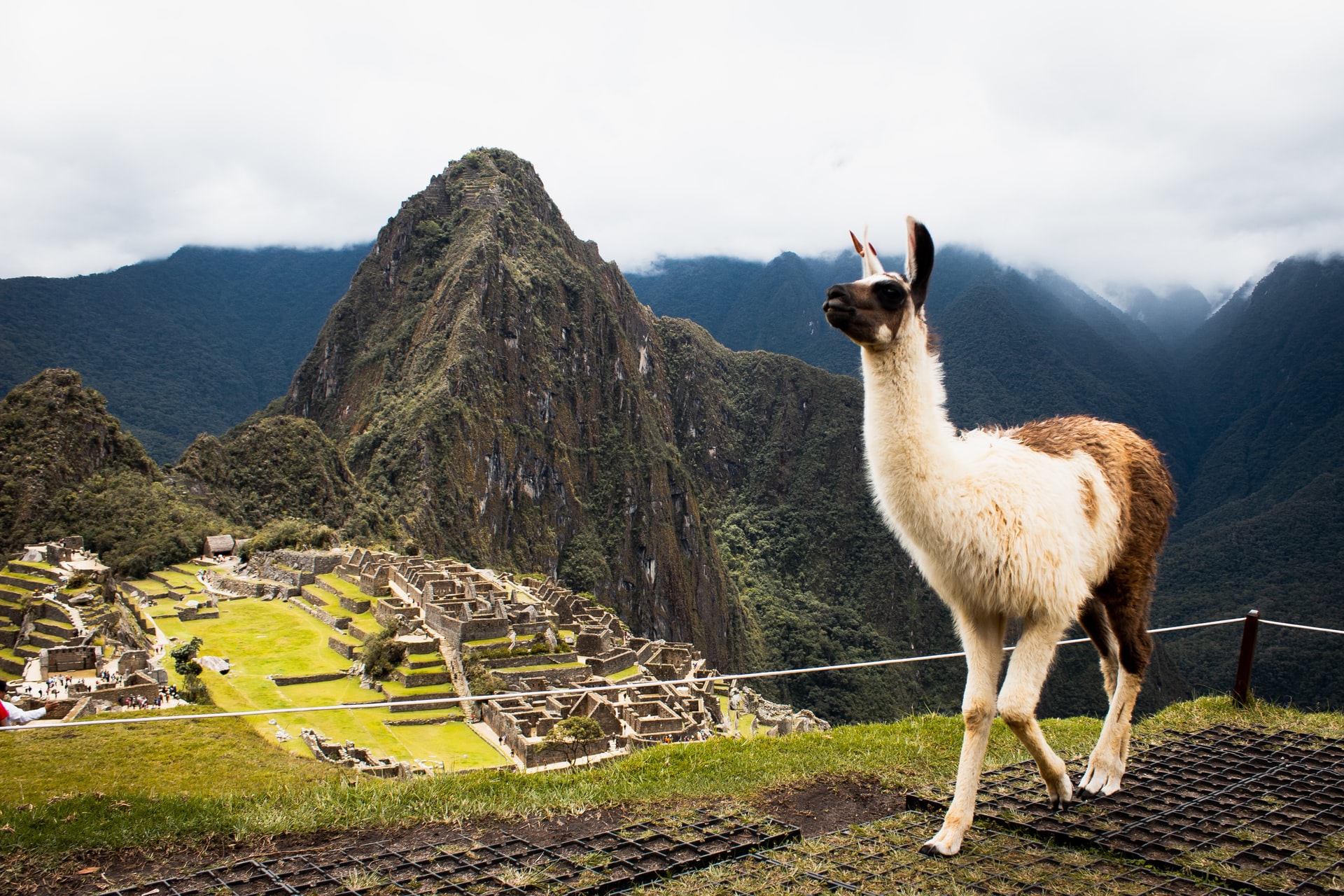 Cancer, 22/06 – 22/07
The Family Traveler
Building sandcastles on the beach, walking barefoot on the beach, listening to the sound of the waves in the evening, watching the sunset… If you've ever seen someone who fits this description on vacation, it's probably Cancer. She definitely prefers a vacation with her family to discovering new places alone because a family bond comes first for her. The word that defines the ideal vacation for a dreamy and introverted Cancer is definitely tranquility.
Holiday Suggestion: Greece or any Aegean seaside village where they won't feel too far from home.
Leo, 23/07 – 21/08
The Flamboyant Traveler
What could be more natural than a sign whose planet is the Sun wants to shine? Leo wants to be noticed wherever they go; crowded parties, elegant parties, or a karaoke bar where they can grab the microphone and throw themselves on the stage will give them exactly what they expect from a holiday. Going on vacation with a very generous and funny Leo is also a guarantee that unforgettable memories will be made.
Holiday Suggestion: Ibiza, the first place that comes to mind when it comes to nightlife, Barcelona for the fidgety temperament, Bodrum, the city that never sleeps, or the address of pomp, Dubai.
Virgo, 22/08 – 23/09
Sophisticated Traveler
Wherever you go on vacation, it must be carefully planned from the very beginning to every detail. Last-minute surprises are one of Virgo's worst nightmares; they become unhappy if everything doesn't go according to plan. Thanks to their investigative spirit and practical intelligence, they are always superior in finding the most economical holiday. But at the same time, they do not fall short of fun activities.
Holiday Suggestion: Belgium, where they will admire the fascinating beauties of the Renaissance culture, and Canada, where a regular life and entertainment are intertwined.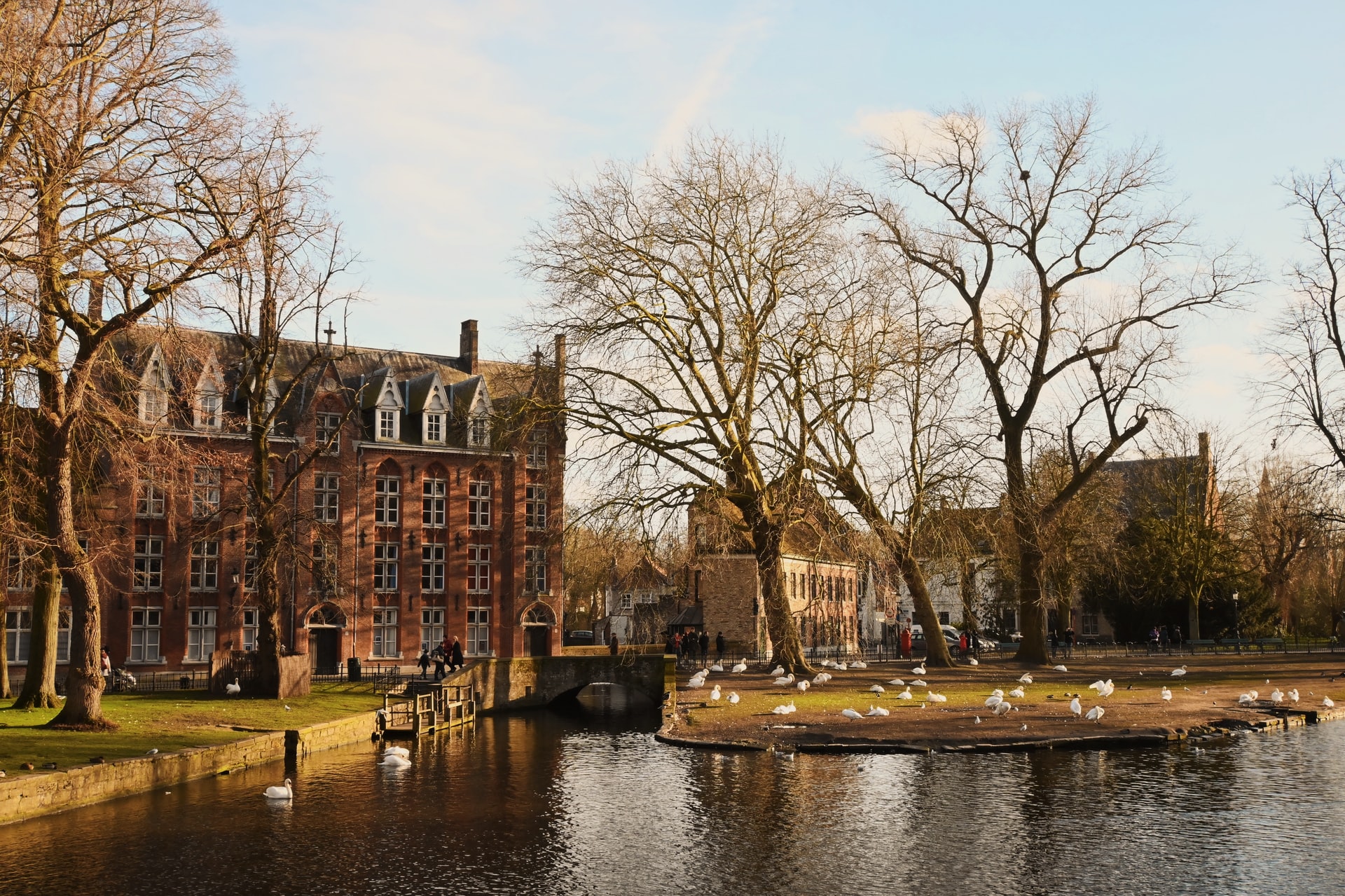 Libra, 24/09 – 23/10
Fun Traveler
Communication, socializing, and lots of fun. Here is Libra's formula for a happy holiday. The streets filled with festivals, concerts, all-inclusive hotels, and rows of shops are enough to blow their minds. You can recognize a Libra by the number of magnets on the refrigerator. Everywhere he goes, he always buys something to remind him of that place; he does not count a holiday without shopping as a holiday.
Holiday Suggestion: Milan, Alaçatı, or Vienna, always the capital of fashion.
Scorpius, 24/10 – 21/11
Maverick traveler
The picky Scorpius doesn't like anything popular because she is fond of solitude; she prefers to stay away from crowds and explore very special places on the coast. For her, vacation means resting her head and body. If there is someone who says, "You go, I'll hang out here a little longer," who is not included in a common plan during a holiday with a large group of friends, that is one hundred percent Scorpius.
Holiday Suggestion: A guaranteed undisturbed boat vacation, Amsterdam or the city of Kyoto.
Sagittarius, 23/11 – 21/12
Free Spirited Traveler
Simple, free, and full of adventure. Here are the magic words that describe the holiday for a Sagittarius! A backpack and passport are these free-spirited travelers' best vacation companions. As they are more concerned with nurturing their spiritual side, they will want to explore new lands and retreat there.
Holiday Suggestion: New Zealand, where history and adventure are intertwined, Iceland or Chiang Mai, which they can describe as an ideal world.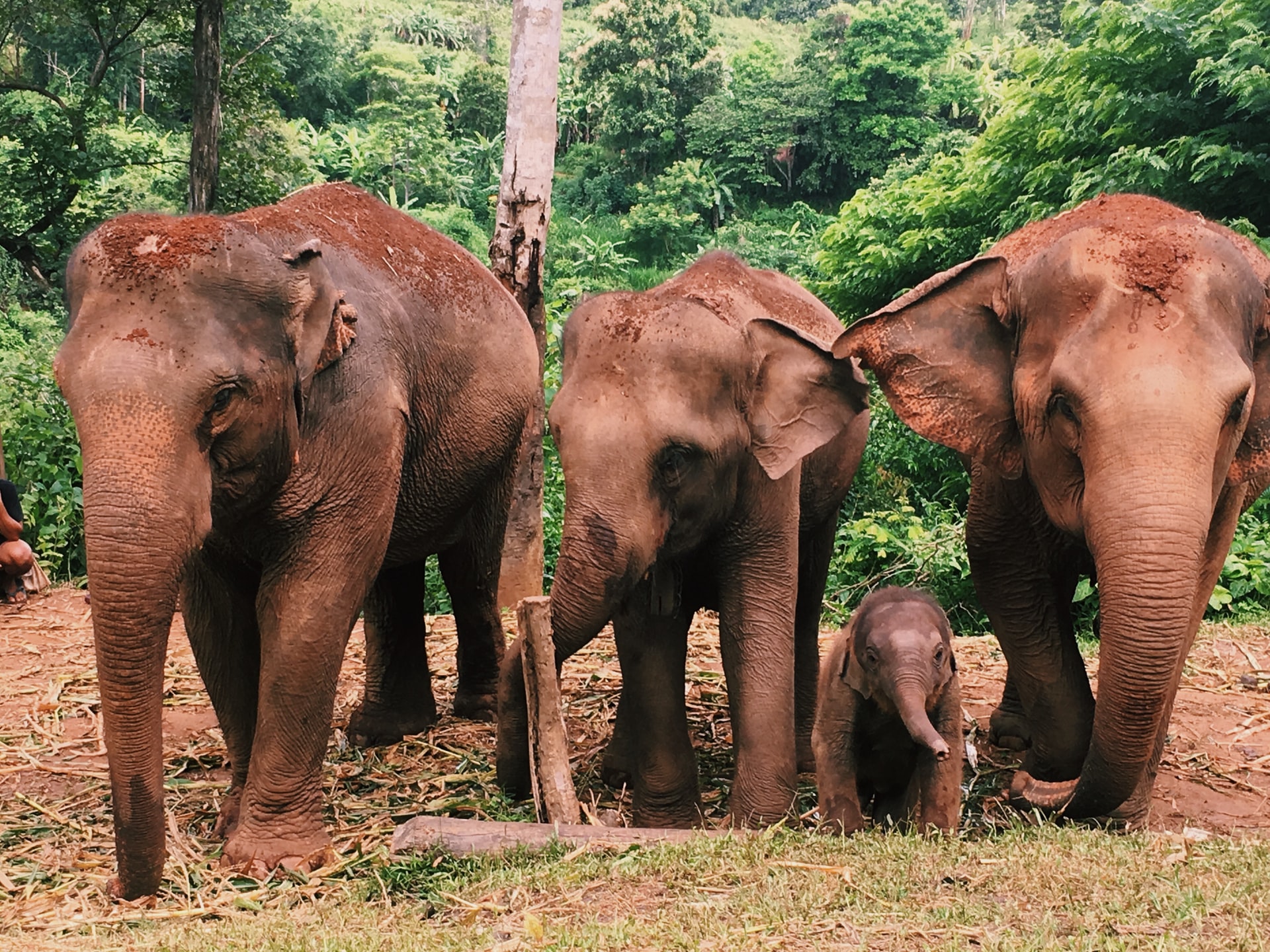 Capricornus, 22/12 – 20/01
Systematic Navigator
They always have an agenda, even on vacation! They don't like to let themselves go with the flow of the holiday; on the contrary, they want to know that they are in control at every moment. The biggest influence Saturn has on them is their endless hunger for learning, so staying in a hotel all day is never for them. A Capricornus always knows where to explore and plans his vacation to see them all in a systematic way.
Holiday Suggestion: Tibet, the clockwork city Tokyo, Bordeaux.
Aquarius, 21/01 – 18/02
Bohemian Traveler
As in any environment, they enter, an Aquarius is a natural leader on vacation. Everyone asks her, "Where should we go this year?" because she usually comes up with the best original ideas. You don't often see her in all-inclusive hotels or resorts, but caravans or cheap motels are where Aquarius people like to stay.
Holiday Suggestion: The city that best reflects the avant-garde side is Berlin, Moscow, Thailand.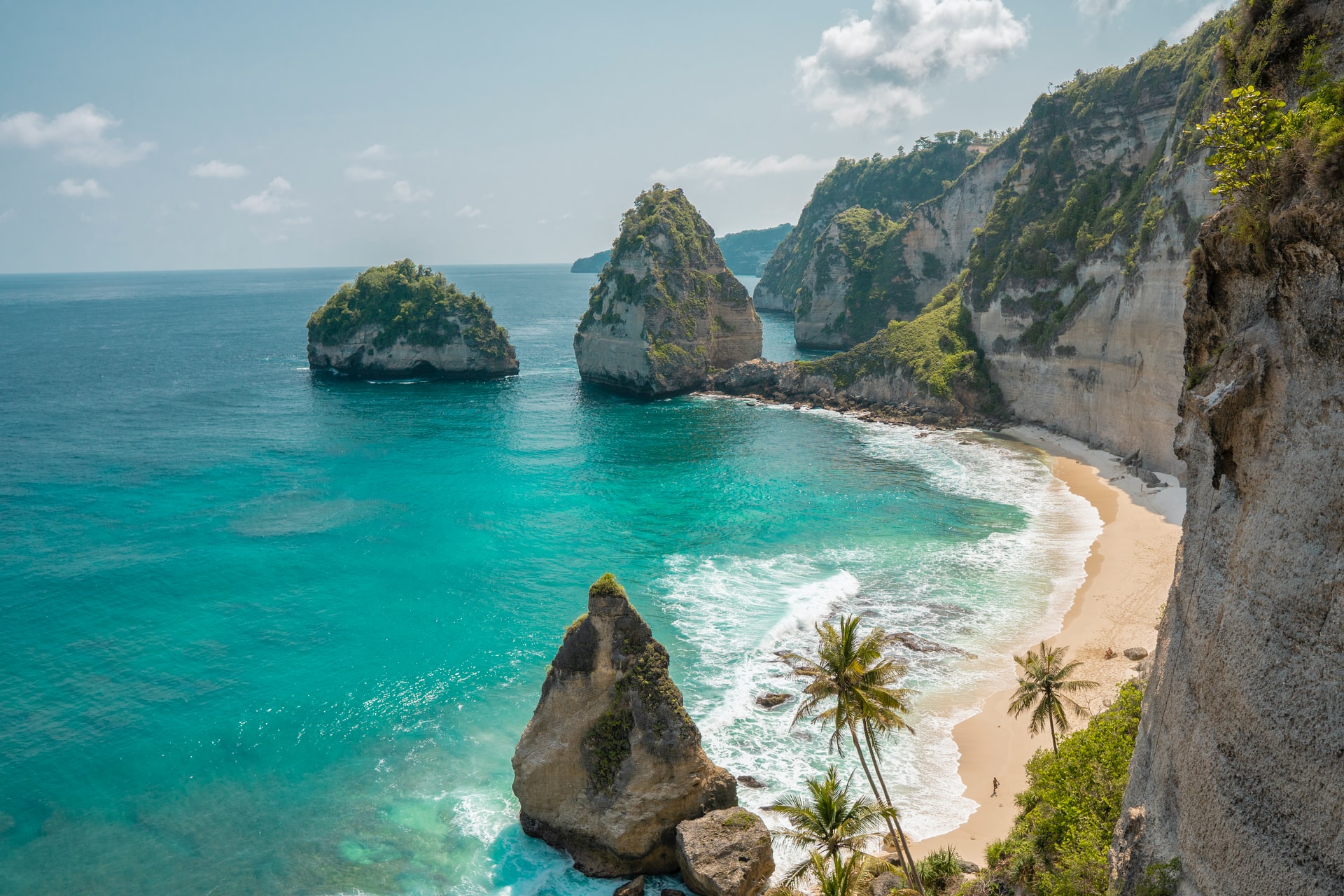 Pisces 19/02 – 20/03
Romantic Traveler
It's either an ocean, a lake or a river, but it's always close to water! This is the holiday that Pisces dreams of. Pisces, who tries to be by the sea as much as possible and is unhappy the further away they go, enjoys romantic and quiet holidays away from stress. A glamping vacation is perhaps best suited to Pisces of the 12 zodiac signs.
Holiday Suggestion: Bali, with the influence of Julia Roberts' movie, Eat, Pray, Love, of course, Paris, the capital of love, Datça Peninsula, where the Aegean and the Mediterranean meet.