Culture & Travel
11 January 2023

Would you like to have a ski holiday where you can have fun? For this, there are different ski resorts for you. This includes the ski resorts in Serbia. Hold tight for a ski holiday where you will experience unforgettable moments. We have compiled the famous ski resorts in Serbia for you.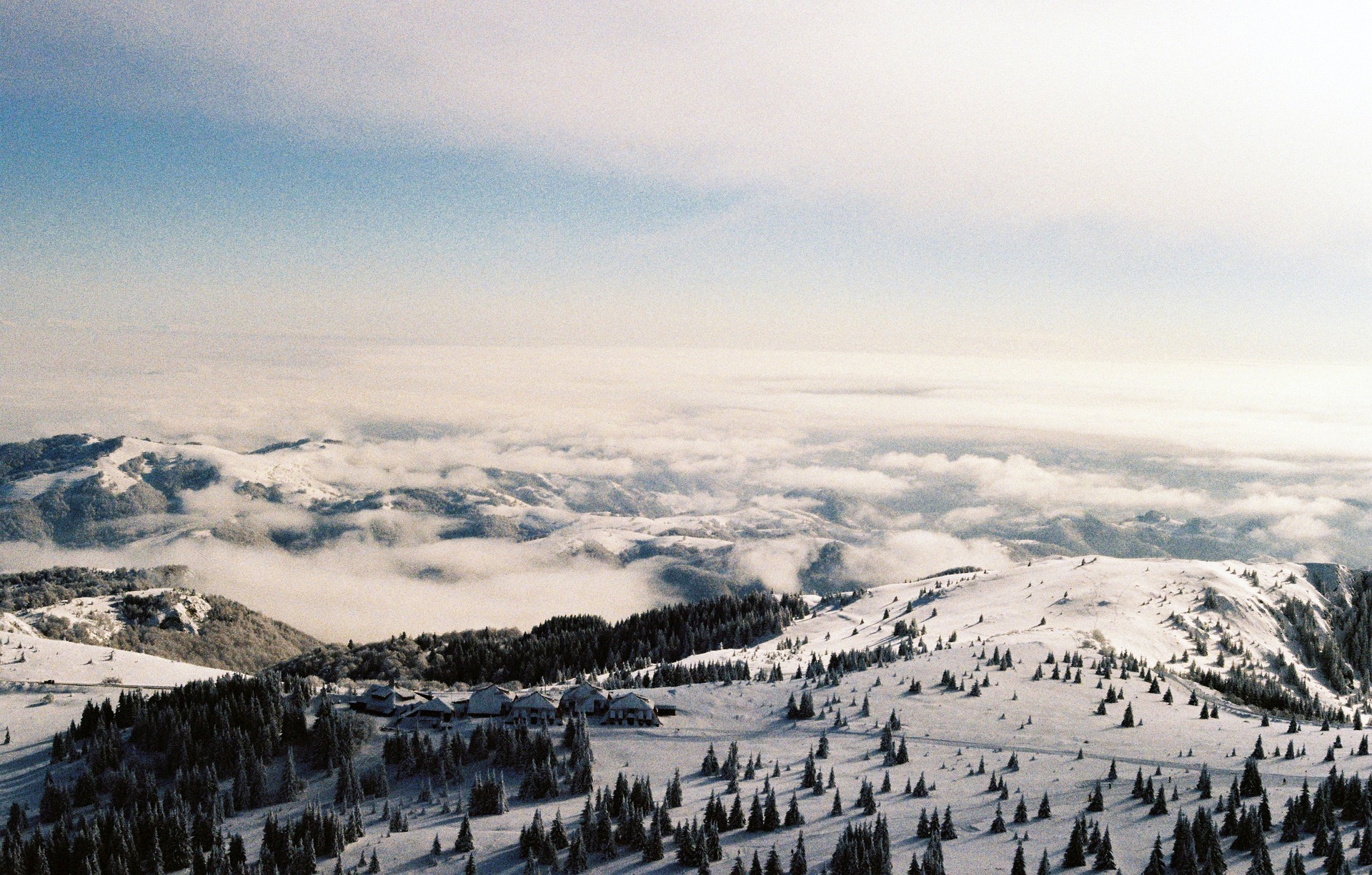 Kopaonik
Our first stop is Kopaonik, located in the southern part of Serbia. It is one of the most famous ski resorts in the country, with its very wide slopes of 55 kilometers in total and 21 chairlifts. In addition to appealing to people of all ages and levels, this ski resort, which also has a special area reserved for children, is very popular. At the same time, this ski resort, which has an altitude of between 1056 and 2017 meters, has become a frequent destination for many tourists in recent years. If you are a beginner in skiing, be extremely careful with steep slopes and icing. Get help from an instructor if possible. In addition to all these, you can purchase half-day, daily, weekly, monthly, and seasonal ski passes in Kopaonik. We can say that the nightlife in the center, which attracts attention with its colorful bars, is as enjoyable as skiing. You can take a breather in these touristic places right after an adrenaline-filled day. At the same time, you can spend the night in one of the many hotels with unique views in Kopaonik and spread your holiday over several days.
Tara National Park
Our next stop is Tara National Park, established in 1981. This park, which is literally part of the Zvijezda Mountain and referred to as the "lungs of Serbia," takes many visitors' breath away. This region, which is famous for its forested areas, wild animal diversity, and rivers, is known as a very suitable region for nature sports such as river rafting and canoeing, as well as for winter sports. Tara National Park, which is the first location that comes to mind when adrenaline sports are mentioned and is located in one of the curves of the Drina River, is also among the indispensables of skiers. Although it is a smaller place compared to other ski resorts in the country, this center does not compromise on standards and is known as one of the places that stands out with the opportunity to ski at night.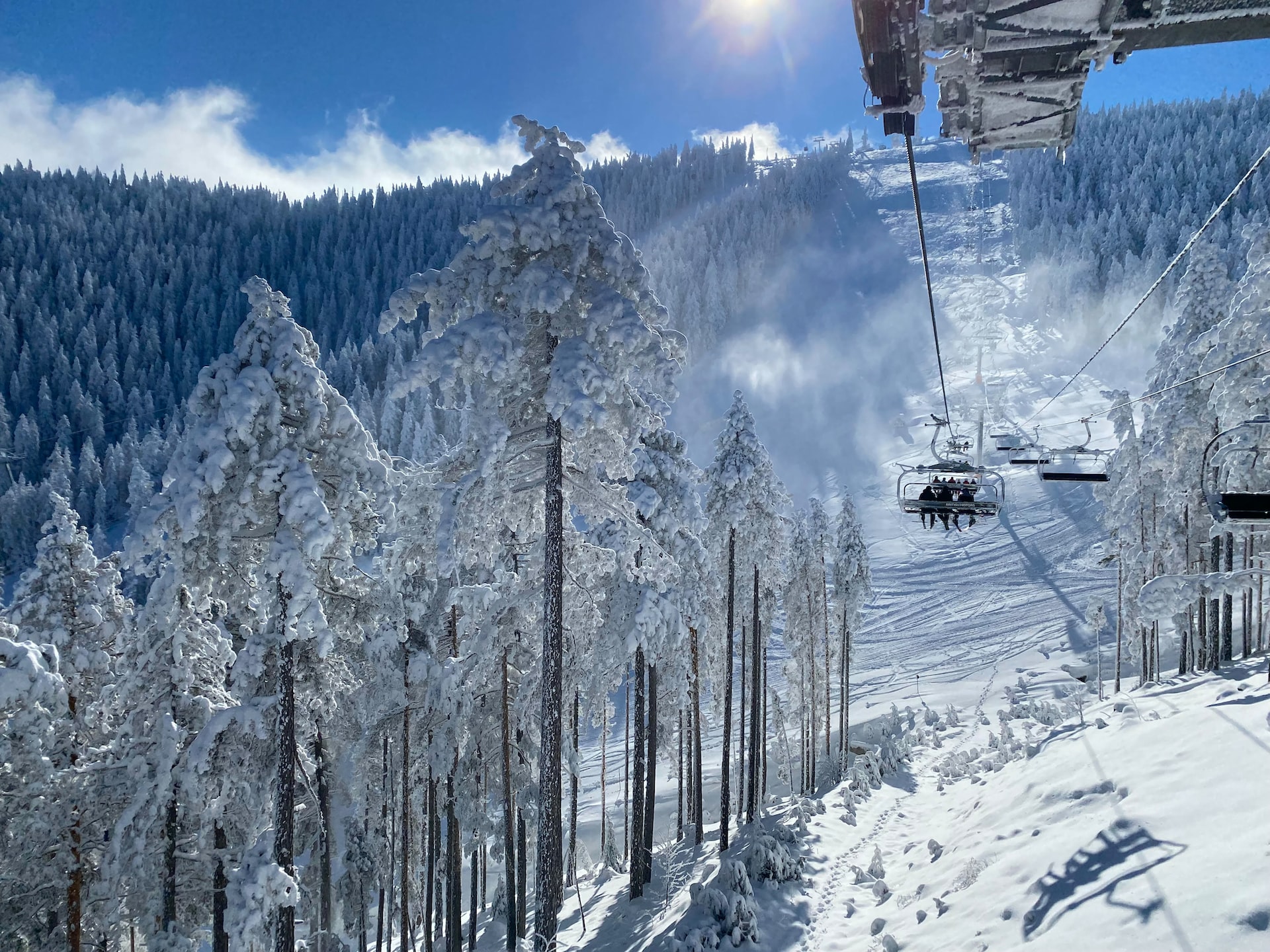 Crni Vrh – Bor / Divcibare
Our next stop addresses a slightly different concept. We will talk about the Crni Vrh Ski Track, which is covered with artificial snow, inside the Divcibare Ski Center. We can say that the track, whose length is exactly 850 meters and the height difference between the upper and lower parts is approximately 180 meters, appeals to skiers who have proven their age in skiing. Let's also mention that Crni Vrh has high-grade tracks in the red category reserved for medium-difficulty and professionals. In addition to skiing, it is possible to participate in enjoyable activities such as adventure tracks, walking tours, bicycle tours, and off-road jeep driving in the center. Divcibare, which is one of the most important places on the map of the International Ski Federation, continues to provide great convenience to visitors with its accommodation facilities.
Zlatibor
Known as the habitat of rare pine species, Zlatibor is one of the regions renowned for its clean air, lush green meadows, rich ecosystem, and pure water resources. Zlatibor, which is one of the most favorite places to visit by tourists coming to Serbia, is warm and cool in the summer, and freezing temperatures are not often seen in winter. In response, the Tornik and Stara Planina ski resorts on Mount Zlatibor have managed to maintain their current position among the most famous resorts in the country. The ski center, which is approximately 9 kilometers away from the city center, is one of the most popular destinations every year, as it has the capacity to host 5400 skiers per hour. In addition to all these, you should definitely visit the ski resort, which is approximately 1490 meters above sea level.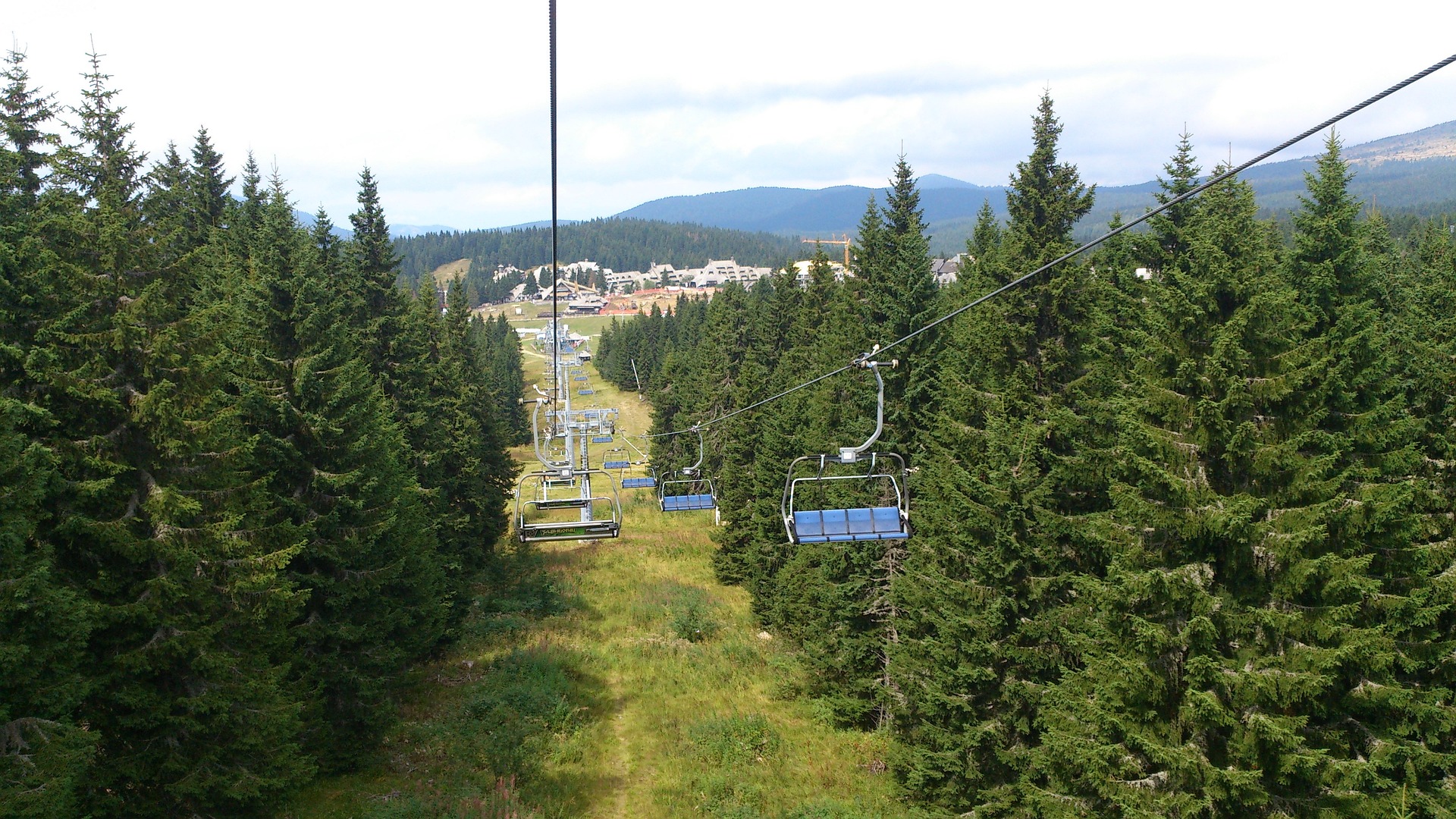 Dobre Vode
We can say that the main ski resort in Dobre Vode is among the places known as Goc. This unique ski resort, which has two separate areas for beginners and children, also has a cable car. This cable car takes you from one part of the facility to the other, allowing you to have pleasant moments. Also, let's not go without mentioning that there are also slopes for more advanced skiers. Dobre Vode is among the most popular ski resorts in Serbia, with a height of approximately 330 meters and three chairlifts. And it's not just limited to these! Apart from the ski center, there are also spa facilities where you can experience unique pleasures. We can say that it is useful to see these facilities. Located approximately 1.1 kilometers from the village center, Goc is an ideal ski resort for ski enthusiasts. If you are thinking of having a nice ski holiday in Serbia, you should choose the most suitable route for yourself from these places as soon as possible because these centers, which are very popular every year, are getting ready to welcome their new visitors this year as well. Take your place in these ski resorts and get ready for a unique holiday!