Culture & Travel
6 January 2022
Güncelleme Tarihi: 11 May 2022
Cittaslow is a combination of the Italian words "city" and the English equivalent of "slow," and Cittaslow means slow city or quiet city. The Cittaslow movement, born in Italy in 1999, is practiced in 30 different countries today. The aim of this social movement, in which municipalities from different countries are members, is to ensure that cities claim their own identities, preserve their authenticity, and create a better quality of life for everyone.
In order for cities to gain the feature of being a Cittaslow city, they must have a population of less than 50 thousand and adapt to many criteria such as taking care to preserve the traditional architecture without disturbing the texture of the city, having clean air and clean drinking water, supporting organic and sustainable agriculture, reducing traffic noise, local culture, local flavors must be passed on from generation to generation, giving attention to transportation, infrastructure, and environmental policies, supporting slow food activities, and being hospitable.
The Cittaslow movement, which has members from 30 countries and 200 cities globally, is also popular in Turkey. These cities in Turkey, which have rich geography around the world with their natural beauties and assets included in the UNESCO World Heritage List, have the title of Slow City and are an official member of Cittaslow tourism. Let's take a look at the Cittaslow (Slow City) routes in different regions of Turkey: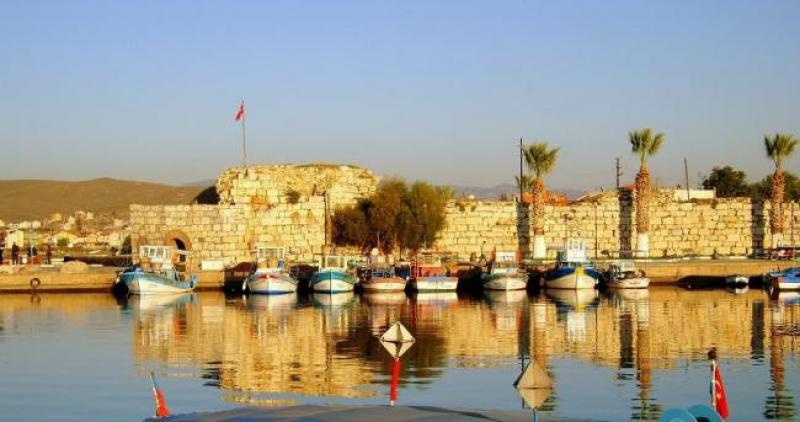 Seferihisar/ İzmir
Seferihisar, which has the title of the first slow city of Turkey, joined the Cittaslow movement in 2009 with its work on the city and carbon emissions, solar energy, protection of local seeds, local flavors that they carefully preserve, and organic agriculture. In addition to its protected historical texture, Seferihisar is showing great development in tourism besides its tangerine orchards, vineyards, and olive groves.
Şavşat/ Artvin
Şavşat, who succeeded in bringing the historical buildings of the medieval and Ottoman periods to the present, received the title of Cittaslow in 2015. Farmers, artisans, and craftsmen living in Şavşat, known for its sustainable features and its lush nature and historical beauties, are publicly supported.
Gökçeada/ Çanakkale
Gökçeada, which became the only island in the world with the Cittaslow title in 2011, stands out with its unspoiled nature, olive growing, beekeeping, fishing, viticulture, and organic agriculture. Gökçeada Organic Agriculture Festival has been organized on Gökçeada, the largest island of Turkey, since 2009. Besides, the Earth Market, which ensures the delivery of local products to the consumers, was established here.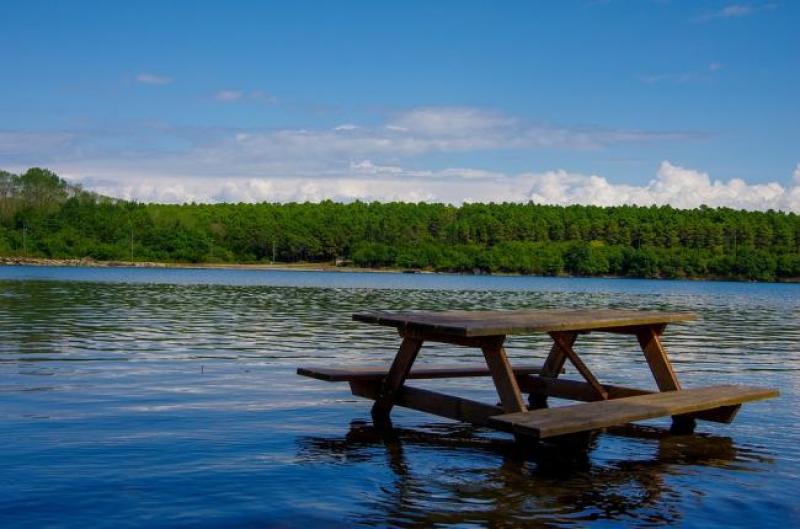 Gerze/ Sinop
Gerze, one of the cities where green and blue meet, was accepted as a Cittaslow in 2017. With its unique handicrafts, lush nature, local food, fresh air, and sea, it always stands out with the calmness and hospitality of a fishing town.
Uzundere/ Erzurum
With its hospitable people, clean air, preserved architecture, ecological life center, and structure that allows nature sports, Uzundere was accepted as a Cittaslow in 2016.
Eğirdir/ Isparta
Egirdir, which has many existing beaches, is suitable for camping and is a quiet place where almost half of the bird species can be seen, was accepted as a Cittaslow in 2017.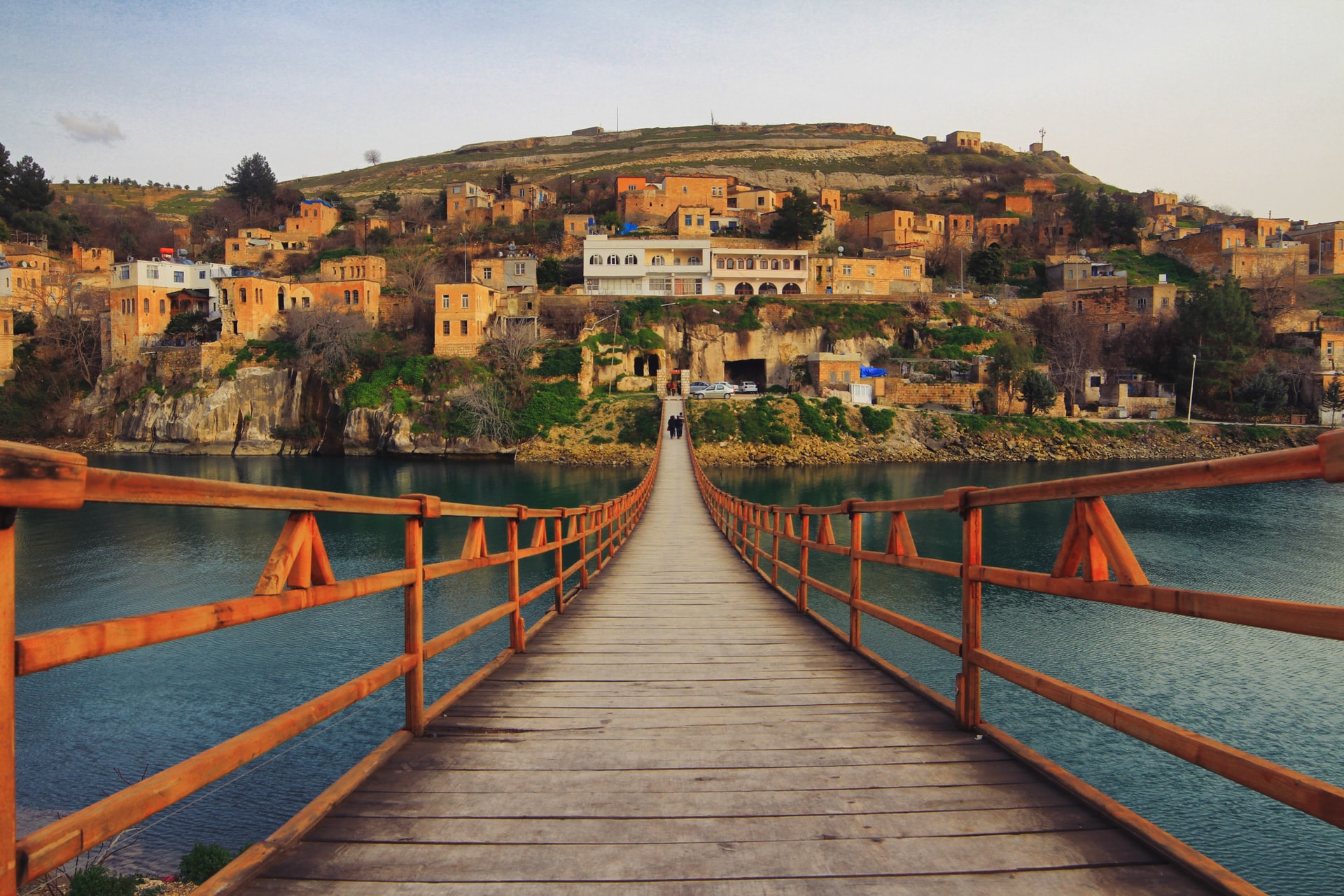 Halfeti/ Şanlıurfa
Halfeti, a place that has hosted many different civilizations for centuries, gained the title of Cittaslow in 2013. Blending the heritage of different civilizations with its own culture, the city also stands out as its monasteries, water cisterns, Euphrates river, natural and unique beauties, endemic bird species and local dishes, and the only place where black rose grows.
Taraklı/ Sakarya
Taraklı, which is one of the places where the urban texture and architecture from the Ottoman period is preserved and is a first-degree protected area, is largely known for its inns, baths, caves, water mills, forests covered with pine, beech, fir, oak and boxwood trees, and 700-year-old plane trees, and was accepted as a Cittaslow in 2011.
Güdül/ Ankara
Surrounded by caves, woodlands, and streams, this slow city is home to many different civilizations. This settlement, which does preserve its cultural and historical heritage, was accepted as Cittaslow in 2020.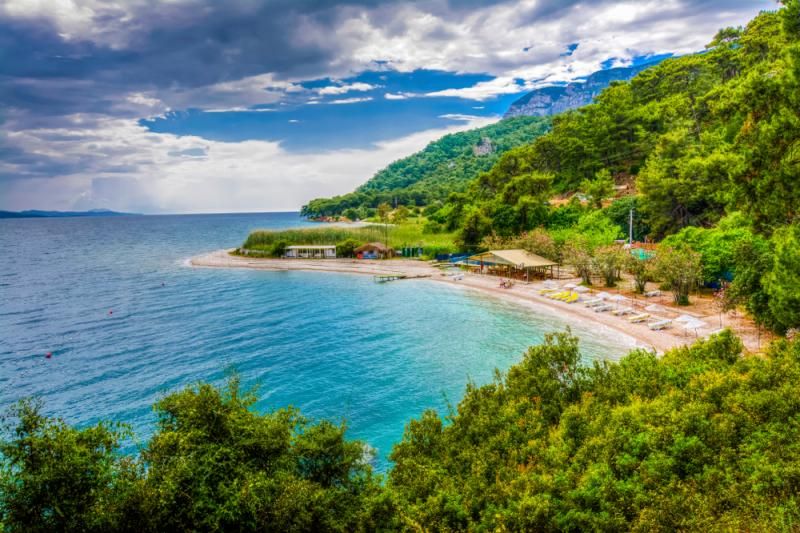 Akyaka / Muğla
The natural architecture of the city and the use of environmentally friendly wood are prominent in Akyaka, which is a quiet place with its pine forests, the blues of the Aegean, the ice-cold water of Azmak Stream and the coastal coffeehouses established on its edge, its sandy beaches and its houses with bay windows covered with bougainvillea, received the title of Cittaslow in 2011.