Food
14 June 2023

Each region has a different breakfast culture. In this context, we have compiled different regional breakfast varieties that you will be both surprised and crave when you hear about various cultures! So, let's find out which region eats what for breakfast...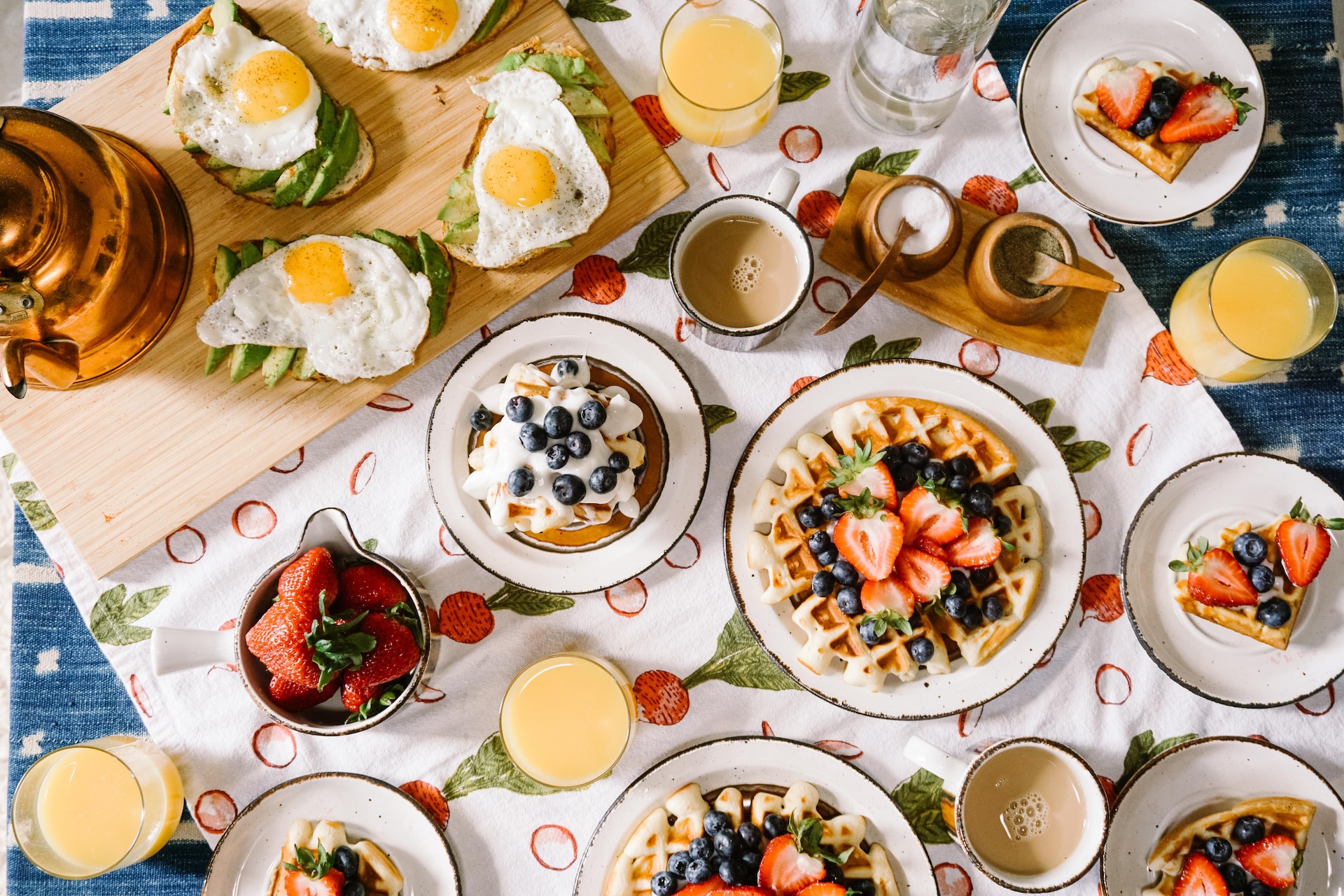 Adana: Inventor of Meat and Pastry
Our first stop is Adana! Yes, the tradition of starting the day with liver has been around for centuries in Adana. But it goes without saying that if you are ever in Adana and want to start your day with liver, we recommend you hurry up. Because many of the liver restaurants where you can have breakfast may close before noon. If you think that starting the day with liver would be too much for me, don't worry. There are many different and delicious flavors waiting for you at the traditional Adana breakfast.
On the other hand, one of Adana's most popular breakfast dishes, the pastry squema, prepared with a delicious cheese and onion filling, will sweep you off your feet. But wait, it's not just limited to that. Adana-style water pastry, which will blow your mind thanks to its long-lasting cheese, is also worthy of your mouth. In this context, you should definitely try Adana Breakfast, which includes many different varieties and flavors.
Erzurum: Salty and Cheese Paradise
Our next stop is Erzurum, which continues to fascinate us with its flavors day by day. We will talk about the flavor between kuymak and omelet, one of the pioneers of traditional Erzurum breakfast. Unique cheese kuymak made with fresh civil cheese! In addition to this, roasted grass, which is usually made with meat and using the grass that grows in the high mountains in spring, is one of the must-haves of the Erzurum region. Even salty cheese halva, which opens the door to a completely different flavor when slightly heated, and roasted egg and onion çullama are also popular in Erzurum's breakfast restaurants. In general, you should definitely go to this breakfast table where various kinds of cheese and salty flavors are consumed.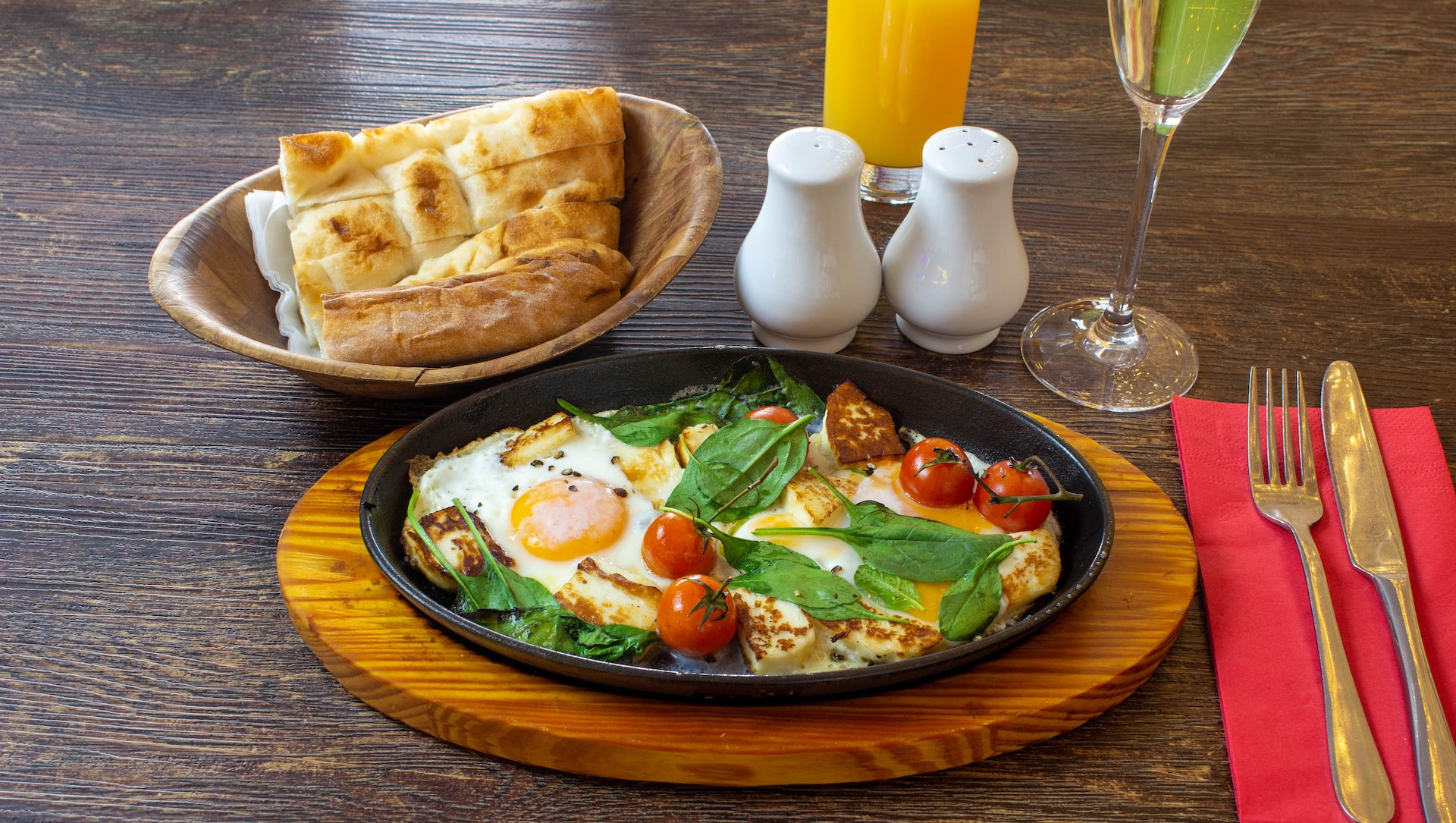 Konya: Authentic Flavors and Wrapping Tahini
When it comes to breakfast, it is impossible not to mention Konya. If you are wondering what the star of Konya breakfast is, of course, we would say moldy cheese with its unique flavor and Konya-style herbed cheese pastry. Konya squeezing prepared with phyllo bread is also included in the category of unique flavors. Again, a sponge cake made of moldy cheese is indispensable for Konya breakfasts.
Although the first thing that comes to mind when you think of Konya is meat bread, it is possible to find different types of pita bread, such as tahini, vegetable, or cheese, at Konya breakfasts. In this context, if you want to cheer up your palate, let's take you to Konya's breakfast table.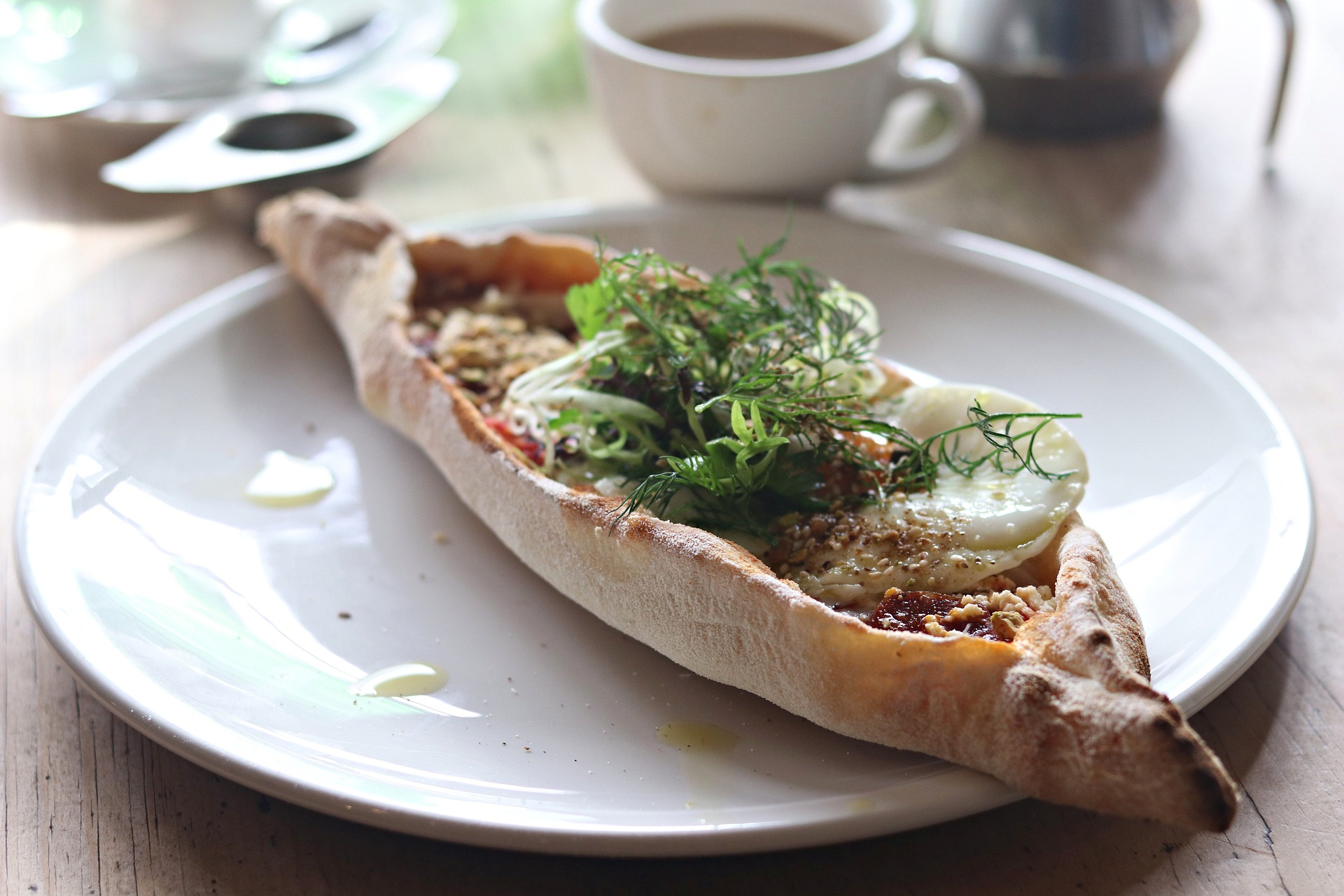 Izmir: The Pearl of Boyoz and Kumru
It would be impossible not to mention Izmir, the pearl of the Aegean. Undoubtedly, when it comes to breakfast in Izmir, we all think of boyoz. Although the way to eat boyoz is to eat it with a boiled egg, it is also possible to get a great flavor with Izmir's famous tulum cheese. Especially if you get a hot and crispy boyoz fresh out of the oven, you'll be swept off your feet! In addition to all this, if you want to pamper yourself and have a nice breakfast with plenty of calories, your best alternative is, of course, kumru. Kumru, which contains various delicatessen products and is prepared in a special bread with many ingredients, is one of the most delicious and popular flavors of Izmir breakfasts. At this point, if you are in Izmir, do not return without trying these flavors.
Kilis: Land of Spices
Now we are going to take you to a completely different and unknown flavor table. Although not as popular as in other provinces in the region, Kilis's traditional breakfast table also has delicious special flavors. Kilis, which is very rich in terms of breakfast, has many different products among the prominent flavors of the morning. In this context, mıkla, a feast of flavor with yogurt and eggs, katmer with pistachios, zahter, which is famous from Hatay, various kinds of pancakes, gerebiç, also known as kerebiç and known as a kind of cookie, and a delicious olive oil that you can dip your fresh bread with plenty of fresh olive oil take their place on the breakfast tables of Kilis. If you want to have a unique breakfast experience, you should definitely visit Kilis.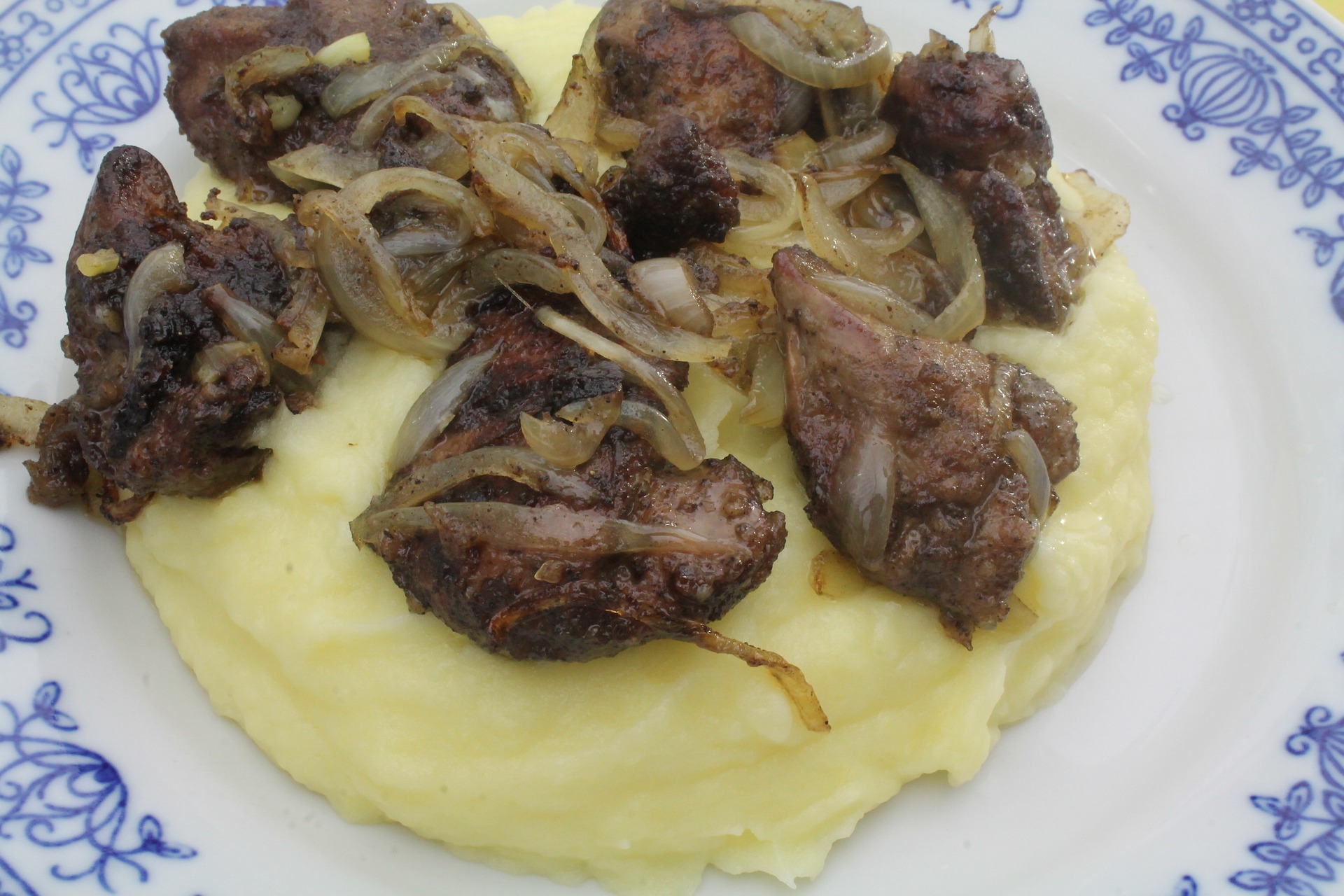 Diyarbakir: The Unique Harmony of Meat and Pâtés
How about closing with a breakfast tradition? In traditional Diyarbakır breakfast, the entree is usually liver. However, the mixed breakfast culture, which has become increasingly popular in recent years, has also taken Diyarbakır by storm. So, what do you think Diyarbakır-style mixed breakfast includes besides the classic and traditional breakfast foods such as dozens of delicious varieties of cheese and olives?
A uniquely delicious roasted meat that melts in your mouth, local bacon, traditional and local pastries, a unique cold casserole in Diyarbakır style, and specially prepared eggplant paste are just a few of the leading products of Diyarbakır mixed breakfasts! At this point, Diyarbakir breakfast, which will increase your taste buds with all kinds of breakfast products, is the kind of breakfast that you cannot get enough of. Diyarbakır, which is famous for its unique varieties of its own culture, is almost defeating its counterparts in terms of breakfast. If you want to spoil yourself, you should definitely add Diyarbakır to your route.